Smartphone Photography Tips for World Photography Day
It's World Photography Day, and a chance for us all to rejoice the art, craft, science and history of photography; the most captivating creative process of all, [in our humble opinion]. We've been speaking with our chums at Huawei, who have divulged some killer photography tips to inspire creativity, specifically with smartphones, but all applicable to anyone pointing any kind of camera.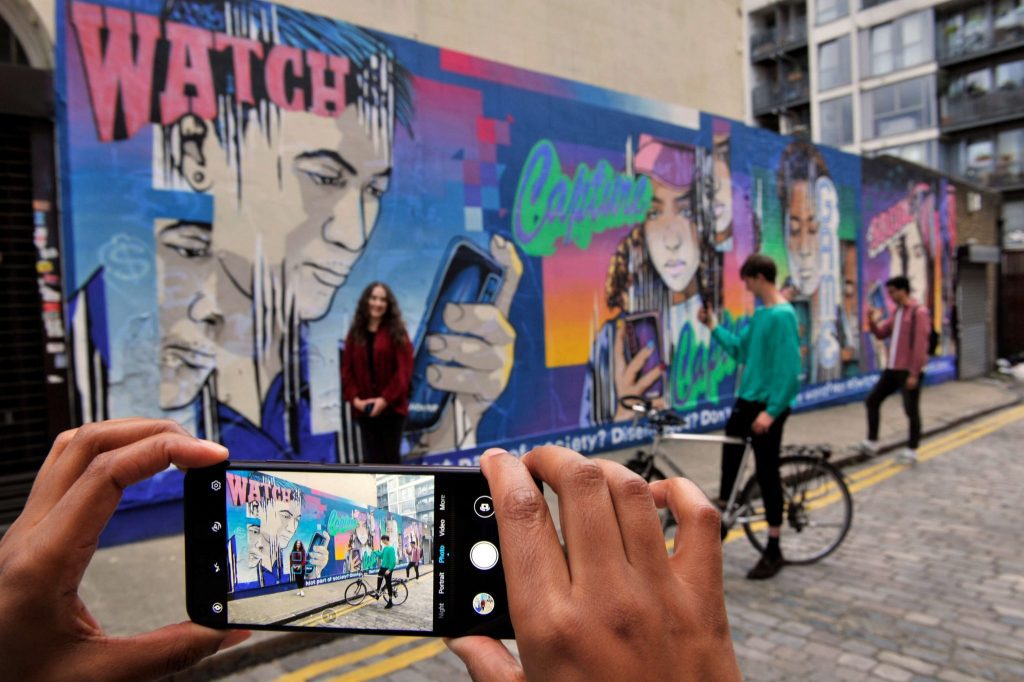 As many of our readers will know, Huawei has been working in partnership with camera experts, Leica Camera AG, for a really long time, now. Since 2016 in fact, to make quality photo experiences more accessible for smartphone shooters; be they shooting stills or video content with their devices. The partnership has proved extremely fruitful so far and has continued to evolve every year, bringing their customers' imaging innovations with every launch. Couple this impressive tech with a host of photography tips and we can all expect to improve our photography game – so here goes:
Think about the story
The most impactful narratives are often the ones which inspire people. Whether it's friends and family, or something more personal, when capturing the world around you, think about what the photo is trying to say, and use the camera to tell your own story.
Perspective is Key
Having a smartphone as a professional camera means you can hold it at all sorts of unusual angles you wouldn't be able to achieve with a DSLR. Try mixing it up, by getting on the same level as your subject, shooting from lower down or near ground level. This will give the viewer a perspective they likely have not seen before and can lead to a more captivating photo.
Up close and personal
The natural beauty and complexity of human life are evident through the subtleties within the different facial expressions of your subject. Using the Portrait Mode on the P40 Pro and other smartphones, you can capture professional-level photography with the click of a button, creating a Bokeh effect similar to that of a DSLR. Take advantage of the all-new portrait algorithm on the P40 Pro, [for example] and capture a new headshot with incredible studio-like quality, even at night, thanks to its low light capabilities.
The rule of thirds
The 'rule of thirds' will help make your content more aesthetically pleasing. Imagine horizontal and vertical lines dividing the image in three each way; where the lines cross is an aesthetically pleasing place to put the focal point of your image. You can also use gridlines on Huawei devices to make the rule of thirds easier to navigate.
Look for layers
Reflections can be the easiest way to add layers to your images. Keep an eye out for puddles after a rain or shop windows, even the body of a parked car. With good timing and a spot-on exposure, you can turn an average scene into something spectacular.
Low light
The sun doesn't have to be shining for that Insta-worthy shot. Early mornings and late afternoon when the sun is at its lowest are the prime times for shooting, the light is soft and golden and the shadows give everything depth. Play around with the position of the sun in your photos – for example, you can backlight subjects for an interesting silhouette effect.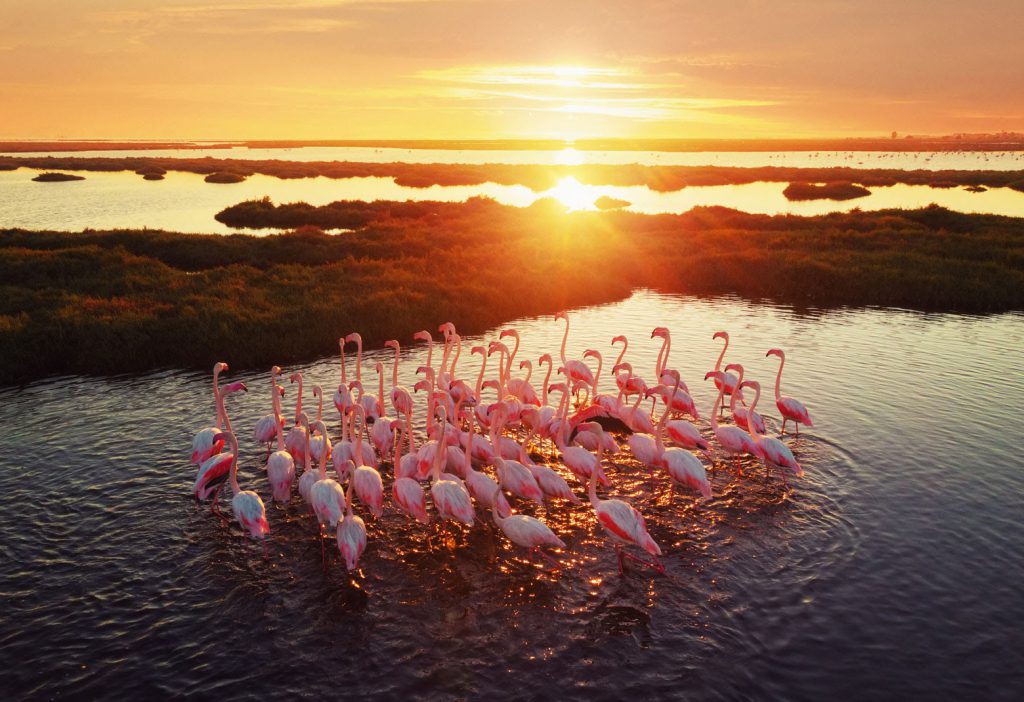 Into the night
Sometimes the most magical pictures are taken under the cloak of darkness or the light from the stars above. Thanks to the P40 Pro Ultra Vision Sensor, which works in tandem with the other powerful cameras in the array, even in the dark, the stunning night skyline can be captured with great lighting, sharp colour and low noise.
Zoom in
With the advancements in smartphone photography zoom capabilities, subjects which were once inaccessible are now prime targets for beautiful shots.
Use AI effects
Don't be afraid to use AI effects to help shape your image and bring detail to life. Huawei's new Golden Snap feature means the camera can identify 18+ scenes to ensure you get the best shot every time. The phone also features a tool help you remove any passers-by or unwanted reflections, combining several frames into one so you can have a clean background ensuring the focus of your shot stands out.
Shoot in Raw
To really take your shots to the next level, try shooting in raw or Pro mode. Raw files are much bigger which means they have more colour brightness information stored in the file. When it comes to editing the shot afterwards, this means you can get loads of extra detail from the shadows, and if you have overexposed any parts, you can dull down the bright sections.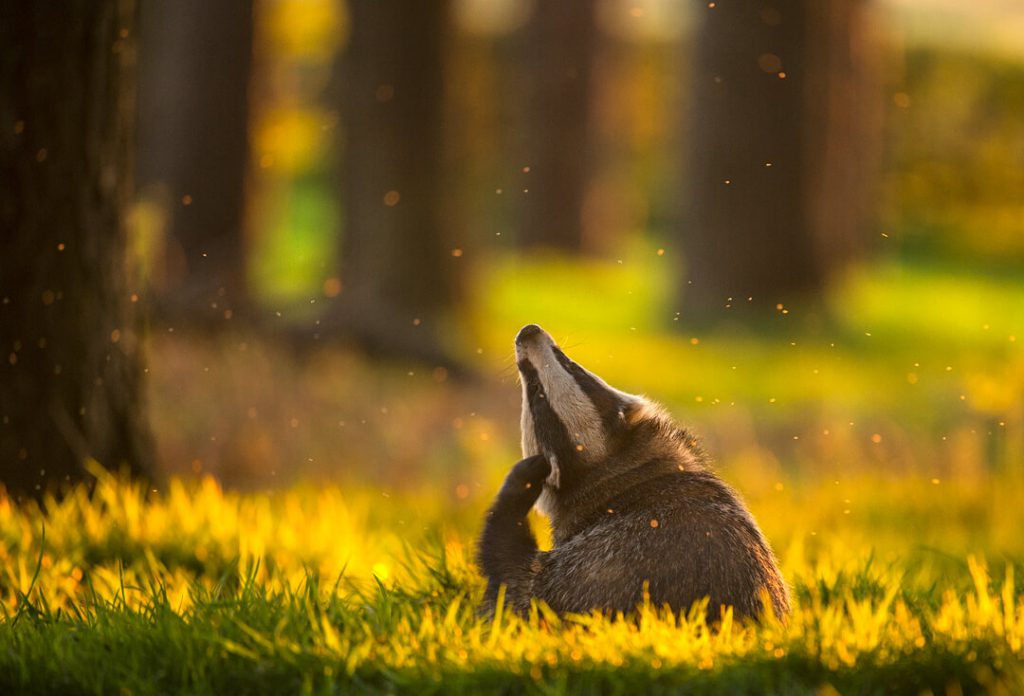 The latest Huawei P40 Pro flagship device boasts largest sensor on any Huawei smartphone, working with the 50MP Ultra Vision Leica Quad Camera and 5x optical zoom, it helps to capture crystal-clear images and the brand's camera technology has won multiple awards, most recently Expert Imaging and Sound Association [EISA], which crowned the P40 Pro the 'EISA Smartphone Camera 2020-2021.' The EISA called out the HUAWEI P40 Pro as being 'a true champion in its class,' praising the phone's camera capabilities and display technology.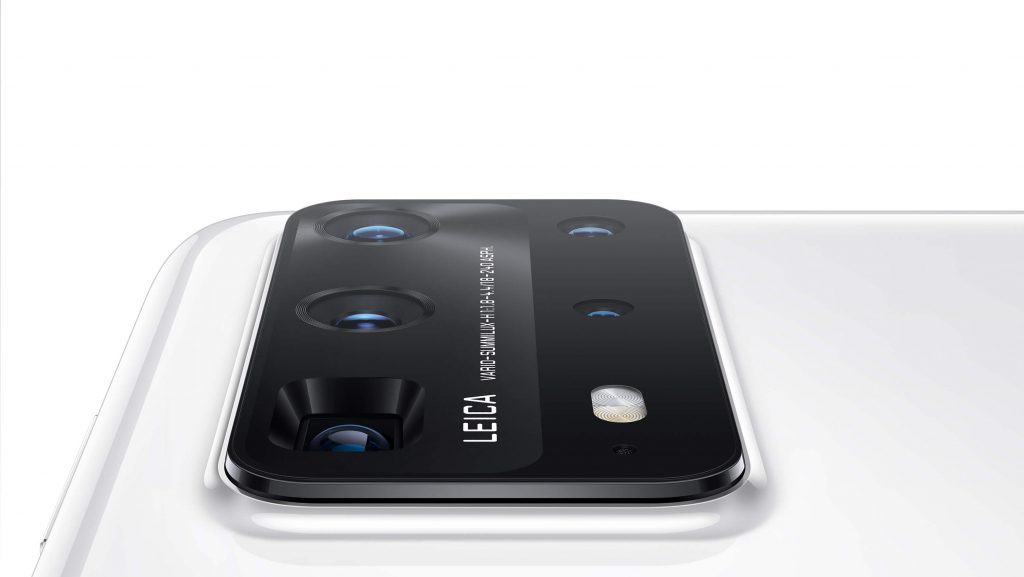 For more photography tips, Huawei recently teamed up with UK photographer Mike Kus, who we interviewed recently HERE and who created a masterclass video offering his personal tips on capturing the perfect images for the Huawei Next Image 2020 competition [for which entries have now closed].