Are Selfies Killing Your Holiday Photographs?
New research conducted by mobile giants, Huawei, to celebrate the recent launch of their Huawei P20 Pro, [the world's first triple lens camera on a smartphone], has revealed that 58% of Brits avoid some of the most beautiful and notorious tourist hotspots when on holiday due to people queuing to take photographs and 'selfies'.
The report took in over 1,000 people, who revealed that overcrowding [25%], being unable to get up close [22%] and fighting to get a good angle to shoot, or lighting [16%] were noted as the top reasons why Brits fail to capture their Insta-worthy images of Europe's most loved landmarks.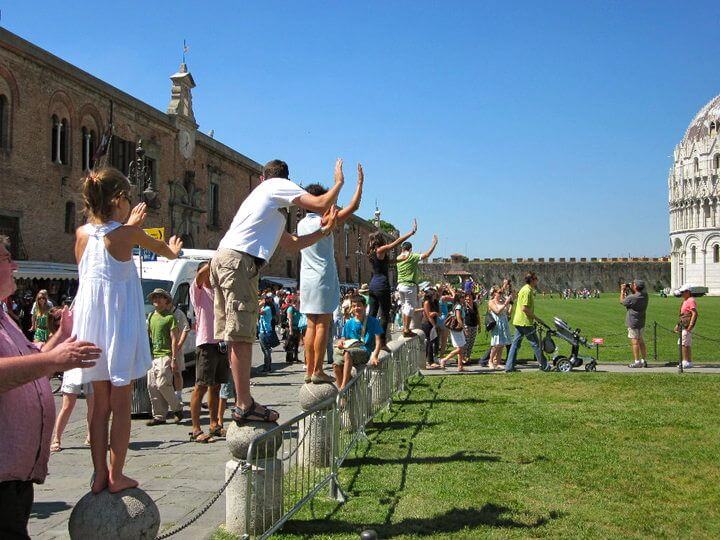 Time Poor Tourists The research also unveiled the top ten most frustrating tourist hot spots to photograph across ten countries, including the UK, France, Spain, Germany and Italy, amongst others. Respondents across Europe voted the Cliffs of Moher in Ireland the trickiest to photograph landmark [18%], followed by the Matterhorn in the Swiss Alps [12%] with Gaudí masterpiece, Sagrada Familia, in Barcelona coming in third [8%]. When it comes to photographing local landmarks, a look across the nation reveals that 1 in 4 Brits [25%] are most exasperated by Snowdonia in Wales, closely followed by Stonehenge [16%] and royal residence, Buckingham Palace [12%]. See below for the full top 10s: Here are the top 10 hardest places to shoot in the UK, [according to Brits]
Snowdonia, Wales
Stonehenge
Buckingham Palace
Big Ben
Tower of London
St Paul's Cathedral
Edinburgh Castle
Windsor Castle
Palace of Westminster
Hampton Court Palace
Here are the top 10 hardest places to shoot across Europe, [according to Europeans]
Cliffs of Moher, Ireland
Matterhorn, Switzerland
Sagrada Familia, Barcelona
Eiffel Tower, Paris
Buckingham Palace, London
Louvre, Paris
The Colosseum, Rome
St. Peter's Basilica, Rome
Leaning Tower of Pisa, Italy
Big Ben, London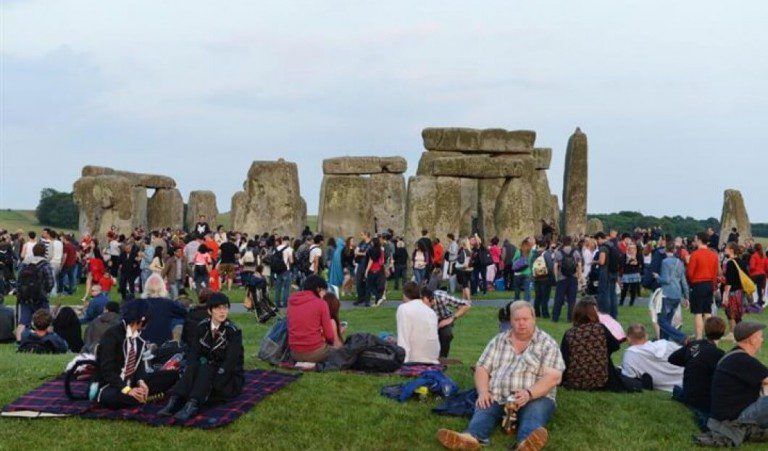 UK tourists spend [a collective] 25 million hours queueing to view and photograph landmarks, with almost half [45%] becoming more frustrated in their efforts to shoot their memorable holiday pictures. The younger generation in the UK seem to be the most anxious, in terms of age groups, when it comes to taking tourist photographs, with 76% of 18 24-year-olds growing stressed out and 1 in 10 taking as many as 400 pictures during their trip in the hope of capturing their ultimate photo.
Andrew Garrihy, Huawei Western Europe Chief Marketing Officer, told PhotoBite: "We are committed to identifying and alleviating the common frustrations that people experience with technology. By combining the most advanced camera system with the most intelligent camera experience, the Huawei P20 Pro is able to bring point and shoot perfection to the smartphone and help people to easily capture that picture-perfect shot."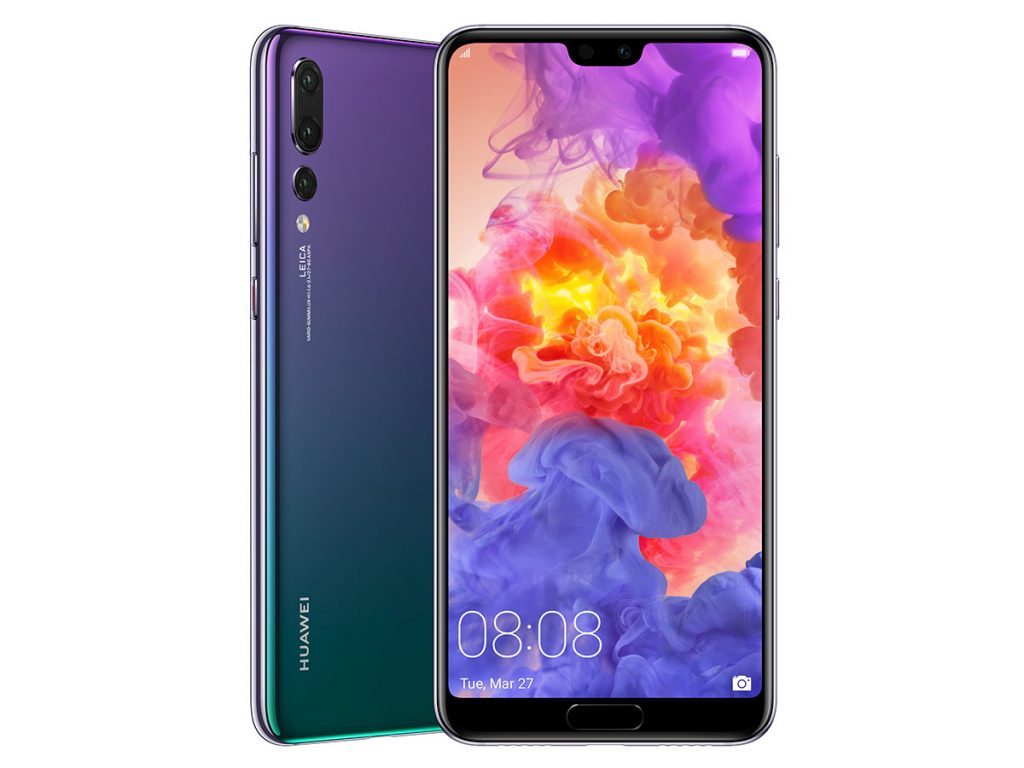 It's fair to say that, with the new Huawei P20 Pro Smartphone and it's world's first Leica triple camera and telephoto lens which delivers 5x Hybrid Zoom, it just may be possible to skip the queues the next time you're on a trip away. We certainly rate it's camera capabilities highly; you can see our original launch piece and you can watch our review video of the P20 Pro, by clicking on the viewer, below.