New Collection of Images Celebrates Women in English Football
As the Women's England Football team prepare for the quarter-final of the 2019 World Cup fixture against Norway tonight, Adobe Stock has joined forces with photographers Eliza Hatch and Milo Belgrove to build a collection of photographs that honour the women who are making waves in the world of football. A sport that has traditionally been an almost exclusively male-oriented sport.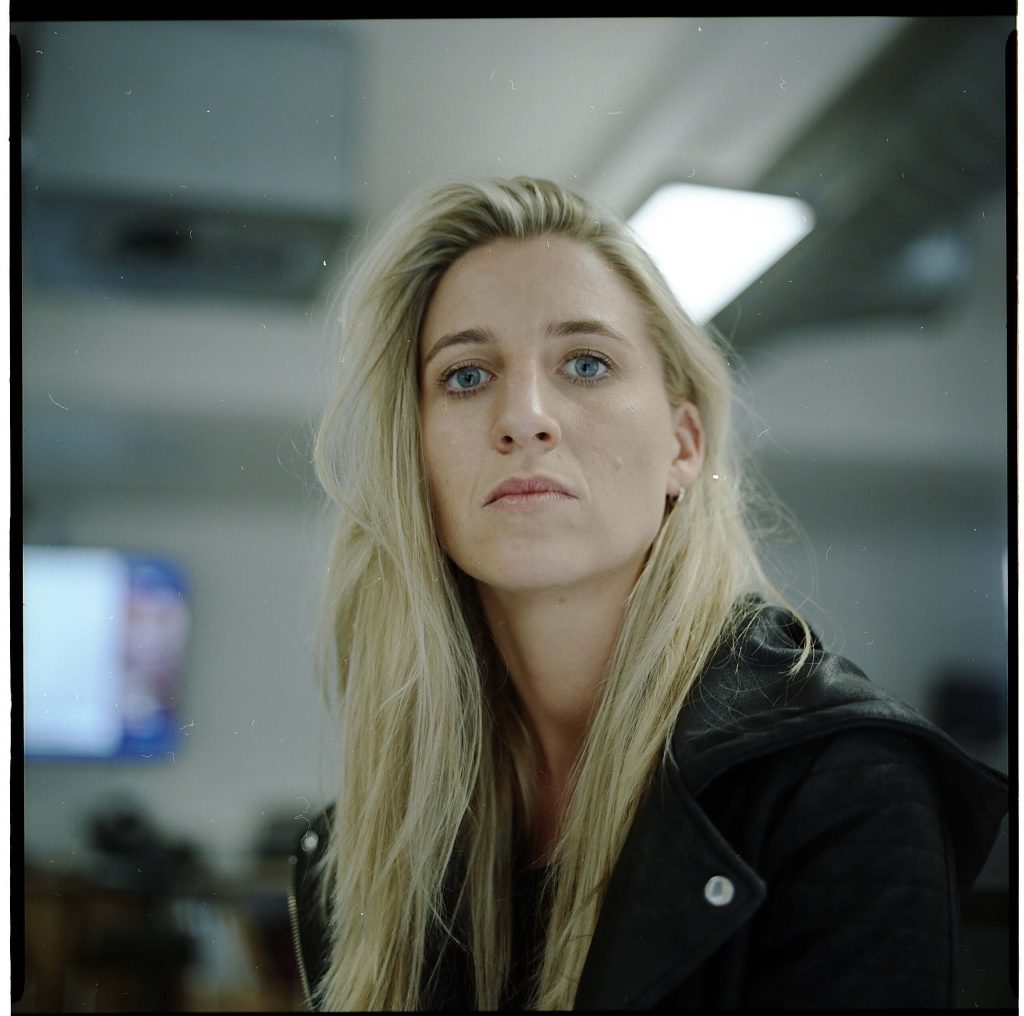 The new collection of images highlights five inspirational women, including former England captain Casey Stoney MBE and the UK's highest-ranked female referee Rebecca Welch, and is now available to download and license from the Adobe Stock library.
The new collection from Adobe Stock strives to emphasise women working within the football industry, from footballers and referees, to sports presenters and FA agents, providing a platform for them to tell their story and encourage others to follow their footsteps.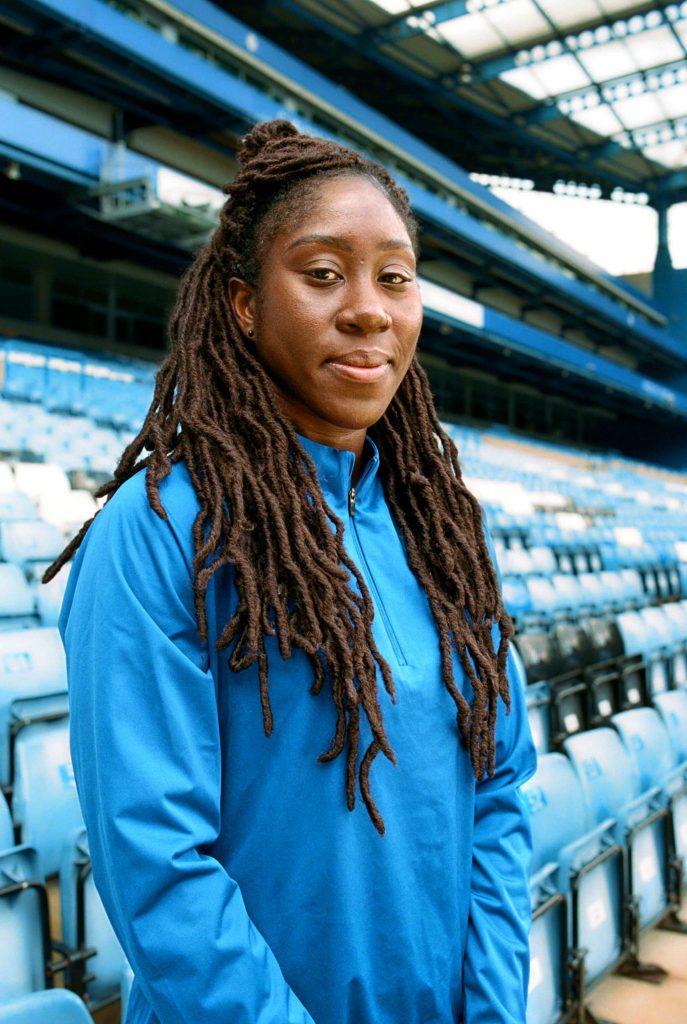 The five women photographed for the collection are
Casey Stoney, Former England player and current league coach Anita Asante, Professional footballer, England International and Olympian Georgie Hodge, Head of Women's Football at FA registered intermediary Base Soccer Agency Kait Borsay, News and Sport Presenter, Producer and Voiceover Artist and Co-founder of Offside Rule podcast Rebecca Welch, Top female referee in the UK in charge of the 2017 Women's FA Cup final.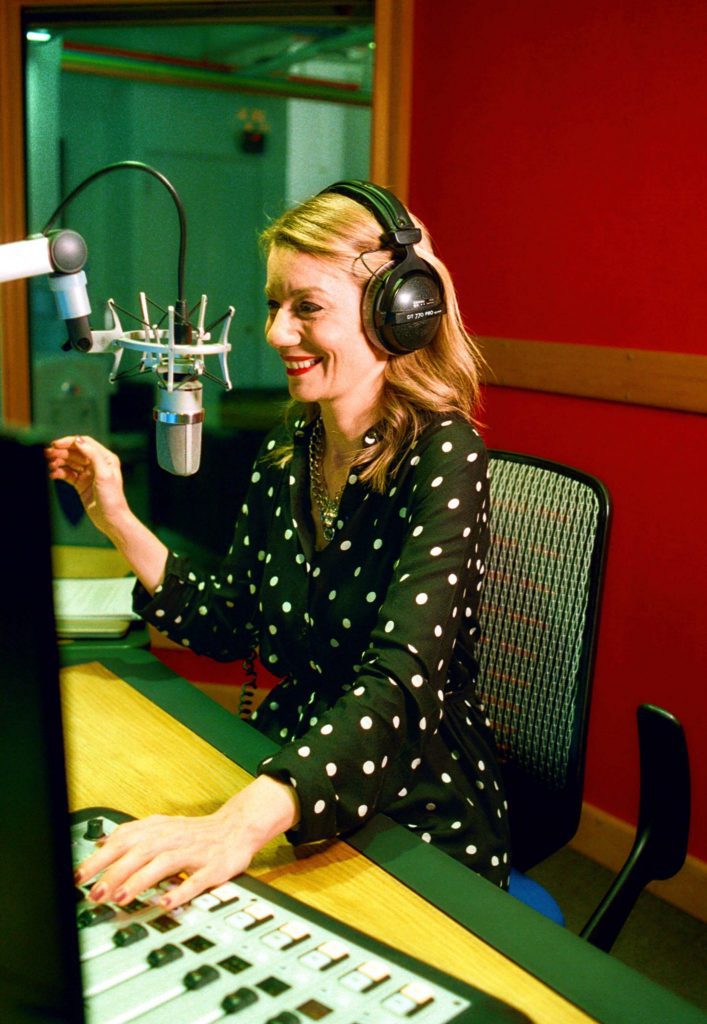 Ex England captain Casey Stoney MBE said: "When I was growing up, women in football were not visible in magazines or newspapers so I had nobody to look up to when establishing my identity as a young footballer. Balanced representation of sport in media is crucial to the future and longevity of women's football, to help inspire girls and young women to get involved in the game which has so enriched my life."
The Women in Sport Photo Action awards were recently launched which recognises women's sport photography, and Wikipedia is attempting to re-write history by adding female football profiles to the platform in response to 97% of their footballer profiles being male. Whilst progress is being made, there's still a way to go in order to change the [male] face of football and tell the stories of the many women who work in the industry.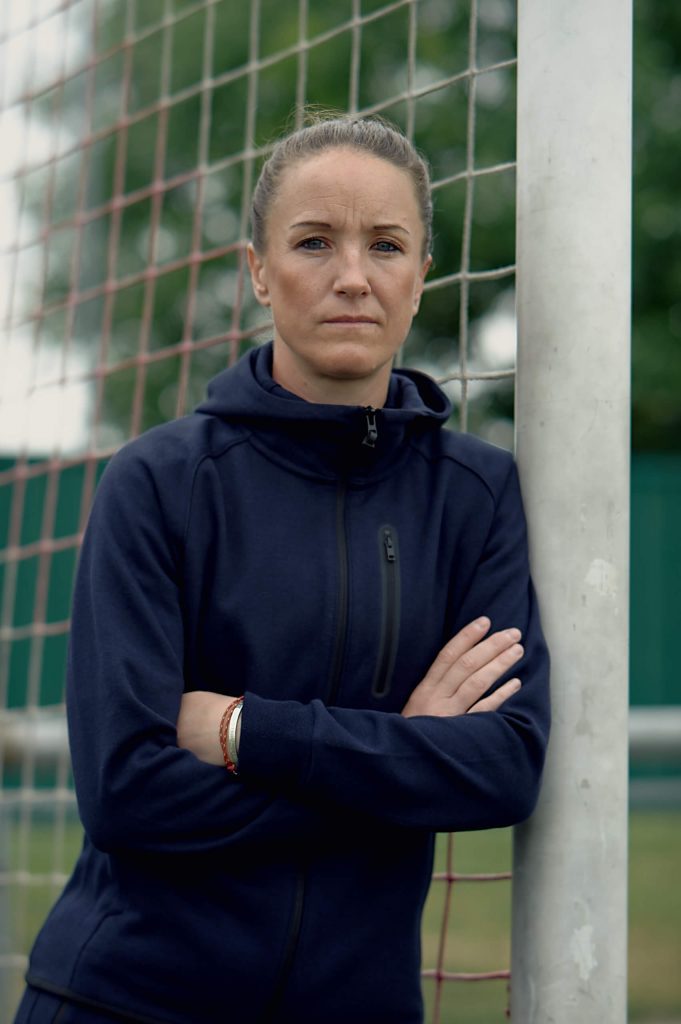 Photojournalist Eliza Hatch, famous for her 'Cheer Up Luv' platform which pairs powerful imagery of women alongside their accounts of sexual harassment, collaborated on the photo-series with photographer Milo Belgrove. She said: "Photography is a powerful tool to re-address entrenched sexism in society, and capturing these incredible women was a truly inspiring experience. I hope the photo-series helps spread the message that football is most definitely not a 'man's game' by giving publishers access to a more balanced set of imagery on Stock.
See more at Adobe Stock.