Badass.Gal Partners with Adobe Stock to celebrate 'Badass' women For International Women's Day 2019
Marking International Women's Day, Adobe Stock has joined forces with the Young Creative Council's Badass.gal platform to produce a collection of images that celebrate women and depict what it means to be a 'Badass woman' in 2019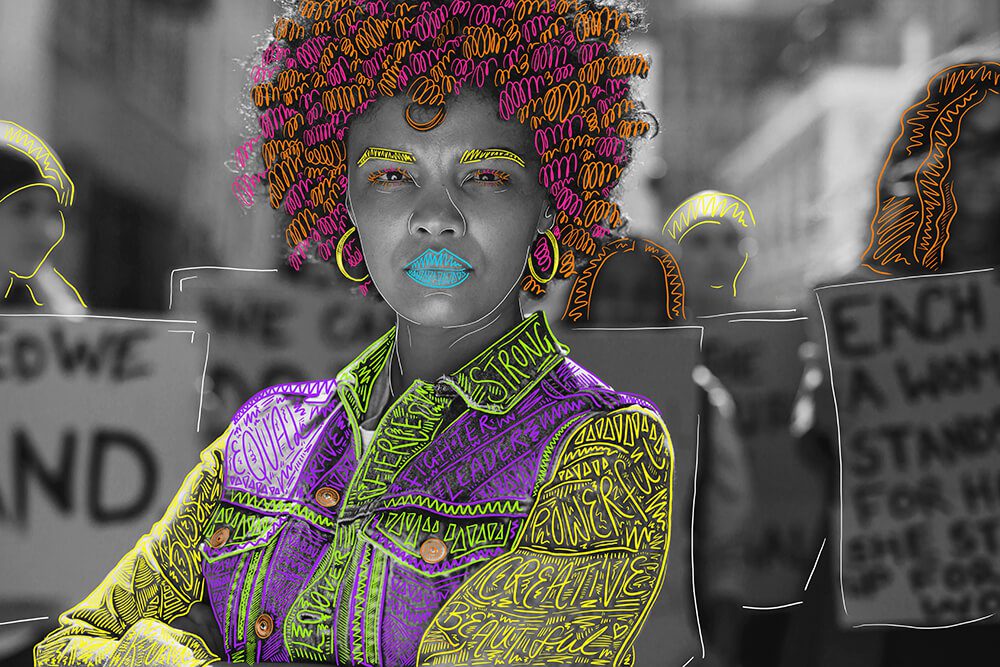 Badass.Gal was launched on International Women's Day last year by the Young Creative Council to celebrate young female creatives. With 60% of creative students being female but with just 30% ending up working full-time in creative sectors, Badass.gal champions young female creatives to promote the bridging of gaps between education and the ultimate creative workplace.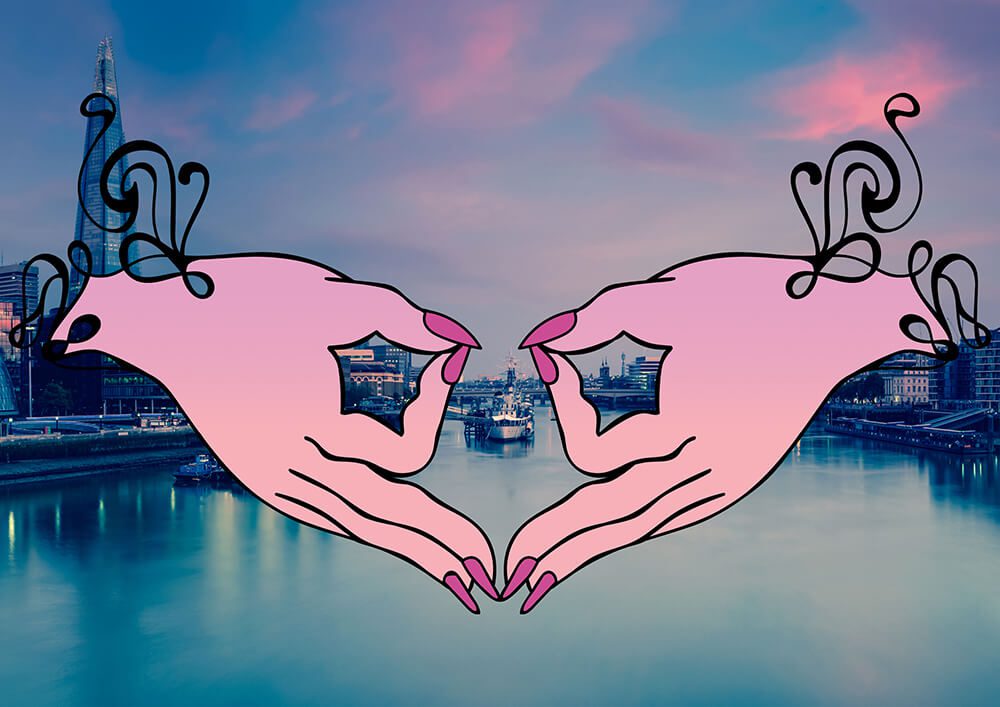 As well as celebrating International Women's Day, the collaboration brings to life Adobe's forthcoming 'Brand Stand' trend from its 2019 Visual Trend forecast, an annual predictor which gives brands, designers and artists a window into the topics, themes and discussions that are beginning to attract consumer attention. Brand Stand looks at the evolving relationship between brands and their customers, who are increasingly attracted to brands that have a social purpose. Today, a strong product or service is not enough to win brand loyalty as increasingly consumers will spend with their moral values in mind.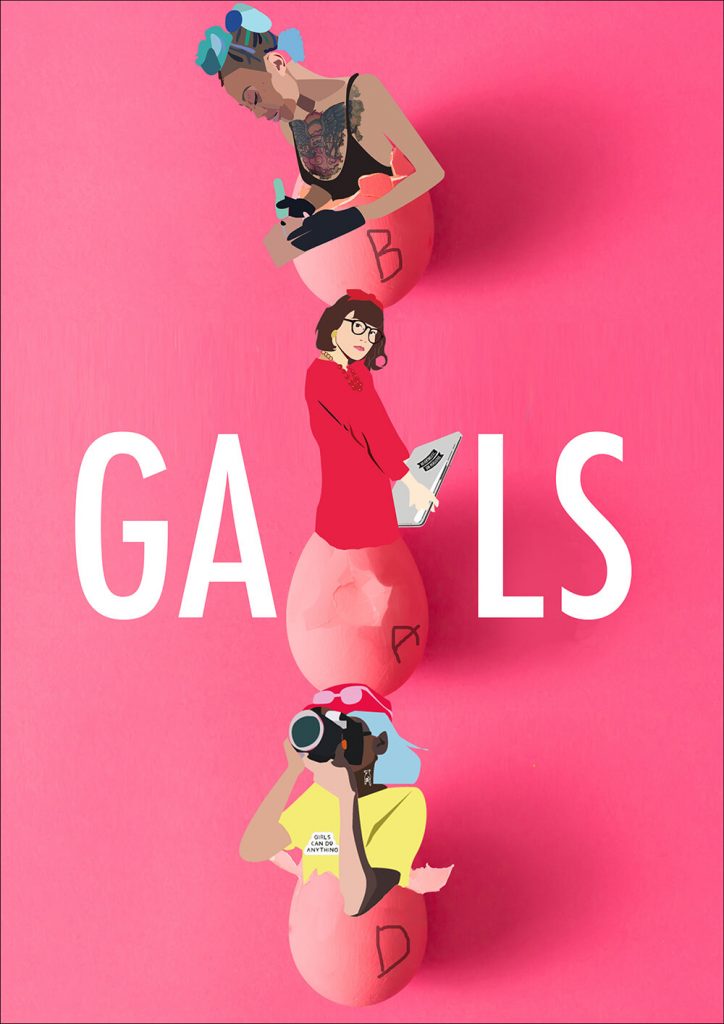 Charlotte Hugh & Danny Pallett, co-founders of Badass.Gal, worked with seven female creatives from London for the project. Each with different backgrounds and talents. They told PhotoBite: "Being able to highlight the incredible work of the talented women involved in this project is a huge honour and we're really excited to spread their content even further via Adobe Stock. There are so many 'badass' women in the UK who are breaking artistic boundaries with strikingly thought-provoking material, so we're delighted that Adobe has joined us to help champion this wealth of creative female talent for International Women's Day 2019."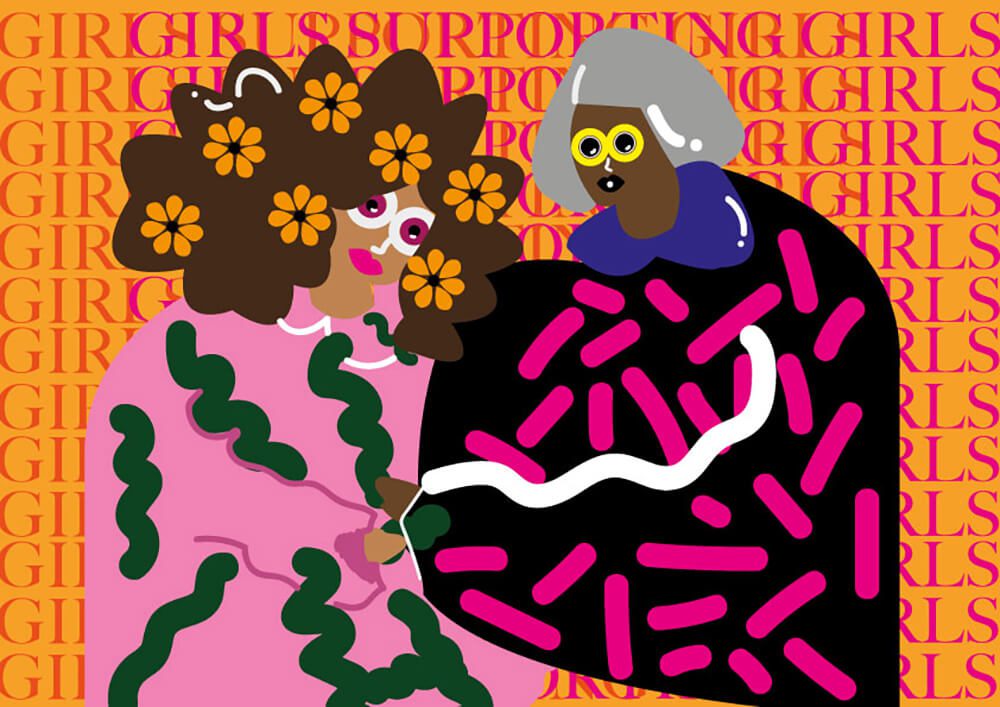 The partnership with Badass.Gal aligns with Adobe's long-standing commitment to female empowerment, stemming from its 'Adobe & Women employee network' initiative which shines a spotlight on advancing the growth and mentorship of women both inside and outside of Adobe.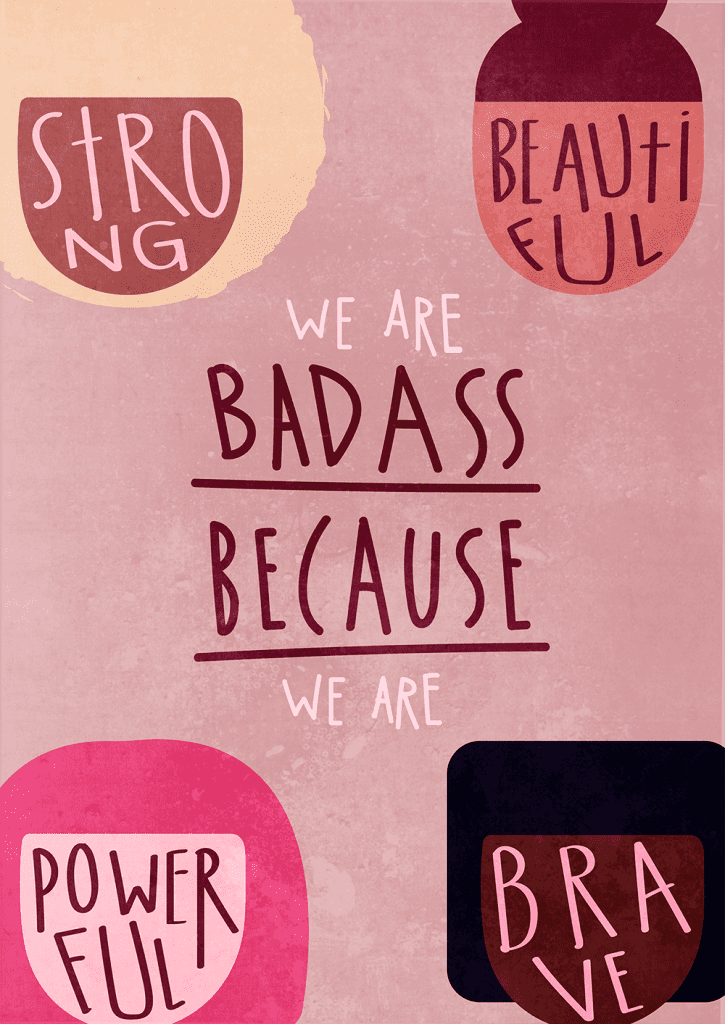 Bridget Perry, EMEA VP Marketing at Adobe, added: "We are extremely proud to be supporting such a ground-breaking and inspiring platform, and really look forward to being able to share the incredible Badass.gal content with our customers on Adobe Stock. We are committed to championing female creatives and are constantly striving to ensure women have a strong presence on Adobe Stock, which is why our partnership with Badass.gal is such a great collaboration."
You can check out the Badass.gal collection in the Adobe Stock library from 11th March.