Huawei NEXT-IMAGE Awards Winners 2020 Revealed
The Huawei NEXT-IMAGE Awards have revealed the winners for the 2020 competition after a record amount of submissions from over 120 countries and over 1.19 million entries sent to the pot for considersation. With entries up 128 percent since last year's contest, the 2020 Huawei NEXT-IMAGE Awards has raised the bar in terms of photography competitions, placing itself as one of the most popular and influential on the planet.
This year's winners have been selected from six categories and with three 'Grand Prize' winners announced for the overall competition. There are also 15 individual category winners, 50 runners-up and five 'Honourable Mentions' to boot. Every 'Grand Prize' winner has received up to $10,000 from the NEXT-IMAGE creation fund, and each category winner has been given $1,000, whilst every single winner has been given a Huawei P40 Pro to further hone their mobile photography skills.
This year's 'Grand Prize' Winners come fro a broad spread of locations, including Denmark, Argentina and China, with winning entries submitted under 'Hello, Life!', 'Live Moments' and a new category entitled 'Storyteller', which allows collages made up from various images to telling a story.
Li Changzhu, Vice Minister of the Consumer Strategy Marketing Dept at Huawei's Consumer Business Group, said:"We are thrilled to announce the well-deserved winners of this year's Huawei NEXT-IMAGE Awards. The standard for photography submitted this year has continued to surprise us, in terms of both quality of the images and the incredibly moving stories behind them. With the fine tuning of Huawei phones' photography capabilities and the continual increase in talent, we cannot wait to see what next year's submissions hold."
The award's panel of judges included of an impressive array of world-renowned photographers, including Magnum photographer Steve McCurry; Russian fashion photographer Elizaveta Porodina; Swedish photographer Karolina Henke; and Canadian extreme sports photographer Reuben Krabbe, along with representatives from the Huawei brand.
The Winning Images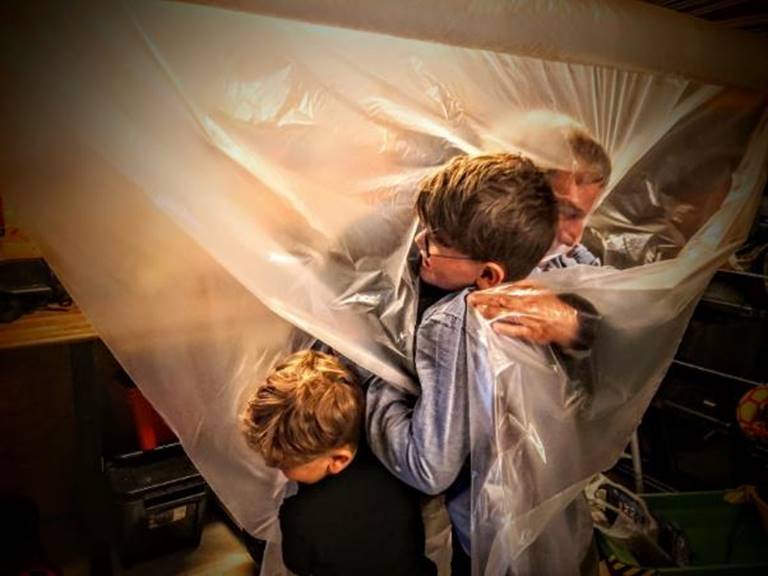 Sune Pedersen shot the embrace between a grandfather and his grandson on his birthday during the pandemic. This was the first time he had left his home in months and separated by a sheet of protective plastic, he and his two grandchildren enjoyed a special moment of embrace. Pedersen witnessed this exceptionally special moment and captured the image with his smartphone.
"The Hug picture illustrates what universal storytelling means. It depicts the situation in which billions of human beings have been facing since the beginning of the pandemic. This is intimacy in the age of covid, in the world we live in now. We still need more than ever the human touch, being connected with friends, loved ones and relatives. We must find new ways to give love, attention, and affection to avoid solitude and be sure that elderly people are not isolated". Steve McCurry – Magnum Photographer.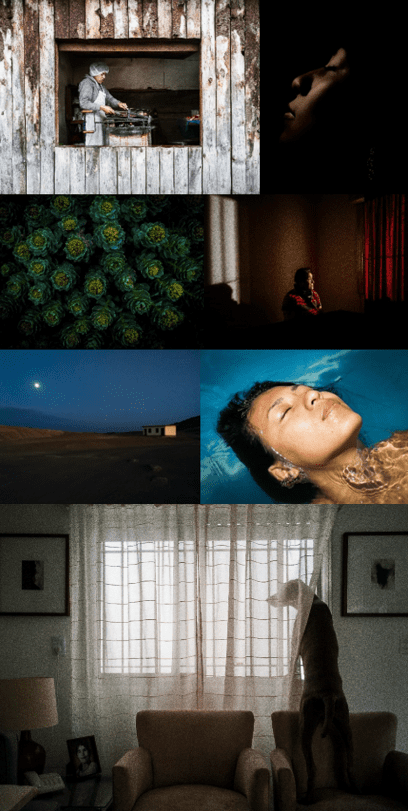 Carloman Macidiano Céspedes Riojas from Argentina used the smartphone camera to record a series of everyday moments. This sequence of nine images may look unrelated at first glance, but combined, the calm and tranquility makes one reminisce of more simple times. The image titled 'Resilience' under the Storyteller category was also awarded the Grand Prize.
"With every situation there are always two stories. 2020 is a story of drama, of loneliness, but it also a call-back to quiet. A call to simplicity. It is also a time of contemplation; we look at everything more closely this year. Who am I? Who are we? Where do I live? How do I find peace? The photo essay Resilience shows all of these feelings, and more." Reuben Krabbe – Extreme sports photographer.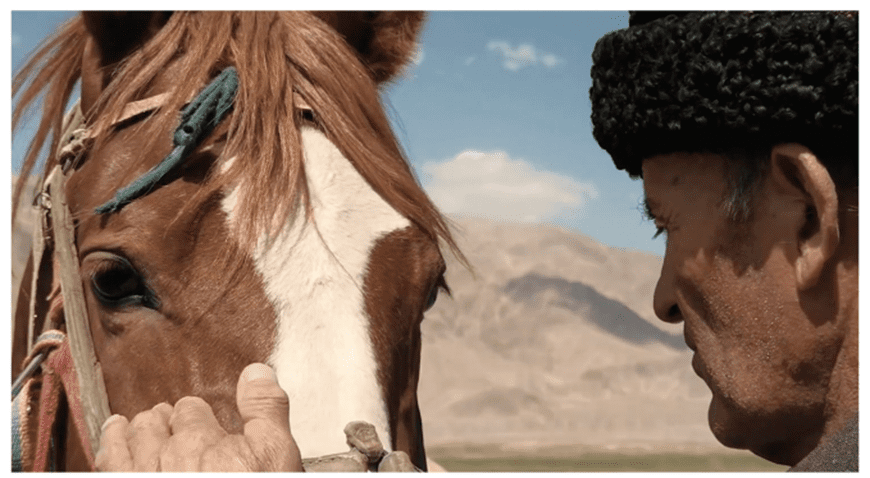 The third 'Grand Prize' photographer award was awarded to Chinese photographer Lin Haiyin for the piece entitled, 'Master of the Horse and the Horses'. In this four-minute video, the Master of the Horse speaks the ancient Tajik dialect, telling the inseparable story of the Tajiks and horses for generations.
"This short film I have carried with me since I saw it the first time! I think it is a beautiful, important and interesting film. I wish I had done it myself and I would love to know more about the horseman and his grandson, the horse boy!" Karolina Henke – Portrait photographer
For more info and further images from this year's competition, head to the official website HERE
For updates on NEXT-IMAGE 2020, follow the Huawei Community and head to Instagram