Huawei Brings the Northern Lights to London
If you ever needed a spectacle to point your camera to, then Huawei may have just organised the most impressive opportunity yet as the Chinese mega-mobile brand brings the Northern Lights to the skies of London over this weekend. We went along for a preview.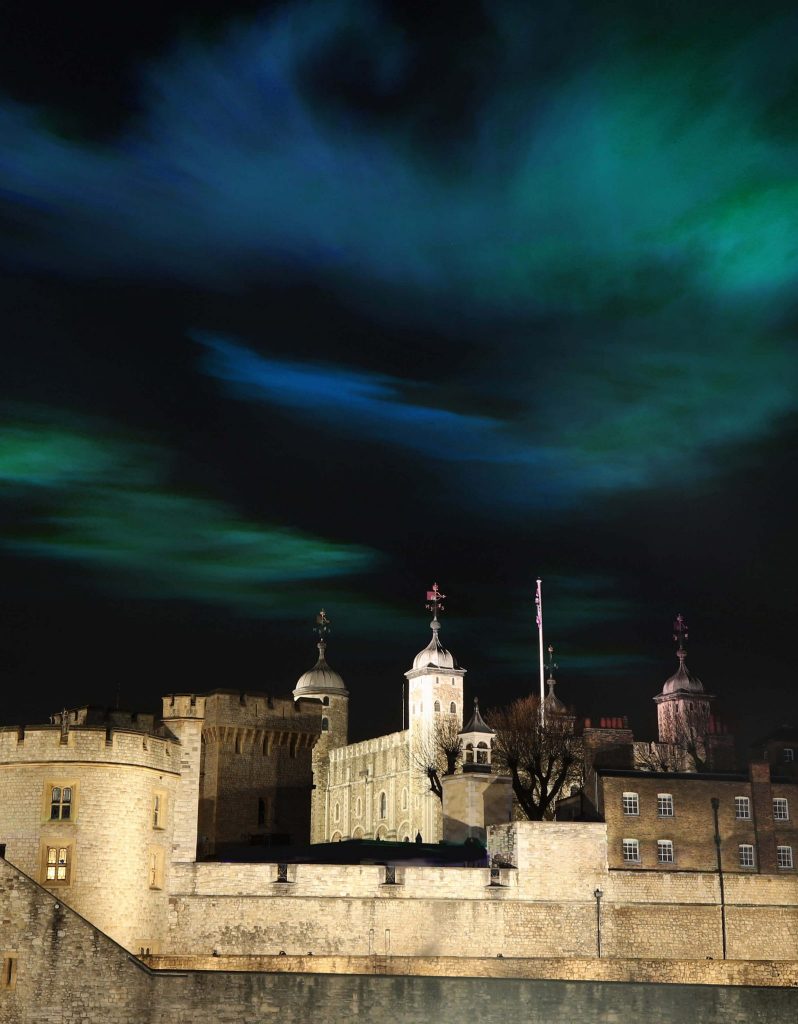 Marking the launch of the new Huawei P30 Series and the new 'Aurora' colour in the UK, Huawei has launched a stunning laser art installation which will light up the sky above the Tower of London.
Huawei has commissioned the immersive artist Dan Acher to produce an installation of the Aurora Borealis AKA the Northern Lights, using a series of powerful lasers and haze.
Anson Zhang, Managing Director, Consumer Business Group, Huawei UK, told PhotoBite during the event: "Featuring the Leica Quad Camera System, the Huawei P30 series is rewriting the rules of photography. What better way to showcase the unparalleled photography capabilities of our flagship smartphone than to recreate the breath-taking natural phenomenon of the Northern Lights in London. Featuring technology that allows you to capture every detail and vibrant colours, even in the darkest of conditions, you'll be sure to capture our London Lights in all their glory with the Huawei P30 Pro handset."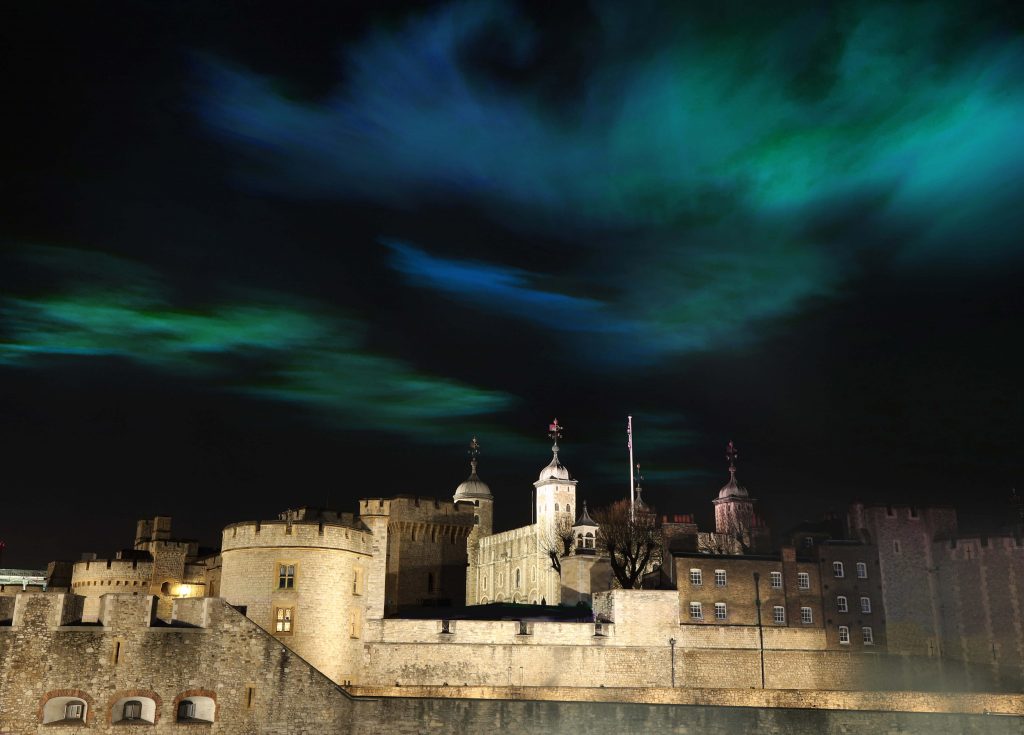 The installation will be open free to the public on both Friday evening and Saturday evening from 8pm – 10:30pm and the Huawei P30 Pro handset will also be available for visitors to try out in order to photograph the fake aurora tagging images with the hashtag #Huaweilondonlights and @Huaweimobileuk.