Nikon Z 5: A Z-Series Camera For the Masses
Hot on the heels of Canon's recent EOS R5 and R6 full-frame mirrorless camera announcements, Nikon followed with the revelation of their new, entry-level model in their Z-Series range; the Nikon Z 5 has launched as the perfect all-round Nikon mirrorless camera, we took it out for tests and put it on the spot in #TheMeasure.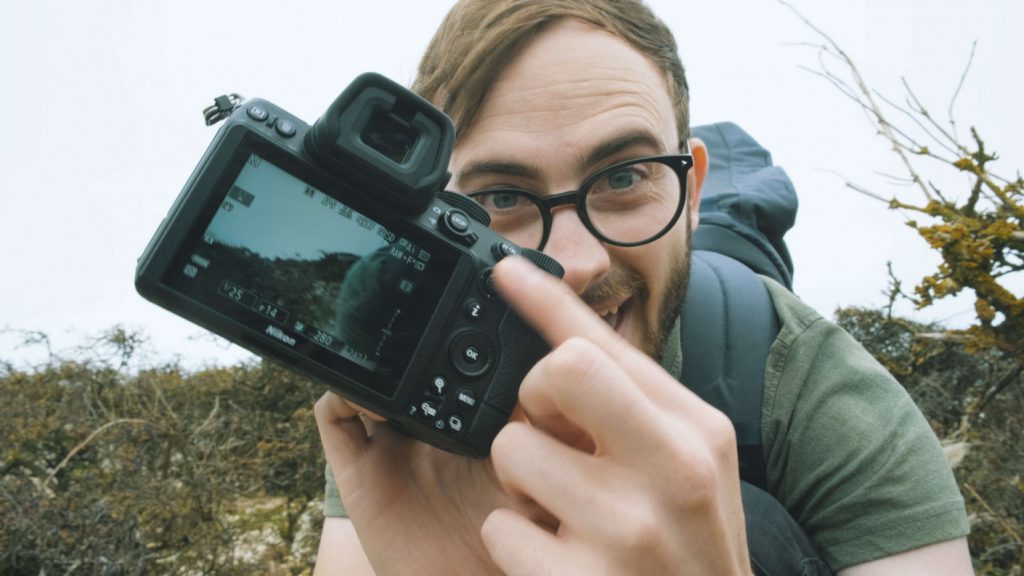 Entering into a new age of photography, brands across the board have now, [somewhat hesitantly] jumped onto the Mirrorless bandwagon. imaging giants, Nikon, for one, has been developing products that might gently nudge their loyal DSLR fans onto the more compact system with the latest offering being the Nikon Z5. A small, compact, 'entry-level' full-frame camera.
Boasting a number of high-quality features such as a 24-megapixel sensor which sits on a 5-axis image stabilisation system, and EXPEED 6 image-processing engine and 4K video. It's a camera that has all the makings of an ideal compact camera for many uses; particularly travelling.
The kit includes a collapsable 24-50mm f4-6.3 lens, which shows that Nikon really is doing all they can to make this a super lightweight and appealing full-frame machine.
It was only a matter of time before we started to see brands come out with full-frame models that were friendly on the wallet and covered a wide range of features making it capable in many scenarios. Like the D610 to the D750, the Nikon Z 5 is the jumping board to its bigger siblings the Z 6 & 7.
However, in many respects, Z 5 is arguably a better model than the Z 6. It offers a cheaper body at new [at most online retail stores], comes with dual card slots instead of a single, expensive, CF Express cards. It also boasts a slightly newer 24-megapixel sensor a slightly smaller body.
We got hands-on with the new camera to run through its paces in #TheMeasure. Watch the resulting video below!