Nikon Z 5 Arrives: Entry-Level FX-format Z Series Camera for the Masses
Hot on the heels of Canon's recent EOS R5 and R6 full-frame mirrorless camera announcement, Nikon has followed with the announcement of a new, entry-level model in their Z-Series range; the Nikon Z 5. Not only this, but there's a new lens, too. The NIKKOR Z 24-50MM F/4-6.3.
In Nikon's press release, we're told that the new camera has been launched to, "enrich creative activities with the superior power of expression and reliability of the Nikon Z mount system". The Nikon Z 5 is of course, compatible with the brand's growing range of compact full-frame lenses, fitting with the widest full-frame lens mount int he current market, and is being touted as a capable and compact solution for those shooting stills or video content.
The Z 5 has an effective pixel count of 24.3 megapixels being produced from its Nikon FX-format CMOS sensor and EXPEED 6 image-processing engine. This combination promises to cover a wide range of standard ISO sensitivities; ISO 100-51200, facilitating clear rendering of textures and details while containing noise. It's also loaded with an in-camera vibration reduction [VR] system that employs a 5-axis VR unit to give camera-shake compensation equivalent to a 5-stop increase in shutter speed. On top of this, a dedicated electronic VR function for video runs with in-camera VR promising effective camera-shake compensation with.
The new Nikon Z 5 offers users 20 'Creative Picture Controls' with each producing a unique blend of hue, tone, saturation, and other settings tuned for distinctive effects. The individual parameters of each can be tailored to suit individual preferences. Creative Picture Controls can also be used with video recording at all sizes, including 4K UHD.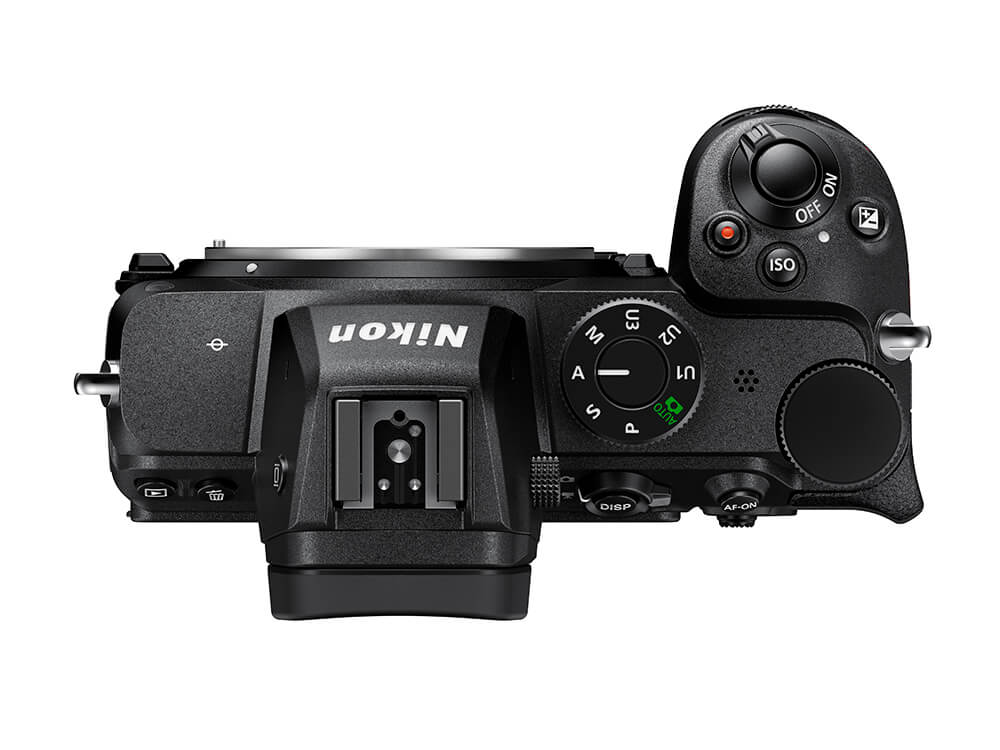 Nikon Z 5 Key Features
EXPEED 6 processor
Full-frame 24.3 MP CMOS sensor with 100-51200 ISO range
273-point Hybrid AF
5-axis Vibration Reduction
3690k-dot high-definition EVF
Tough & lightweight
Dual card slots plus power via USB
Tilting touchscreen
4K video
Built-in Wi-Fi® and Bluetooth®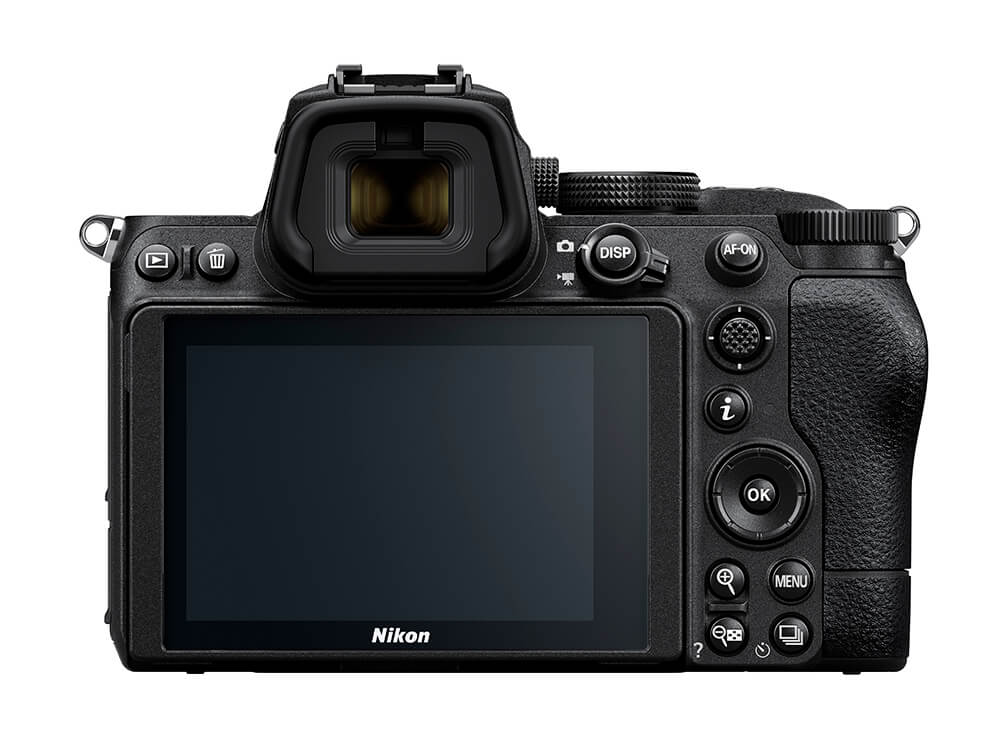 NIKKOR Z 24-50mm f/4-6.3 Lens
Along with the announcement of the Nikon Z 5, there's an all-new, pretty much all-round and portable NIKKOR Z 24-50mm f/4-6.3 lens to get excited about. This new lens is included in the core camera and also the lens kit. A versatile standard zoom lens, the new 24-50mm covers some of the most iconic focal lengths and promises to deliver excellent performance for both stills and video shooting.
NIKKOR Z 24-50mm f/4-6.3 Key Features
Portable full-frame zoom lens that takes 52 mm filters
Retractable design
Constant minimum focus distance of 0.35 m throughout the zoom range
Quiet focus for great video performance
Customisable control ring – aperture control – exposure compensation or ISO adjustment
Pricing and availability
Quite vaguely, Nikon's official release states that the Nikon Z 5 and NIKKOR Z 24-50mm f/4-6.3 Lens kits will be available 'late summer' 2020. Less vague is the price; that comes in at £1,719 [RRP].
See more at Nikon's dedicated web page HERE.