Huawei Mate 40 Pro Review: 3 Months In -How Does The Flagship 5G Smartphone Hold Up?
The Huawei Mate 40 Pro may be a few months old now, but maintains some of the most impressive spec lists for mobile photographers and video shooters on the current market. We picked it up to run a Huawei Mate 40 Pro review to see how it holds up a little while after the flagship device's launch.
The Huawei Mate 40 Pro landed as the brand's flagship smartphone in the autumn of 2020 boasting 5G and some eye-watering photo/video capabilities. It has a super-fast and efficient Kirin 9000 Soc processor, 8GB ram, 256GB storage along with the aforementioned 5G dual sim support, a 4,400mah battery and an in-screen fingerprint scanner… Phew!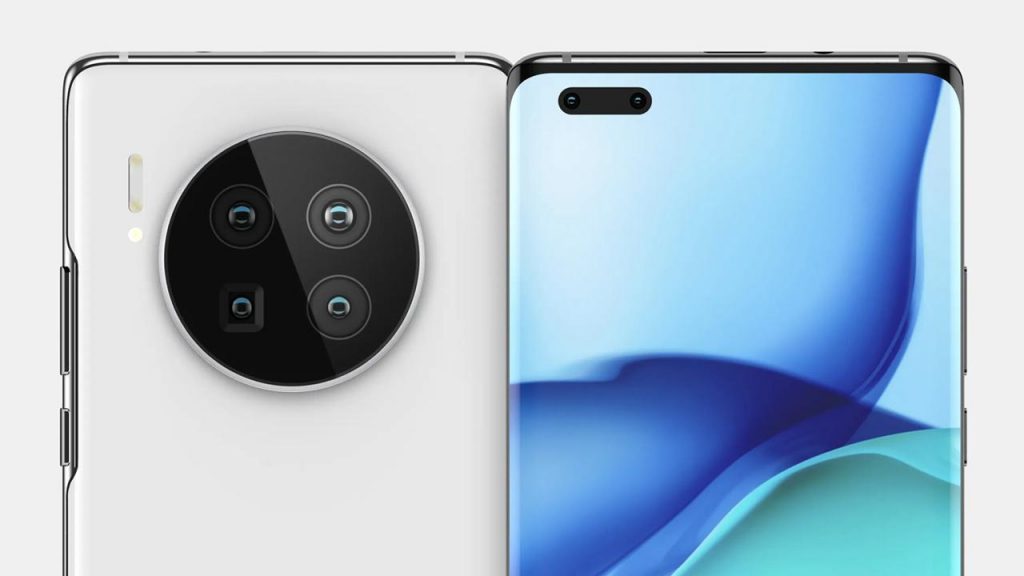 All of these specs add up to handing the mantle to the Huawei Mate 40 Pro as being one of the more seriously great all-round smartphones out there. The [what Huawei calls] Space Ring Leica camera module consists of a 50MP main sensor a 20MP ultra-wide, along with a 12MP 5x telephoto lens. It's a stunning setup and easily competes with the brand's direct competition, namely Samsung and Apple's flagship devices. Much of the time, as you'll see in our hands-on review video, it runs rings around them, too.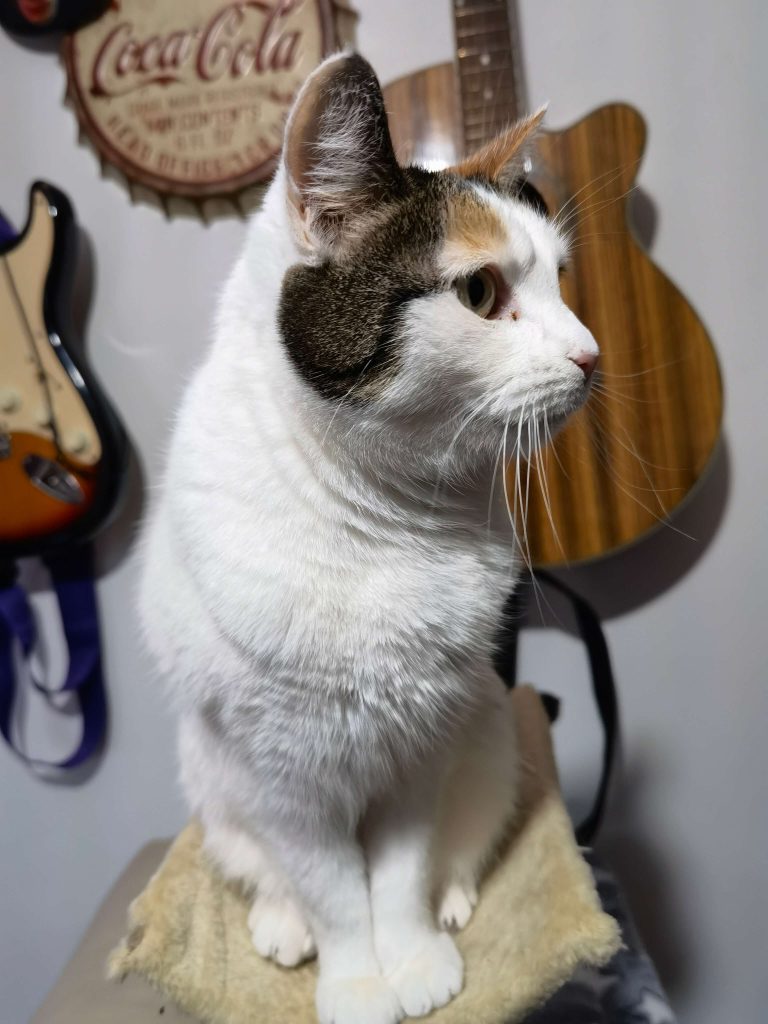 The Huawei Mate 40 Pro's camera app also allows for some great extra features, such as long exposure, light painting and the Leica-branded colour modes. The larger-than-we-would-like, pill-shaped cutout in the front of the screen, houses another 12MP wide-angle sensor and a 3D depth sensor. The camera looks great and largely compares to most good selfie cameras, which means the main use is for face unlock and always-on screen modes, [which monitor when your face is pointed toward the screen to wake it up].
The 66W fast charging is crazy fast! You can watch the battery life percentage going up in real-time. This means that you can charge the device fully, [from completely empty] in roughly 45 minutes with the bulk being charged in just 20! In terms of hardware, the Huawei Mate 40mPro is, without doubt, one of the most feature-packed and high-end smartphones on the market right now. The camera is simply stunning and the audio produced from the speakers blew us away during our testing. How on earth Huawei manages to deliver such quality in so many areas is tantamount to witchcraft.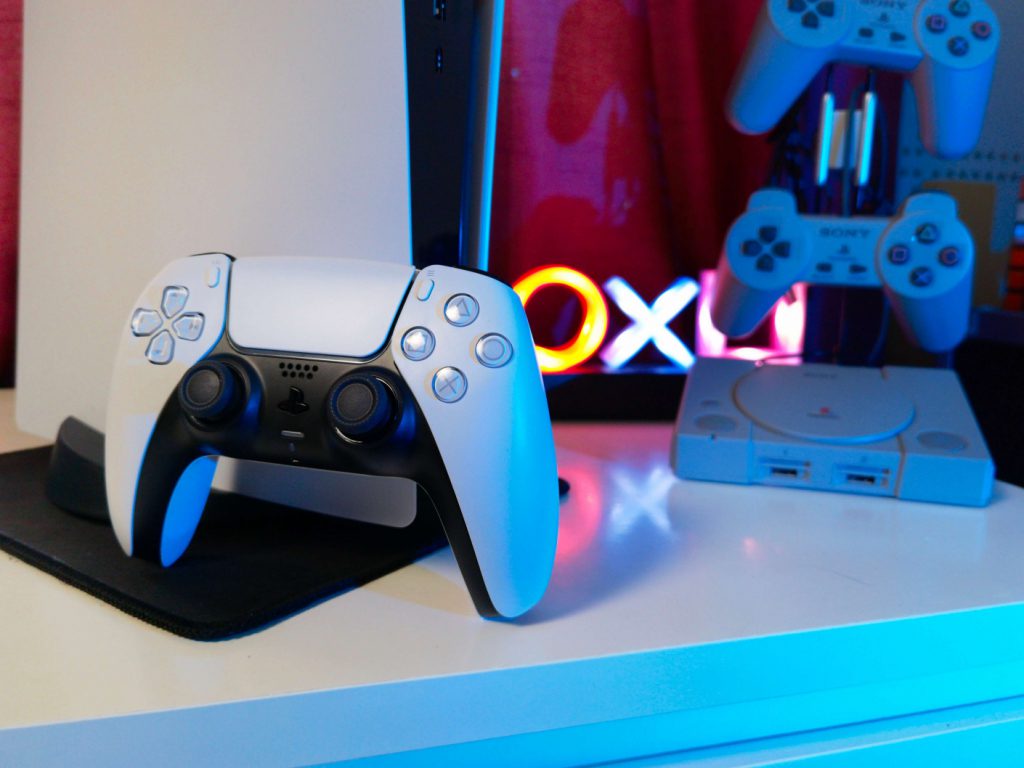 The overall performance is superb but if you have any ties to apps that require Google services, you may be disappointed and will want to check the status of Huawei's native OS to see when they've built out their store and services to match Google services more closely. There are more than Google-made applications missing here, though, as many on the app store require Googles services or are just not available elsewhere. Some of these apps include spotify, Adobe mobile apps, Netflix and most big-name games [to name a few]. Huawei has made big steps in building their native services and you can now get some apps like Facebook and Instagram through third-party app stores, [we managed to install them from the Amazon app store] but it's still a far cry from what's provided by Google. You can read more about these points in our recent interview with Huawei's UK Marketing Director Winston Eavis, HERE.
In the meantime, watch our full hands-on review here. Be sure to ask us any questions, comment below, share and please do subscribe!
---