Hands-On with the DJI OM 4 Smartphone Gimbal
Avid visitors to PhotoBite will be aware of DJI's latest revelation, the DJI OM 4, which is the gimbal market leader's latest handheld stabilisation device for smartphone shooters. Scroll down to watch our hands-on review to see if it's for you!
We were lucky enough to be sent the new DJI OM 4 and spent some time with it, playing with its many features and testing its suitability for its target market.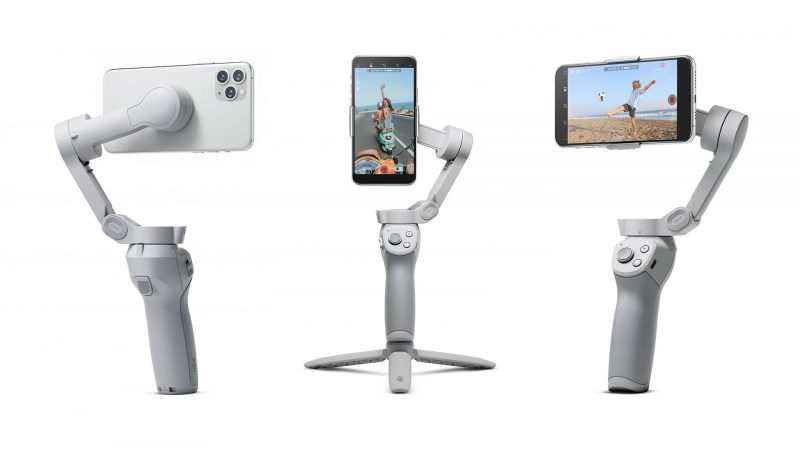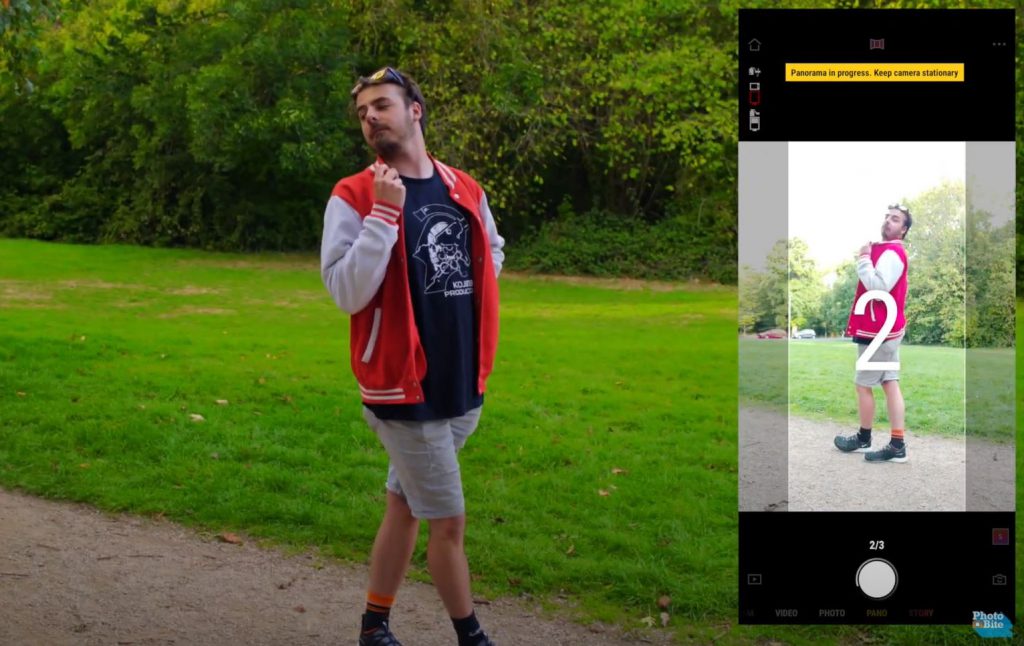 It's a premium stabiliser, as you'd expect from DJI, and is a re-branded update from the successful Osmo Mobile range. It boasts a new 'quick-snap' magnetic attachment system, along with [we're told] simple-to-use operation, upgraded motors, new creative capture modes and portable 3-axis folding design. Check out our full review below, which has been racking up the views on YouTube, with a rather pleasant early comment from 'Clockwork Josh', who we definitely don't know. You can see our original news piece for the DJI OM 4 HERE.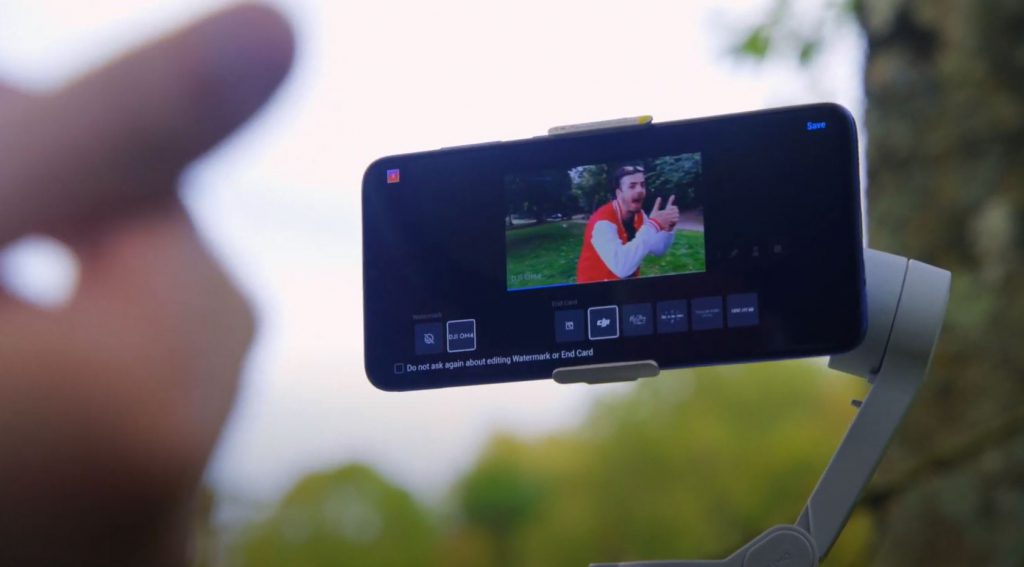 Please share and do subscribe to our YouTube Channel. Hit the bell for alerts and share with those who you think might find this review of use.
Adios, amigos!