Wex Photographer of the Year 2019 London exhibition Dates Announced
After more than 15,000 entries throughout this year, Wex Photo Video has announced dates for it's Wex Photographer of the Year 2019 exhibition in London.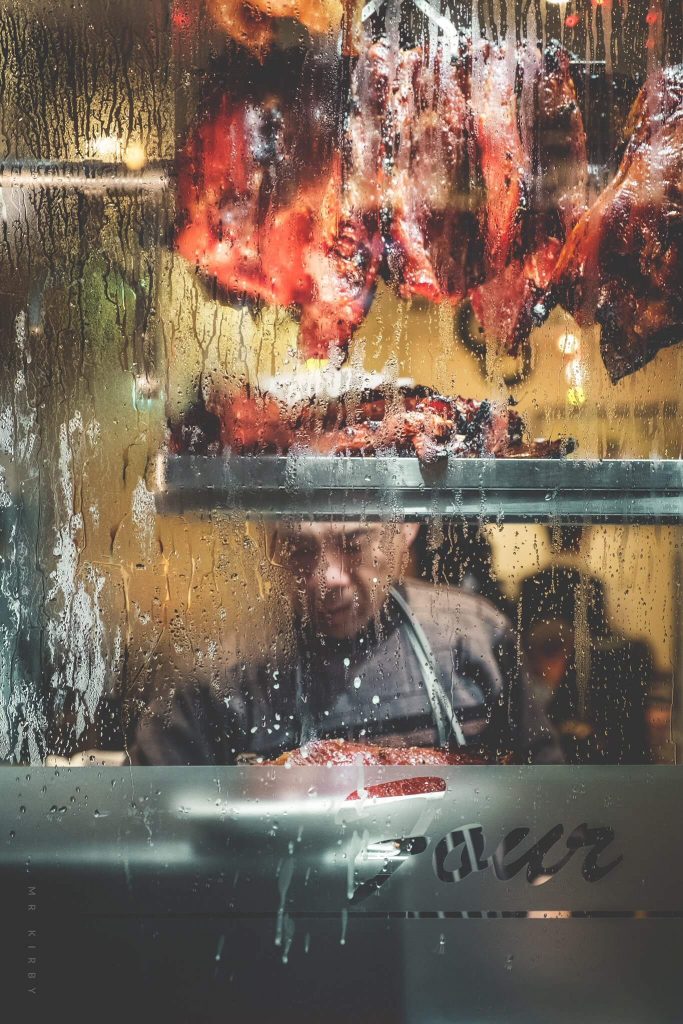 The exhibition, which will take place in early January 2019 at the Wex Photo Video Gallery, will comprise of 49 exceptional images that have been selected as winners from the popular weekly #WexMondays competition. Now in it's 6th year, the photography competition, which runs throughout the year exclusively on Twitter, will combine the work of some of the UK's most exciting talent and the work highlights a broad range of genres and themes from landscape, architectural and aerial shots to street photography and abstract work.

Each week, one winner, two runners-up and seven other shortlisted images are picked by the Wex Photo Video judges based on technique and creativity. Then, allocated points are placed on the #WexMondays leader board. The shortlisted pictures are then entered into the annual Wex Photographer of the Year competition for the chance to win the overall title.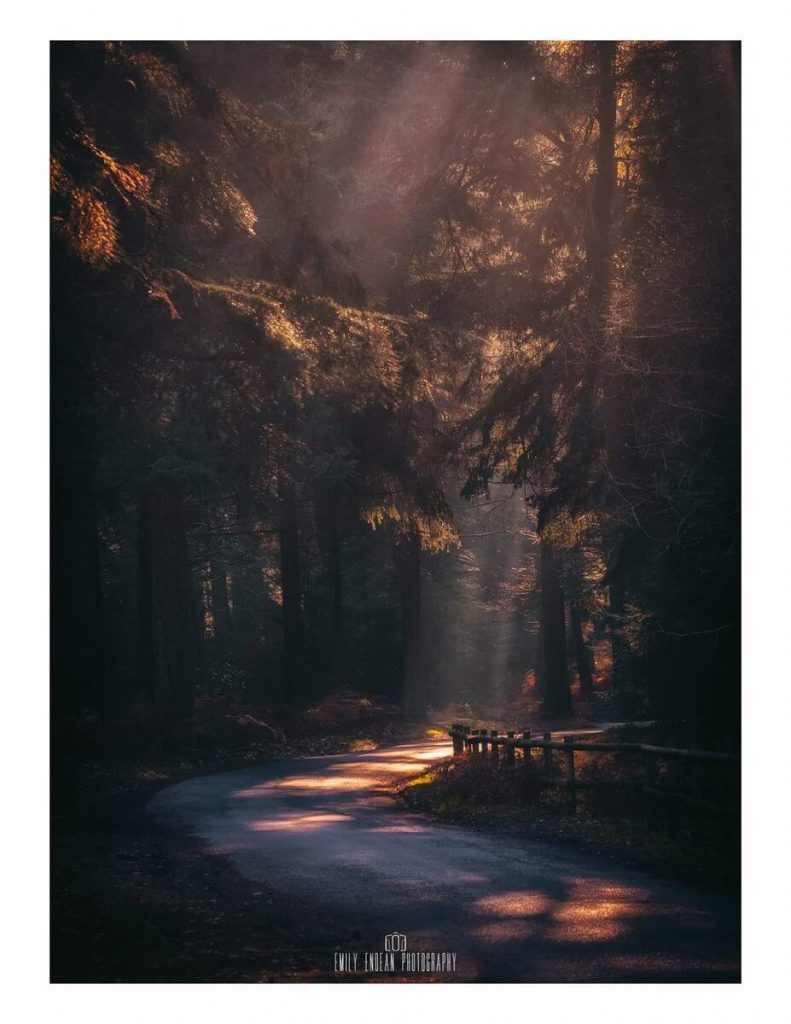 Matt Devine, head of content at Wex Photo Video, said: "The quality and originality of the images we've received during 2018 has been astonishing, which makes the judges' task of choosing weekly winners, resulting in the top prize winner, even more difficult than previous years. We're thrilled to be able to give these rising photographic stars a platform to showcase their talent, and to share their stunning work at the Wex Gallery over the coming weeks. We look forward to continuing this successful competition for many years to come."
The prize kitty

The overall winner of the 2019 Wex Photographer of the Year competition will be given £1,500 of Wex Photo Video vouchers.
Second place will get £500 in vouchers.
Third place will be awarded £250 in vouchers.
Weekly winners will be given £20 in vouchers and 100 points, while second and third places are allocated 25 and 10 points respectively.E
Wex Photo Video Gallery
37-39 Commercial Road, London E1 1LF
Tel: 020 7380 1144 
Nearest tube station: Aldgate East
Opening hours can be found here. 
Entry is free of charge.