Vlogger's Delight: Manfrotto Announce the Twistgrip System
Manfrotto has announced a brand new rig-style solution for smartphone photographers and videographers looking to produce their stories with greater ease – the TwistGrip System
The new TwistGrip System can connect any smartphone to any support and also serves as a base for a modular photo-system. It can operate in variousconfigurations with different photographic accessories, helping to achievethe very best results possible.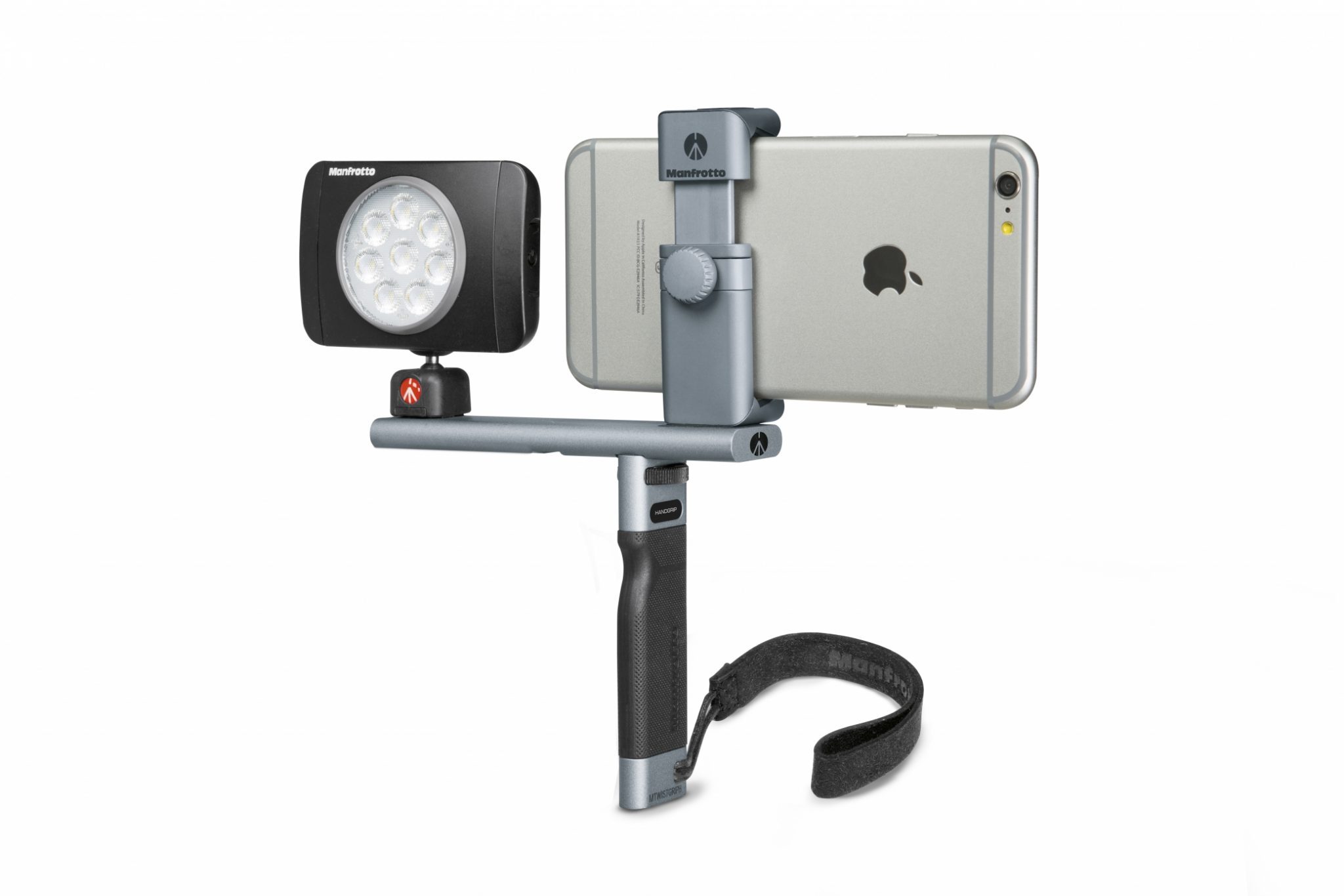 The new solution offers a complete creative system that has been designed for smartphone videographers and photographers, not to mention the growing number of mobile reporters and vloggers who utilise affordable mobile tech to produce relatively high-quality media content.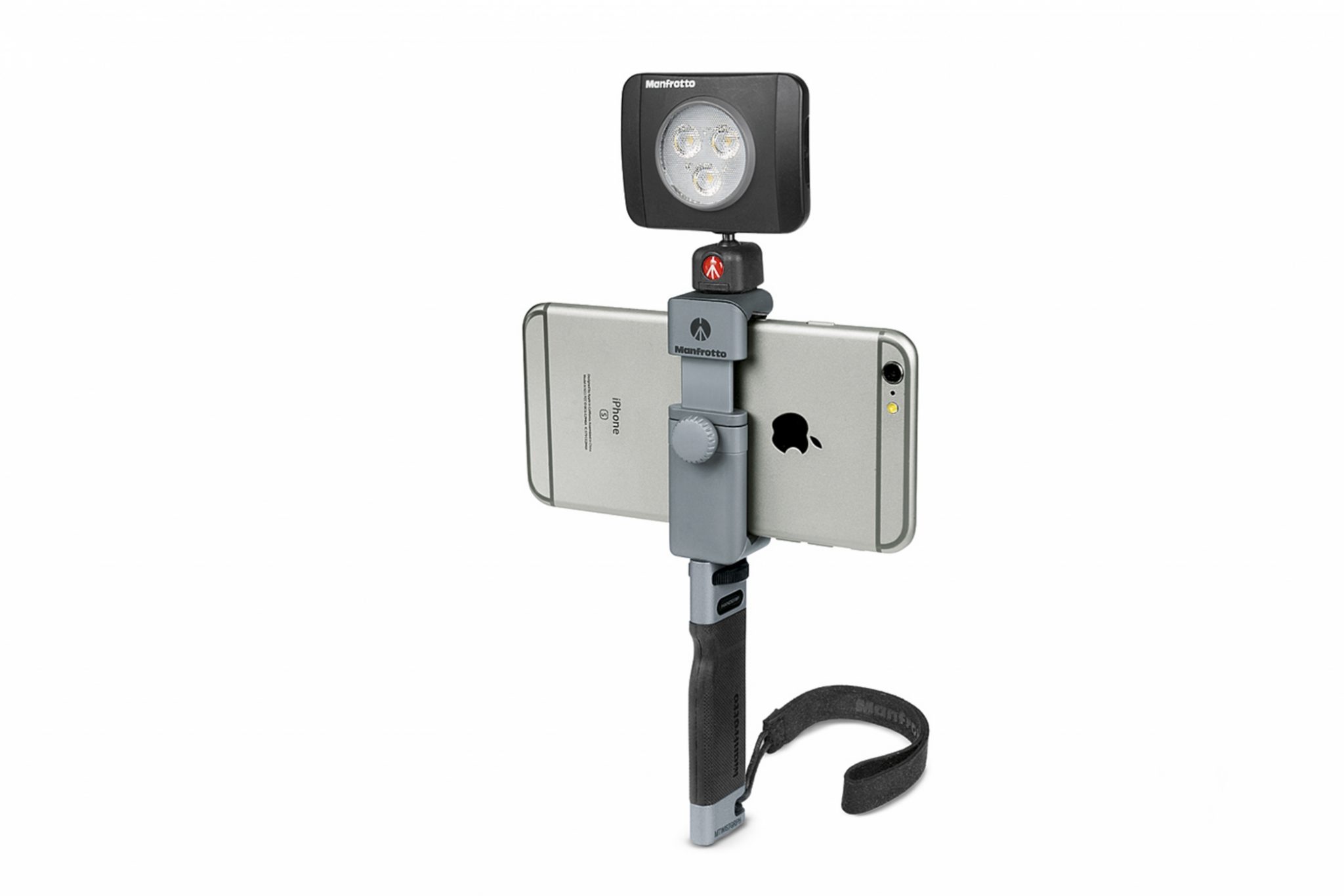 Consisting of a HandGrip and BaseGrip and constructed to a high standard in Italy, the new TwistGrip System promises to unleash the full image-making potential of any smartphone.
The HandGrip part of the system connects to the TwistGrip with the 'quick-wheel' attachment. It gives a steady grip, making shooting of smartphone videos more stable and features a ¼" connection, which means that it can also be attached to a bigger support if needed.
Pricing and availability
The new TwistGrip System is available now and will cost [from] £34.95.
For more information, take a look at Manfrotto's dedicated product page HERE