PhotoBite's Image Makers to Watch in 2018
As we peer into 2018, PhotoBite takes a snapshot of a handful of photographers and visual artists to watch out for in the new year. Those who push creative boundaries and challenge the norm and look set to be doing big things next year
Fragmento Universo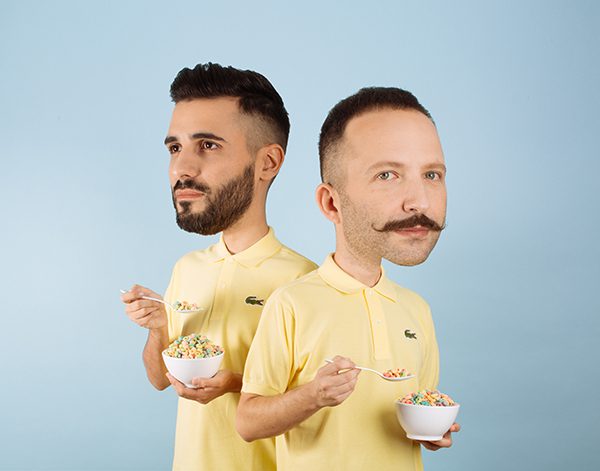 Fragmento Universo
Fragmento Universo, is a film and music studio based in Madrid, specialising in lo-fi visuals and simplicity. Their experimental work is motivated by everyday life and their aesthetic blends minimalism with whimsy with a fresh take on colour. Driven by two creative minds, Christian Baumgartner & Tessa Dóniga, they describe their work as 'obsessed with detail', and go beyond the distinction between beauty and ugliness, true and false, good and evil; this is what the surrealist mantra stands for. Taking colourful, nonconforming pictures, they bestride a line between reality and the surreal.
Fran Mart
Fran Mart: Portrait
Born in Andalucía, Spain, but now living and working in Edinburgh, Scotland, Fran Mart draws his inspiration from colours, landscapes, and textures of the countryside. He developed his photography through self-portraiture before turning his lens on others. In his work, he attempts to capture something beyond the visual; emotions, memories, a moment.
Fran tells PhotoBite: "For me, photography is akin to sitting by the fire, sipping a cup of freshly brewed coffee or dram of whisky, and sharing stories with good friends."
Jessica Pettway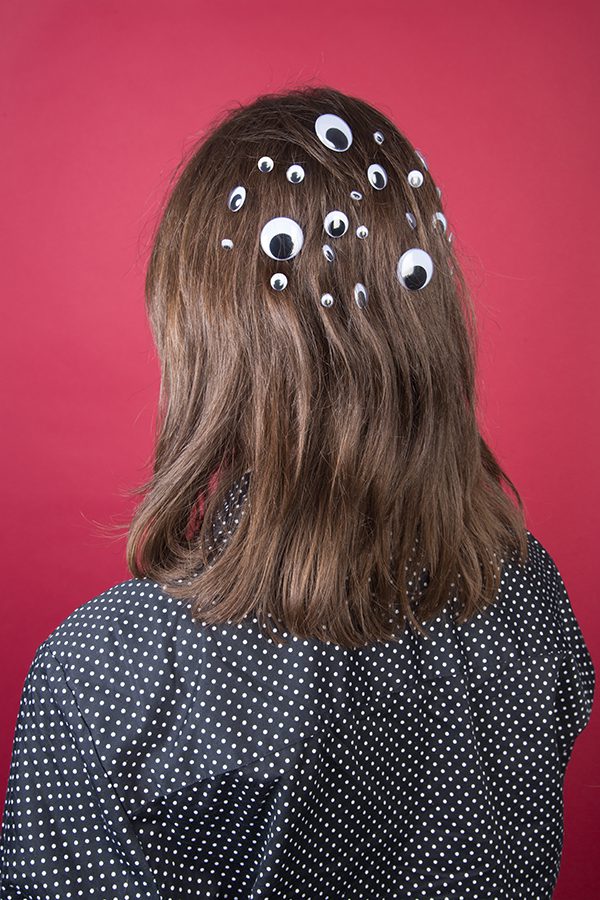 Jessica Pettway
Jessica Pettway, is a visual artist based in New York, who embraces bold, bright colours and playful, irreverent subject matter. In her surrealist compositions, she re-contextualises household items, dollar-store finds, and sculptural representations of plants, often creating an entirely new version of nature. Her current work includes 'floral overloads,' fashion photographs, prop styling and set design. Jessica's images explore what defines human beings; the ability to laugh.
Michael Schauer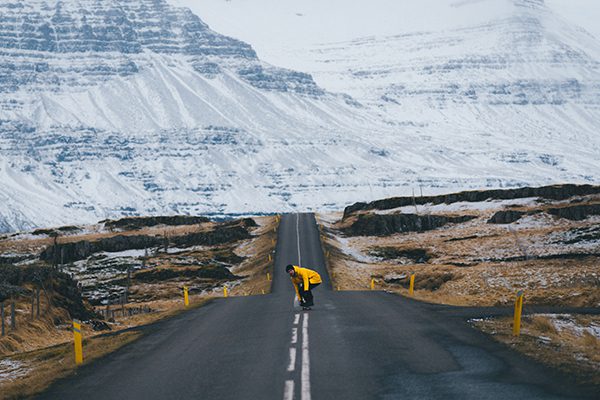 Michael Schauer: Skater in the Icelandic Landscape in front of a mountain
Michael Schauer, a Munich-based landscape photographer, produces works reminiscent of the great romantic painters, but with a modern sensibility. His main inspiration is a passion for the outdoors, fed by the vast forests and lakes nestled in the Alps. His images express a sense of longing and wanderlust.
Michael told PhotoBite: "Photography gave me the power to express myself. An ability that I never had to this extent when I wrote or made music in the past. Photography is my absolute freedom on a 36×24 mm light-sensitive plate."
Nicolle Clemetson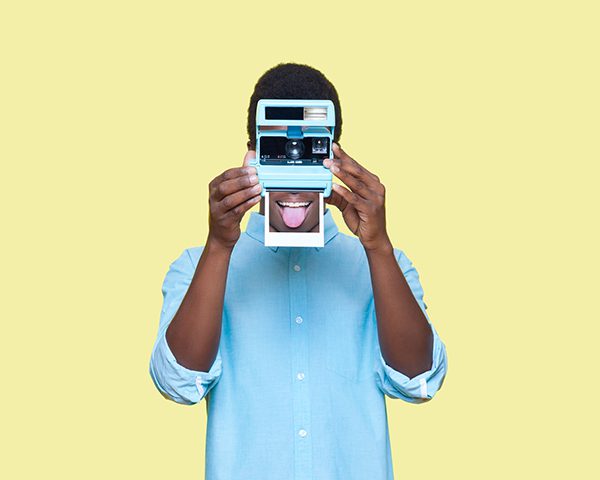 Nicolle Clemetson
Nicolle Clemetson, is a commercial photographer based in Portland, Oregon, who specialises in conceptual, portraiture and still-life photography. She brings a playful, but minimalist approach to her work, capturing viewers' attention with clean, bold colour and unexpected subjects guaranteed to make you look twice.
Nicolle told PhotoBite: "I've heard my work described by others as 'visual candy,' and I couldn't ask for a better metaphor for the style of photographs I create. Colourful, stylised, and fun."
Studio Vallée Duhamel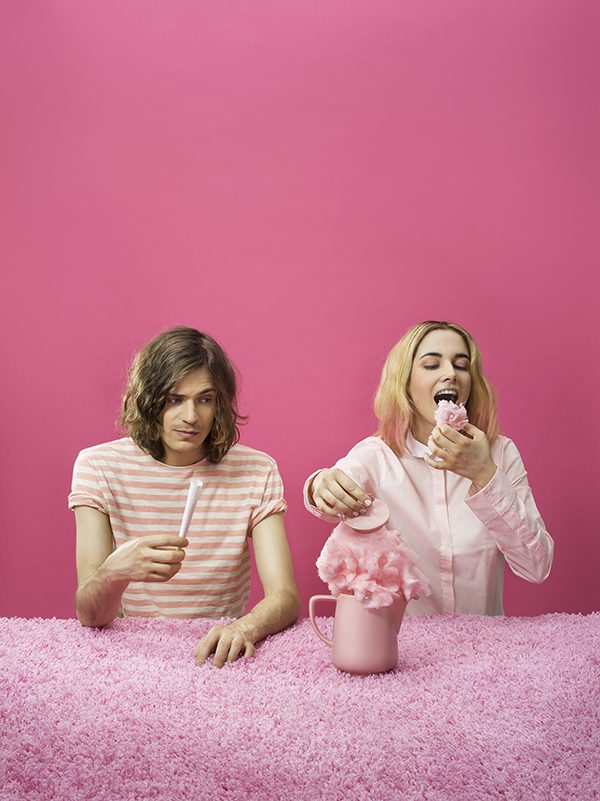 founded by Montreal-based artists Julien Vallée and Eve Duhamel, Studio Vallée Duhamel specialises in experimental lo-fi video, visuals and installations. Their recent titles for the OFFF festival were a pure form of animated poetry.
They told PhotoBite: "As directors and designers, we are driven by the interest of creating complex narratives that marry art direction, design, and hand-rigged objects with high-end production techniques. We've always favoured a playful approach."
This piece has been produced in association with Adobe; find out what else they're looking forward to in the new year in the visual trend predictions for 2018.