Tim Flach Opens 'Endangered' exhibition in London with WEX Photo Video
British wildlife photographer, Tim Flach, launches his latest exhibition, which is made up from a collection of incredible photography that demonstrates animals that are rare, vulnerable or in imminent danger of extinction, entitled 'Endangered'.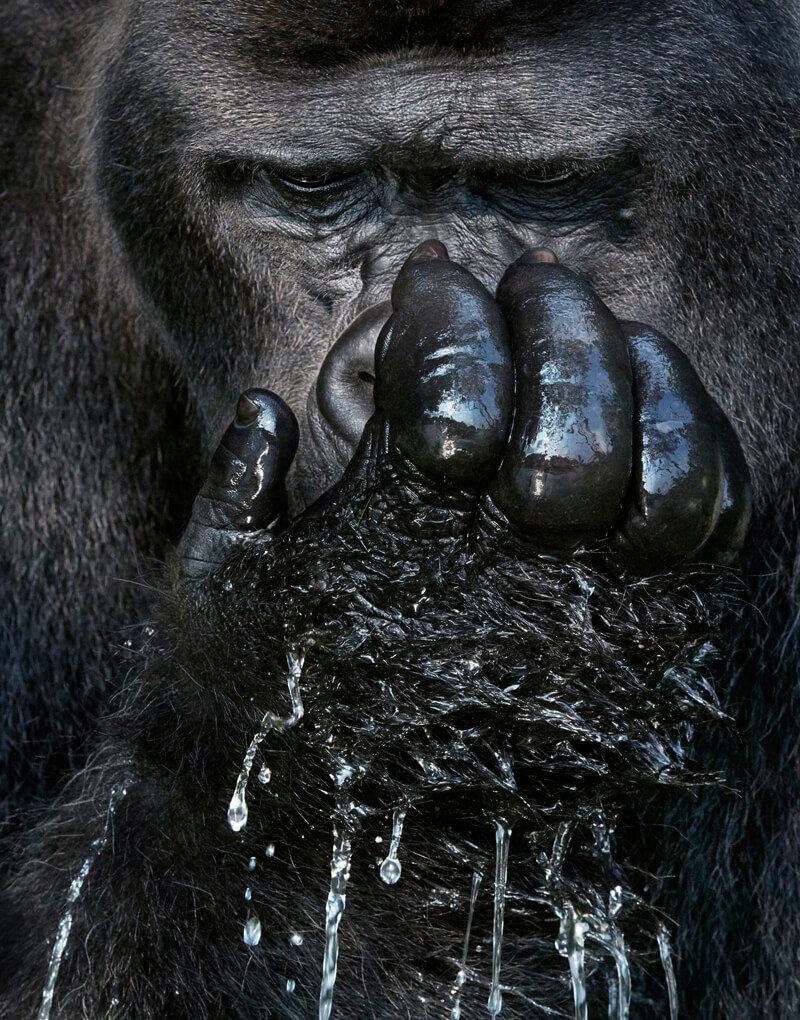 Tim has travelled countless miles to photograph his subjects in numerous habitats over a
20 month period. He describes this project as the most important work he has
produced in his career, so far. A career that includes work that ranges broadly across species and is unified by a distinctive style reflecting an interest in how we better connect people to the natural
world. Throughout his career, Tim has produced four major bodies of work: Endangered [2017], More Than Human [2012], Dogs Gods [2010] and Equus [2008].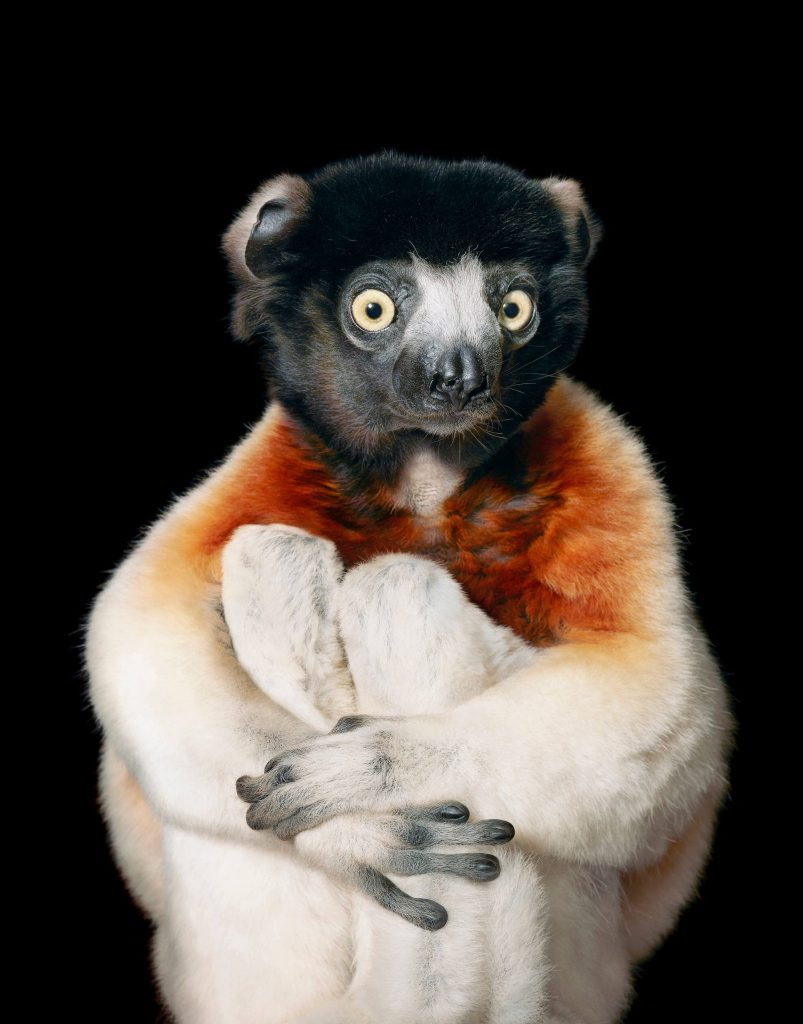 Tim told us: "Never before has this subject been more pertinent. I photographed some of
the most threatened species on Earth for this project. Several are recognised the world over
and it is surprising to find these iconic animals on the brink of extinction, animals still proudly
represented in films and books, as cuddly toys in the menagerie of a child's bedroom. A
feeling of heightened awareness; of our own immersion in nature; has become something
I am always seeking to communicate in my work as a photographer.




He continued: "In traditional wildlife photography, animals are seen in their environment – wild and free, and
thus the sense of 'otherness' [their separation from humans] is enhanced. I have tried to
bridge that otherness and instead invite sameness by creating portraits of animals with a
style of representation usually associated with humans, to emphasise their character and
personality. Enhancing a feeling of kinship with animals is critical, for we must be emotionally touched to spur us into action. Today, it has never been so important to connect people to
nature. Our future depends on it."




From forests to desert, polar seas to the great coral reefs, Tim has built a powerful
visual record of remarkable animals and ecosystems facing harsh challenges. Among them
are primates coping with habitat loss, big cats in a losing battle with human settlements,
elephants hunted for their ivory, and numerous bird species taken as pets.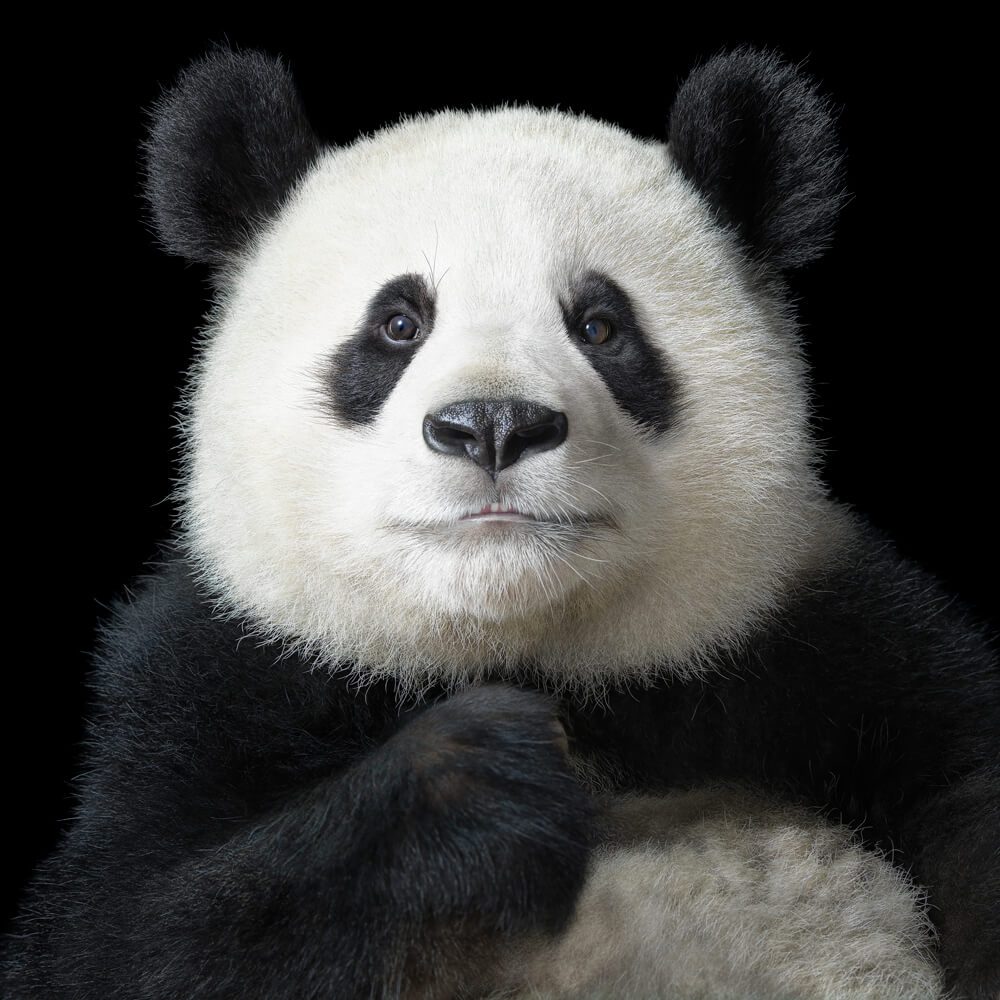 Matt Devine, head of content at Wex Photo Video, said: "We're honoured to host Endangered at our gallery, which is only the second time the exhibition has been available to view in London. With environmental concerns in the spotlight globally, it could not be a better time to showcase Tim's incredible work in this field, and we are thrilled to support him and the cause he is highlighting, by featuring a collection of his most thought-provoking photographs."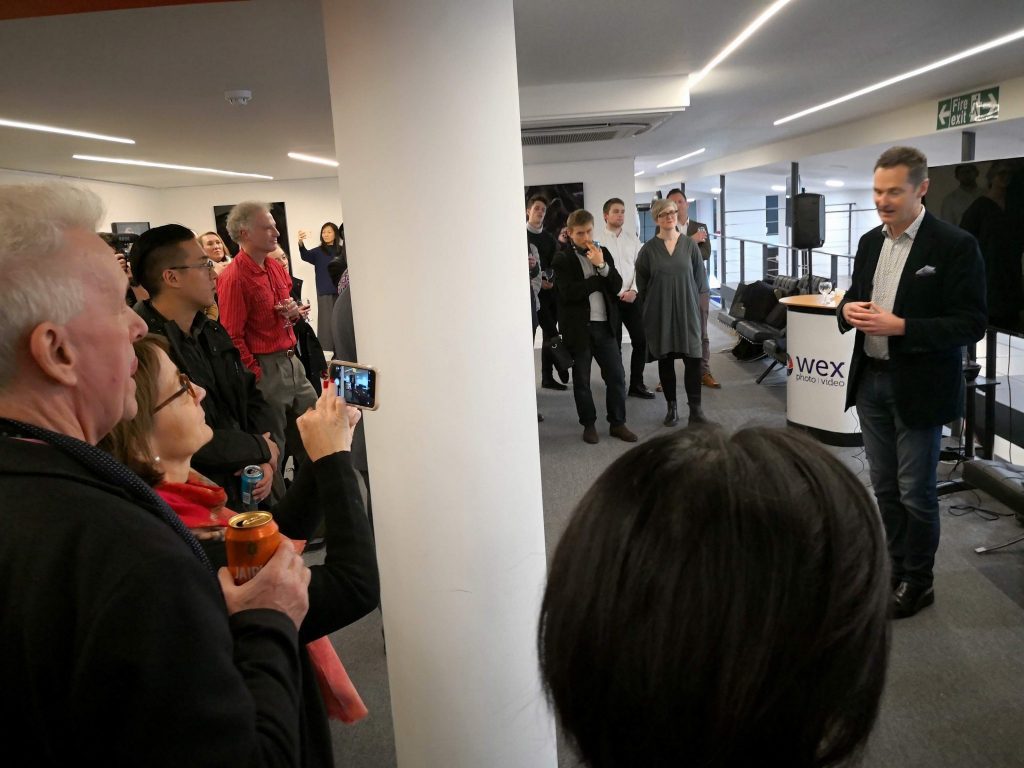 The exhibition is presented in collaboration with printing masters, ChromaLuxe, Genesis Imaging and Loxley Colour. Each and every photograph in the collection has been reproduced on ChromaLuxe High-
Definition Metal plates for the first time, using a process that involves infusing dyes directly into specially
coated metal. This results in clear and vibrant prints with exceptional depth and resolution
that are highly durable and designed that will last a lifetime. We went along to the exhibition preview, and we can testify that they reproductions are, quite simply, stunning. Head along to see for yourself.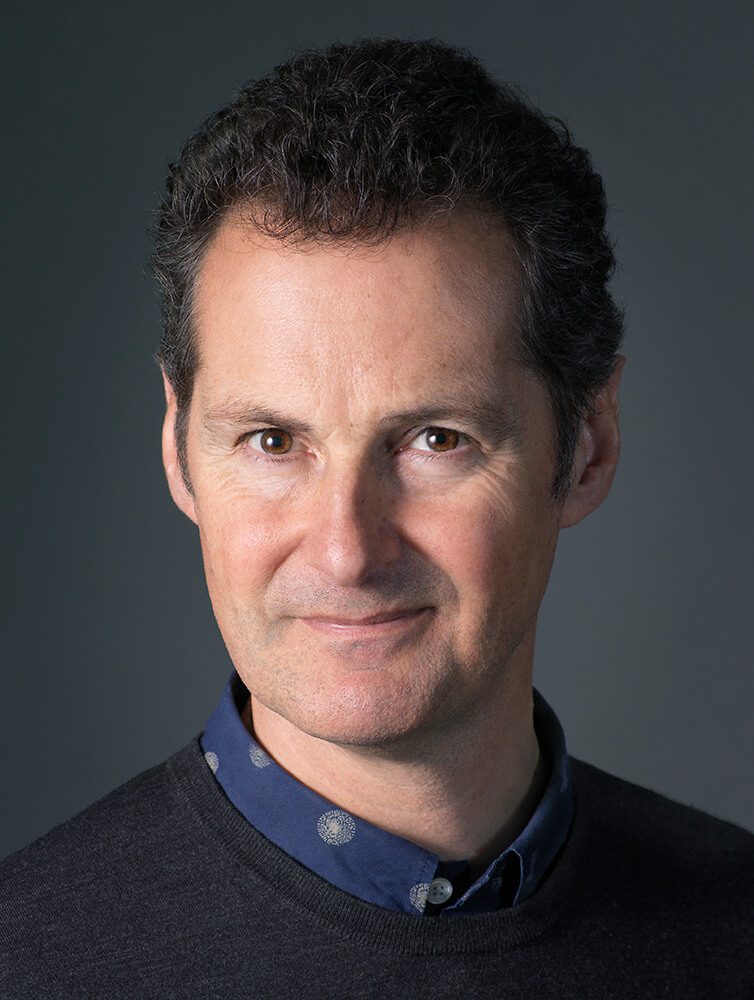 Tim Flach 'Endangered' will be exhibited from today, Wednesday 28th November 2018, through until Thursday 3rd January 2019 at the Wex Photo Video Gallery in London, E1.
Entry is free and limited-edition coasters displaying images from the portfolio, as well as signed copies of Tim's book of the same title, will be on sale throughout the exhibition, with all proceeds being donated to his chosen wildlife and conservation charity, the Whitley Fund for Nature.