The DJI OSMO Mobile 6 Has Been Revealed: Next-Level Smartphone Stabilisation
DJI has announced the all-new DJI Osmo Mobile 6 smartphone stabiliser; a palm-sized portable stability device for improving the creative capabilities of almost any smartphone. With an improved design over its predecessor, it has the ability to fit most smartphones and comes with a raft of extra features which promise to simplify the creative user's experience. So what's included and what do you get for your money? Read on to find out more.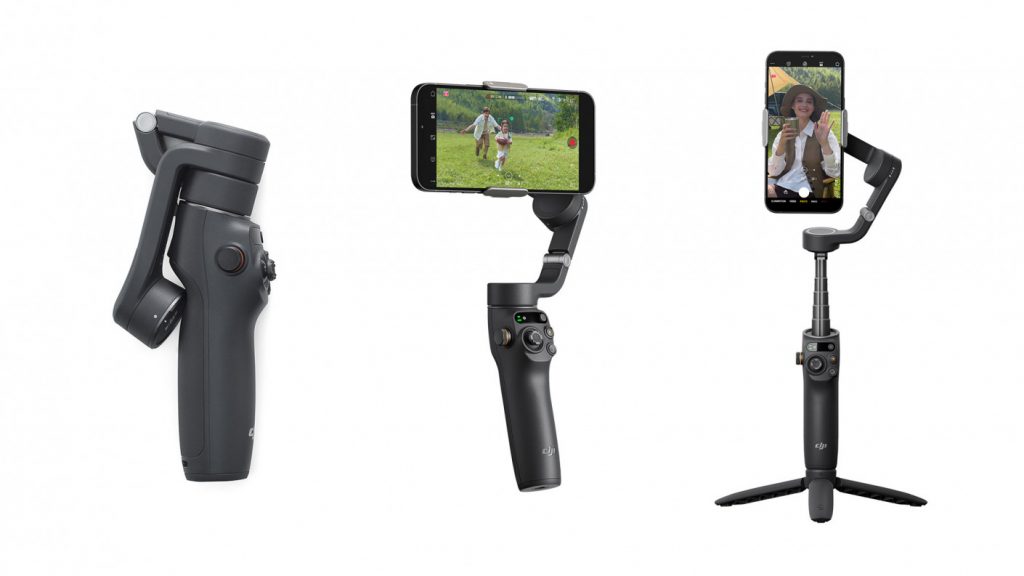 Overview
The latest addition to the popular Osmo Mobile series, the Osmo Mobile 6 smartphone stabiliser has been improved through functions on the device, software features and editing software. Improvements have also been made in ergonomics and in compatibility with larger phones, and the inclusion of new features such as 3-axis stabilization.
Whether you're outdoors camping with family or at home with a group of friends, everyone wants to explore their creativity and capture the moment in a unique way

Paul Pan, Senior Product Line Manager at DJI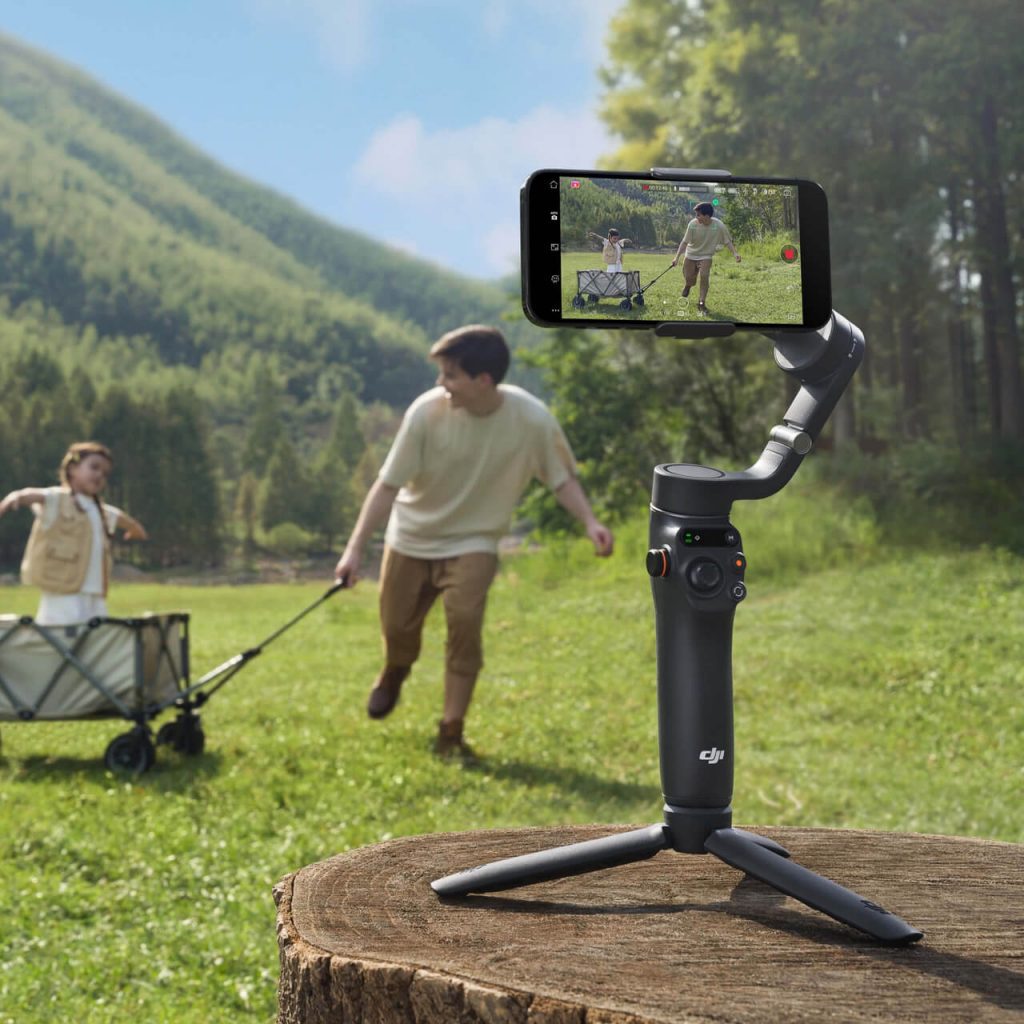 Handling and Features
A small size and weight [just over 300 grams] add to the portability of the stabiliser and the built-in extension rod promises to make usage easier. The improved compatibility also mean that many large phones inside cases can also be used. The stabilisation features are based around 3 motors and an algorithm which work together to enable stable image capture and creative potential as well. Subject-tracking features are present including:
● Follow: In Follow mode, the camera view follows the gimbal's pan and tilt movements and stays level during rolls. [Suitable for shooting up, down, and diagonally].
● Tilt Lock: The camera view only follows the gimbal's pan movement and stays stable during tilts and rolls — [for shooting horizontally or moving around a subject].
● FPV: In FPV mode, all three axes of the gimbal follow the movement handle. [For dynamic filming of still subjects like landmarks, buildings, or statues].
● SpinShot: Push the joystick to the left or right to control the rotation of the camera view and create dynamic footage. [For shooting push, pull, and high-angle shots].
A raft of other modes are also included such as Timelapse, DynamicZoom [for stretching or compression effects], Gesture Control, and Panorama. All of which can help add to the user experience.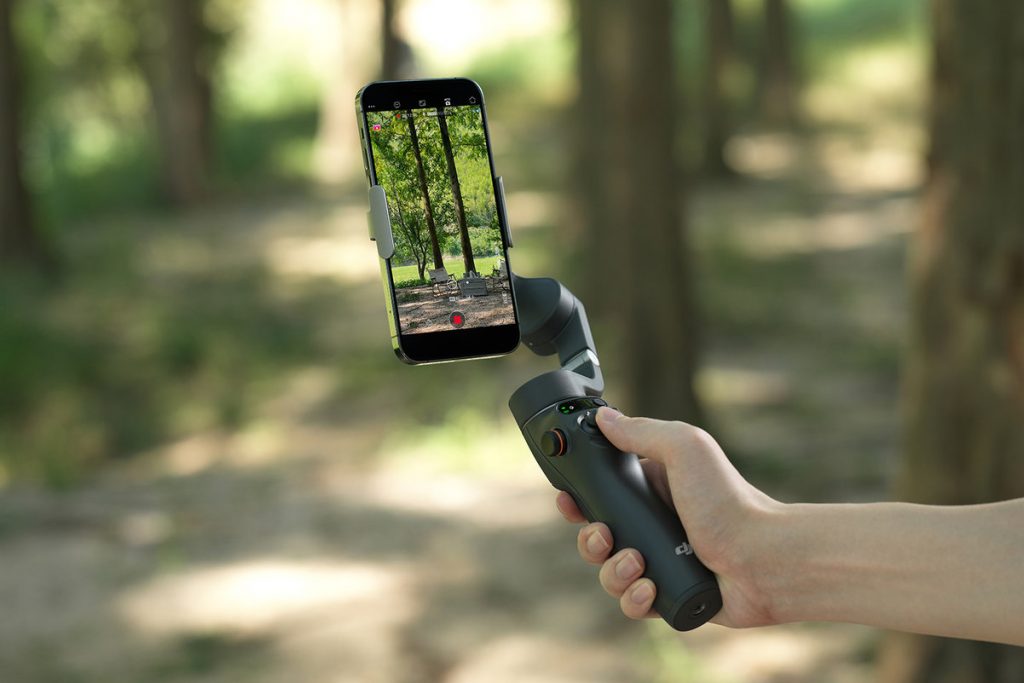 Pricing and Availability
The Osmo Mobile 6 is available now from £145 [includes a magnetic clamp, tripod, power cable, wrist strap, and storage pouch].