Sony World Photography Awards Close for Entries 7/1/20
Entries to the Sony World Photography Awards, one of the leading photo competitions on the globe will close tomorrow – 7th January 2020. Have you submitted your entries yet?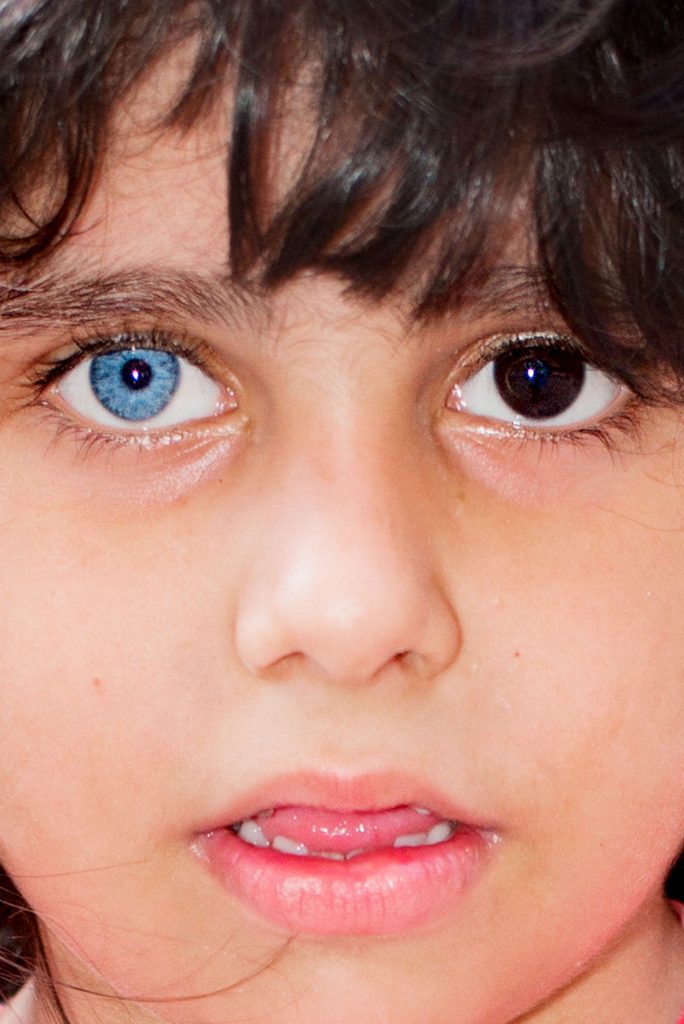 The Sony World Photography Awards comprises of four competitions:
Why should you enter?
The Awards are your chance to have your work recognised globally and has the power to change the careers of those who win and are shortlisted. The democratic approach of the Awards means all artists working across photography have equal opportunity to win and be seen by leading industry experts. Every competition is free to enter and categories are designed to be open to all photographic genres and abilities.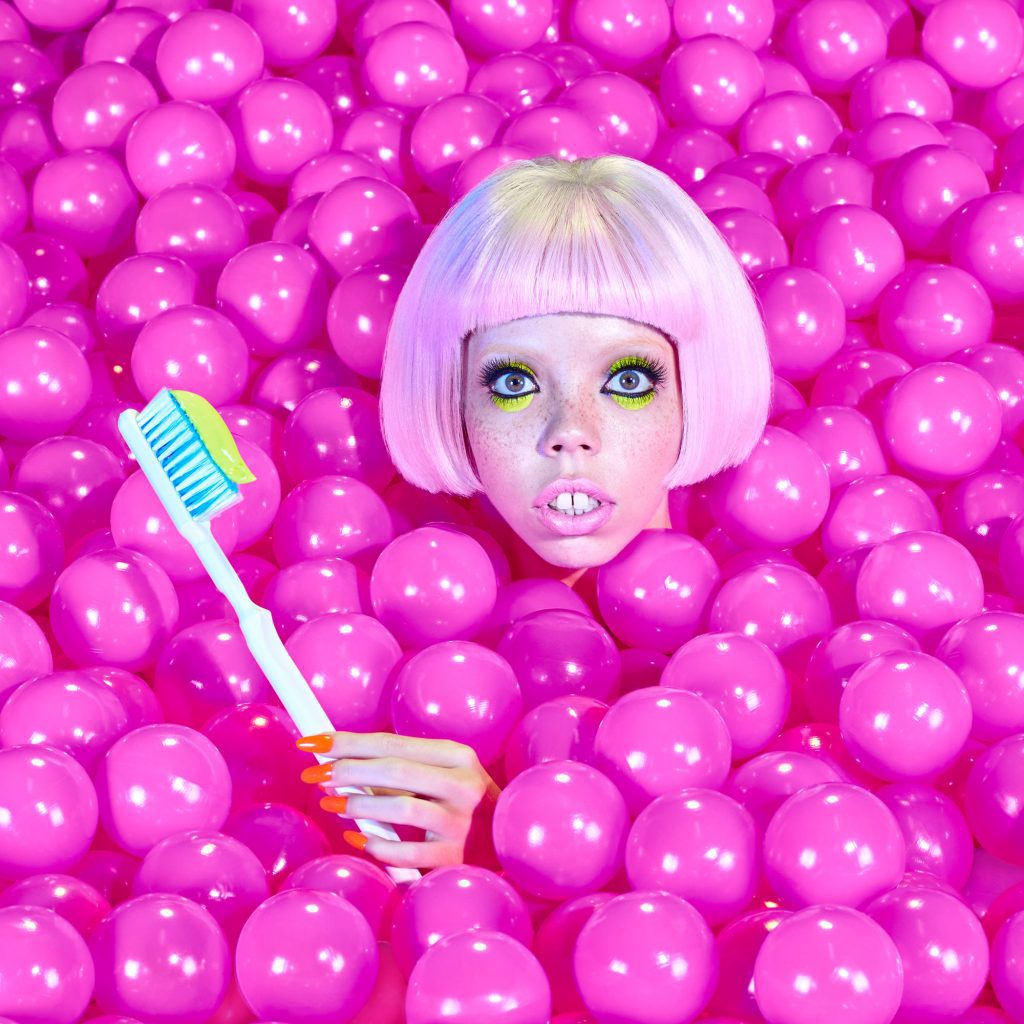 Successful photographers can win:
Inclusion in global and country-specific media and marketing campaigns
Exhibition at Somerset House, London
Potential to be included in international exhibitions
Inclusion in the Sony World Photography Awards book
Opportunity to apply for the Sony Grant to further personal photographic projects
The World Photography Organisation has developed and maintains a constant and thriving online presence and builds dedicated campaigns to give unprecedented worldwide publicity to its Award-winning photographers across its social media platforms, mailshots and its website. There's not much time left for this year's programme, so enter your images today, before it's too late!
Tap HERE to link through to the Sony World Photography Awards entry pages.