Sony World Photography Awards 2022 Winners Announced!
The World Photography Association has announced the overall winners in the prestigious Sony World Photography Awards 2022. Photographer of the Year, along with the $25,000 cash prize and a range of Sony kit, goes to Adam Ferguson of Australia. Read on for more.
Commenting on his success Adam Ferguson said: Through collaborating with migrants, this series of photographs was an attempt to make images that inspired empathy, rather than sympathy. By surrendering the control of capture and giving each migrant agency in the process of their representation, I hoped to subvert the narrative of marginalization and create a story that felt more human, relatable and honest. I'm grateful to the brave and resilient individuals who agreed to work with me, and receive this award on behalf of them also. Winning the Photographer of the Year award gives this story another life. It allows a new audience to connect with the important stories of the individuals who shared their story with me.
This year's Outstanding Contribution to Photography award goes to the world-renowned Canadian photographer Edward Burtynsky.
Scott Wilson of the UK has won the Open Photographer of the Year award for his image Anger Management, in addition to a $5,000 cash prize and Sony equipment.
Ezra Bohm from the Nederlandse Acedemie voor Beeldcreatie in the Netherlands has won Student Photographer of the year alongside €30,000 of Sony equipment for his institution.
Tri Nguyen of Vietnam has won the Youth Photographer of the Year award for Under Moonlight having been selected from 6 category winners.
The ten individual professional category winners, as well as the 2nd and 3rd place runners-up, are listed below.

Architecture & Design
Winner: Domagoj Burilović – 2nd: Javier Arcenillas – 3rd: Yun Chi Chen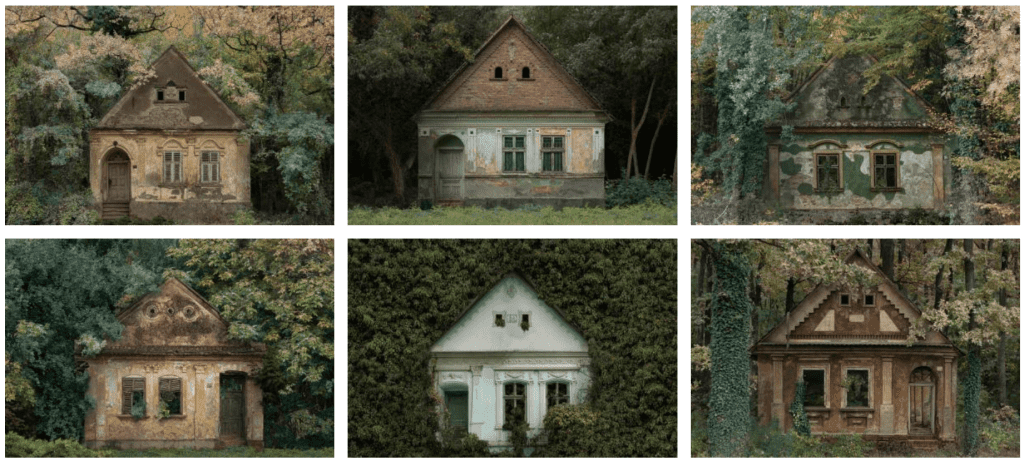 Creative
Winner: Alnis Stakle – 2nd: Raphaël Neal – 3rd: Sarah Grethe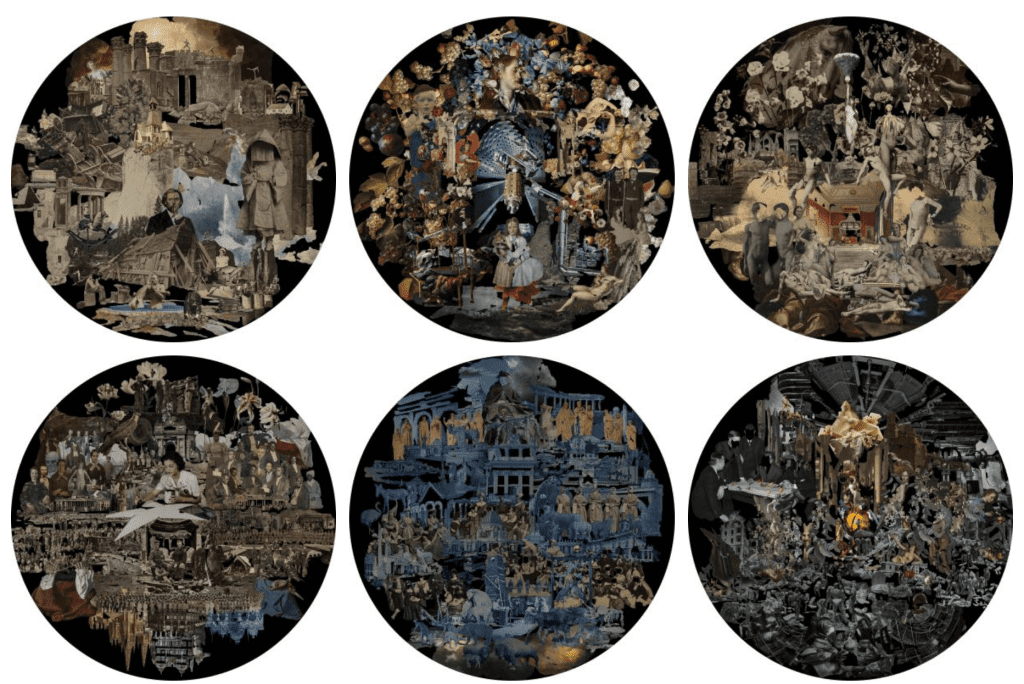 Documentary Projects
Winner: Jan Grarup – 2nd: Fabian Ritter – 3rd: Win McNamee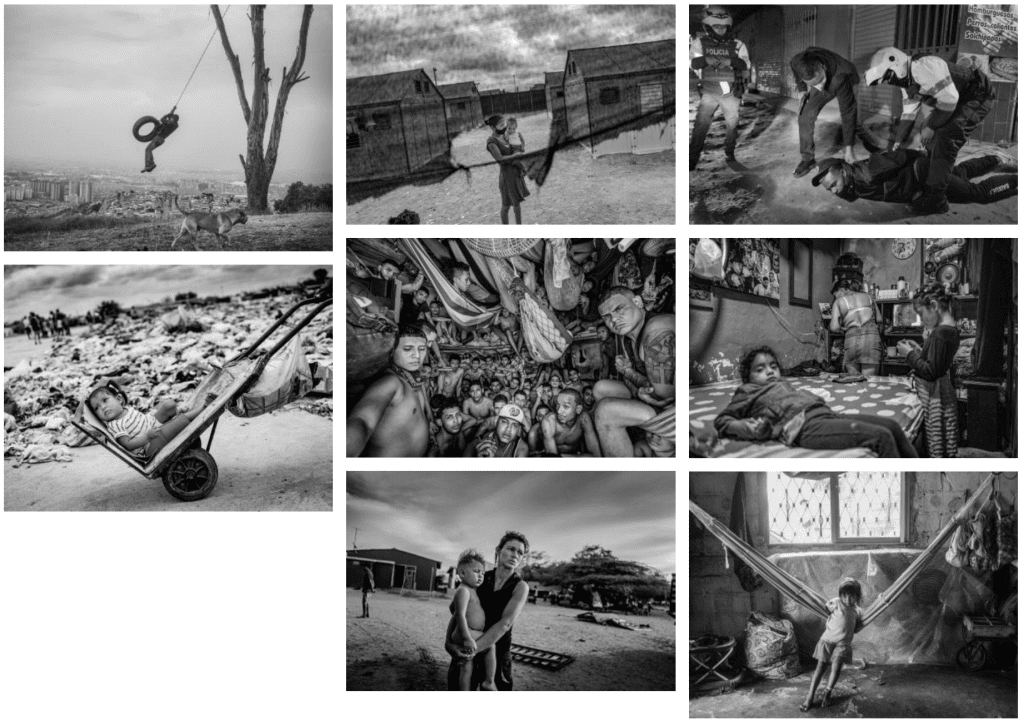 Environment
Winner: Shunta Kimura – 2nd: Gideon Mendel – 3rd: Giacomo d'Orlando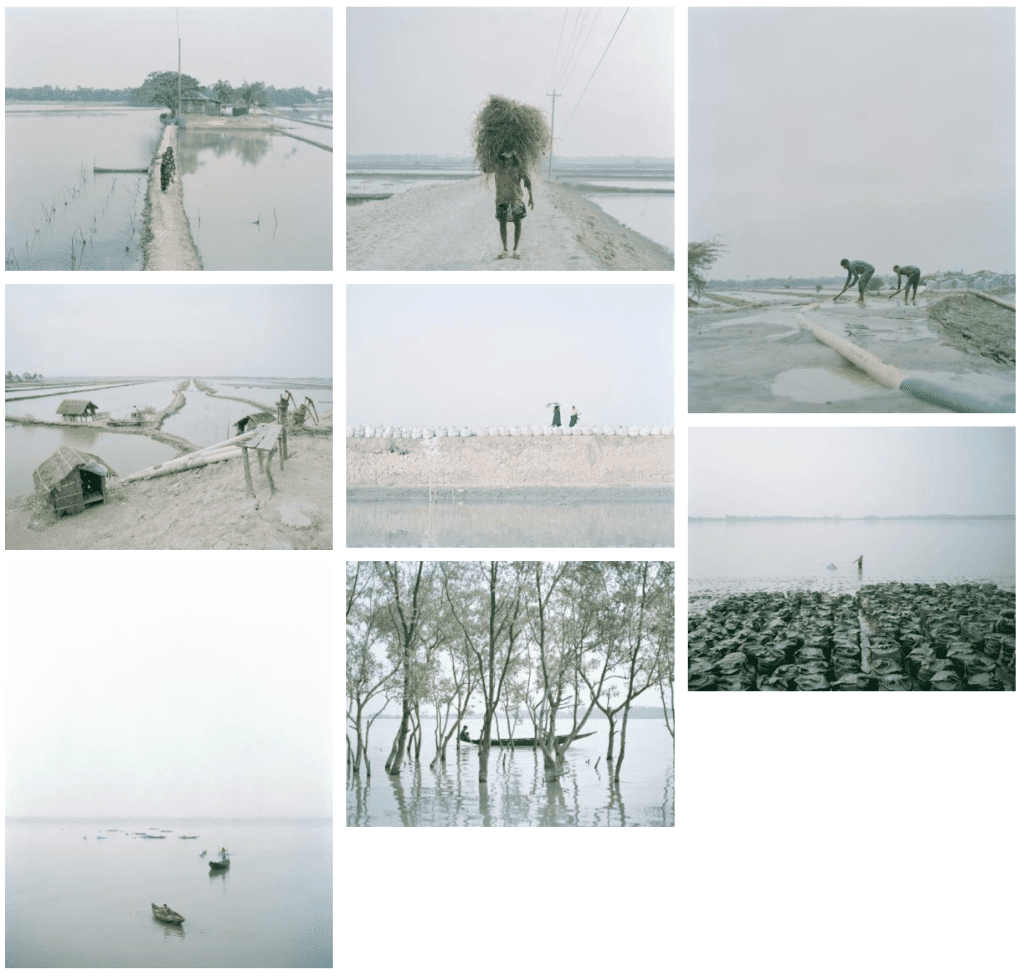 Landscape
Winner: Lorenzo Poly – 2nd: Andrius Repšys – 3rd: Gareth Iwan Jones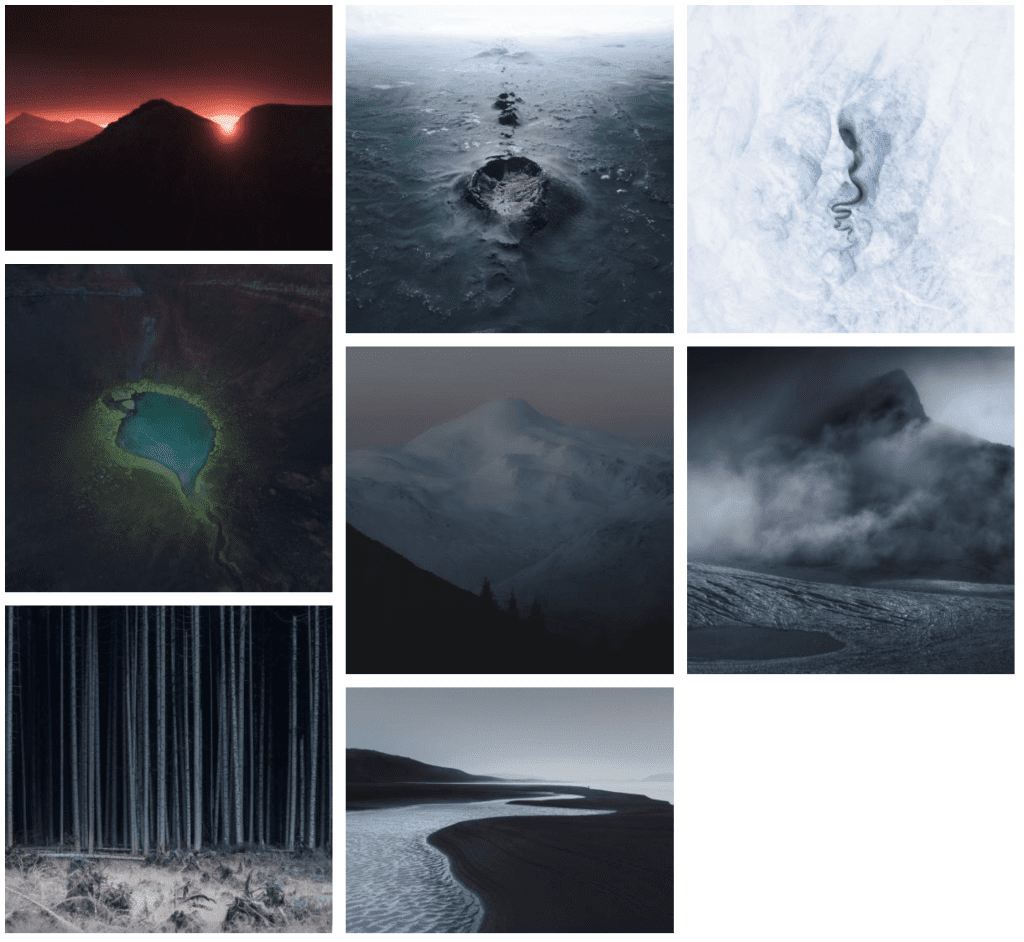 Portfolio
Winner: Hugh Fox – 2nd: Julian Anderson – 3rd: Anna Neubauer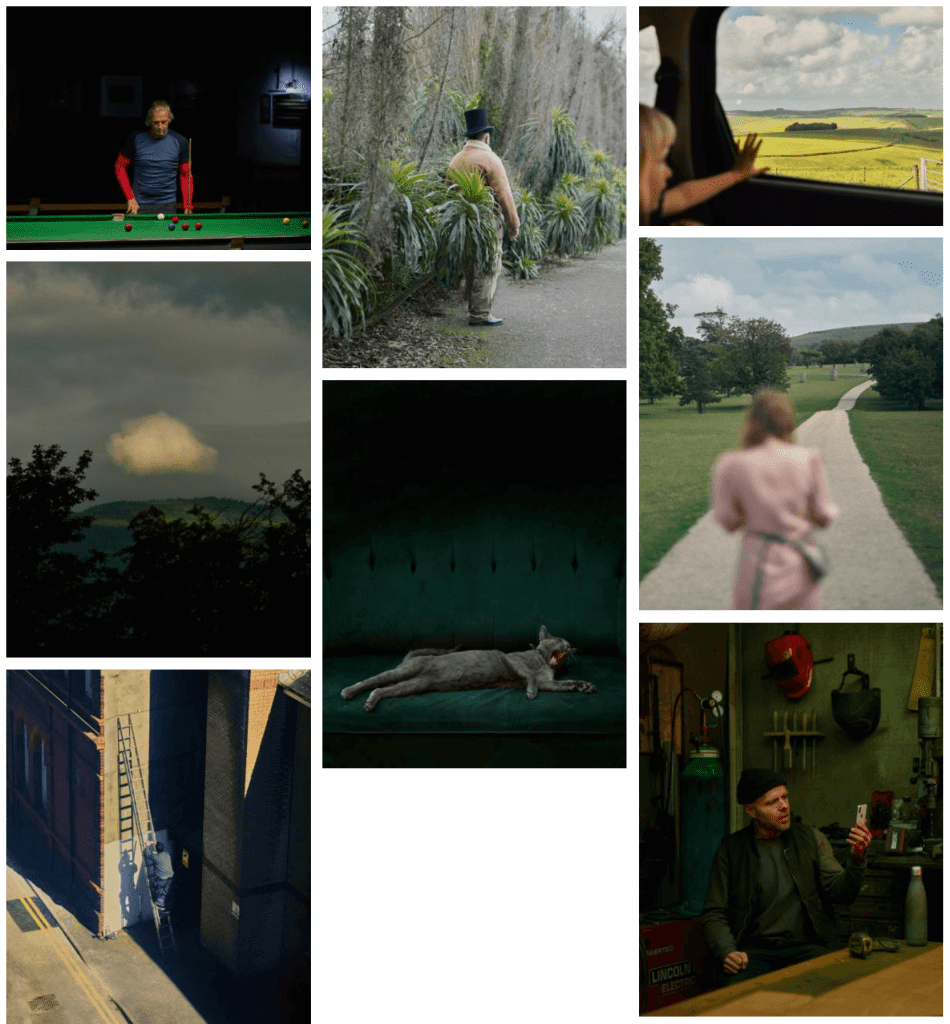 Portraiture
Winner: Adam Ferguson – 2nd: George Tatakis – 3rd: Brent Stirton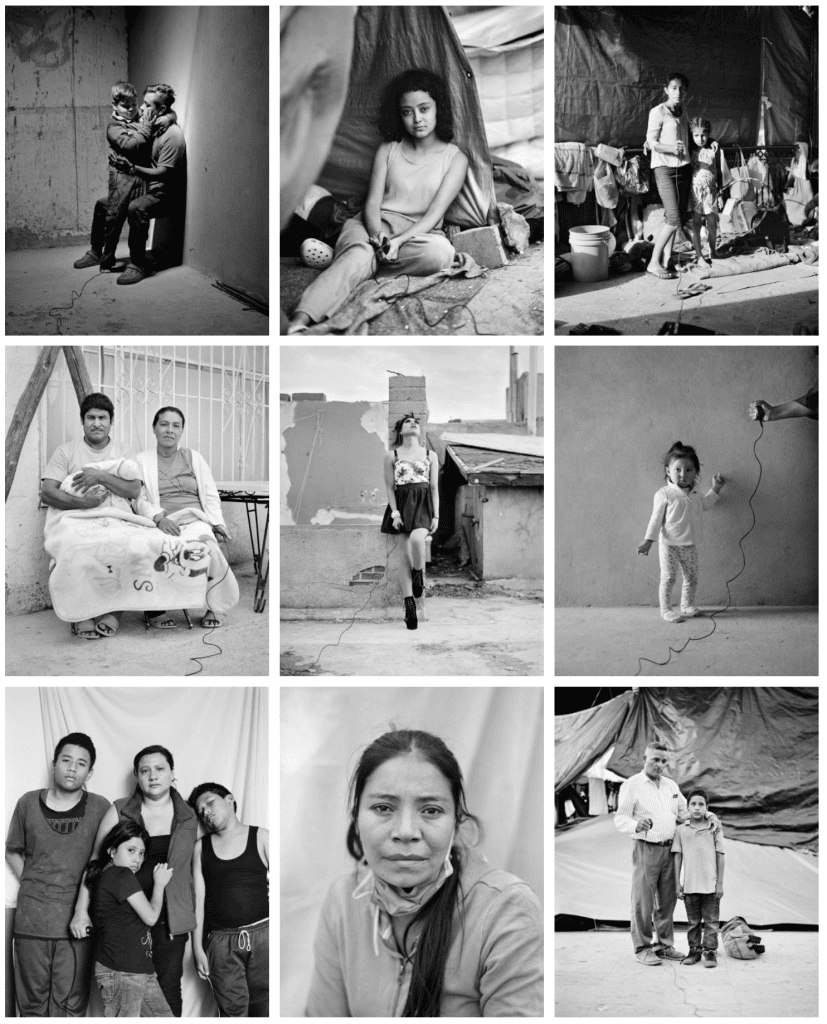 Sport
Winner: Ricardo Teles – 2nd: Adam Pretty – 3rd: Roman Vondrouš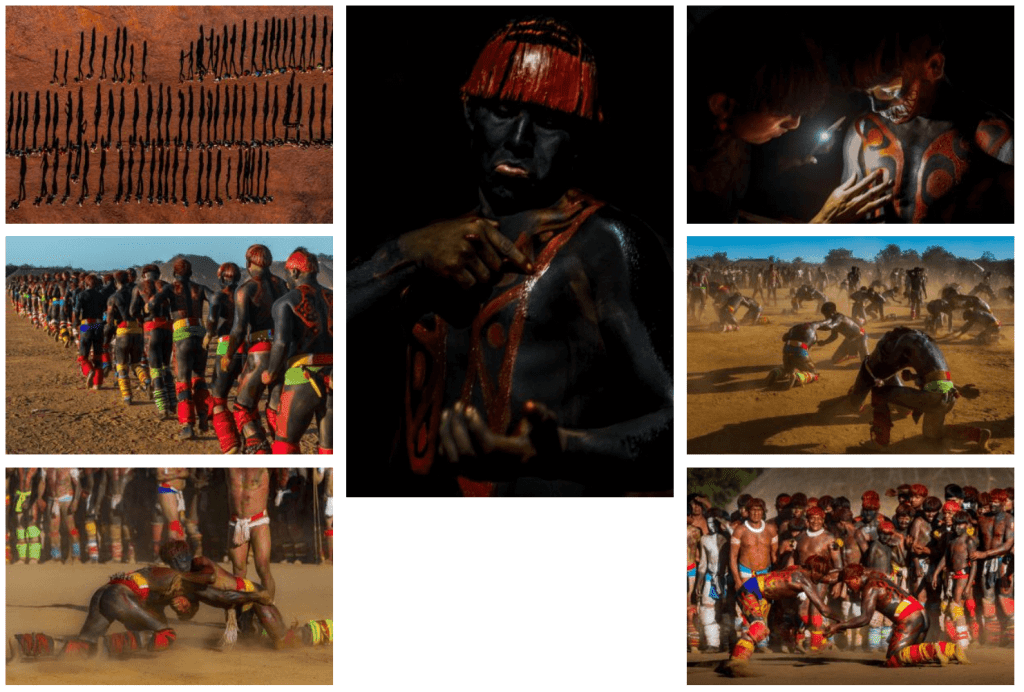 Still Life
Winner: Haruna Ogata & Jean-Etienne Portail – 2nd: Cletus Nelson Nwadike – 3rd: Alessandro Gandolfi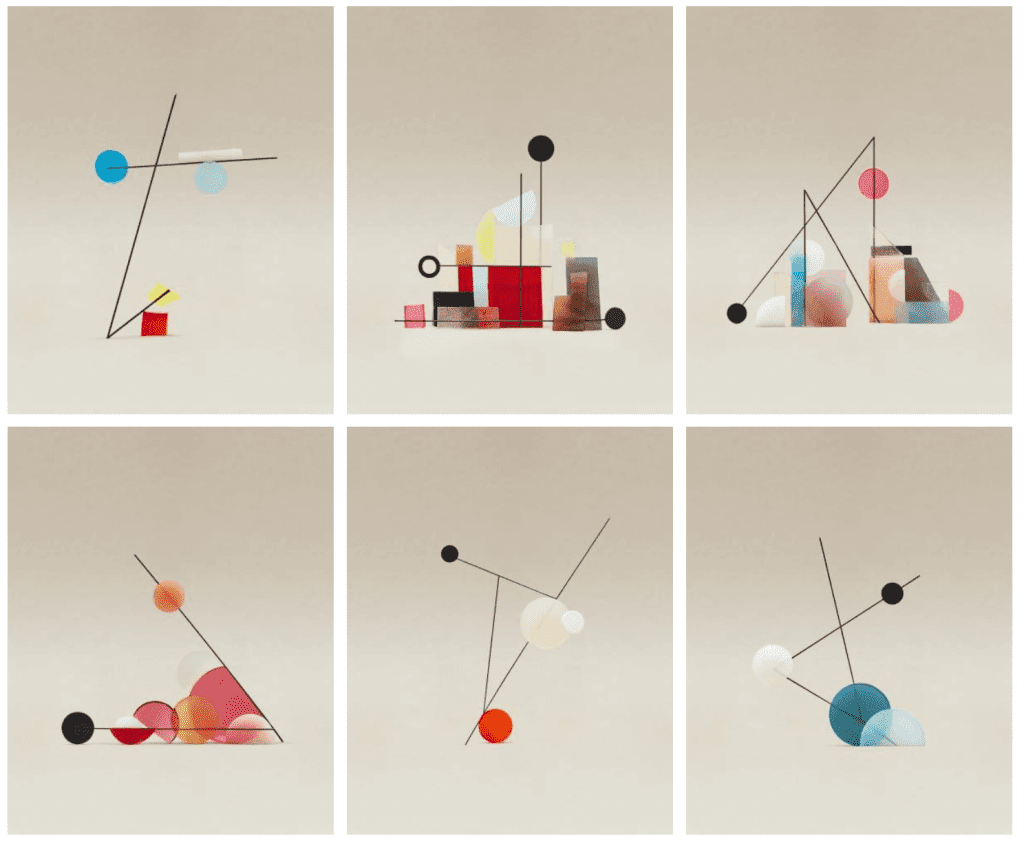 Wildlife & Nature
Winner: Milan Radisics – 2nd: Federico Borella – 3rd: Oana Baković
To find out more about this year's projects – TAP HERE.
Lastly, you can visit the Sony World Photography Awards exhibition at Somerset House, London, which runs through until the 2nd May to see work from this year's winners along with presentations from the prior award winners Pablo Albarenga and Craig Easton.
The Sony World Photography Awards 2022 virtual exhibition is also available to view HERE.