Q&A: The Rise & Rise of Sony's Imaging Division
Sony's imaging division has been enjoying somewhat of a boom time. With a rock-solid range and a seemingly ever-growing fanbase of mirrorless system converts, there's no sign of this slowing anytime soon. PhotoBite's Simon Skinner had a very quick catch up with both Arnaud Gutleben, Head of Imaging, and Fred Lange, Photo-channel Head at Sony UK & Ireland, to gain their thoughts on what's been behind the brand's growth and their clear trajectory in the sector.
Simon Skinner: The news that you had hit the number one spot in the overall full-frame interchangeable lens market back in November, and also throughout the peak-sales period of December 2017, must have been a cause for celebration within the imaging business offices at Sony. What would you say have been the major contributing factors to this significant achievement?
Arnaud Gutleben, Head of Imaging, Sony UK & Ireland: Hitting the number one spot in the overall full-frame, interchangeable lens camera segment of the UK market through November and December was definitely something to celebrate, however, it's important not to become complacent. Technologies are always advancing so it's important we continue to push the boundaries with our products and be at the forefront of these advancements.
One of the major contributing factors to our success in the full frame mirrorless market is the strength of our in-house technology, especially Sony's unrivalled innovation in the sensor market. The α9, which launched back in April last year, is the world's first mirrorless camera with a full-frame stacked CMOS sensor. The addition of this sensor means the α9 is capable of features that just aren't possible with a modern digital SLR camera including silent shooting and high-speed, continuous shooting at up to 20fps.
By combining our sensors with impressive features, Sony creates tools that give creators the ability to capture content in a new and different way than ever before and all within a compact body, so we're finding more and more people taking the jump to our full-frame mirrorless.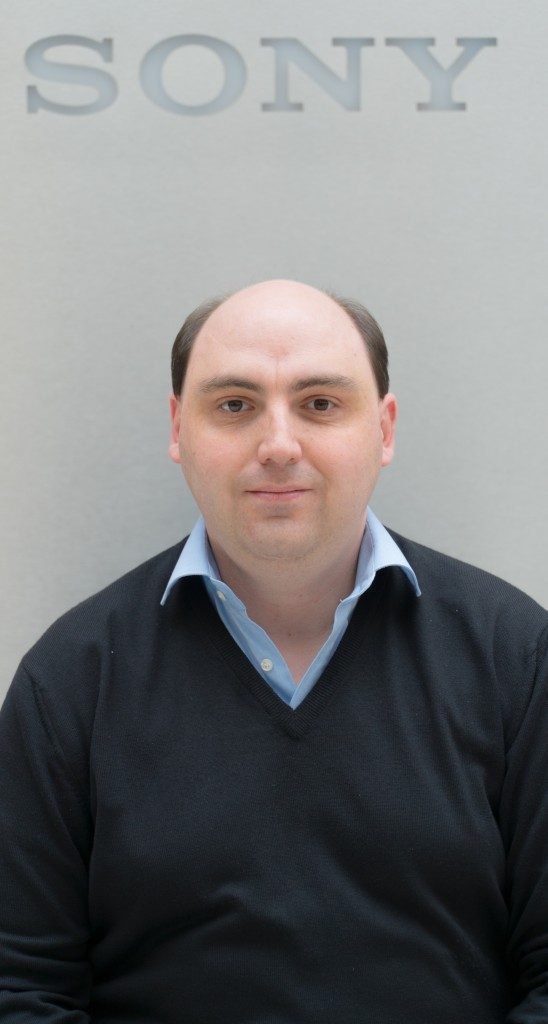 SS: Can you give us a snapshot of the kinds of investment and support that Sony has invested into the photo-dealer channel and end-user education, to encourage this rise in market share?
Fred Lange, Photo-channel Head, Sony UK & Ireland: Investment in our photo-dealers and end-user education are imperative, and again, it's one of the key driving forces behind our success. At Sony, we believe in collaborative partnerships with our photo dealers.
We want to bring growth to the imaging market and by working closely with our partners and integrating our marketing, training and operations strategy we can provide our end users with the best brand experience possible and convert potential customers to sales.
They are the most specialised channel with the best ability to provide the necessary product experience that our technologies require. A lot of investment is put into ensuring our retailers are equipped with engaging point of sale materials and knowledgeable staff that can effectively demonstrate each camera's product benefits and capabilities. We also feel a responsibility to invest in education and inspiration within amateur photography circles.
As an example, we attended over 200 events last year outside of trade shows, from Camera Club talks to workshops and photo walks – often associated with our Ambassadors who are always working professionals using the Sony system. Our strategy to continue that investment into 2018 and expand this type of activity into the pro segment.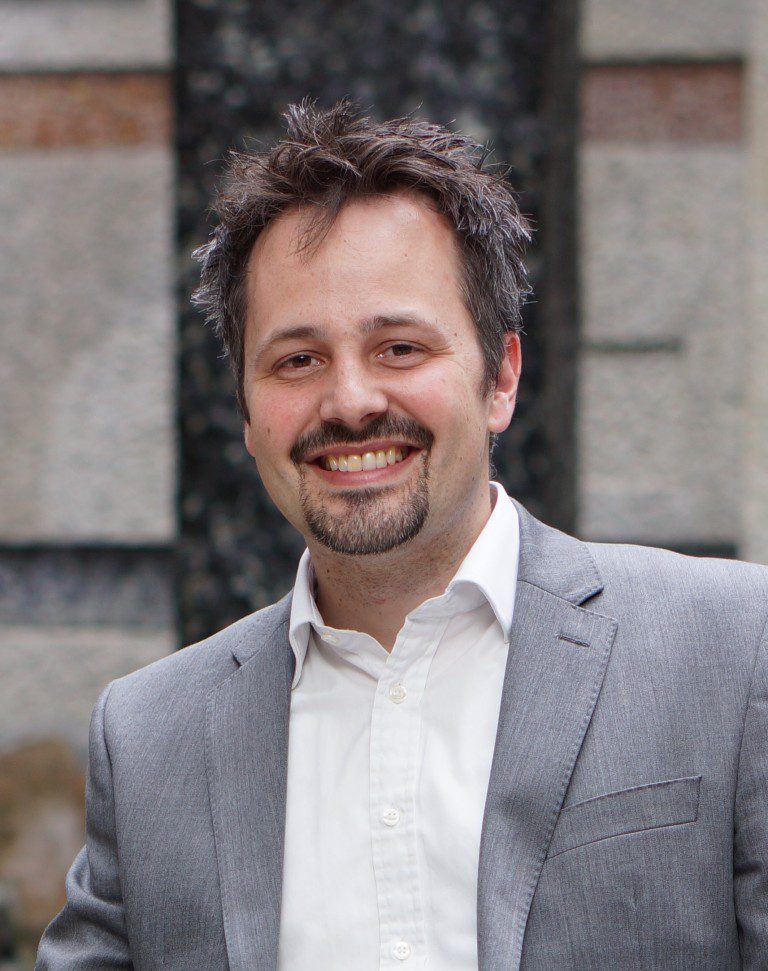 SS: Can you break down the full frame products in Sony's current range, which have caused the greatest impact in terms of volume and the individual technical specifications that have contributed to their successes?
Arnaud Gutleben: There are now a total of 9 bodies in our α full frame range, which offers all the advantages of a DSLR in a body nearly half the weight and size, with models to suit different price points and uses. The recently announced α7 III inherits features from the critically acclaimed α9 and α7R III, making it the perfect entry point to the full-frame α range.
The α7 III is an all-rounder – with silent shooting up to 10 fps, 4K HDR video capabilities and an impressive 93% AF coverage. This combined with a newly developed 24.2MP full-frame back-illuminated Exmor R™ CMOS sensor mean not only can the α7 III shoot incredible stills, but it also captures exceptional video.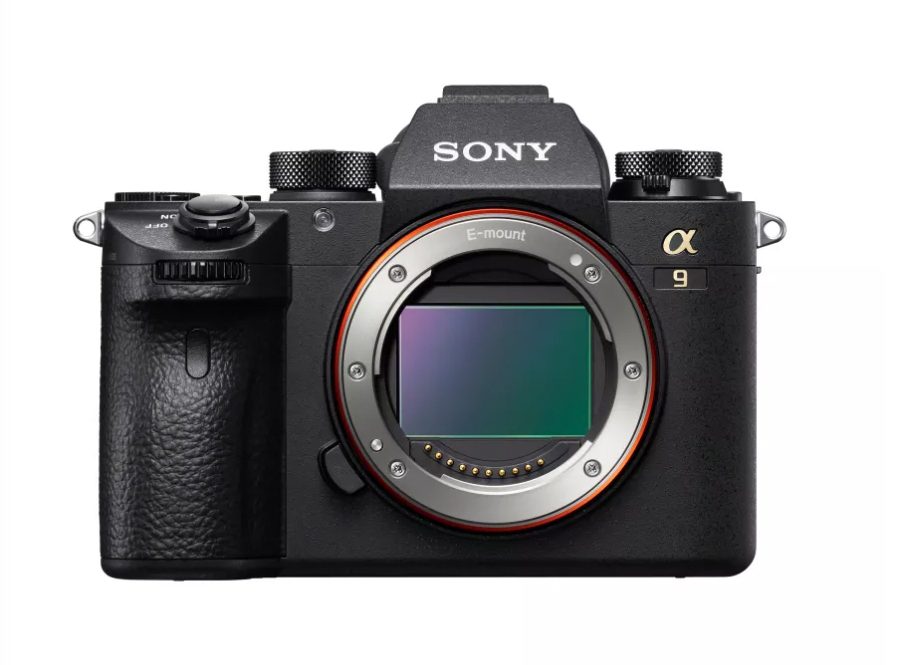 For photographers who need the very best resolution, our α7R III delivers innovative imaging performance with a 42.4 MP back-illuminated full-frame sensor, so detail is never lost. Additionally, for photographers who shoot in the most challenging light conditions, our α7S II is perfect, mastering high sensitivity thanks to the combination of its 35mm full-frame 12.2MP image sensor and 4K video capabilities.
And finally, for those photographers looking for industry-leading speed and silent shooting, the α9 is the perfect choice with blackout-free continuous shooting at up to 20fps, 60 AF/AE tracking calculations per second, a maximum shutter speed of up to 1/32,000 second and much more.
Look out for our forthcoming reviews of the α7R III and the newly announced RX100 VI cameras.