Sony World Photography Awards: One Month to Submit Entries
People, get ready! There's just one month left to submit entries for the 11th annual Sony World Photography Awards
Markig the deadline, the World Photography Organisation, [WPO] organisers of the Awards, has released a new selection of entries from the 'Open' competition.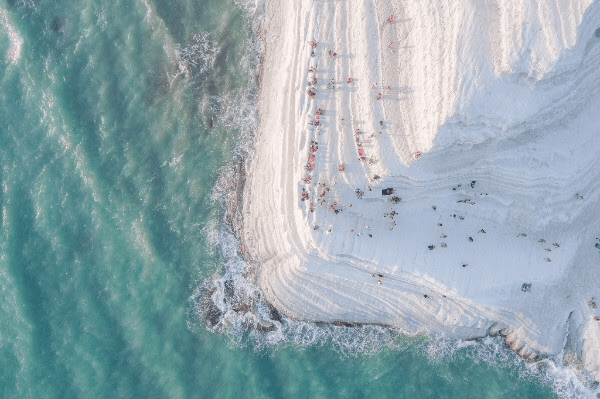 © Placido Faranda, Italy, Entry, Open, Landscape & Nature, 2018 Sony World Photography Awards
The Sony World Photography Awards are recognised as one of the leading photography competitions on earth, with many winning and shortlisted photographers gaining huge exposure and recognition from their participation.
Previous shortlisted photographer, Simon Butterworth, told PhotoBite: "It's impossible to overstate the importance of this achievement to my career, the global coverage was amazing, in fact, interest in my work as a direct result of the awards continues to this day."
The 2018 programme aims to recognise the very best contemporary photography from the past year, across the following competitions:
Open – best single image
Youth – photographers aged 12-19, best single image
National Award – best single image taken by a local photographer from 60+ countries
Deadline: January 4, 2018
Professional – best series of works
Deadline: January 11, 2018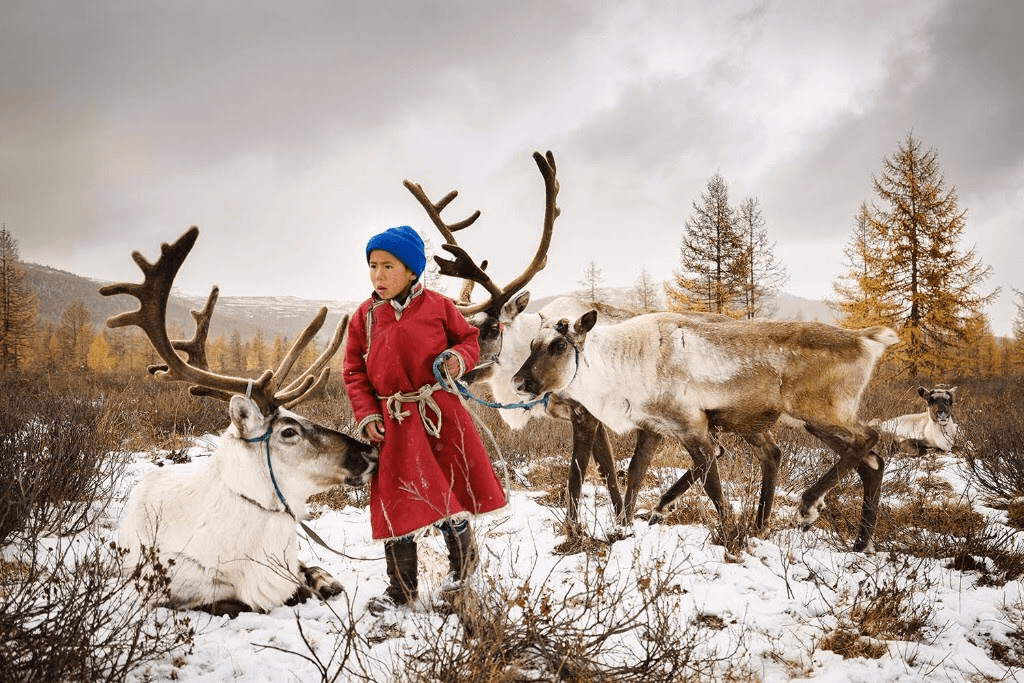 © Pehuen Grotti, France, Entry, Open, Travel, 2018 Sony World Photography Awards
Professional Categories:
Architecture / Contemporary Issues / Creative / Current Affairs & News / Discovery / Landscape / Natural World & Wildlife / Portraiture / Sport / Still Life
Open Categories:
Architecture / Culture / Enhanced / Motion / Landscape & Nature / Portraiture / Still Life / Street Photography / Travel / Wildlife
Youth – Brief of "My Environment"
National Awards: All submissions will be taken from the Open competition
The juries are chaired by Mike Trow, Picture Editor, British Vogue [Professional competition] and Zelda Cheatle, Curator [Open, Youth competitions and National Awards]. Full details about the 2018 jury can be found at www.worldphoto.org/sony-world-photography-awards/2018-judge.
Prizes & exhibition
Prizes include $25,000 [USD] for the Photographer of the Year and $5,000 [USD] for the overall Open competition winner.
All category winners will receive the latest Sony Digital Imaging equipment and Professional category winners are flown to London to attend the Sony World Photography Awards dinner on Thursday April 19, 2018.
The Awards' winning and shortlisted images will be exhibited at Somerset House, London. Running April 20th to the 6th May 2018. The exhibition will also include exclusive new works by the recipient of the Outstanding Contribution to Photography Award, to be announced in January 2018. Previous recipients include Martin Parr [2017], RongRong&inri [2016], Elliot Erwitt [2015] and Mary Ellen Mark [2014].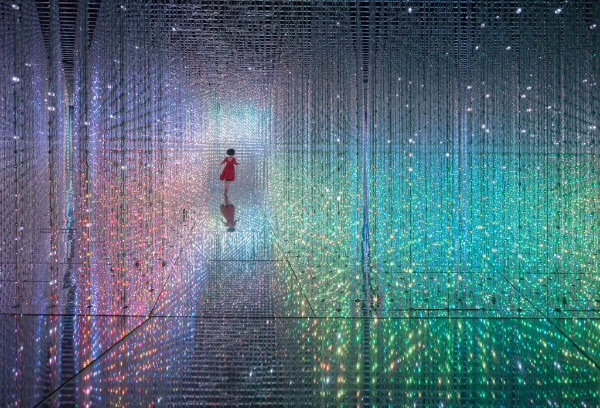 © Sung Lok Cheung, Hong Kong [China], Entry, Open, Portraiture 2018 Sony World Photography Awards
All entries to the Awards are free at www.worldphoto.org/swpa