Sony FX3 and FX30 Firmware Updates for Anamorphic Squeeze, Focus Breathing Compensation, & True 24P Video
Sony has released new firmware updates for the Sony FX3 and Sony FX30 cinema cameras, providing "unified operability and common workflow to the Cinema Line". These updates come with several new features that many professional filmmakers have been eagerly anticipating. Read on for more.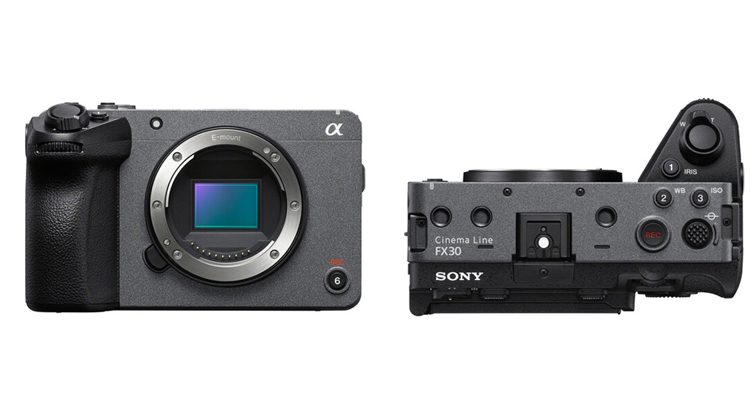 Both cameras now have the ability to shoot true 24.00 fps in 4K DCI resolution using a new video format, XAVC S-I DCI 4K [17:9], which allows them to be easily integrated into high-end workflows using Sony Venice cameras. Additionally, instead of using anamorphic de-squeeze options, both cameras have 1.3x and 2.0x anamorphic squeeze options. For FX3 users, the addition of Focus Breathing Compensation is a significant feature that was not available previously, making the camera more useful with a wider range of lenses.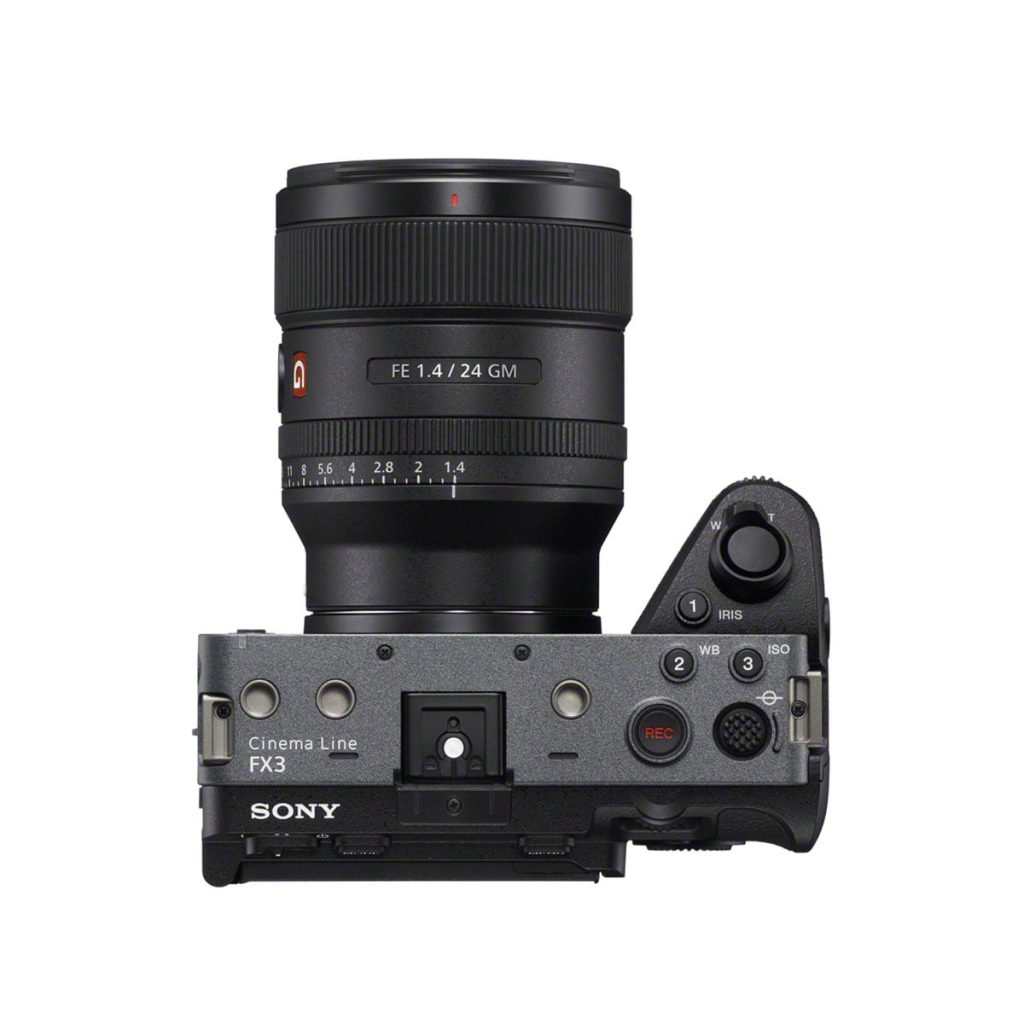 Overall, these updates provide significant improvements to the Sony FX3 and FX30 cameras and are sure to be welcomed by filmmakers seeking to enhance their video-making capabilities. What are your thoughts? Let us know in the comments and find out more at Sony's dedicated web pages below.
The new FX3 Version 3.00 and FX30 Version 2.00 updates Are available now. Filmmakers can download directly to their camera using a PC or Mac.
You can find the FX3 download HERE.
And the FX30 download HERE.