Save the Rave with Google Pixel and BoilerRoom
Back in October 2016, a new VR content platform called Inception was announced with the aim to become a leading location for consumers. During the launch, Inception also announced its partnership with Boiler Room, a move intended to create a dedicated channel for live music events
Google Pixel has now announced 'VR Dancefloors: Techno in Berlin' which is available through Inception.
The experience, designed to be enjoyed on Google Pixel, or any other Daydream-ready smartphone, will bring Berlin's club culture to anyone at home or wherever they can pick up the stream with compatible gear.
Observers will be transported into the middle of a cast of 150 committed ravers, where they can 'choose their own adventure'.
They will be able to hang out with artists, hit the dancefloor, wander between audio-visual installations and explore the hidden spaces of Berlin's underground club culture.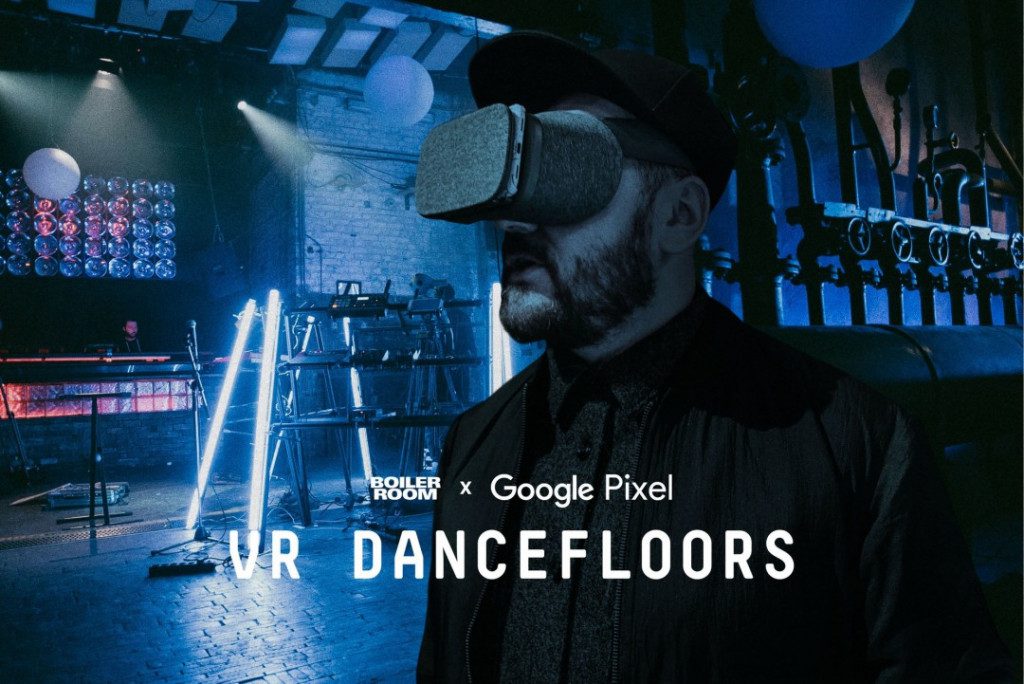 'VR Dancefloors: Techno in Berlin' is a 15 minutes long piece featuring a live set by Berlin outfit FJAAK, who played using a range of analogue tools.
This experience is now available completely free on Daydream through the Inception app.
The app is also available to download for Samsung Gear VR and Oculus Rift.
Take a look at the video below for a taster: