SAMYANG AF 18mm F2.8 FE Lens Unveiled
This brand-new, lightweight, super-wide-angle lens for Sony E-mount [Full-Frame], the Samyang AF 18mm F2.8 FE weighs just 145g making it the smallest and lightest 18mm super-wide-angle auto-focus lens currently on the market.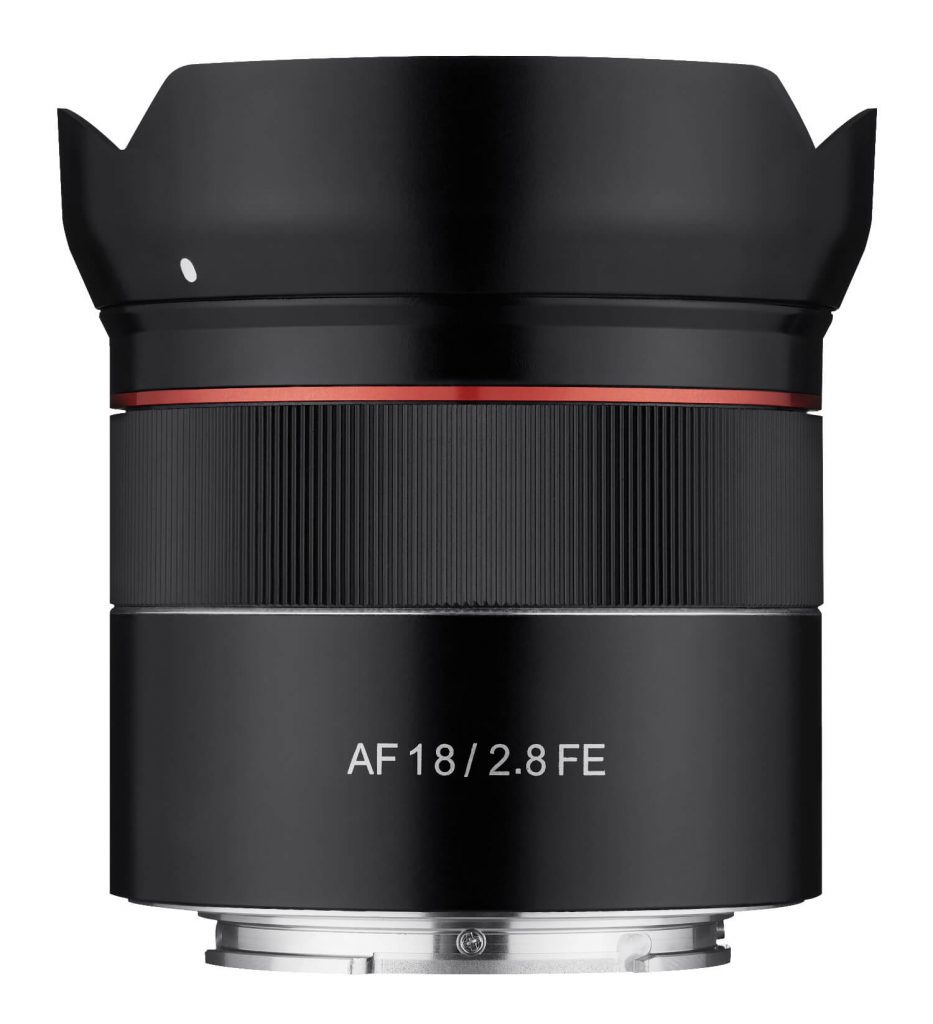 We're seeing several lenses entering the market as we continue to see a greater number of smaller, lighter mirrorless cameras arriving, too. With this in mind, it's not so simple to find a wide-angle lens that's been designed to match the cameras. Enter Samyang's new AF 18mm F2.8 FE, which is resolved to establish a new direction for super-wide-angle lenses.
This new lens from Samyang boasts a full-frame 100˚ angle of view and weighs just 145g. Paired with fast aperture and stylish design, this could be the perfect lens for mirrorless cameras, whether shooting outside or indoors.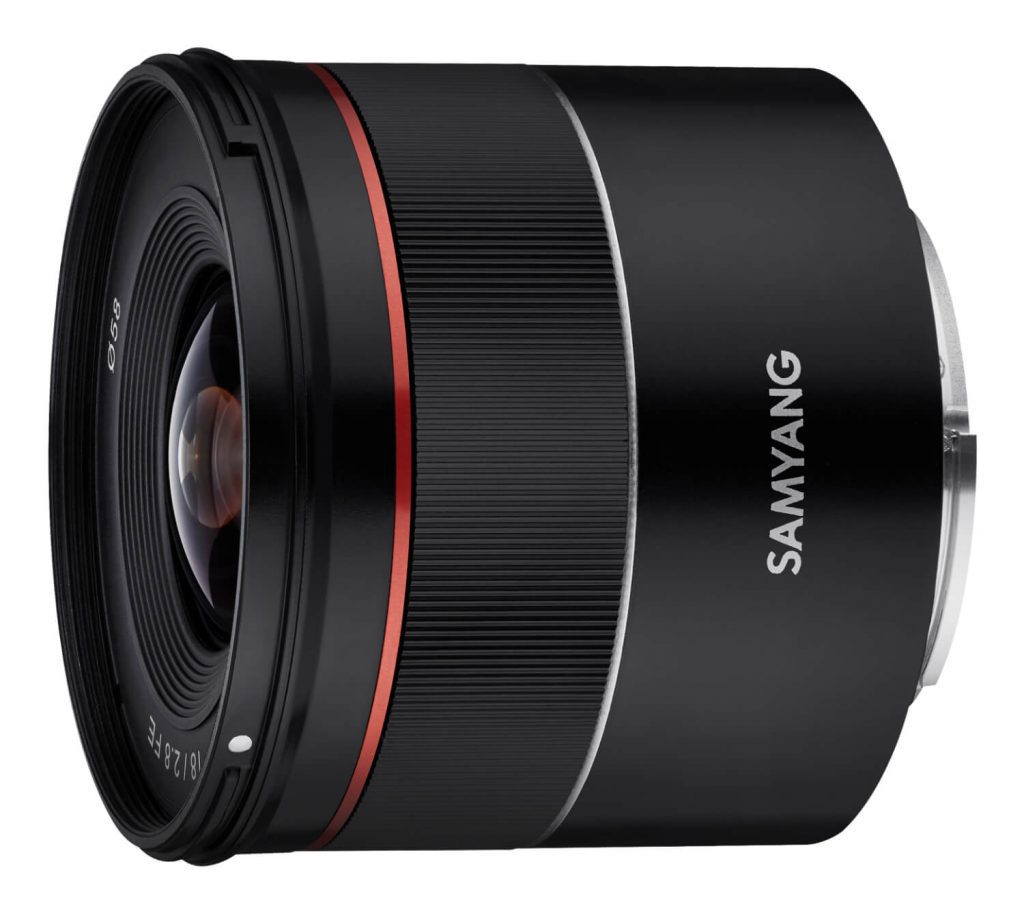 Samyang applies 8 speciality elements [3 Aspherical, 2 High-Refractive and 3 Extra-Low-Dispersion] to create results which promise incredible sharpness, low chromatic aberration and minimal distortion. This promises to deliver unmatched resolution and colour for landscape, interior and astrophotography alike. The AF 18mm F2.8 FE lens employs a Linear STM motor for fast, quiet and accurate focusing, helping image-makers to capture valuable moments with ease.
Being launched in time for Autumn the AF 18mm F2.8 FE is the first super-wide-angle lens in Samyang's 'Tiny Series' [which also includes the AF 35mm F2.8 FE, AF 24mm F2.8 FE and AF 45mm F1.8 FE models].
Pricing and availability
The new Samyang AF 18mm F2.8 FE will be available from Samyang dealers from September 2019 with a price tag of £349.99.