Rotolight NEO 3 & AEOS 2 Now Available to Pre-Order from Global Dealers
Since the Rotolight NEO 3 and AEOS 2 smashed all previous records on Kickstarter, becoming the most funded photography & video LED lights in Kickstarter history, the appetite for the innovative new specialist products appears to grow by the day. Great news then, as Rotolight reveals availability [for pre-order] from its entire network of global retail partners.
The NEO 3 has been announced as a pocket-sized powerhouse and is the brightest LED on-camera light ever made. No surprise then, why it has caused such a stir in its early stages on the popular crowd-funding platform. The Rotolight Neo 3 has a particularly compact form factor that can easily fit into even the smallest kit bag, whilst the AEOS 2 is the thinnest and lightest 1 x 1 panel ever produced. At under 1.4kg, it's 140x more powerful than the original AEOS.
Blending the 'shoot what you see' benefits of continuous lighting, both lights also feature a [world-first] High-Speed Sync RGBWW flash. Both lights also boast a new and intuitive touchscreen control, which will be familiar to high-end Rotolight users, as it originally appeared on the excellent Titan range studio lights from the brand. What's new, though, is the stunning RGB capabilities that allow photographers to flash in any one of 16.7 million colours, [yes, you read that right] or 2,500 digital filters with no recycle time whatsoever.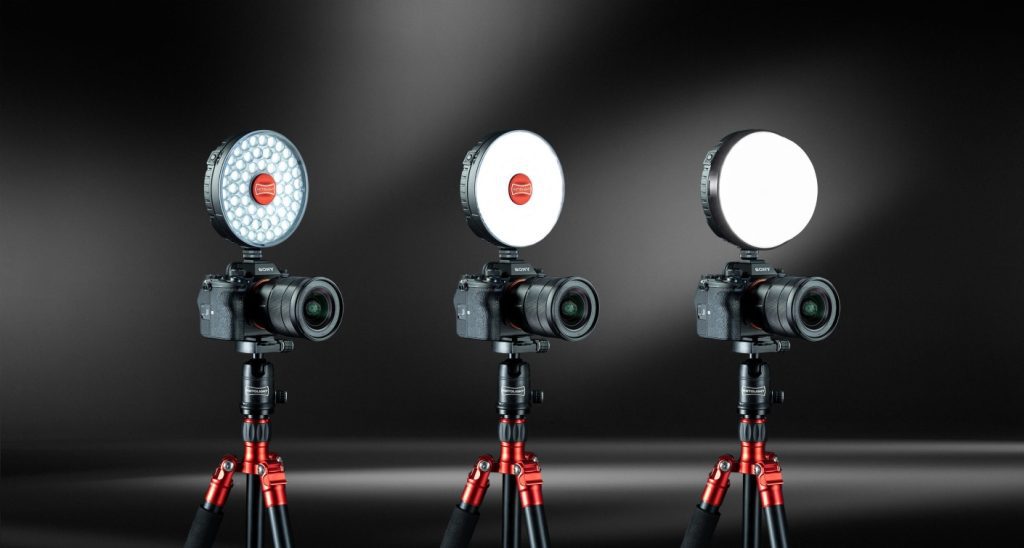 "We have been delighted by the response to our first Kickstarter program. The NEO 3 and AEOS 2 represent a huge leap forward in lighting technology, and this was a unique opportunity to offer our loyal community what they have been asking for." Said Rotolight CEO, Rod Aaron Gammons, CEO, Rotolight. Continuing: "Now we move into our general release phase, we are working with dealers and distributors to bring these exciting new lighting products to photographers and filmmakers around the world. We cannot wait to see the results as the lights begin to land with customers for the first time from March 2022."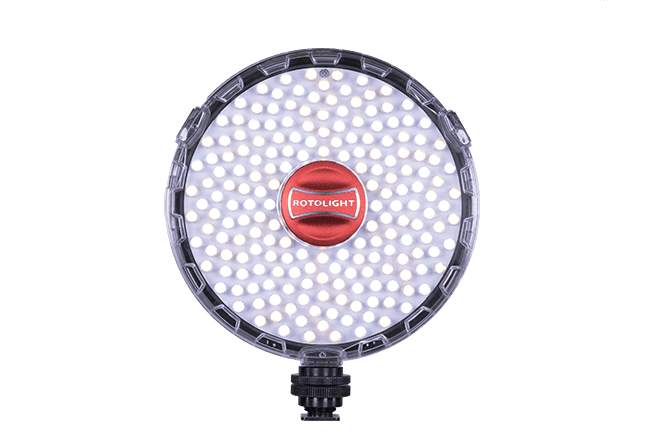 The Rotolight AEOS 2 and NEO 3 are available to pre-order from all authorised Rotolight dealers with the AEOS 2 launching exclusively in the USA with Adorama and the NEO 3 exclusively with B&H Photo Video.