Rotolight Launches the NEO 2: HSS Flash & Constant Light for Photographers & Film
Rotolight has today announced the launch of the new all in one, High-Speed Sync [HSS] flash and continuous on-camera LED lighting solution, the NEO 2
In an industry-first and unlike traditional on-camera flash systems, the NEO 2 has zero recycle time, making the likelihood of missing a shot much less likely and making it a great choice for modern high-frame-rate cameras.
The NEO 2 can work simultaneously a continuous 'modelling' light and HSS flash [1/8000th sec], allowing the photographer to focus easily in dimly lit situations and optimise composition. Lightweight and portable, the NEO 2 can be mounted both on or off camera for great light control and, being 85% brighter in continuous mode than its predecessor, the NEO 2 is a small light that packs a punch.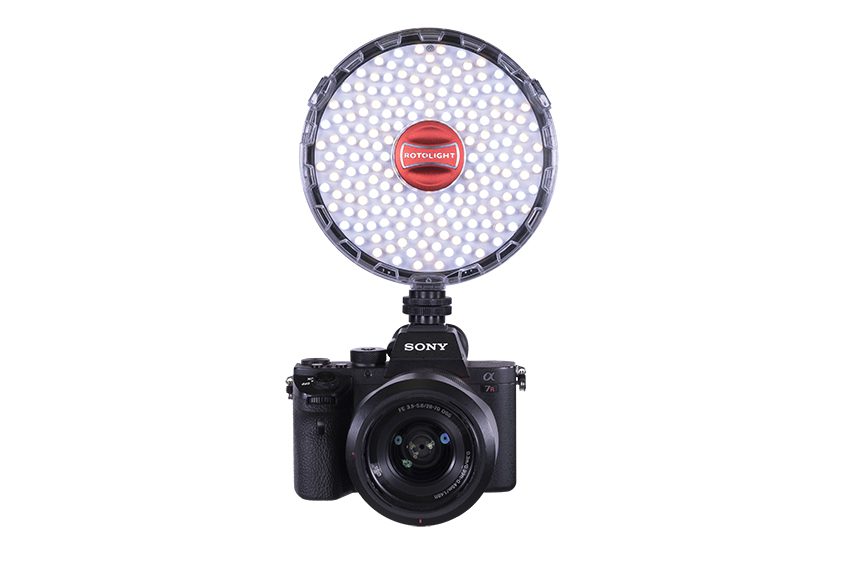 Also, and impressively, the NEO 2 provides 85,000 full power flashes on a single set of rechargeable AA batteries, compared to the 250 flashes that would be the norm with a typical speedlight.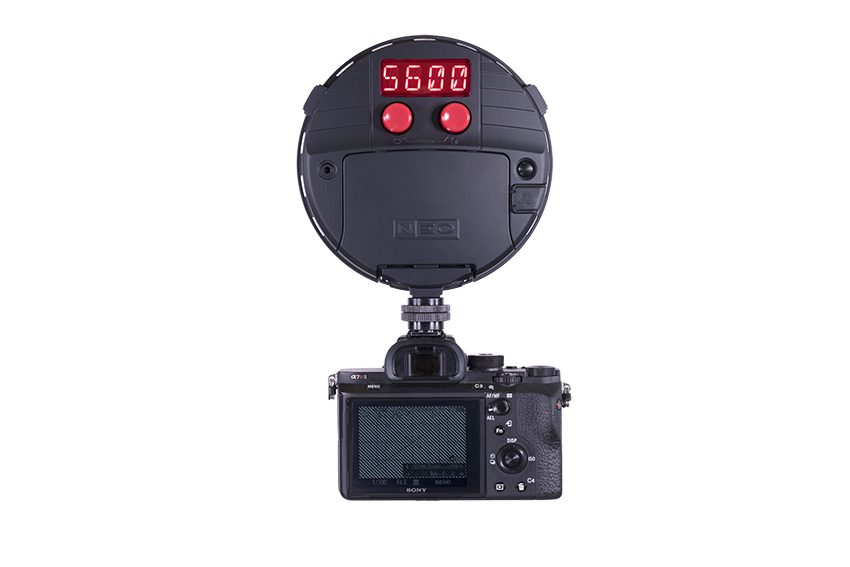 In a recent announcement, and perfectly timed for the launch of the NEO 2, Rotolight has collaborated with Elinchrom to integrate its Skyport 2.4Ghz HSS wireless flash receiver into NEO 2, excluding the need to purchase a standalone flash receiver, and providing rock-solid reliability, range, flexibility and control for multiple off camera lighting setups.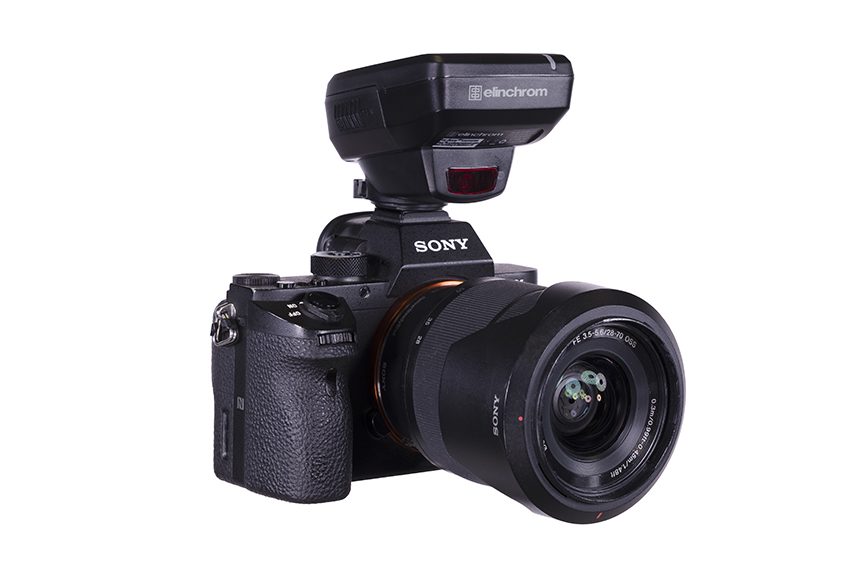 Skyport enables users to wirelessly control up to 10 lights, in four groups at up to 200m [656ft] with the new Rotolight HSS transmitter, optimised for Rotolight by Elinchrom. It is available at launch for Canon, Nikon, Sony, Olympus, Panasonic, and, shortly, Fuji camera systems, too.
Rod Aaron Gammons, Managing Director of Rotolight, told PhotoBite: "It enables photographers to spend more time composing the perfect shot, rather than spending time on cumbersome lighting setups. For those shooting both stills and video, it entirely eliminates the need for two separate purchases,"
Rotolight's new NEO 2 lighting system is available as a single light, including a belt pouch, accessory shoe, power supply and four-piece filter pack including diffusion, skin tone and magenta, or as a three-light kit with hard flight case, stands and ball heads. Optional accessories include softboxes, rain covers, and 10-piece colour filter pack.
PhotoBite joined the team from Rotolight, including Ambassadors, Simeon Quarrie, Jason Lanier, and Managing Director, Rod Aaron Gammons, for the launch of the NEO 2, and where we produced this short film, outlining the key features of the new system.
For more information visit the Rotolight website