RHS Photography Competition 2020: Call for Entries
The Royal Horticultural Society [RHS] is calling on photographers of all levels and abilities to get shooting as it marks one month until its annual Photographic Competition closes for entries.
Pro and amateur photographers can submit their images across nine categories, which include Urban Gardening, All About Plants, and Welcoming Garden Wildlife.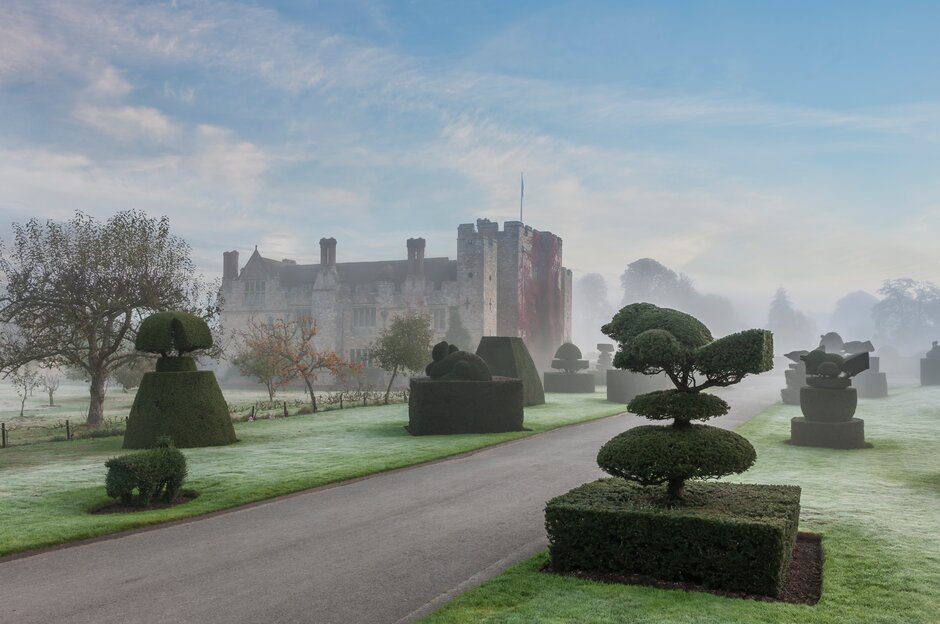 Of course, there are a number of prizes up for the grabs, with an overall pot of £5000 for the competition winner, selections of new camera kit and 20 other cash prizes also up for grabs for the selected few.
RHS Competition Chair of Judging and Editor of The Garden magazine, Chris Young, said: "January is the perfect time of year to get outside and capture atmospheric and beautiful photographs. Whether it's a clear blue sky on a frosty morning or the emergence of snowdrops and hellebores in a winter garden, there is plenty to inspire people to get out and to get photographing."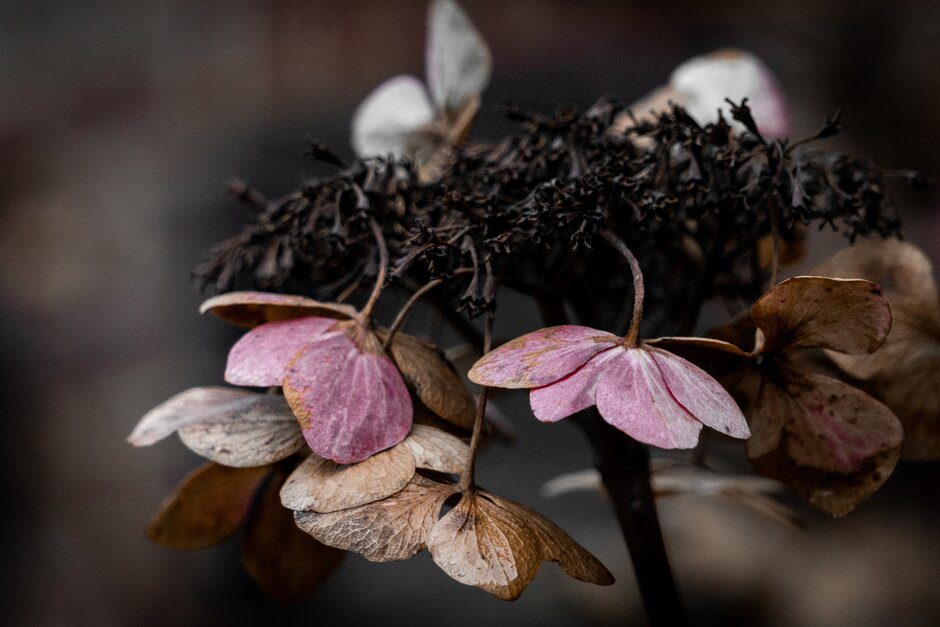 In addition to scooping the prestigious titles, category winners will see their work exhibited at the RHS Botanical Art and Photography Show in London, which takes place between the 17-18 April 2020, and later in the year at RHS Gardens [RHS Garden Wisley in Surrey, RHS Garden Rosemoor in Devon, RHS Garden Harlow Carr in Yorkshire and RHS Garden Hyde Hall in Essex], as well as in the RHS members' magazine, 'The Garden'.
2019 overall adult winner, Richard Caldwell, delivered a new perspective to the competition with his aerial photograph of a meticulously prepared community garden in Laguna Woods, LA, which was shot with a drone-mounted camera. The overall winner in the under 18's category, Jake Kneale, wowed judges with his ethereal image of a spider's web in a Wiltshire meadow.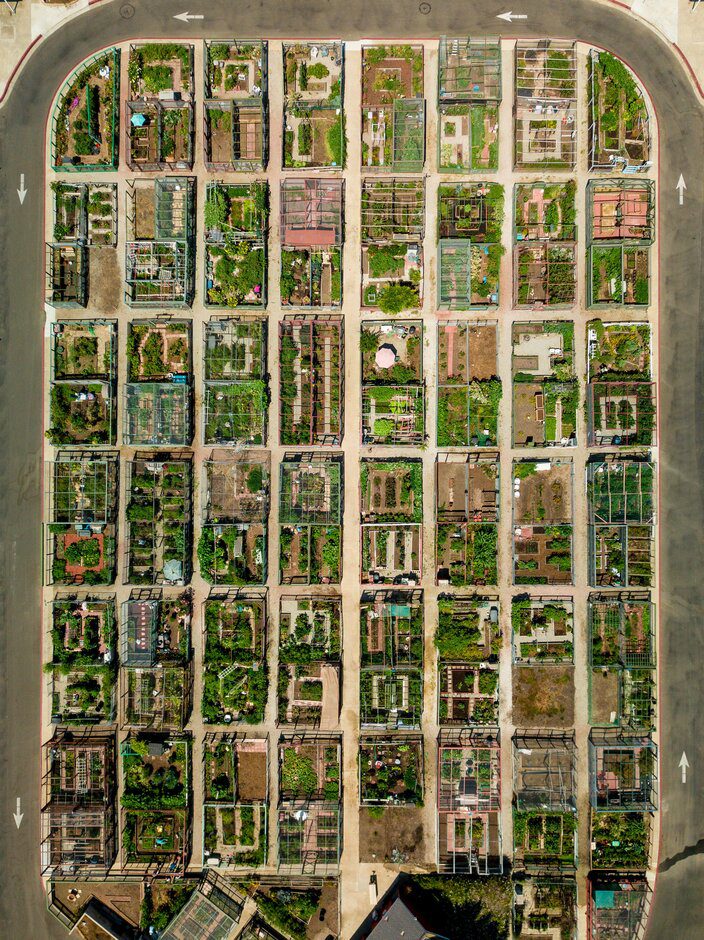 Jake Kneale, under 18's category winner 2019, said of the competition: "It was a great privilege to see my photo amongst so many beautiful images in this prestigious competition. It was a good way to focus my photography around particular techniques and subjects and I enjoyed widening my scope to meadows, flowers and fungi.' 
There are nine different categories in the competition, designed to offer broad appeal to aspiring photographers, covering different gardening-related topics.
Celebrating gardens: whether in your own private space or a spectacular RHS garden, a tiny city patch to a formal domestic outside haven – get out and about photographing the very best of any style of garden.
Welcoming garden wildlife: beautiful photographs of insects, birds and creatures found wild in your garden or garden surroundings. Images can be close up details or wider views of wildlife enjoying the outside environment.
All about plants: if you love capturing plants, showing them happily growing in their location, then this is the category for you. Submissions should show a plant, tree or shrub as a whole entity – macro photography or tiny details aren't right for this category.
Abstract: let your imagination, originality and creativity go wild – submissions can be a close-up of a plant or an abstract view of plants or gardens. Image manipulation and graphic approaches are also welcomed.
Urban gardening: whether you live in a flat, shared space or have a small outside terrace, all types of gardening can be undertaken in a city or town. Supporting the RHS Greening Grey Britain campaign, photographs could be a view of a windowsill in an urban flat or a small planted area in the suburbs. Photographs may include people as much as plants, as we want to celebrate the importance of outside space in urban areas.
Social media: any image can be entered into this category that is related to anything horticultural, gardening or wildlife. Images should be submitted via RHS Twitter, Instagram or Facebook accounts using the hashtag #RHSphotocomp.
Under 18s [age 11-17]: any photographs depicting something plant, garden or wildlife related that interests you.
Under 11s: any photographs depicting something plant, garden or wildlife related that interests you.
Portfolio: this unique category is judged for RHS medals and entrants must supply six images in a series, or based on a common theme or style. Shortlisted portfolios will be hung and displayed at an RHS Show in 2019, and will be judged as a display at the show. This category is open to both amateur and professional photographers.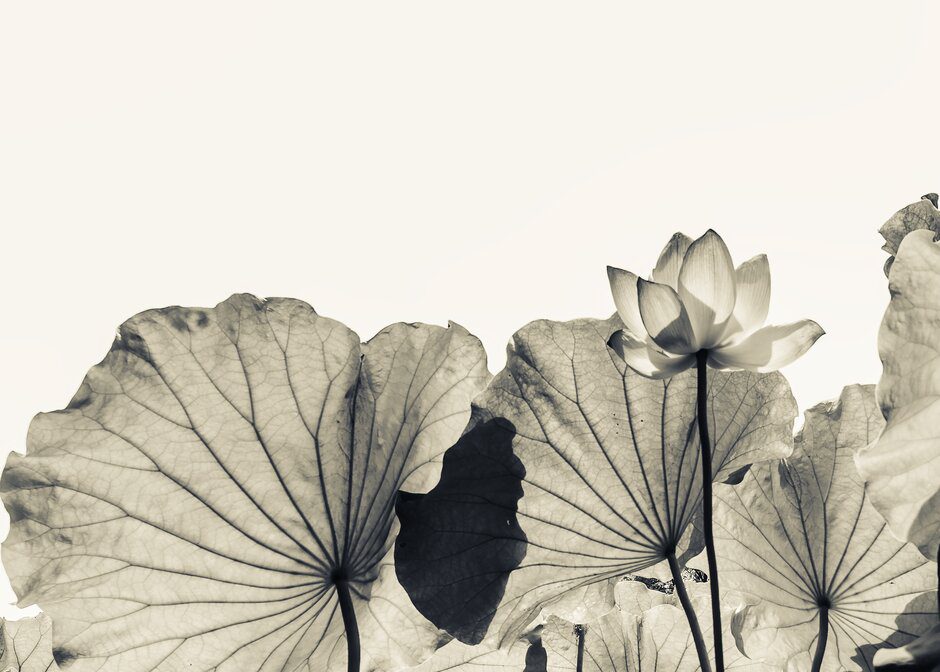 Entries should be submitted online at the dedicated submissions page of the RHS website by 10am on Friday 31 January 2020. Winners will be announced in April on the RHS website.