Olympus TG-6 Tough Camera Collaborates with SEA LIFE Trust
Olympus recently announced the arrival of their latest tough camera in the brand's long line of 'go anywhere' cameras, the Olympus TG-6, announcing a collaboration with the awesome Sea Life Trust as their official imaging partner.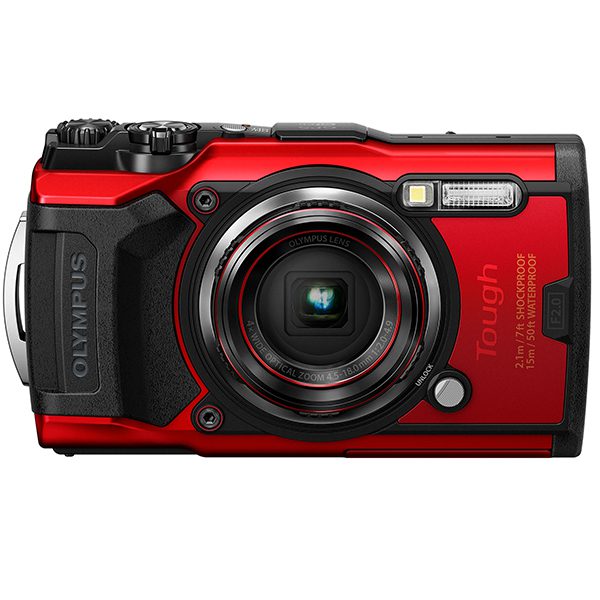 Olympus' Tough kit is recognised for its dependability in all weather, underwater, and with the ability to absorb shocks and pounding pressures. To promote the underwater image capture and family-friendly features, Olympus took a trip to sunny Brighton and the Sea Life Centre to show off the new TG-6 and to announce the partnership.
Little Grey and Little White
Sea Life Trust is a global charity dedicated to protecting the world's oceans and marine life. They own and operate marine animal sanctuaries, run conservation campaigns and fund projects and education programs. Little Grey and Little White are two beluga whales that embarked on a journey of over 6000 miles from Shanghai to the world's first beluga whale sanctuary in Iceland this spring.
To document this momentous feat, Olympus wildlife Ambassador, Tesni Ward followed their journey capturing images of the pair to share with the world.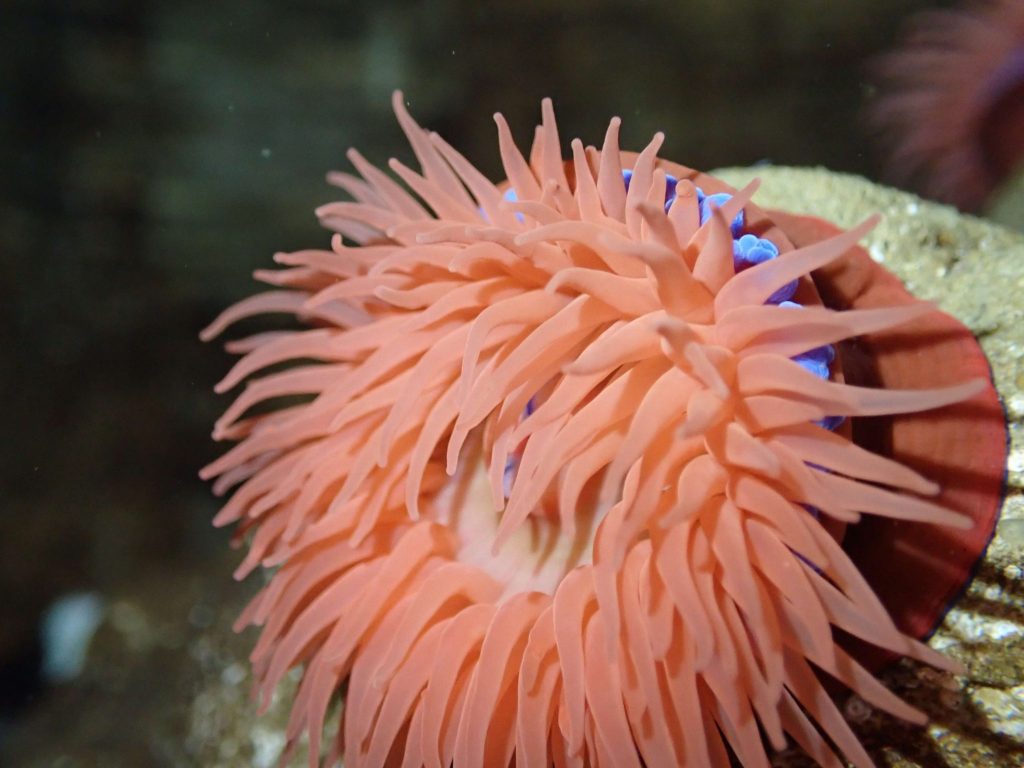 Andy Bool, Head of Sea Life Trust, said during the event: "We are delighted that Olympus continues to be our official photographic partner on this groundbreaking project to create the world's first Beluga whale sanctuary. Capturing such an important and historic moment like this is critical to our charity but also raising global awareness for the wider issue of Cetaceans in captivity. The photos that Tesni Ward [the Olympus Ambassador] has been taking will play a huge part in us sharing Little Grey and Little Whites story to the world. We'd like to thank Olympus for their continued generosity as every purchase of the new Olympus TG-6 camera will see £5 going directly back to the Sea Life Trust, helping us ensure we can provide the very best future for Little Grey and Little White in their new sea-water sanctuary home."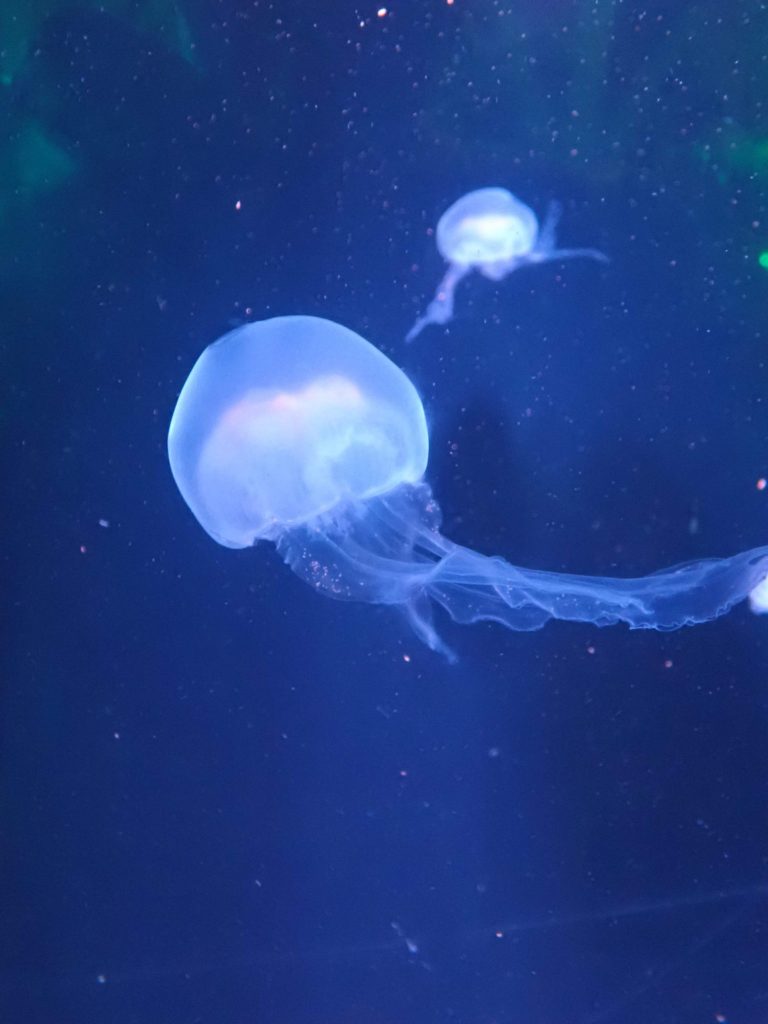 Is the Olympus TG-6 the tough camera for you? Check out all tech specs in our initial news announcement HERE.
Olympus is going to launch an exhibition of the project at the After Nyne Gallery in central London from 11 – 20 December 2019. You can see further details of all Olympus exhibitions and events at the Olympus Imagespace website.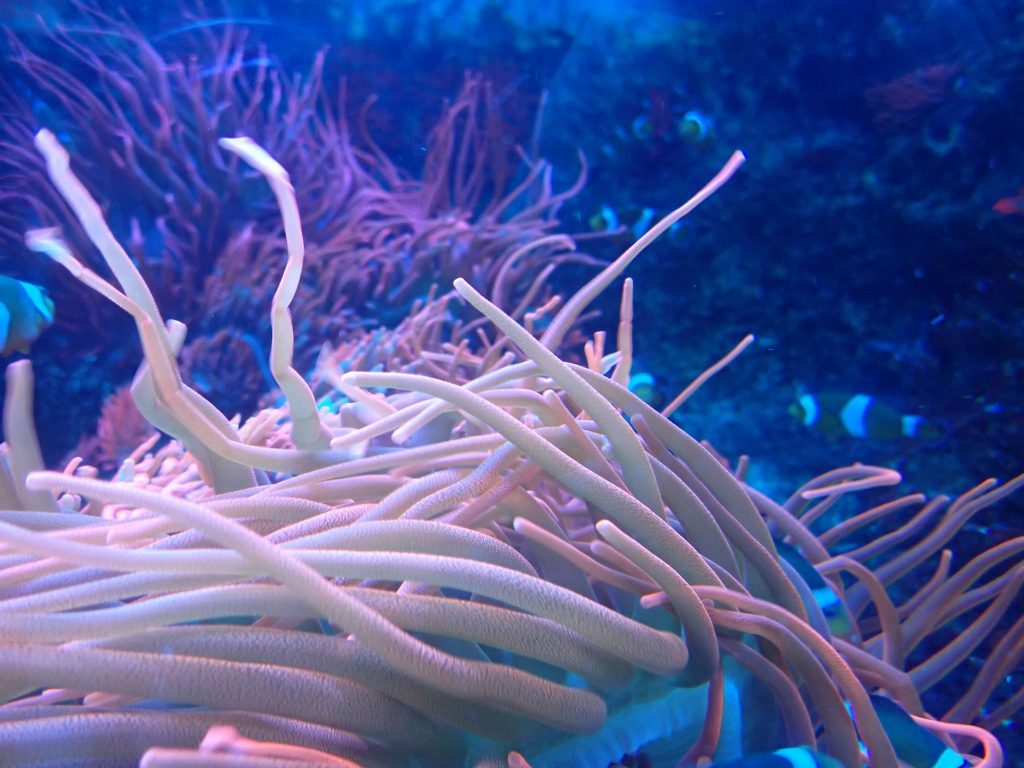 Georgina Pavelin, Olympus Marketing Manager, told PhotoBite: 'We hope that Tesni's photographic project tells this unique and emotional story so that others can experience the journey with them. We are thrilled that Little Grey and Little White are settling well into their new home and hope that the exhibition will continue to raise awareness of the fantastic work of the Sea Life Trust. Everyone is welcome to see the exhibition which will also feature a sculpture by Val Hunt made from plastic waste collected during the global beach clean'.
Global beach clean
Sea Life launched a 24-hour beach clean, which started at sunrise in New Zealand and ended at sunset in California and hosted more than 33 different Sea Life attractions from Sydney, Scheveningen through to Scarborough, UK.
Participants were asked to document items collected to raise awareness of the waste that is damaging our waters and beaches. Photos were posted on social media with the hashtag #24HourGlobalBeachClean and Olympus awarded the winner a brand new TG-6 tough camera.
Olympus believes that photography can help in so many ways, from underwater documentation of marine conditions and wildlife, to telling a visual story of the result of plastic pollution, all the way through to the positive actions people can take to help make the change.
It is estimated that 8 million tons of plastic waste enter the world's oceans each year and that by 2050, the oceans could have more plastic than fish.
It's not too late to get involved, individually or a round up a group and organise a beach walk collecting and disposing of rubbish along the way. For further information about what you can do contact help@sealifetrust.com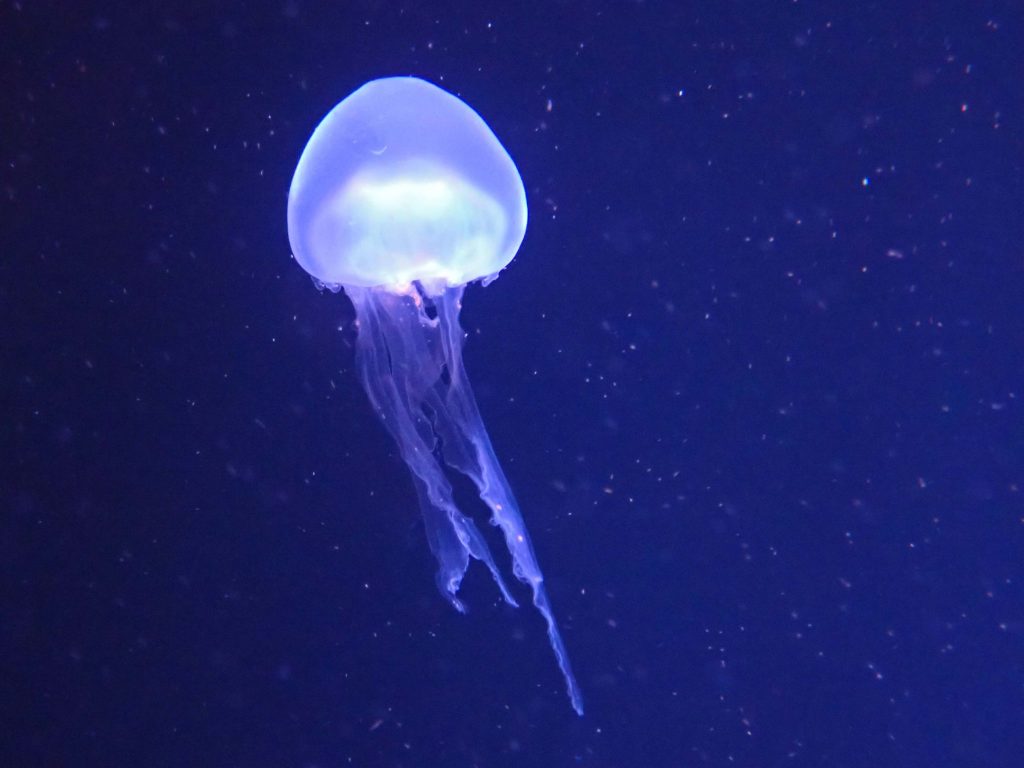 Kids go free at Sea Life
The Tough range from Olympus is ideal for families and encouraging youngsters to capture photographs and video without the worry of damage to the camera.
For full details of the kids go free offer, head to the dedicated site.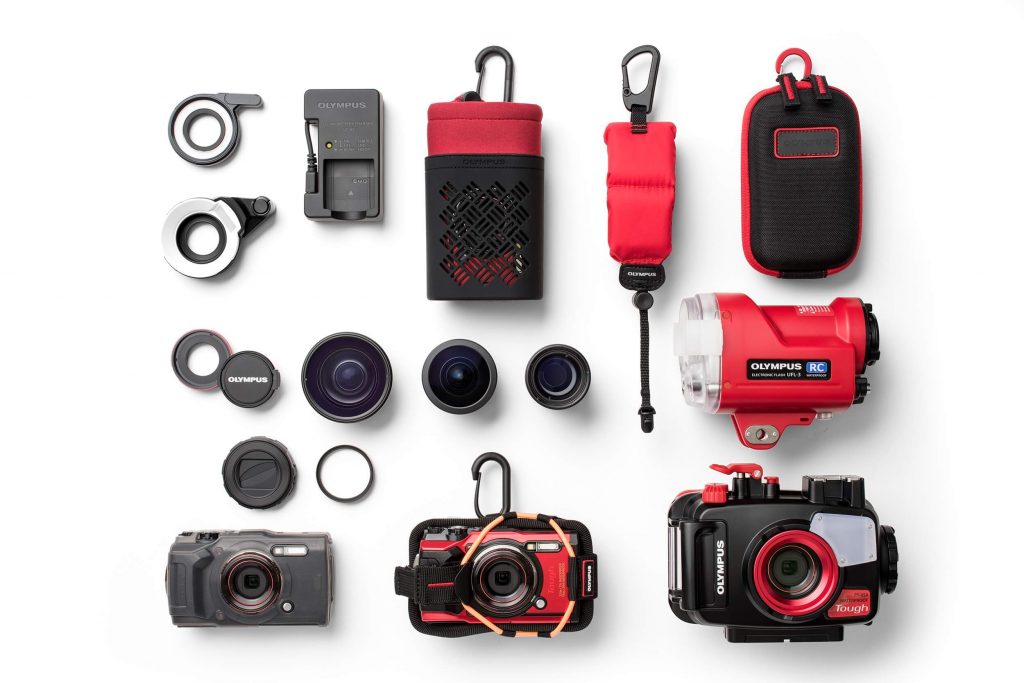 Olympus TG-6 pricing and availability
The new Tough TG-6 will be available in red and black for £449.99 [RRP]. This includes a six-month warranty extension if registered at www.my.olympus.eu.
Anyone buying the TG-6 camera until the19 August 2019 at participating retailers, can claim a free Adventure Pack worth £49.99 and including a floating strap, drinks cooler and a durable case.
For a complete list of Tough! TG-6 features and accessories,
go to www.olympus.co.uk/tough