Olympus OM-D E-M5 Mark III Unveiled
Landing [almost] on the exact date of Olympus' formation, 100 years ago, the master imaging brand has revealed its latest innovation; the OM-D E-M5 Mark III. The long-awaited and much-rumoured updated E-M5 camera that's been revitalised for serious enthusiasts and semi-pro photographers and videographers.
Packed with powerful features, the new Olympus OM-D E-M5 Mark III comes in a truly compact and weather-sealed body and could well be the perfect choice for a travelling photographer, street photographer, vlogger or run & gun videographer. PhotoBite was invited to take an early look at a pre-production sample at the London HQ of the globally renowned Magic Circle.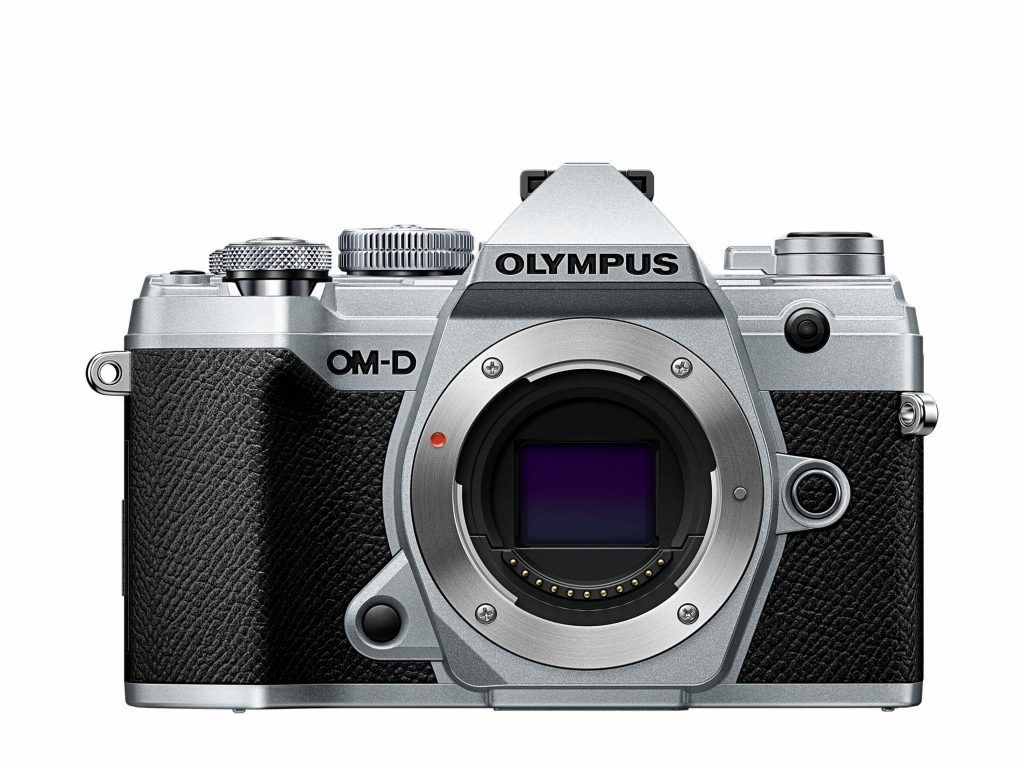 The new camera comes is at more than 100g lighter than its predecessor and manages this, in part, due to its polycarbonate body. Another win, in terms of weight, is the Mark III's smaller battery, which promises the same, if not better performance, than the Mark II. There's also a lot more to shout about with this new, highly anticipated camera, so let's run through some of them below:
20 MP Live MOS Sensor
in-body 5-axis image stabilisation
USB charging inc USB/AC adapter with LED indicator
Best in class full weather sealing
Autofocus has been completely redeveloped with a new AF system 121 cross-type phase-detection AF points and the AF has also been updated for low light performance.
Stabilisation: 5.5 EV steps body only and 6.5 EV steps Sync-IS.
Viewfinder: The viewfinder has been upgraded to an OLED with 2.36M pixels and a 27mm eyepoint.
Lightweight, Weather-Sealed body
121-point all-cross-type Dual-Phase & Contrast Detection AF
30FPS Silent Electronic Shutter
Cinema 4K Video with OM-D Movie
Versatile Shooting Features: Live Composite, 50MP Tripod HR Shot, Pro Capture, Focus Stacking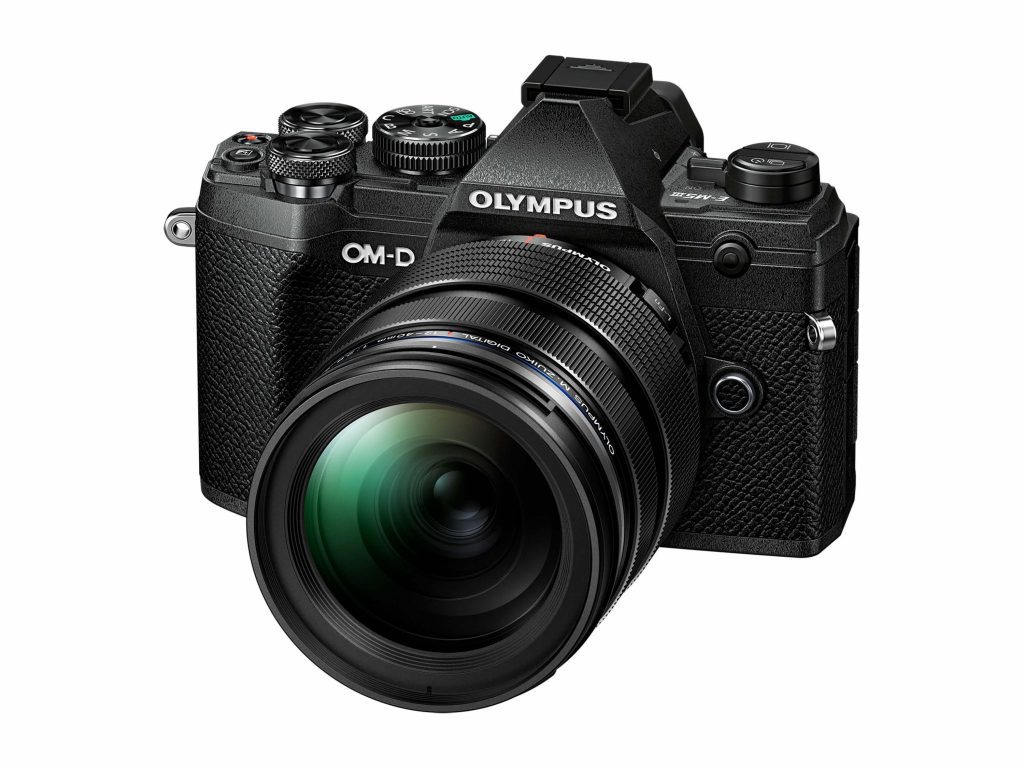 Anti-dust function as standard
Something else that's apparent in the new E-M5 Mark III is an Olympus development that the brand seldom speaks of, and that's the innovative dust reduction system. This operates by sending an electronic pulse through the sensor to remove dust every time the camera is powered up. Very neat indeed.

The new E-M5 Mark III houses the same 20.4 Megapixel Live MOS sensor and the high-speed TruePic VIII image processor that we saw in the Olympus' flagship model OM-D E-M1 Mark II, but alongside this, we've got new compact in-body 5-axis image stabilisation that helps to make silky-smooth video without the need for a gimbal.
See below for a small gallery of test images as shot with pre-production sample at London's Magic Circle HQ:
Connectivity
The new camera from Olympus has everything we've come to expect, in terms of connectivity, fro a modern semi-pro camera, including WiFi & Bluetooth, allowing for Auto Jpeg transfer and Jpeg/RAW transfer. Happy days.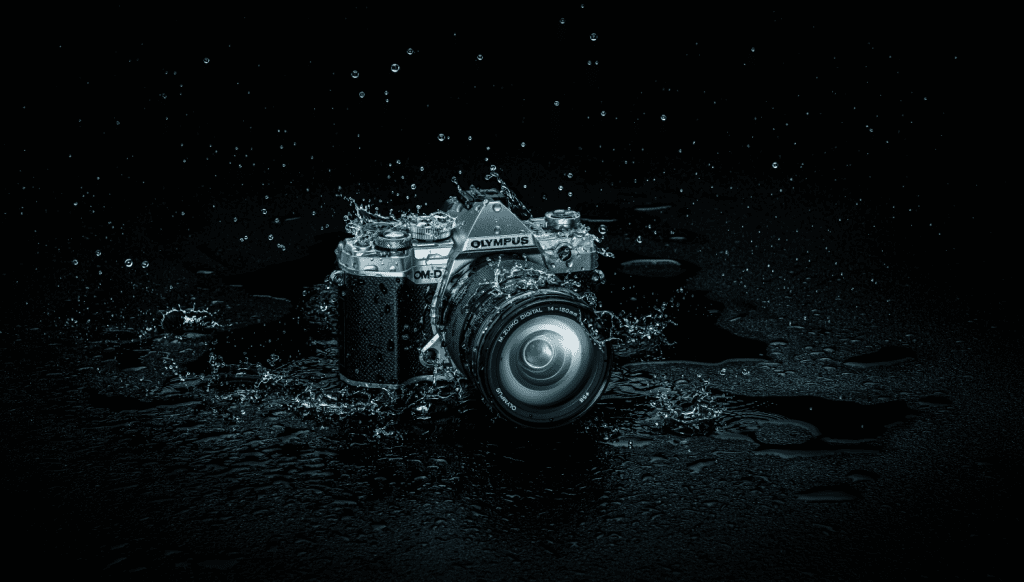 Pricing and availability
We will be getting our hands on the new OM-D E-M5 Mark III to run some real-world tests. in the meantime, for those of you who are keen to order straight away, the new camera will be available mid-November [2019] and there's a pre-order offer of £100 trade-in [with any camera] and that also comes with a free battery.

Olympus is also lining up a whole host of dealer events for people to touch and try the new camera. We will post details of dates as soon as we get the details through.
Body only: £1099 [or £999 with trade-in].
Body with 12-40mm F2.8 PRO lens: £1699.99
Body with 12-200mm F3.5-6.3 lens: £1599.99

ECG-5 external grip: For certain shooting situations, photography enthusiasts may want to add an
external grip to the OM-D E-M5 Mark III: the ECG-5 grip comes with a shutter release button and control dial and provides an improved hold on the camera.