Olympus Announces Summer Cashback Deals
Olympus has announced its summer promotion for 2018, with cashback offers on selected OM-D cameras and M.Zuiko lenses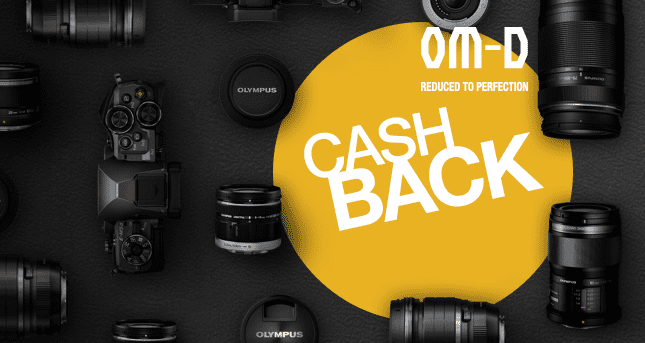 All purchases from the range of qualifying products made between 1st May 2018 and 31st July 2018 are qualified for a cashback bonus of up to £175 for each product.
The offer is open for the following products:
OM-D cameras E-M5 Mark II, E-M10 Mark III and E-M10 Mark II [all body only & kits] as well as the M.Zuiko lenses ED 17mm F1.2 PRO, ED 25mm F1.2 PRO, ED 45mm F1.2 PRO, 25mm F1.8, ED 60mm F2.8 Macro, ED 9-18mm F4.0-5.6 and ED 75-300mm F4.8-6.7 II.
Check out all information on participating countries, dealers, registration and terms & conditions.