Olloclip Launches New Grip for Mobile Videography: The Pivot
Olloclip, one of PhotoBite's favourite and, quite simply, one of the best iPhone lens manufactures, have announced their all-new Pivot, a compact articulating grip, which is optimized for mobile videography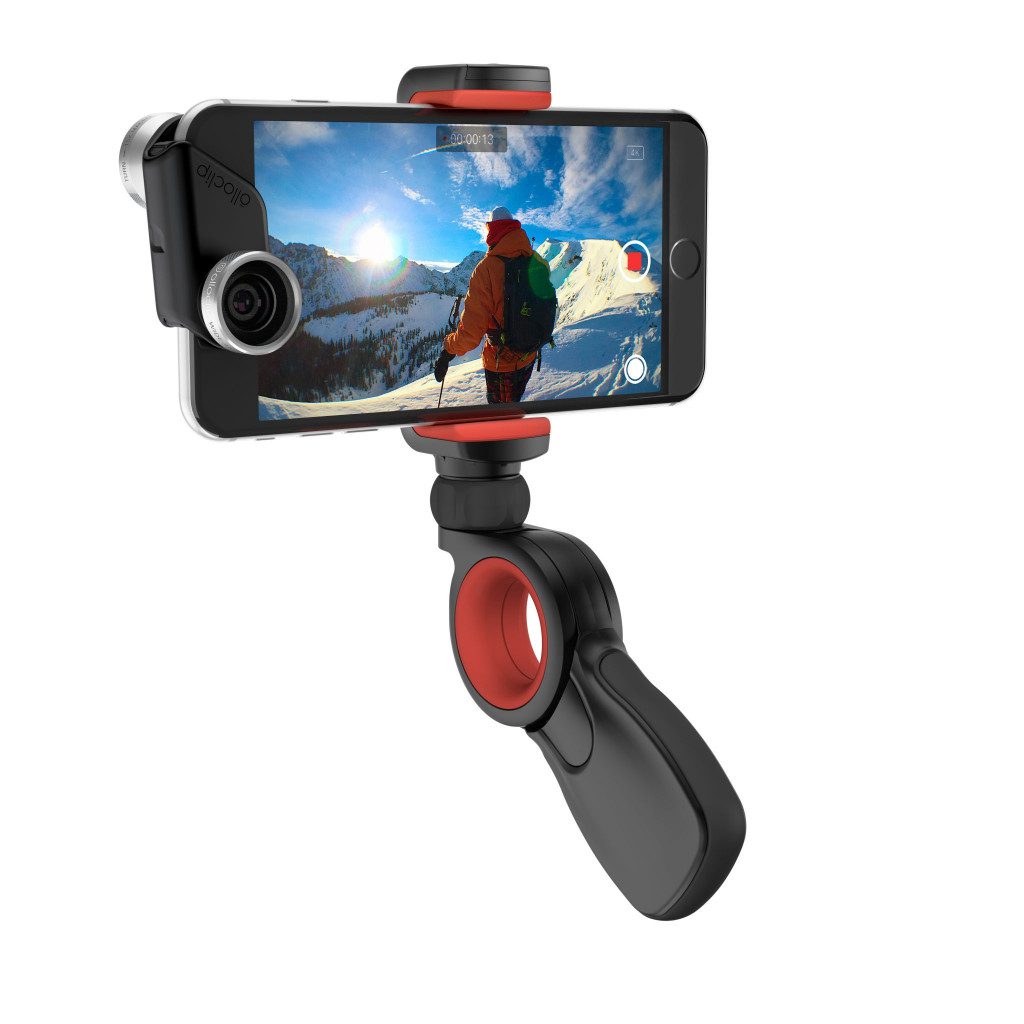 The Pivot features an articulating hub that provides 225 degrees of rotation for dynamic (and correct) positioning when shooting anything from an aggressive session at the skatepark to a day on the beach. It's also water resistant and can be taken for a swim – when used with a waterproof camera or GoPro®.
It's easy to connect any smartphone or, indeed, your favorite camera with the universal clamp, which is included in the box, or with 1/4-20 tripod mount. Otherwise, you can use (also included) the GoPro® adapter to connect your GoPro® camera to capture any kind of land or even underwater adventures. The integrated cold shoe mount also allows for lightweight accessories such as a light or microphone to be quickly and easily attached.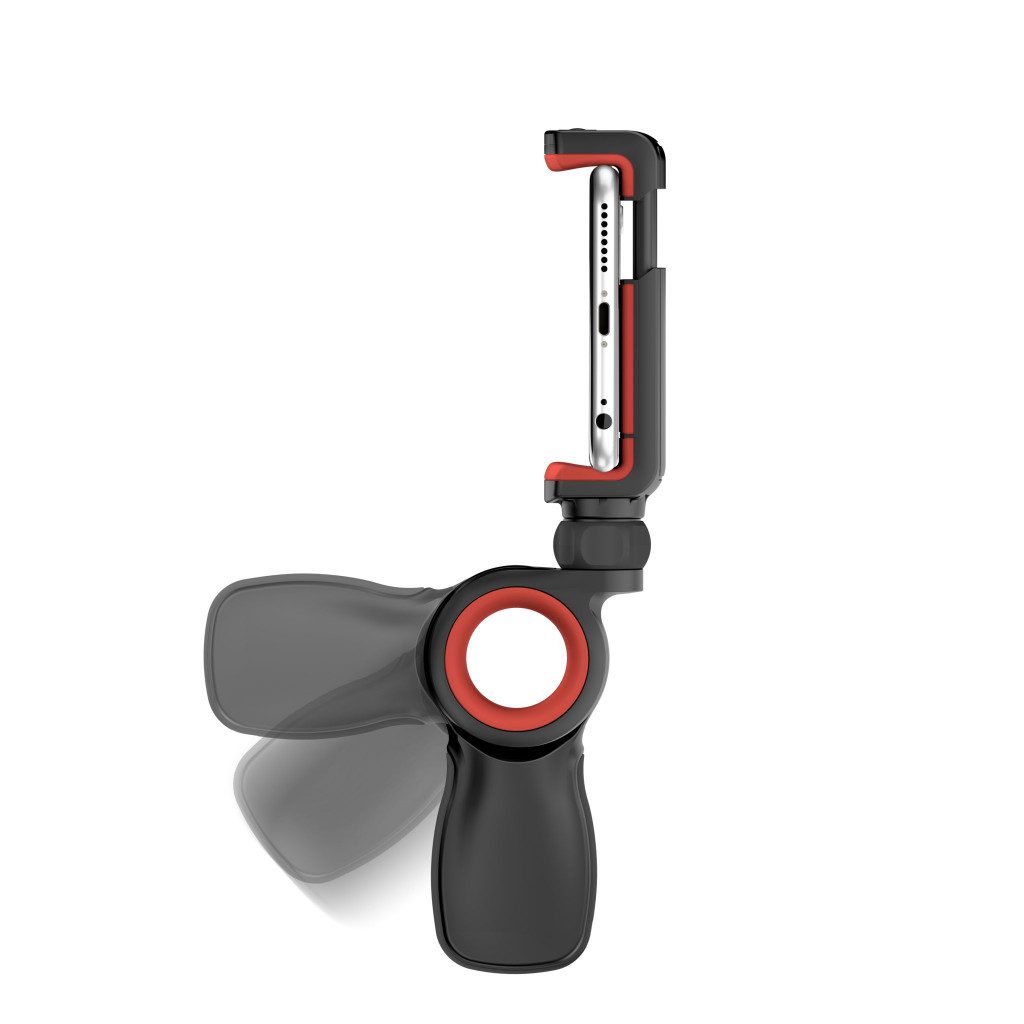 Pivot by olloclip retails for just £39.99 and comes in a black/red color combination. Surely one of the best value grips on the market?
PIVOT SPECS
Height: 4.5 Inches Width: 2.5 inches Depth: 0.9 inches