Nikon Announces Development of Next-Generation Full-Frame Mirrorless Camera System with new Mount NIKKOR Lenses
Everybody be excited, as today, Nikon has announced the development of a brand-new, full-frame, Nikon FX-format mirrorless camera, along with new NIKKOR lenses that feature a brand new mount system
Nikon has stated that the new camera and lenses in development promise to deliver a new dimension in optical performance, along with a new mount, to boot, adding that: "The mirrorless camera is the result of Nikon's advanced optical and manufacturing capabilities gained through over a century of heritage, as well as superior image processing technology." Nikon's expertise, which they've accumulated from their development of digital-SLR cameras has also played an important role in the development.
In addition to the new mirrorless camera, there's a new mount adapter being developed, which will be compatible with NIKKOR F-Mount lenses, adding to the choice for photographers.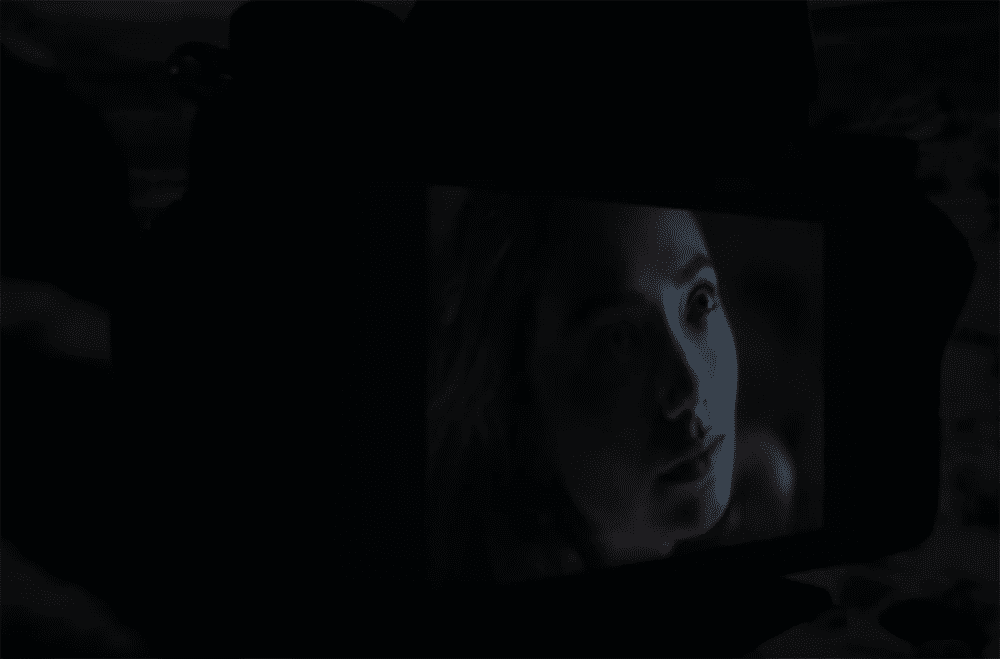 Nikon has stated that they: "Will continue to lead imaging culture with the launch of the new mirrorless camera, as well as with the continued development of Nikon digital-SLR cameras, providing consumers with the choices to enjoy the unique values of either system."
Nikon has promised to share further details with us, including the release date and suggested retail price, at a later date. Watch this space!