New Explore 30L Backpack From Shimoda
After Shimoda's original [and successful] Kickstarter campaign, which was completely backed in a mere 30 hours, the brand has announced the expansion of its Explore camera bag range, introducing the new Shimoda Explore 30L backpack.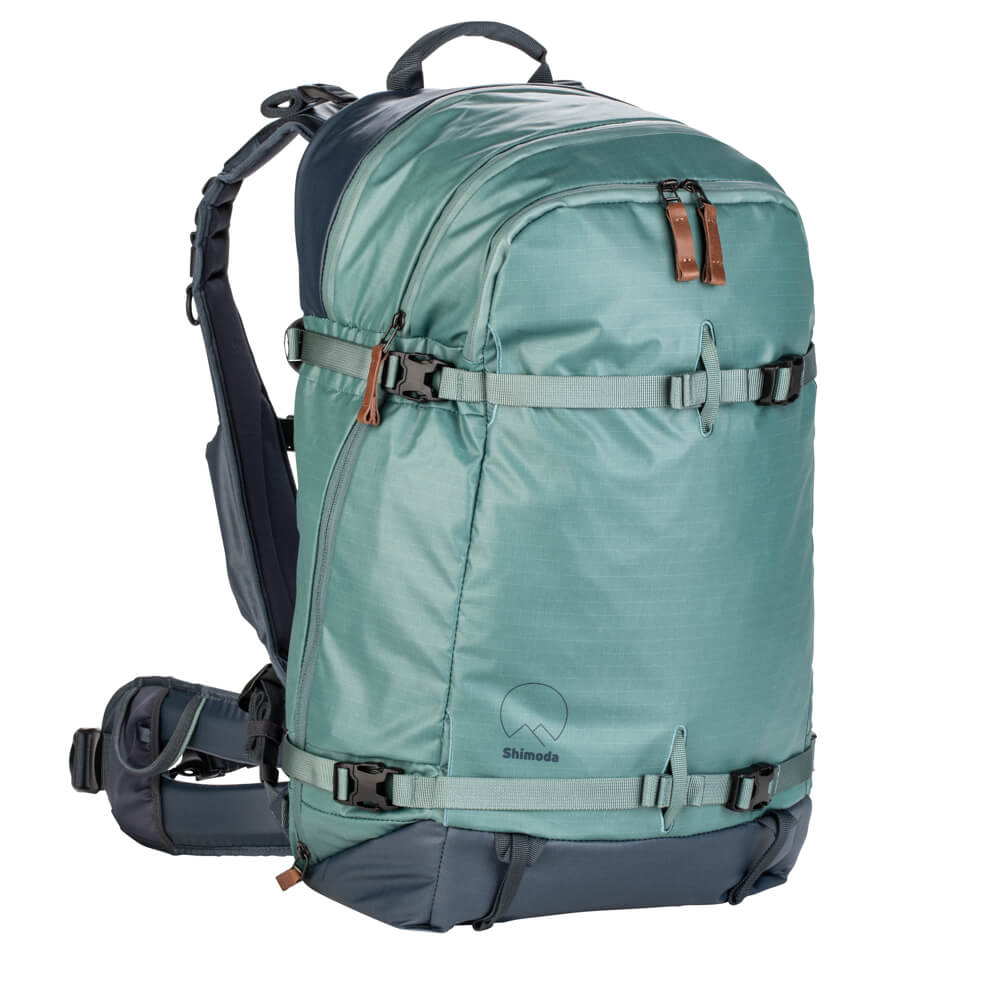 The new backpack promises to deliver pro-grade manufacture and components, but in a compact format. Ideal for photographers and filmmakers using smaller kit but still wanting a tough and comfortable camera bag.
The new 30L Explore backpack allows space for both camera equipment and daily travel essentials like food, water and, of course, the smartphone. There's a new, detachable belt, which lets users transform from a weight distributing mountain pack into a minimalist daily commuter or urban explorer, making the Explore 30L a versatile choice for those who want to use their camera bag for a multitude of purposes.
Founder Ian Miller told PhotoBite: "Everything we do is for our community of adventure photographers and content creators. The new Explore 30 is a direct response to requests for a more compact daypack for their daily adventures as well as their more ambitious and far-reaching ones. We will continue to add additional components and accessories to ensure the Explore Modular System leads the industry in versatility, durability and usability."
New Internal Core Unit System
The new backpack will hold any of the four existing Shimoda Core Unit sizes, which also fit the existing Explore 40L and 60L in the range and will also accommodate the Small, Medium DSLR and the new Medium Mirrorless and Large DSLR size Core Units.
Inside the Explore 30L, you'll find space for a 13" laptop, along with multiple panel openings for quick access to camera kit. With a water-resistant nylon material construction and double-sided Carbonate Ether PU coating, the new bag offers a tough resin finish that keeps the pack light without compromising strength,ensuring photographers really can take this pack everywhere.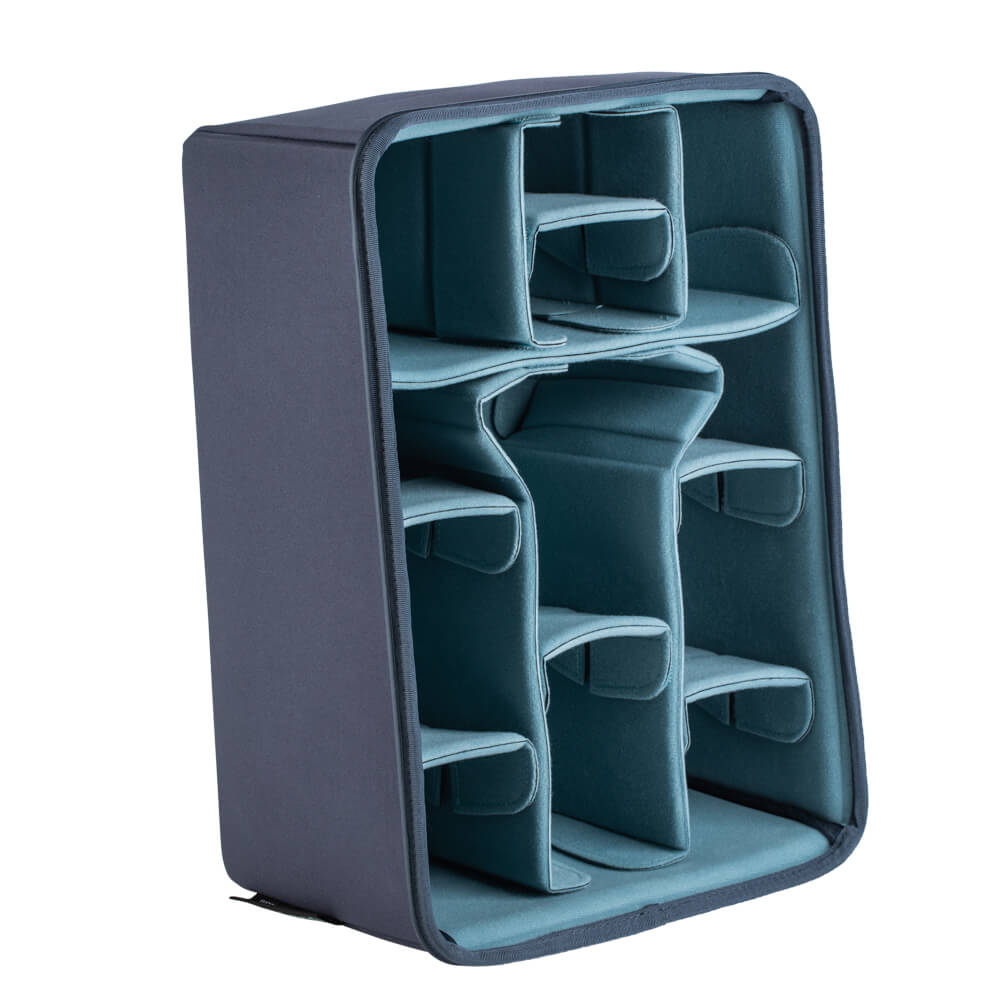 New accessories
The Shimoda Stuff Sack Kit: comes in 3 different sizes. Lightweight, mesh storage sacks,
they are designed for soft items that need breathable organisation for the inside and
outside of all Shimoda packs and rollers. SRP: £25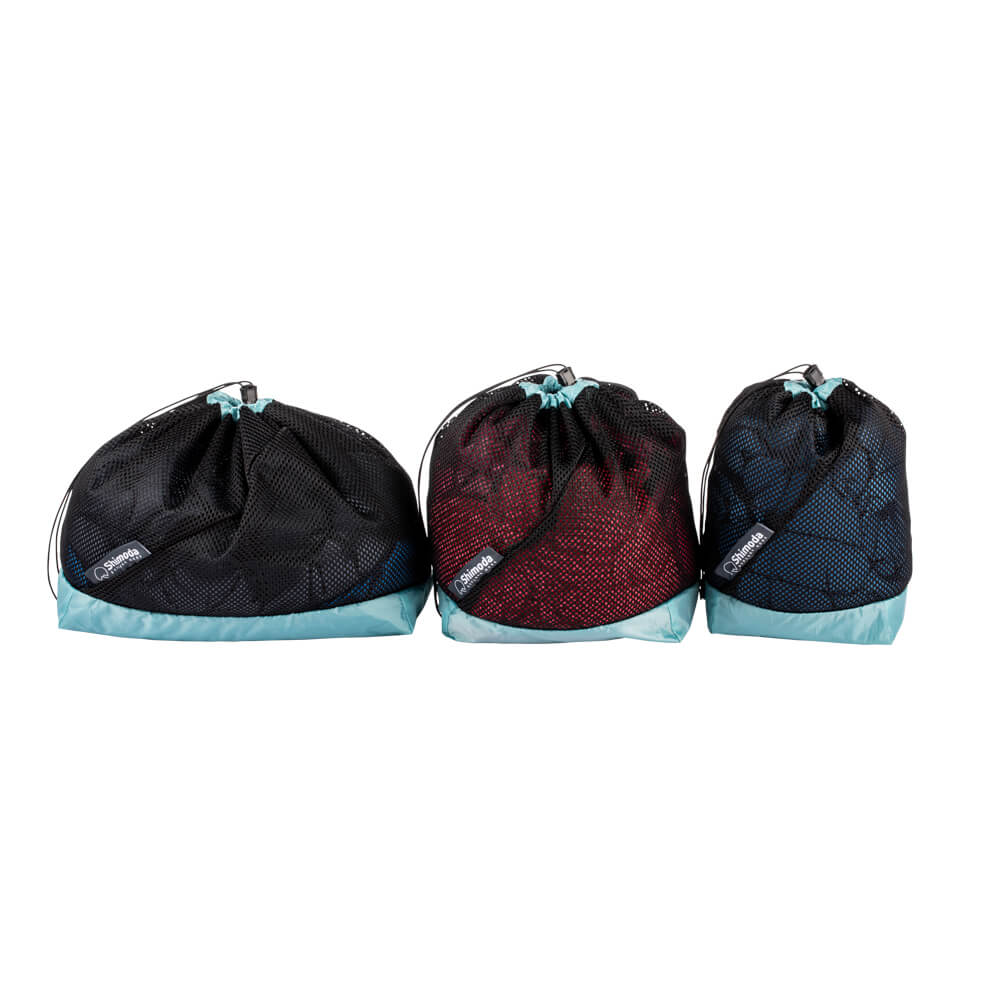 New Core Unit Divider Kit: Offers greater gear organisation options. Each kit features narrower, horizontal and vertical folding dividers which allow users to pack smaller lens set ups in closer arrangements. You'll also find a sealable divider pocket in the kit, specially for storing batteries and other small loose items. SRP: £30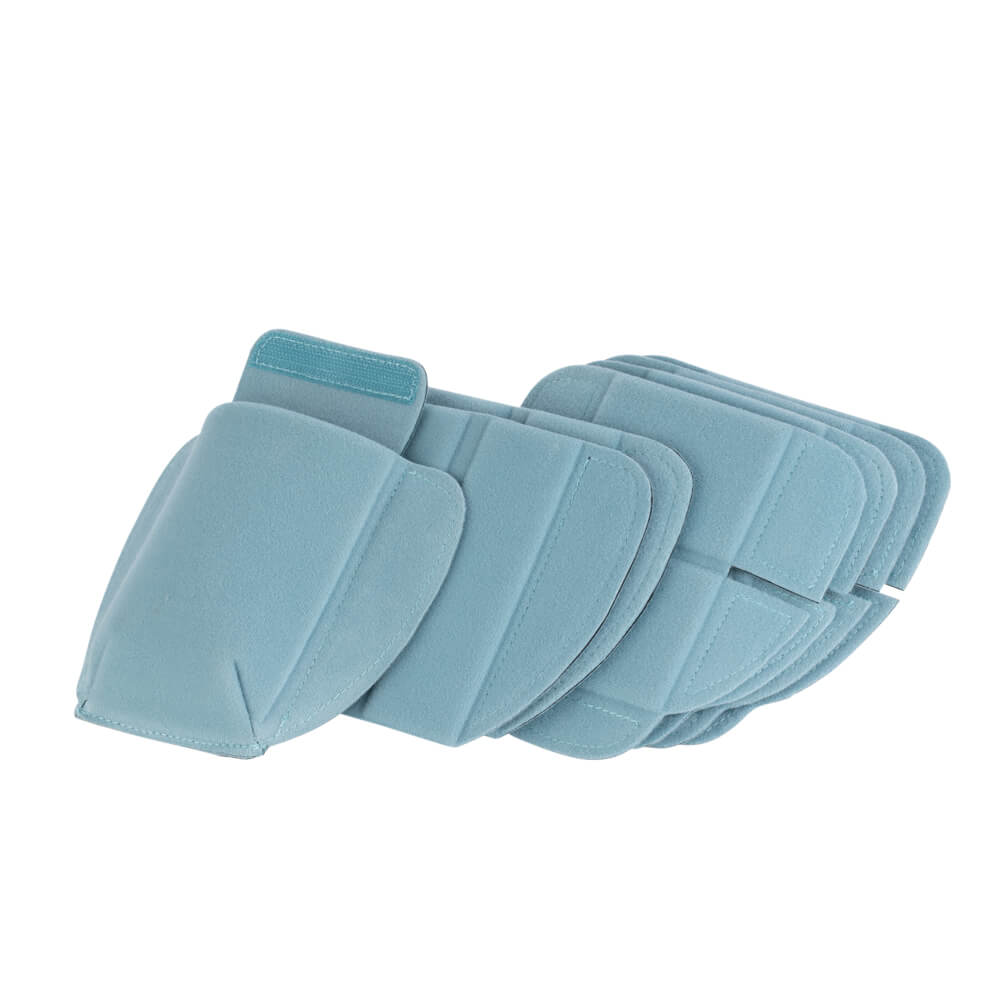 Pricing and availability
The new Shimoda Explore 30L is available now and in two colours, Blue Nights and Sea Pine. The new bags carry an SRP of £230. For more info, head to the Shimoda website.