New DJI Geofencing Tech Launches with the Promise of Greater Airport Security
DJI has stated that it has improved its geofencing tech with the launch of the all-new 'Geospatial Environment Online [GEO] 2.0 system' across Europe, bringing state-of-the-art DJI geofencing to a total of 32 European countries
DJI's new GEO 2.0 generates detailed three-dimensional, AKA 'bow tie' safety zones designed to encompass airport flight paths using complicated polygon shapes around other sensitive facilities, rather than just simplistic circles that would usually be found in earlier geofencing applications.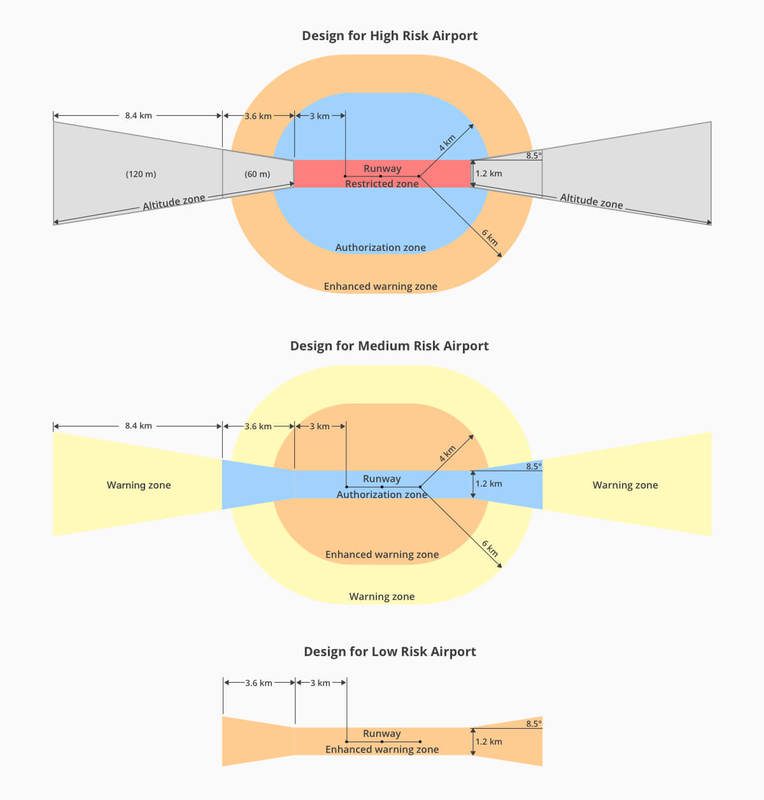 This new system from DJI will apply in the 13 countries covered by DJI's original GEO system, as well as 19 new countries that didn't possess advanced geofencing. The new system reflects more clearly the safety risk posed in these areas and is more flexbile in lower-risk areas. As an example, by permitting authorised users to conduct drone activities in locations parallel to runways.
The revamp of DJI's GEO system will also include Temporary Flight Restrictions [TFRs] imposed during major events or natural disasters. The TFRs will be based on authoritative data from Eurocontrol.
DJI has chosen Altitude Angel as its new partner to deliver accurate, real-time and relevant geospatial data for airports, TFRs and other sensitive areas in 32 European countries. In Europe, Altitude Angel replaces DJI's previous geospatial data provider AirMap. DJI worked together with Altitude Angel last year in Operation Zenith, a full-scale test at Manchester Airport of its GuardianUTM O/S platform for unmanned traffic management in controlled airspace.
Christian Struwe, DJI's Head of Policy, EMEA, said: "DJI is eager to ensure that safety remains the top priority as the European drone industry innovates new ways to use drones in exciting and productive ways. Introducing state-of-the-art safety features in even more countries will help the general public and drone operators alike. European airspace management must accommodate advanced future operations, such as automated flight and flight beyond the operator's line of sight, without imposing new burdens on recreational and professional drone pilots who have completed millions of safe and beneficial flights. Altitude Angel supports this vision and supplies the reliable airspace data needed to implement it."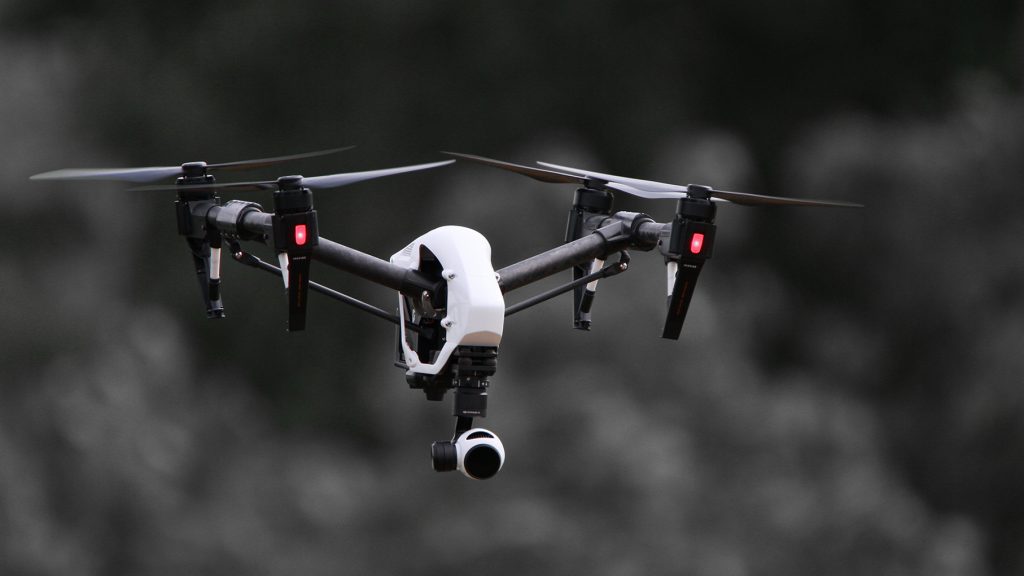 GEO 2.0 in Europe will be phased in starting later this month. DJI customers should update their DJI GO 4 flight control app and aircraft firmware to make sure that these improvements are achieved. More information about GEO 2.0 can be found at dji.com/flysafe.