New Director of photokina: Fabian Ströter Leads the Way for the Annual Event in 2020
Following the news that photokina had ditched plans to run their now-annual event in Cologne for the first time this May, instead opting to keep their powder dry until the same time in 2020; organisers have announced a new internationally experienced trade fair manager to manage the transition to the annual cycle.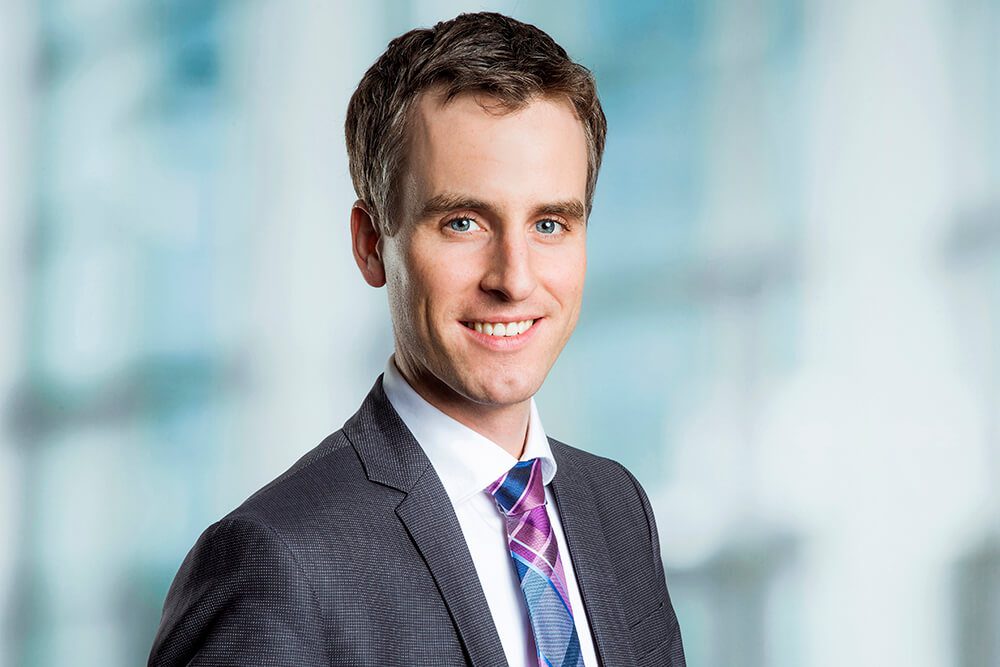 Fabian Ströter, who started as a trainee at Koelnmesse in 2007 and transferred to the company's international division in 2008 as a consultant for foreign sales, will assume the position of photokina Director on 15th May 2019 and will be tasked with further developing the redesign of the pan-European trade fair for photo & video trade and enthusiasts. He is tasked with the challenge of tapping into new target groups among exhibitors and visitors in the hope to expand the trade fair's status as a global platform for the imaging industry.
Gerald Böse, President and Chief Executive Officer of Koelnmesse, told PhotoBite: "Fabian Ströter has proven himself for many years now as Koelnmesse's trade fair responsible for international business and is familiar with all aspects of trade fair operations as well as many of our partner industries. He most recently successfully staged a strategically important event for Koelnmesse and demonstrated his sales strength as Director of the yummex Middle East sweets trade fair in Dubai. We know photokina's change from a two-year to an annual cycle starting in 2020 will have particular challenges and are confident this is in good hands with him."
Find out more at photokina's website