New Canon Cameras Announced
Canon have unveiled three new compact cameras, the IXUS 185, IXUS 190 and the mini-bridge superzoom, the PowerShot SX430 IS. The new IXUS models are the slimmest in the range, perfect for portability, and offering impressive image quality.
A quality zoom in your pocket
Each of the new cameras houses an impressive 20 Megapixel sensor for stills capture, as well as shooting movies in HD 720p, with powerful optical zooms that promise the freedom to get closer to the detail.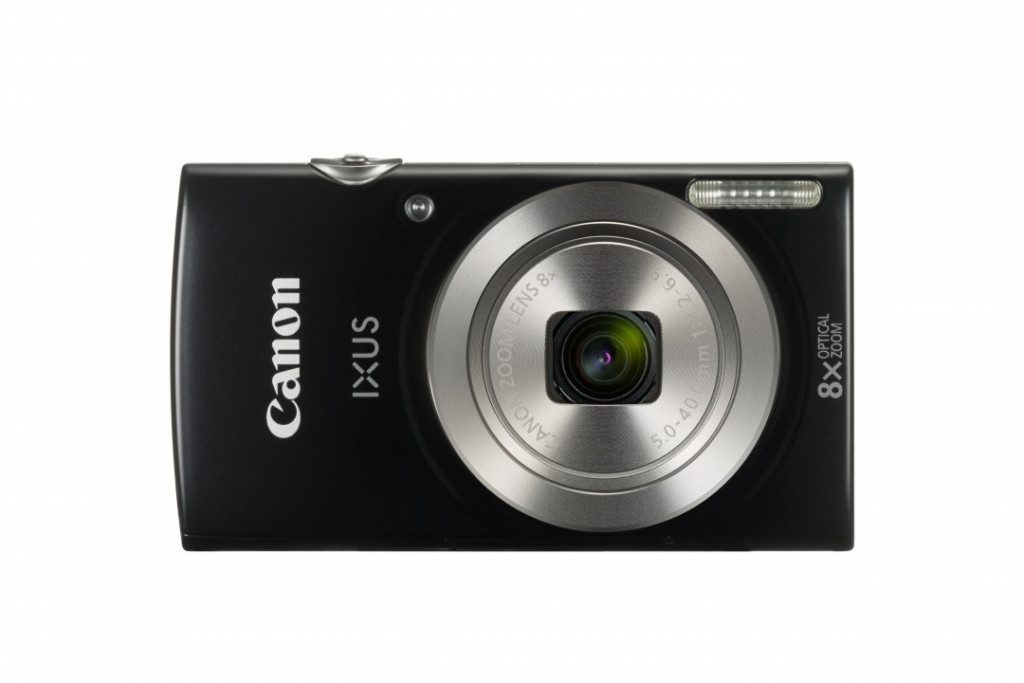 The IXUS 185 from Canon
The IXUS 185's 8x and the IXUS 190's 10x optical zooms recline back into the camera's bodies, while ZoomPlus digital doubles the zoom range, which is perfect for getting those hard to reach shots while still at full resolution. For really long distances, the PowerShot SX430 IS's impressive 45x optical zoom puts you at the heart of the action, while the 90x ZoomPlus takes you even closer.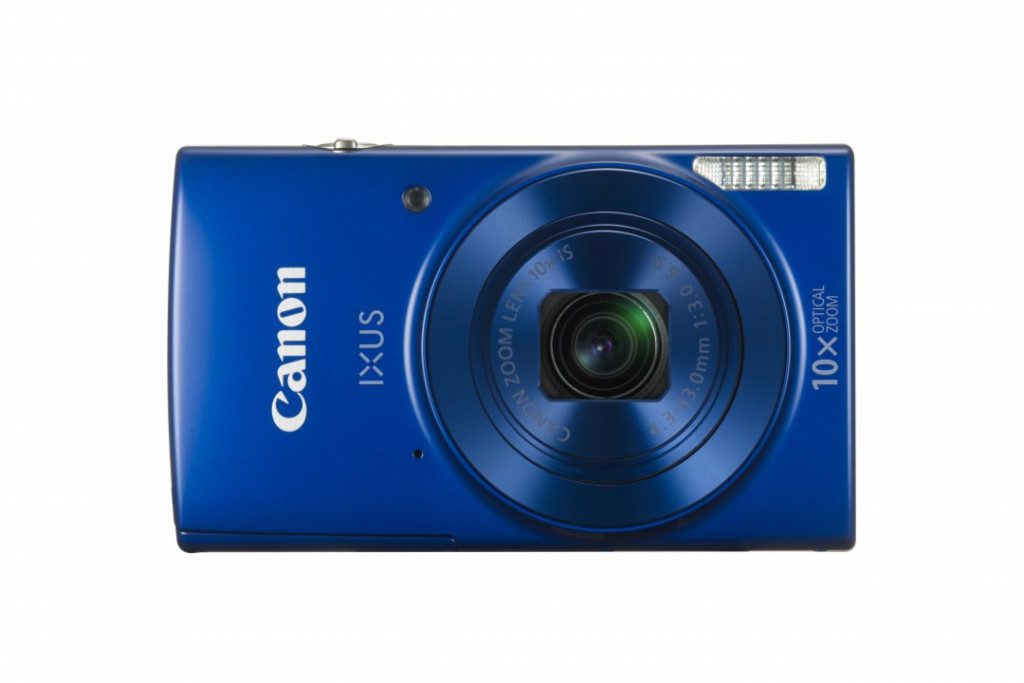 Canon's new IXUS 190
New features on each of the cameras is a new 'Date Button', which adds a date and time stamp to images for a visual reminder of when precious moments took place. Gone are the days of lengthy edits and slow uploads; you can easily share your snaps directly to social sites with the built-in Wi-Fi or by tapping the camera and your phone together to make an automatic wireless connection, thanks to the camera's Dynamic NFC.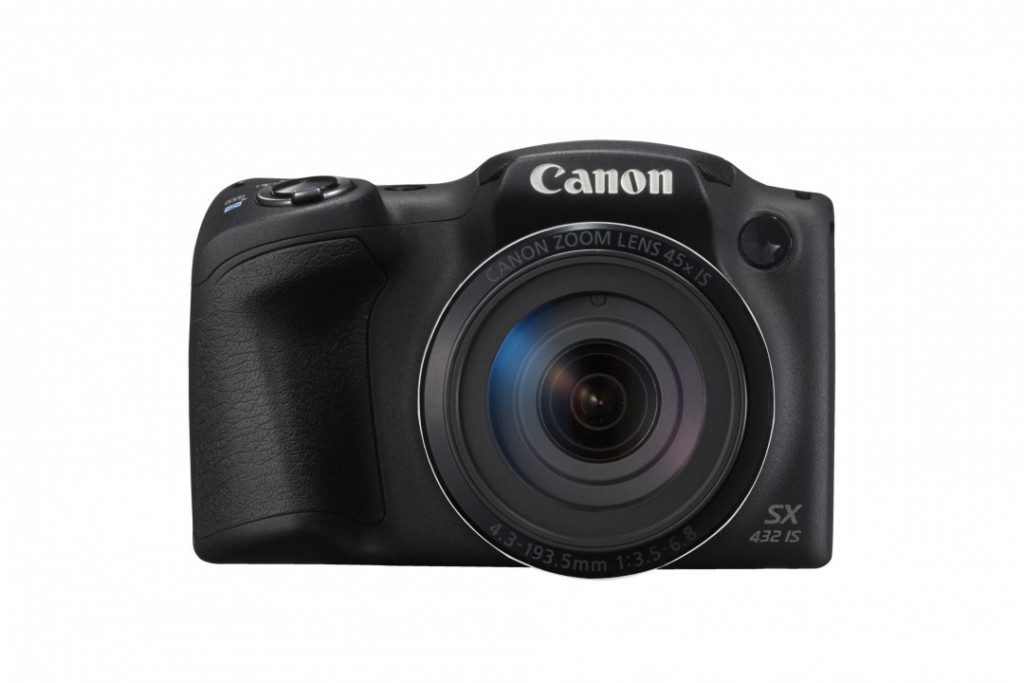 The new PowerShot SX430 IS from Canon
Pricing and availability
The IXUS 190 will be available from Feb 2017 with an RRP of £169.99
The IXUS 185 will be available from Feb 2017 with an RRP of £119.99
The PowerShot SX430 IS will be available later this year at selected retailers with an RRP of £229.99/€299.99.