MyPhotoMessages.Com Launches Offering FREE Service for Care homes & Hospitals
A brand new photo-messaging service has been launched, promising to connect people 'through the power of photography. The new platform, MyPhotoMessages.com, which will be familiar to anyone who has ever ordered a greetings card online, is also gifting thousands of 6 x 8″ prints for those with loved ones in care homes and hospitals during the Coronavirus pandemic.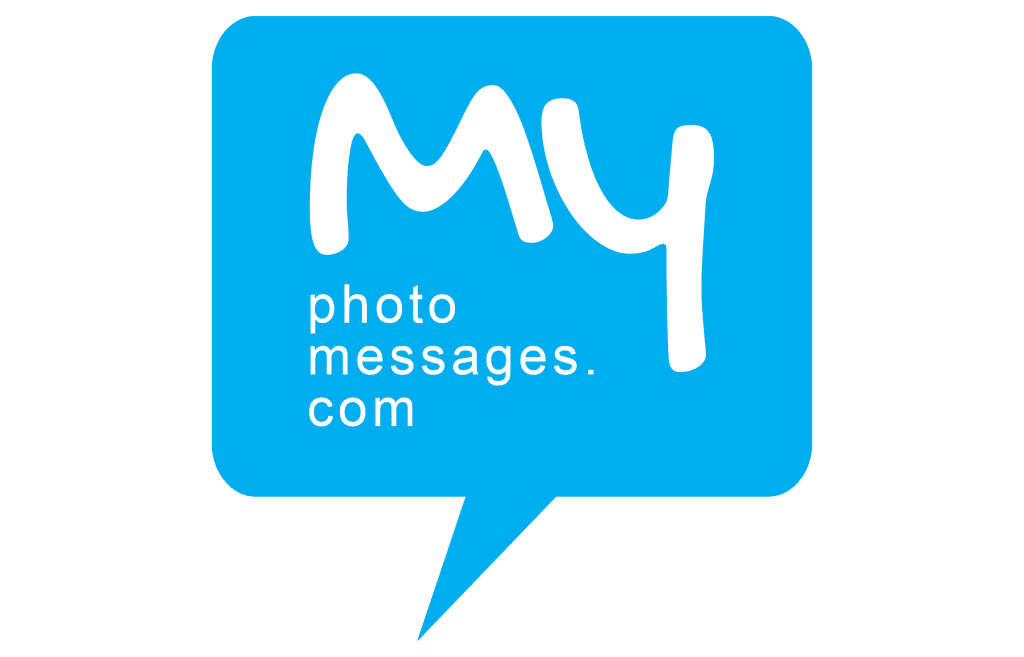 The new photo-sharing platform has launched in association with leading technology brand, Citizen Systems, and allows visitors to send photographic prints directly from the mobile-friendly site. Photos can be personalised with various shapes and fonts to produce messages to loved ones before entering shipping information and voucher codes where applicable.
FREE Photo Messages
Perhaps better known for their watches, Citizen is also a major player in healthcare and printer markets and manufacture some of the finest dye-sublimation photo printers in the world. With the new platform launching during the 2020 global health crisis, Citizen is offering thousands of photo messages completely FREE OF CHARGE. Free prints are available only for those with friends and family in hospitals, care homes and facilities, on a first-come, first-served basis.
Whilst these free prints are available, visitors will be greeted by a popup that will invite them to claim a voucher code to redeem at the checkout. The only information required will be the address of the care facility or hospital and an email address for returning the voucher code.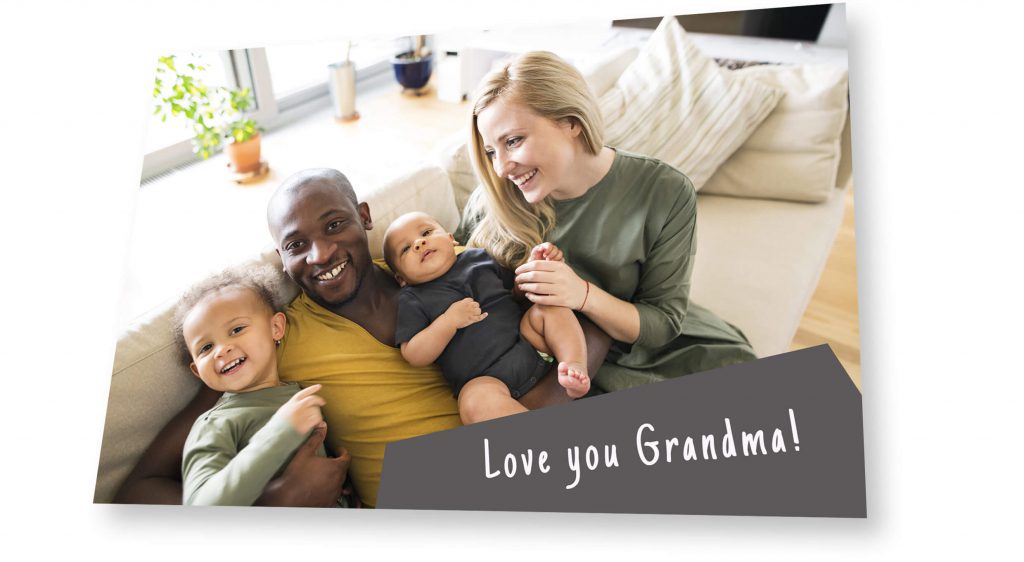 Simple to Use
MyPhotoMessages.com has been designed for ease of use and offers users a workflow for producing personalised photo messages that is, quite simply, child's play. In fact, you can send photo messages in three easy steps. Firstly, from your smartphone, tablet or desktop device, choose either portrait or landscape format. Then upload or capture an image to personalise using native tools, including shapes, colours and almost 1000 fonts. Once these steps are complete, you simply proceed to the checkout to enter the delivery details of your loved one, your voucher code, (if applicable) and their photo message will be delivered directly to their door!
Gary Andrews, EMEA Business Manager, Photo Printers, Citizen Systems Europe, said: "We're incredibly proud to be rolling out this new product with our Official Photo Resellers during the current global health crisis. Never has the gift of photography been more relevant and the new service allows everyone to send personal messages inexpensively and with ease. Citizen has committed to supplying many thousands of photo messages during the pandemic and we are excited to extend this service for use by the entire family of Citizen users."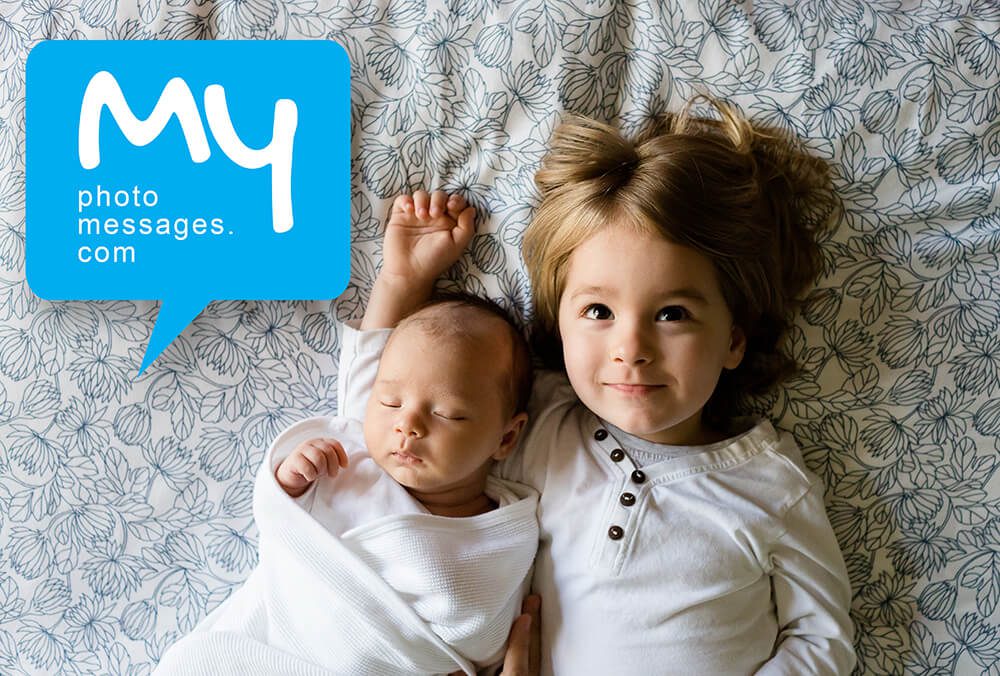 Launching initially in the UK, all prints made through MyPhotoMessages.com will be fulfilled by Citizen's Official Photo Reseller, Photoxport. In the coming weeks, the platform will be rolled out across the whole of Europe with further resellers linking to the platform. This will give the customer the potential to send photo messages overseas without the need for airmail as the platform's clever geolocation tools will feed each order to the nearest fulfilment partner, causing the lowest possible carbon footprint.
Head to the platform to order your first photo message today!