The Photobooth: A Photo-Business for all Seasons?
The Photobooth… If there's one thing that's for sure, there is something quite alluring about working in the world of photography. In its many forms, it can be a rewarding way of life; not just financially, but also enriching for the soul with the ability to work in a creative field and making people happy along the way. What's not to like?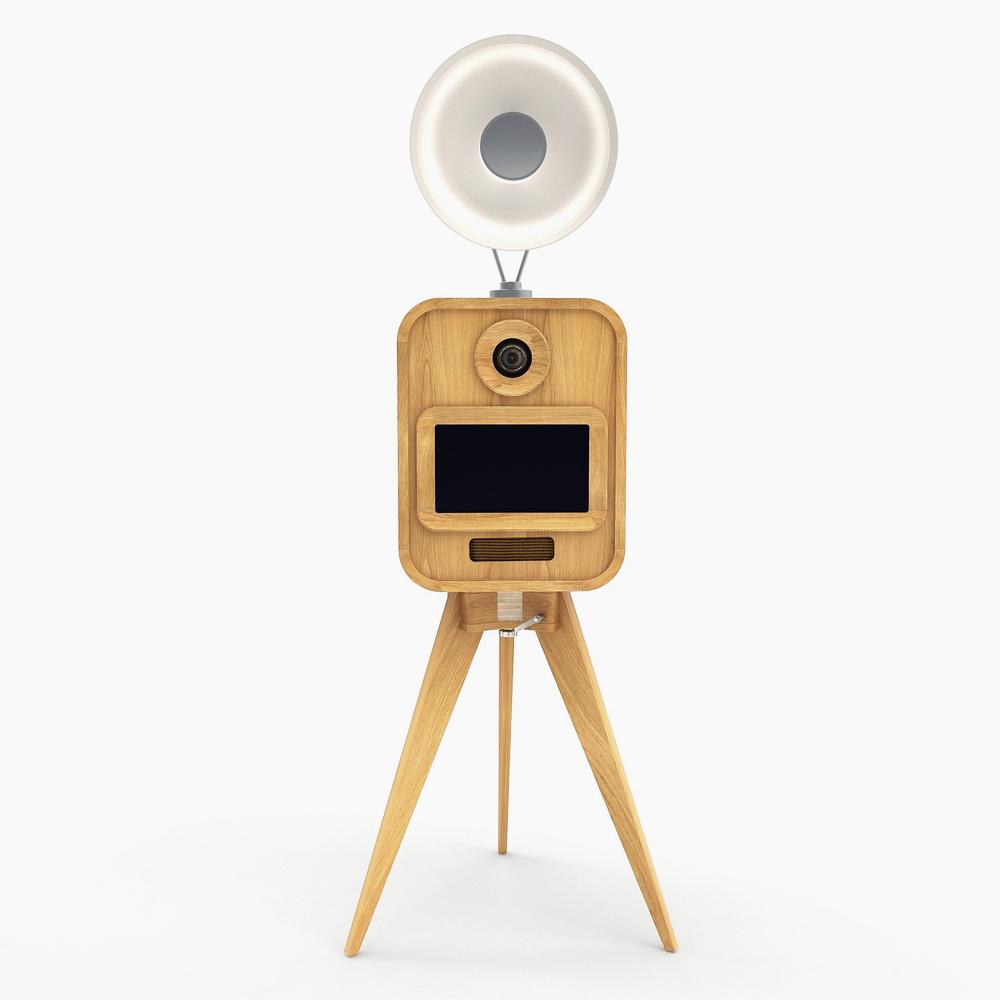 So far as the event photographer's business model is concerned, there has been a swell in demand for photo booths. Driven in part by the 'novelty' of an instant physical print/souvenir from an event, the humble photo booth has quickly become a 'must-have' item for Weddings, corporate events and parties in recent years. 

This appetite for analogue has presented a real opportunity for the event-photo market; offering an additional revenue stream and often with minimal additional effort beyond an up-sale from existing business and 'traditional' bookings. Many photographers have jumped at the opportunity to establish photobooths at existing events to take the 'fun' photos whilst they get on with the 'official' images, and many people are seeing this business model as a way into the increasingly crowded market, but many are missing the bigger picture. 

Why should your investment be limited to serving as an accompanying partner service?

What can be considered to make your photo booth a business in its own right; providing a solid diary of bookings outside of the peak event seasons in each year?

In this piece, we learn from Susie Hughes, Creative Director at premium photobooth manufacturer Everybooth, and authority in the global event photography space. Here, Susie gives her overview of the market; demonstrating the potential through the transition of the summer season and into the winter months and keeping the bookings flowing and diversifying into additional markets.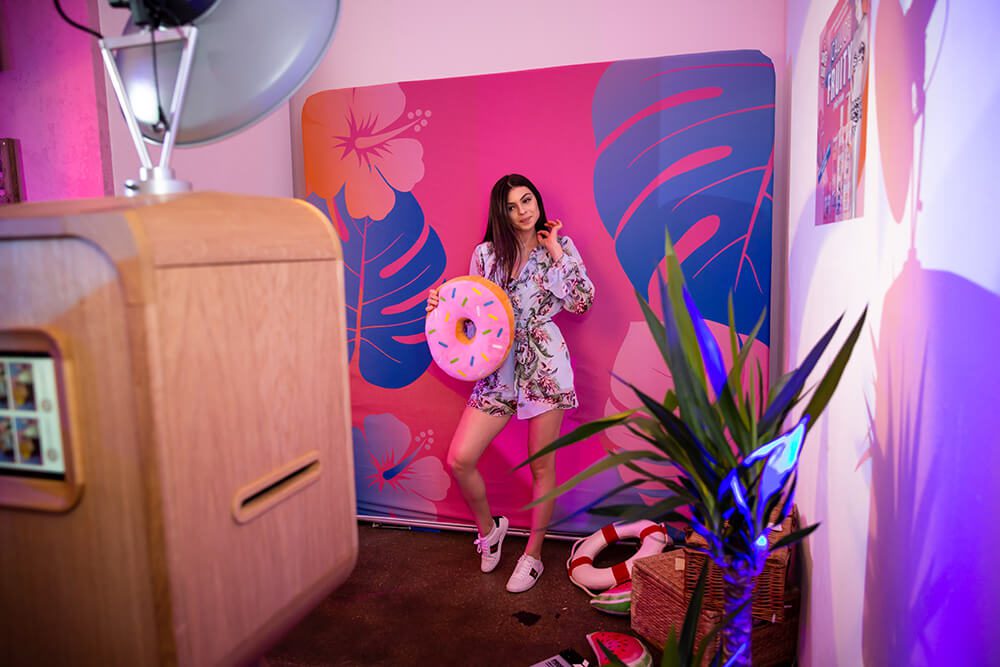 Get your timing right and your brand offering together
The way I see it is that this time of year is the hottest time to drive for 2019 wedding enquiries and bookings. It's the start of the wedding fair season and there are usually lots of fairs to choose from.

If I were to offer any advice here, it would be to make sure you are as prepared as possible with regards to your product and business proposition. Be selective about the wedding fairs that you attend.

Does your product serve as a good fit for the venue and their target clientele?

The no.1 biggest mistake in my experience is to scattergun your business offering to an overly-broad audience. Ask yourself, who is my client and where are they?

In addition to this, make sure your branding is up to date and refresh your 'look' for the forthcoming wedding season to ensure that your business brand fits the current, [and, ideally forthcoming] trends.

Be sure to study trends for the next season for this exact reason.

Look at the wedding season in other territories, primarily the Australian and US markets; Australia, in particular, really are quite far ahead of the EU markets in terms of approach, tech development and trends.

Study other relevant markets, i.e. design, fashion, interiors/wallpaper, Instagram and filter trends for backdrop design and general business aesthetic with the willingness to apply these to your overall business.

Teepee and tent themes are still very popular and we predict that this will continue to grow with the 'festival vibe' remaining strong in the wedding market for 2019.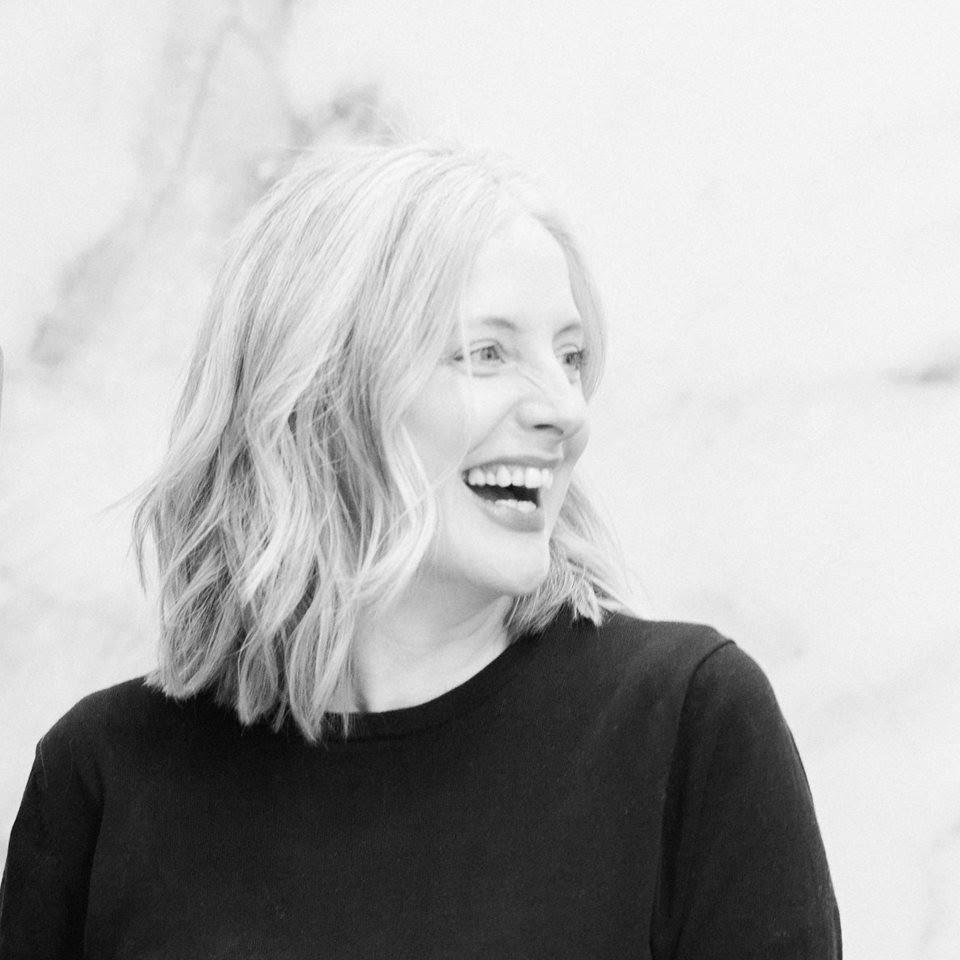 Keep networking and think ahead
Keep in touch with the venues that you know your clients are likely to view and attend with the view to booking their special occasions.

Aside from weddings, Everybooth will begin contacting previous clients and venues from the mid-to-end of the summer period for the Christmas party market. We always spend time coming up with new ideas and themes for backdrops to keep things fresh for this season.

We'll go on to roll out these themes, updating our social media profiles, website(s) and all of this demonstrates the evolution of your company, keeping your brand fresh and giving a positive message to customers.

It is possible to align your product/service with a venue's standard event package. It may mean that you need to take a slight reduction on your usual 'per event' rack rate, but it can give the potential for bookings roll in without any additional marketing activity on your company's part.
Headshots
In an every-increasingly social media entrenched world, corporate headshots continue to be an important commodity for the general photography market, but, [strangely] few people consider shooting these with the application of a photo booth.

Everybooth shoots corporate headshots for BMW and numerous other clients using our photo booth solutions.

All you need to create good quality headshots is a reasonably good quality camera, (usually) plain backdrops and good lighting. A great photobooth can cater to all of these elements and let's not forget that people feel less inhibited and intimidated with a photo booth set up, rather than a photographer. Best of all, this is all year round business and business that tends to come back time and again as staff members move on. Lots of business enjoy the experience and will re-shoot their corporate headshots every 6-12 months, almost as a team-building exercise when there's a booth involved!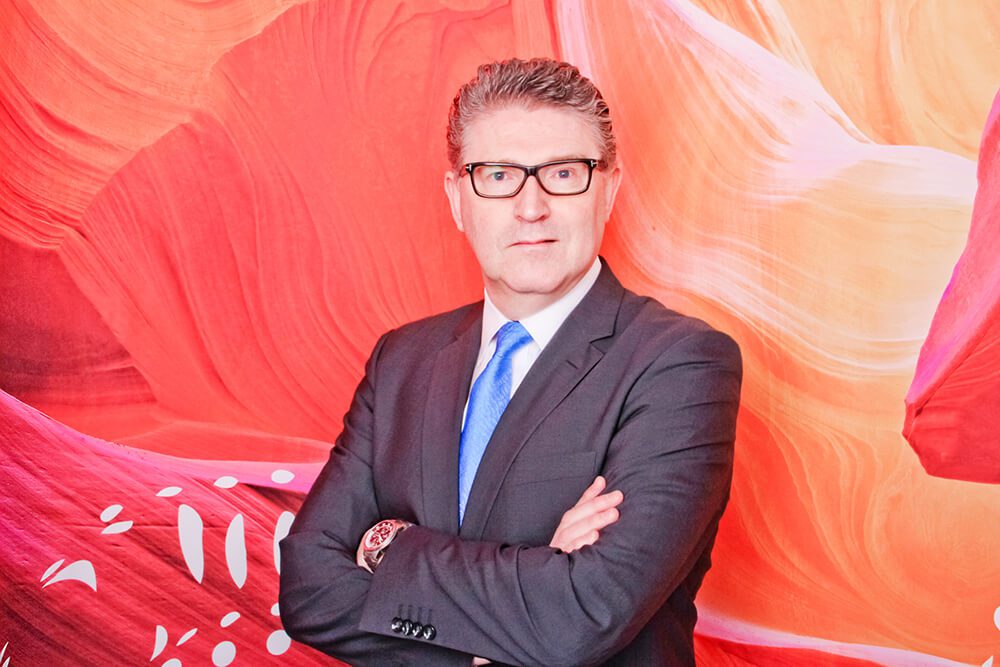 Christmas in July
Really, July is the best time to start thinking about Christmas in the same way that retail and fashion markets are shooting their Christmas covers and ranging their products in the summertime.

Be careful if trying to sell into hotels directly. It can be tempting to establish relationships with in-house organisers that organise their own corporate events, offering 'packages' to local businesses etc. In my experience, these circumstances tend not to have the budget for booking booths at full rate, meaning that your booth can be tied up for an event; undervalue, where it could be booked at full rate elsewhere and sometimes for multiple days per booking.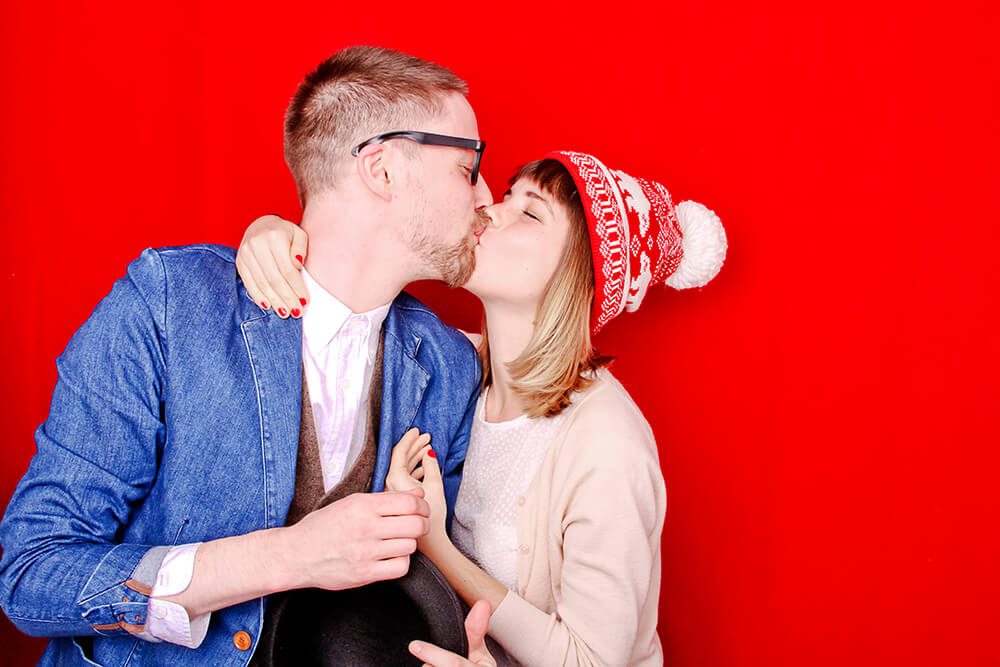 Activate in November!
If you're worried about November being a quiet month, we think it's a good idea to look closely at the brand activation market.

These events tend to take place mid-week, so don't usually conflict with the more traditional weekend bookings for photo booths.

Entry into this market can be more tricky. In order to gain the trust of the organisers, you'll need to understand the technical side of things more and you'll also need to think creatively in order to help the organiser create the situation they are hoping to achieve.

A good way to enter [and remain] in the brand activation market, is to align with agencies, in a similar way to how you might forge alliances with suitable venues.

With the wedding season being just that, [seasonal; usually between March – October] the brand activation market really is worth the effort to get into, regardless of how tough a nut it may be to crack as it operates all year round.
Don't break down
Ensuring your business is operating with the best possible equipment is the best way to avoid any downtime.

It seems like an obvious point to make, but it's incredible how many people feel the need to cut corners in terms of quality in order to make small savings wherever they can; often to the detriment of their overall business.

Everybooth recently partnered with Citizen's photo division, exclusively using their exceptional dye-sub photo printers, for this very reason. Their photo printers are regarded as some of the highest quality and most reliable in the business. They offer market-leading features, along with exceptional [free] print management software and their media give the customer the very best quality print available.

They're the perfect partner for Everybooth's range of premium photo booths and those using the combination can be assured of a quality product, workflow and, ultimately, happy customers.

January and February is a notoriously quiet time of year for the photo booth market, but don't forget that this is the prime awards ceremony and corporate party season. Ignore this market at your peril! Susie Hughes – Creative Director, Everybooth.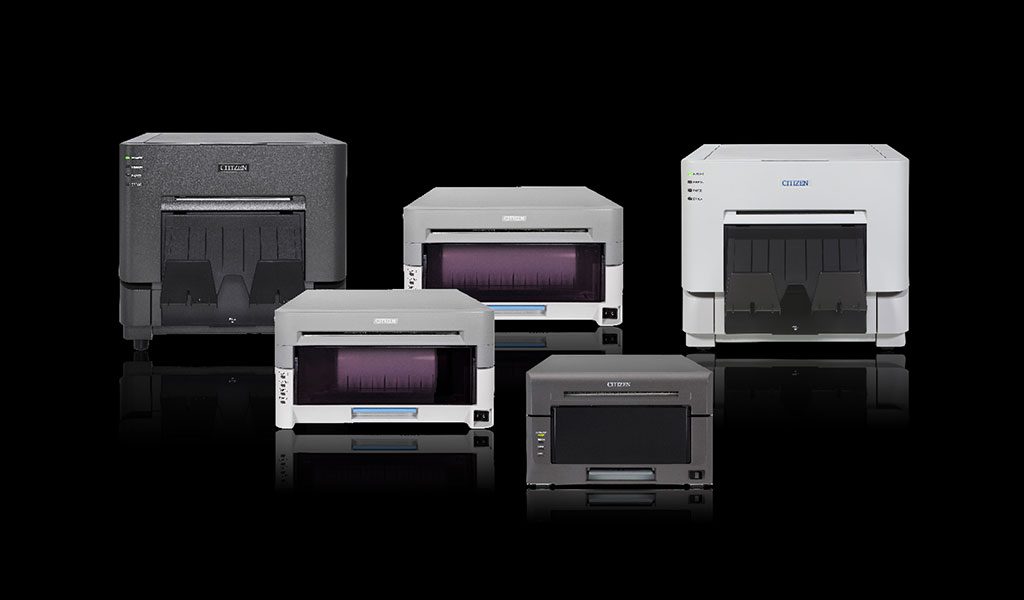 Going for gold
January and February is a notoriously quiet time of year for the photo booth market, but don't forget that this is the prime awards ceremony and corporate party season. Ignore this market at your peril!

Whatever you do with your photo booth business, make sure you stay busy and explore as many avenues as you possibly can. I hope I've gone some way to lift the lid on a few possibilities that we've unearthed through our work and experiences with Everybooth over the years.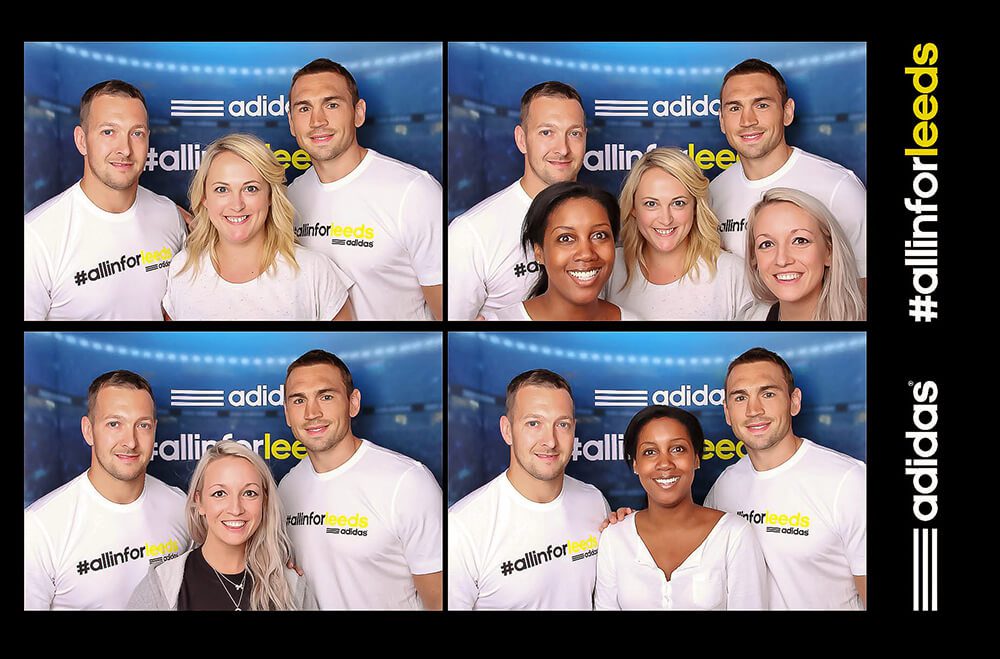 Good luck!
See more at Eveybooth's website and also Citizen's photo website.
A version of this feature originally appeared on Citizen's website.