Manfrotto Nitrotech 608 & 612 Fluid Video Heads Announced
Manfrotto has unveiled a new lineup of fluid heads – the Manfrotto Nitrotech 600 series, which features a innovative fluid technology has two models; the 608 and 612 fluid video heads.
Designed videographers who are producing work both in the studio and on the move in severe conditions and want to know that their kit is going to stay nicely counterbalanced. The new top of the range Nitrotech Fluid Video Heads have been designed to work in conjuection with the most popular video gear currently available.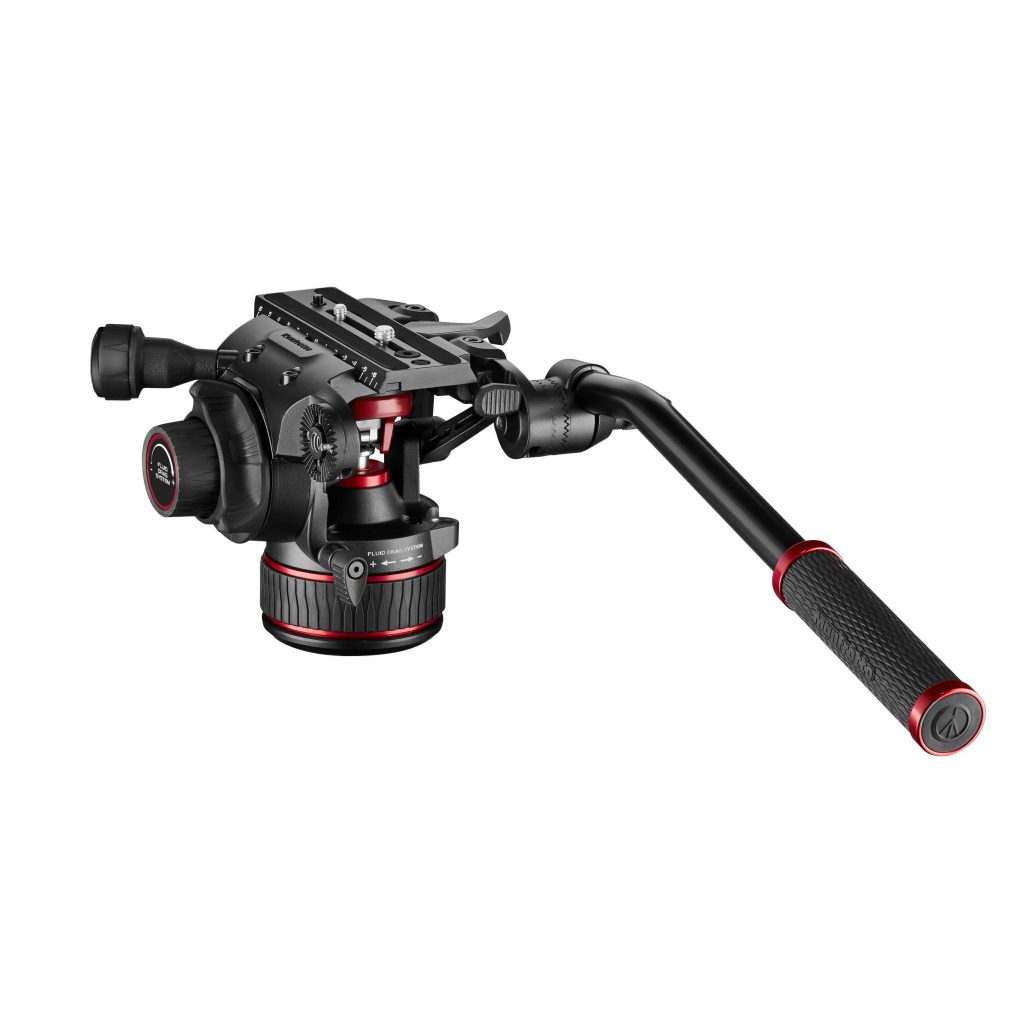 Manfrotto's new Nitrotech 608 and 612 merge the most successful features of Manfrotto's Video Heads with the unique-in-the-market Nitrogen piston mechanism, which Manfrotto say guarantee continuous counterbalance and securely supporting loads up to 8kg [608 model] and from 4kg up to 12kg [612 model].

The new 608 and 612 heads highlight a continuous counterbalance system with a redesigned ergonomic CBS knob that promises to safely hold and operate a wide range of video camera
models, in an assortment of sizes.
The variable continuous fluidity function on both pan and tilt allows for smooth, judder-free movement. They both have panoramic FDS with a new rubber cover for enhanced grip.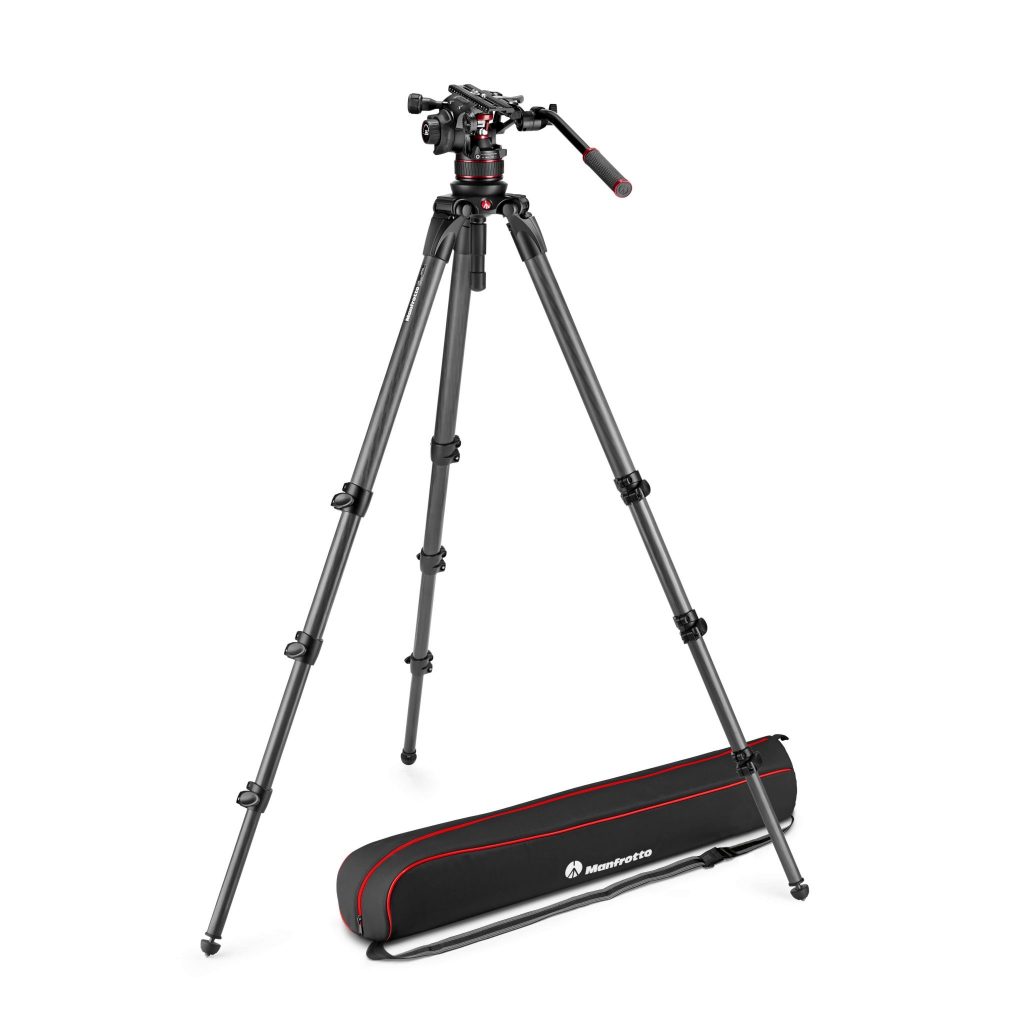 The head also features a 3/8" Easy Link equipped with an anti-rotation system both to suit Manfrotto arms equipped with an anti-rotation system or arms equipped with ARRI locating pins in order to enable an external monitor or other accessories to be fitted securely.

Pricing and availabilty
The new Nitrotech 608 and 612 will be available towards the end of Q2 with the exact date to be
confirmed. Keep an eye on our socials and here at PhotoBite.UK as well as Manfrotto's website for updates.