Manfrotto Announce the Xume: Innovative Magnetic Filter Adapter
Photo & Filmmaking manufacturing giant, Manfrotto, have announced their latest, innovative product line, Xume adapters. Innovative magnetic adapters for instant filter changes
An American company, recently acquired by Manfrotto, Xume offers a range of quick-release adapters that allow photographers and filmmakers to quickly connect filters to their lenses quickly and precisely.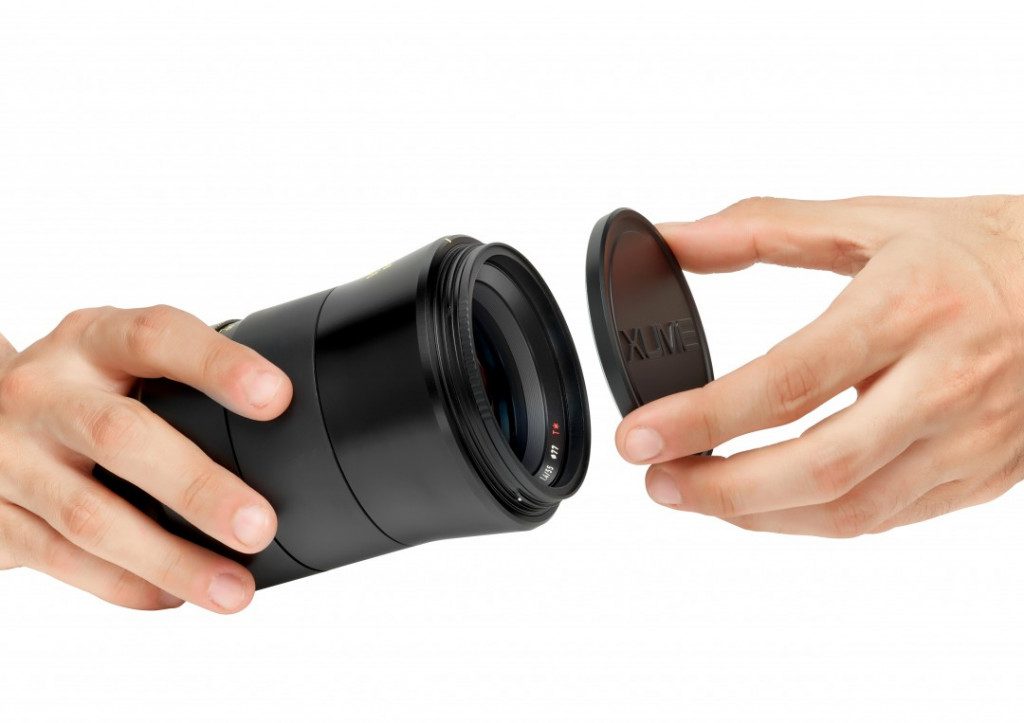 The all-new Xume from Manfrotto
The new magnetic Xume promises to securely lock filters onto lenses, providing a safe solution for the lens' focus mechanism and any other elements in the camera. The user needs to simply mount the lens adapter to the camera lens, and the filter holder to the filter, bringing the two together. The strong magnetic attachment then keeps the filter firmly in place; ready to swap out when a different filter is required.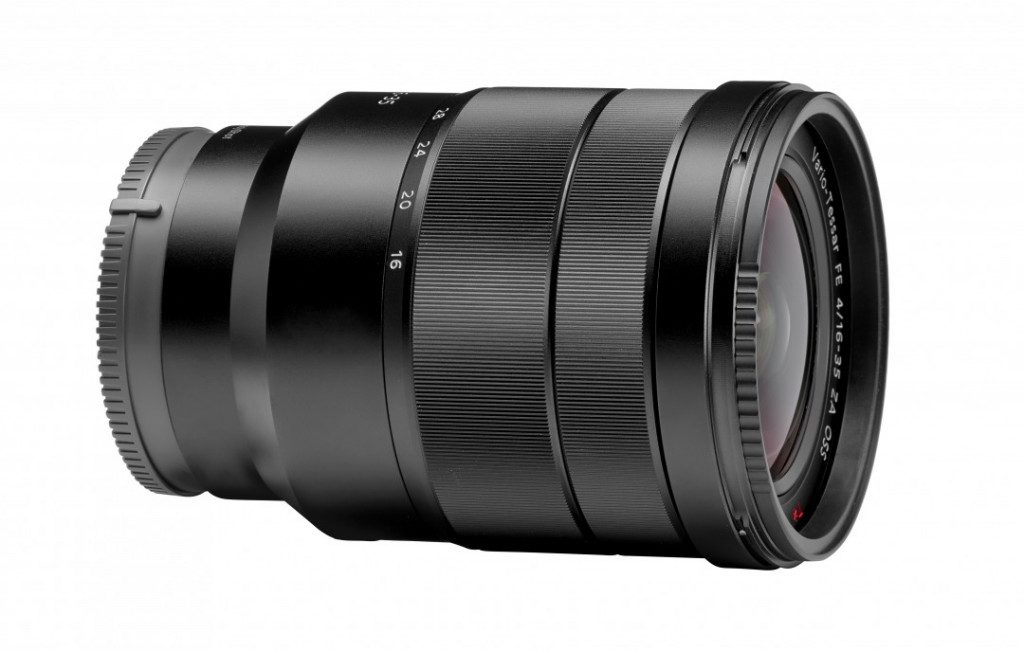 The new Xume accessories from Manfrotto:
· Are installed in an instant
· Are secure, with no moving parts and completely safe to use
· Have very low profile rings and are totally unobtrusive
Manfrotto XUME Lens adapters are available in 8 Sizes: 49mm, 52mm, 58mm, 62mm; 67mm, 72mm, 77mm & 82mm and the Manfrotto XUME CAP is only available in 77mm.