LEICA SL2-S REPORTER VARIANT IS ANNOUNCED
Leica has announced their SL2-S "Reporter" camera is now available which features changes for durability and robustness as well as styling and design alterations. What exactly do these Reporter changes mean compared to the standard SL2-S camera? Read on to get the full details!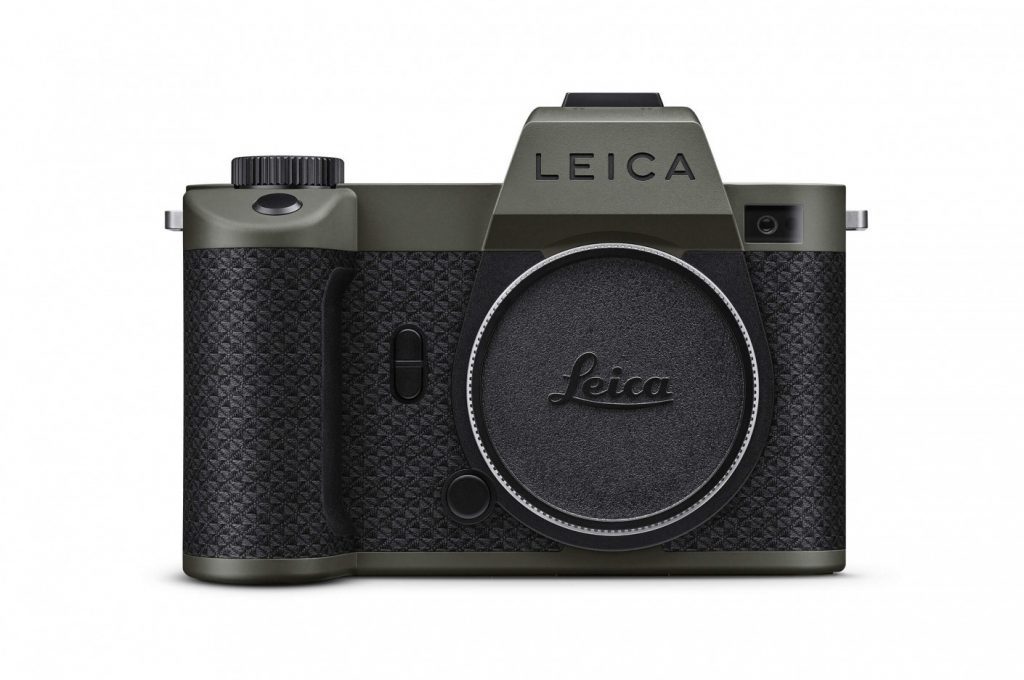 Overview
The new version of Leica's SL2-S [the "Reporter" variant] features many exterior design changes intended to increase durability, ruggedness, and reliability. This encompasses everything from the fabric of the grip to a scratch-resistant finish adding to the ability to cope well in adverse shooting conditions and weather.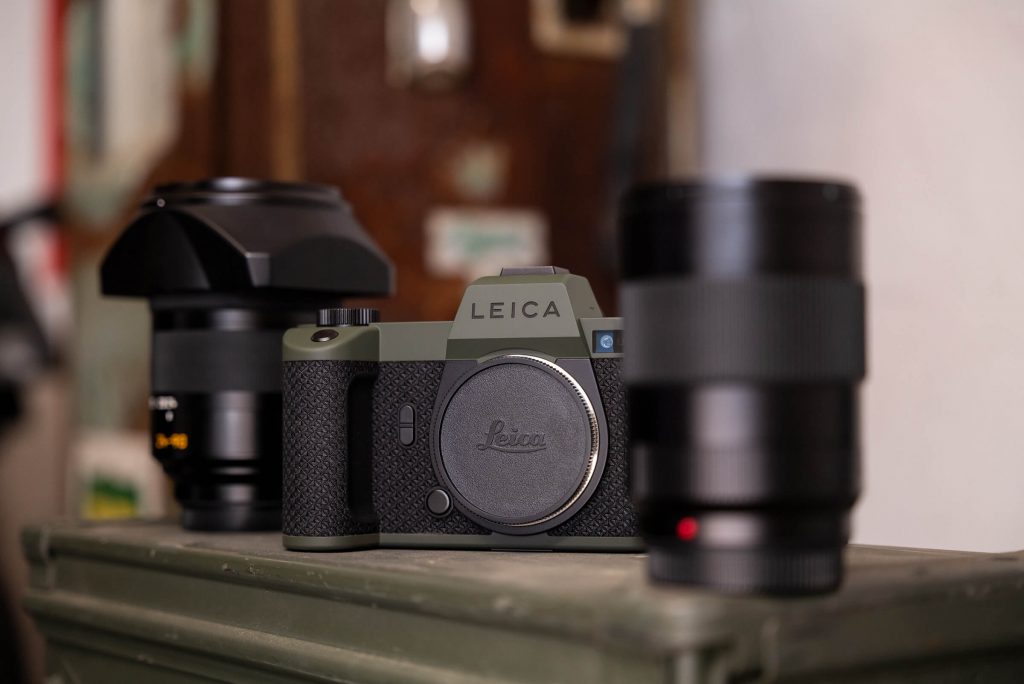 Durability and Resistance
Leica's most advertised improvement is the Aramid fibre used in the grip which promises greatly improved handling for the user and adds durability with Leica claiming the fibres are so tightly spun that they are "nearly impossible to separate". The initial most notable difference to users may be the matte green finish on the Reporter variant which not only gives stylistic differences but also should provide scratch and fingerprint resistance. The changes together lead Leica to claim that the SL2-S Reporter provides excellent resistance to temperature variations, water, dust, and all round rough handling.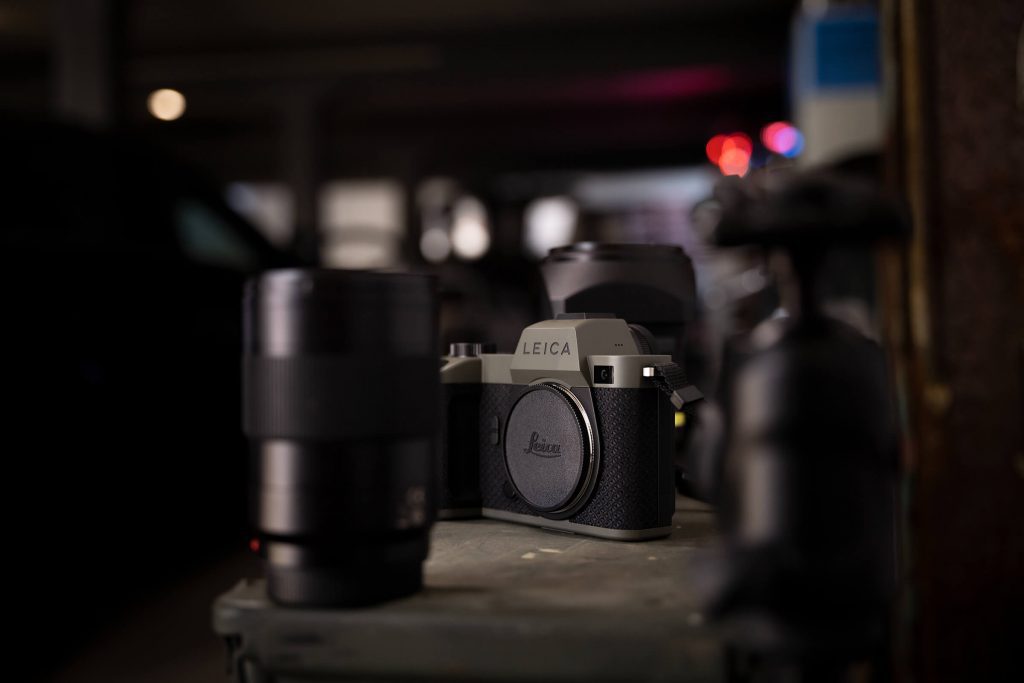 Specifications
In terms of internal specifications the SL2-S Reporter is identical to the standard SL2-S. Specs include:
24.6 MP CMOS full frame sensor
Shutter speeds of bulb, 30 min to 1/8000 s [mechanical] / 60 s to 1/16000 [electronic]
Flash Synch: up to 1/250 s
Max 25 fps [with electronic shutter function]
3.2" backlight LED display screen
5 axis Body Image Stabilization [claims stabilisation of up to 5.5 stops]
4K Video recording
Compatible with UHS-II [recommended], UHS-I, SD/SDHC/SDXC memory cards
Operating temperature -10 to +40°C
Weight approx. 840 g [without battery], approx. 920 g [with battery]
Detailed specifications are listed on the Leica website.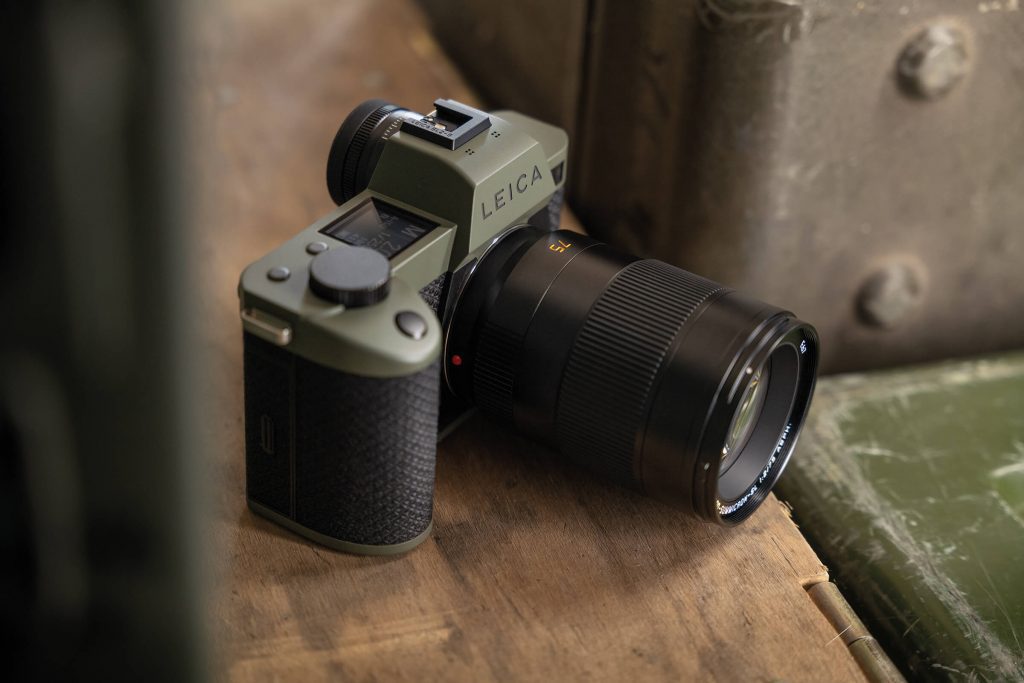 Who Is It For?
The more active and outdoor-based photographers may find the Reporter update to be a welcome addition. The alterations to improve durability and reliability in adverse conditions and the more subdued styling all seem to be targeted towards Reportage, low-profile, and outdoor photography. All in all it looks to provide a good boost in reliability and durability to the already well-received SL2-S.
The SL2-S Reporter retails for £4,700 [compared to the standard SL2-S which retails at £4,340] and will be available for purchase soon.