Leica M11 Full Frame Rangefinder Camera Unveiled
Leica has revealed the all-new Leica M11 rangefinder camera. Hailed as a new benchmark in rangefinder-style cameras and photography, the new camera boasts the largest ever sensor in any Leica M-Series body, along with 64GB internal memory and has been completely rebuilt with the significant absence of a base plate. All good but should you start figuring out where to scrape together the £7,500 you'll need to buy one? Read on for more.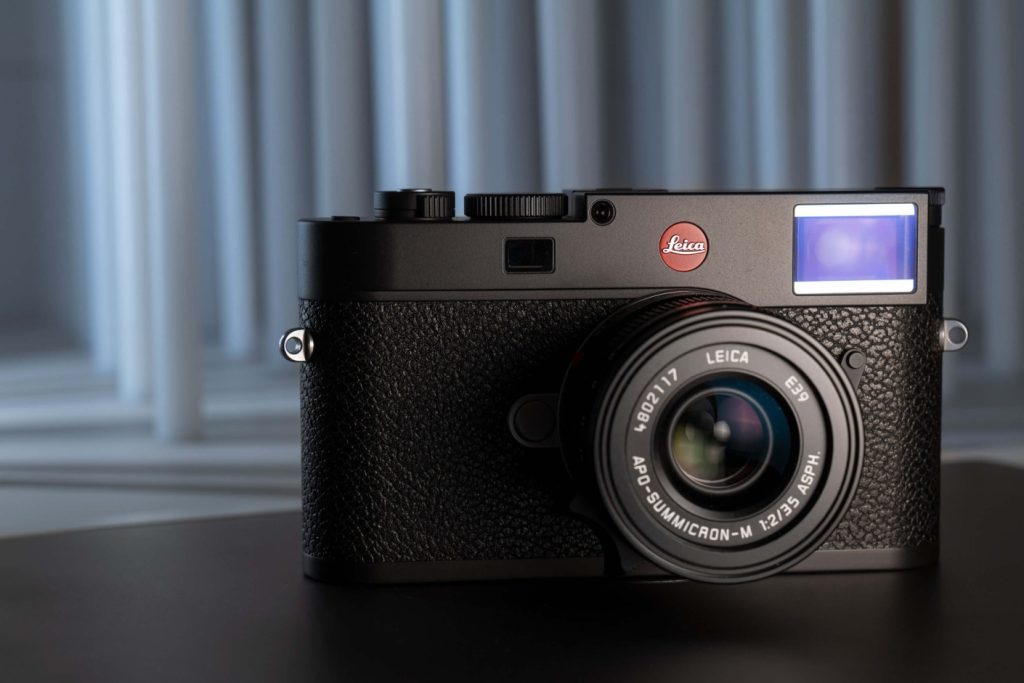 Rebuilt from the ground up, this latest generation Leica-M range breaks new ground, enabling a free choice of image resolution captured on the new BSI CMOS Sensor with Triple Resolution Technology, expanded ISO range, dual memory, extended battery life and a streamlined and intuitive menu system. It's a leap forward for Leica, to say the least.
Leica M11 Key Features
Resolution choice: 60MP, 36MP, 18MP
New Backside Illuminated CMOS Sensor
Maestro III Processor
Colour filter technology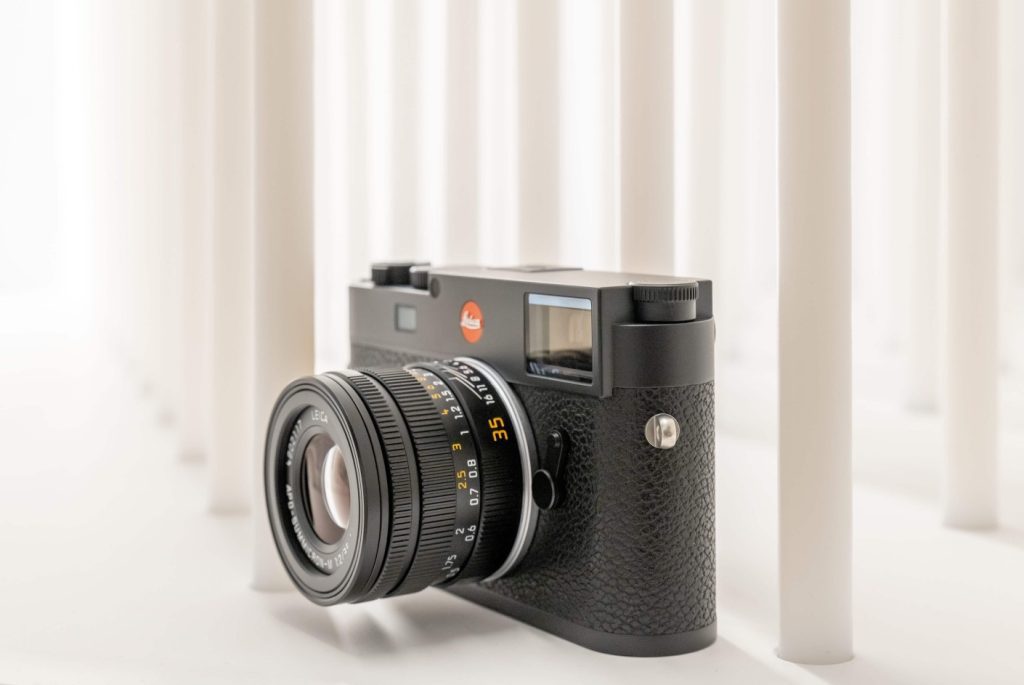 In the new Leica M11, Raw image files in DNG format, along with JPEGs, can be recorded at either 60, 36 or 18 MP and utoilising the complete sensor at all times and with each option.
The 60-MP option promises outstanding image quality and detail, using the full optical potential of Leica's latest APO Lenses for the M-System, whereas the lower resolutions allow more immediate performance, extended burst lengths, along with producing smaller files.
Due to an all-new colour filter array, the camera also promises to deliver an improved, more natural colour reproduction and an IR + UV cut filter is especially effective with correction of oblique rays of incident lighting.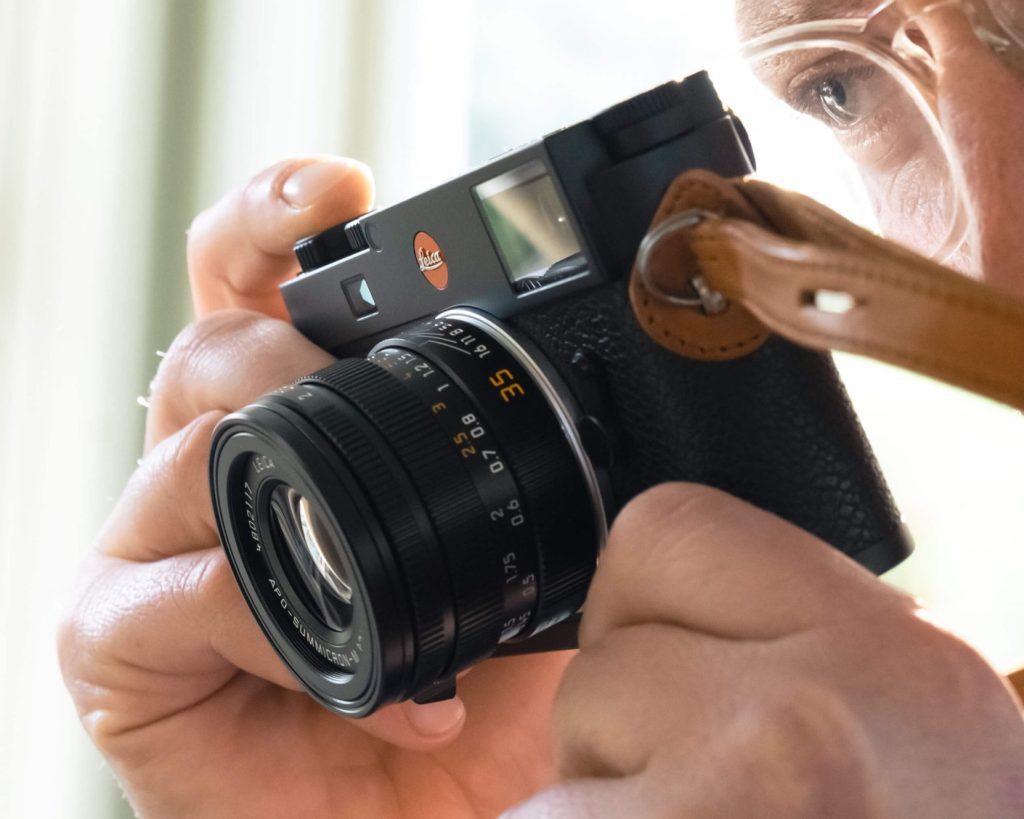 Now, we know that not much beats the look of a Leica M body and the M11 continues the classic style of a traditional Leica M. The design of the newest kid on the block focuses on efficiency and ergonomics with controls being set in a unique layout around the new, 2.3 million pixel touchscreen.
The menu within the new Leica M11 stays consistent with the Leica SL2 and Q2, making it easier for those lucky enough to have multiple digital Leica's, to switch from one body to another.
With a sensitivity range of ISO 64 to 50,000; The Leica M11 records a 14-bit colour depth and has a dynamic range of up to 15 stops. With the Maestro III processor, it offers a responsive operation, even when being used at the highest resolution and image quality. With the optional electronic shutter featuring a shutter speed of up to 1/16000 of a second, it's possible to operate with wide-open apertures, in bright light and without ND filters. The M11 heralds the very first-time multi-field metering in rangefinder mode will be available, giving photographers a valuable tool to curate light.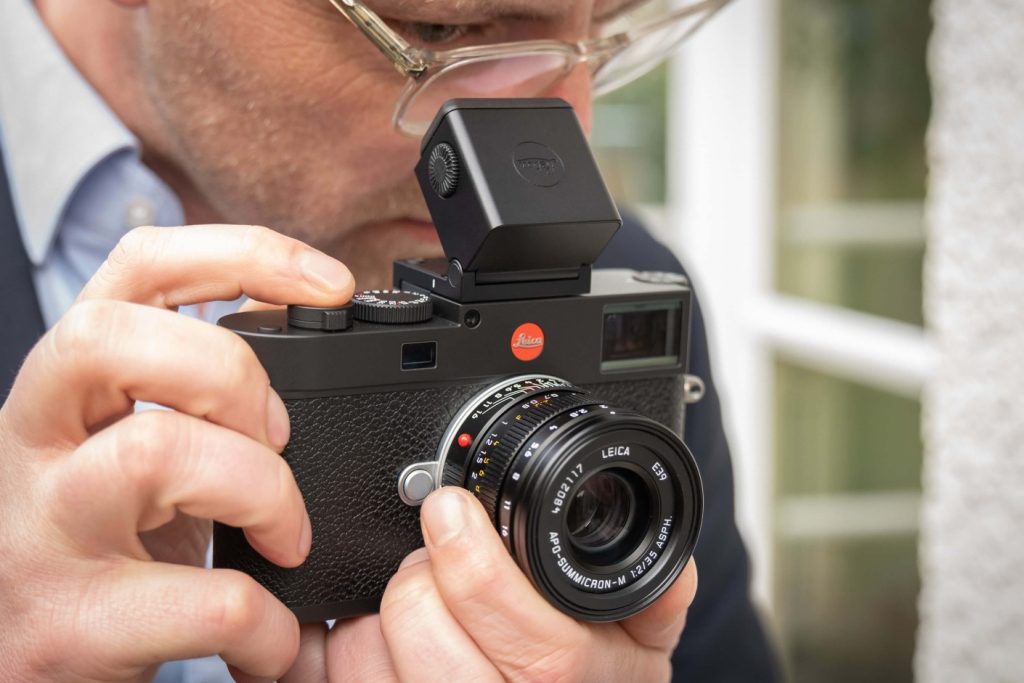 Stefan Daniel, Executive Vice President Technology and Operations, said: "We are very proud of the new M11. This camera is another milestone for Leica. Its inner workings are a completely new development, while the exterior remains true to the iconic Leica M design."
The black-finish variant of the Leica M11 features a top plate made of high-quality aluminium with an especially scratch-resistant coating, resulting in a body that is approximately 20% lighter than the silver-chrome version. By comparison, the silver-chrome M11 features a classic brass top plate and weighs in at 640 grams.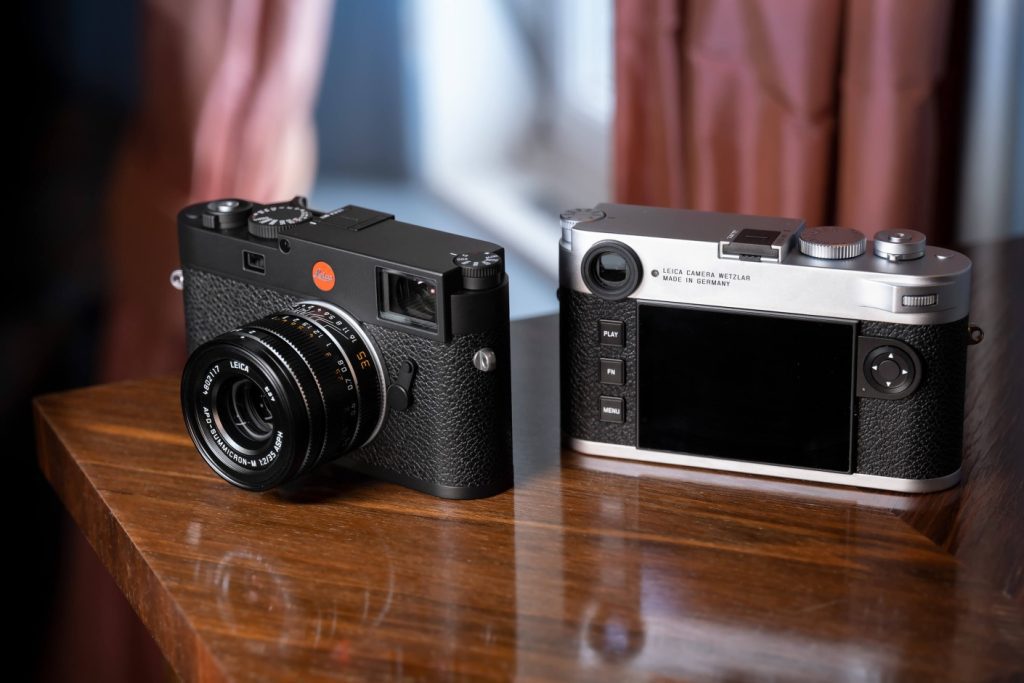 What, No Base Plate?
The M11 is the first M-body to omit the traditional base plate. It's a move that Leica suggests offers photographers simple and direct access to the battery and SD card in the camera. in another new revelation, the M11 comes loaded with an internal storage capacity of 64 GB, making it the first M model to save image files simultaneously onto two different storage media.
Accessories
The 1800mAh battery will host a significant amount [64%] more power than seen in its predecessors, and combined with the camera's efficient operation, should allow for much longer shooting sessions with a single charge. In addition, there's a new universal USB-C port that serves to charge the camera's battery, using most freely-availabe USB-C chargers.
New accessories have been revealed by Leica to enhance the shooting experience. A new Visoflex 2 electronic viewfinder features 3.7-megapixel resolution to
provide outstanding image control in Live View mode. With a metallic body, the Visoflex 2 flawlessly matches the M11's design and functionality. Full-frame viewing and the precise focusing of Leica lenses are supported by the Visoflex 2's large diopter adjustment range of -4 to +3 and 90-degree tilt function. To improve ergonomics without obstructing access to the battery and SD card, photographers will have the option to complement their M11 with a newly designed handgrip. The new handgrip doubles as a tripod mount, where the Leica M11 can be attached to Arca-Swiss-standard tripod heads without the need for any additional equipment.
Dr. Andreas Kaufmann, Chairman of the Supervisory Board of Leica Camera AG, Wetzlar, said: "As we all know, the iconic Leica M-System has accompanied dedicated photographers worldwide over decades, giving them a superior tool for witnessing their time and creating outstanding pictures. The new M11 will continue this legacy with outstanding technology, based on the experience since 1925."
Pricing and Availability
The Leica M11 Rangefinder camera is available now at £7,500 [inc VAT]. See more HERE.