Leica M10 Monochrom Launches Promising Next-Level B&W Photography
A little earlier on today, Leica Camera revealed the new Leica M10 Monochrom camera, which could well be the best pure black and white camera in the market.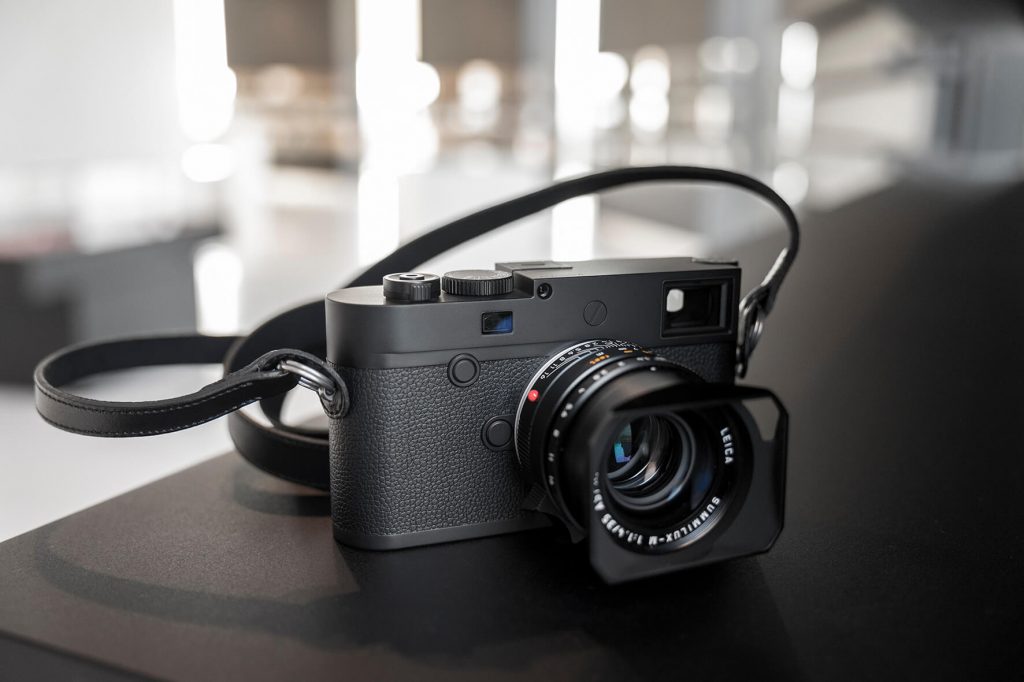 As a handful of the UK's privileged photo-press descended upon a swanky dining room in central London, Leica unveiled the latest addition to their globally famous M-system. The new Leica M10 Monochrom sees the camera-making masters promise to take digital B&W photography to the next level.
The new camera is the first black-and-white camera of the Leica M-system to give a broad sensitivity range of ISO 160 to ISO 100000, making the high ISO performance and dynamic range even better than all its predecessors. Boasting a freshly developed 40MP B&W sensor, the new M10 Monochrom produces incredibly sharp shots and incredible resolution, even in challenging lighting conditions.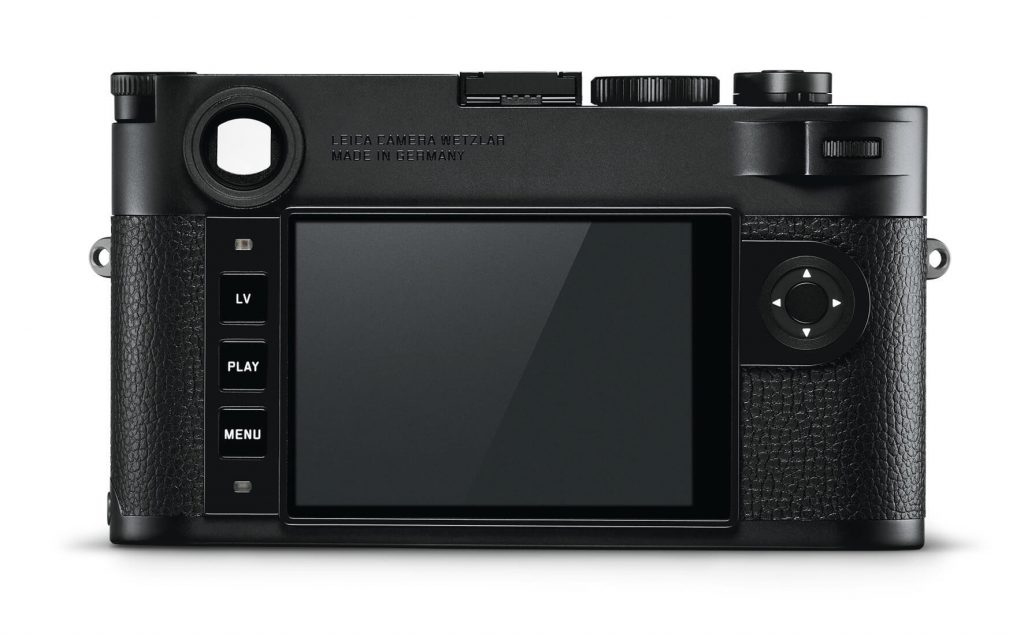 The M10 Monochrom lands with clear similarities to the Leica M10-P, with a familiar stark, minimalist design. Almost completely assembled by hand, the Leica M10 Monochrom is missing the Leica 'red dot' logo on the front and only has a modest engraved logotype 'Leica M10 Monochrom' on the top plate, which fittingly appears in black and white.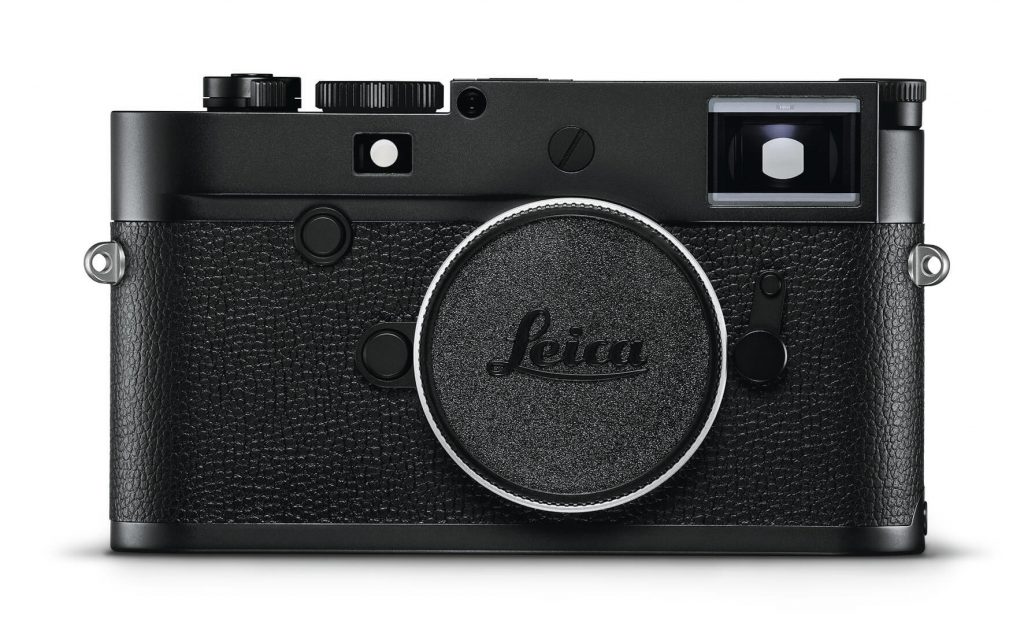 Tech
The technical spec and handling of the new Leica M10 Monochrom are completely identical to the Leica M10-P, which is a similarly discreet version of the Leica M-Camera that focuses the user on the most essential camera functions and offers a pure photographic experience with real quality at its heart.
The new M10 Monochrom houses the quietest shutter release Leica has ever made, making it an ideal camera for shooting the kind of photography that Leica has built its reputation on; street photography, photojournalism/documentary photography and any kind of event photography where the photographer aims to shoot as candidly as possible.
Pricing
Leica's new B&W sensor will happily work with all Leica M lenses and will set you back an eye-watering £7,250 [RRP]. Want one? Tap HERE for more.