Leica Announce the TL2: A Futureproof Camera for the Next Generation?
In a small room on the second floor of Leica's swanky facility in the west-end of London, a handful of people gathered to get hands on with their brand new, TL2 camera
Based on the Leica TL-System, the freshly unveiled Leica TL2 takes the camera concept into a new phase with additional technological innovations and new design aspects.
In particular, it's worth pointing out the hallmark of the Leica TL2, which is the unusual design of its body. Every camera body is precision machined from a single block of aluminium in the Leica factory and the use of premium materials, along with their engineering and manufacturing process are unique in the history of camera construction; ultimately giving the Leica TL2 a distinctive look and feel.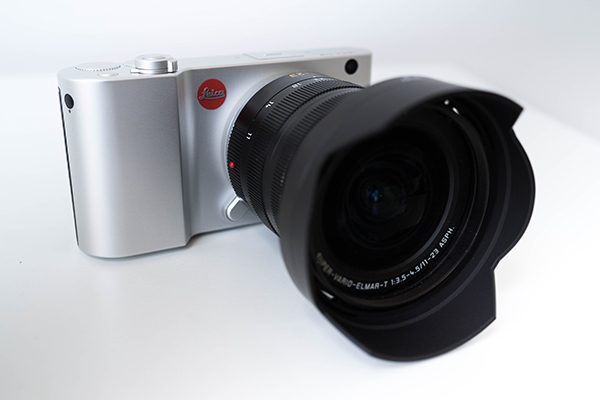 Intuitive image-making for a new generation of image maker
The new Leica TL2 is a camera that feels like it's been built for a new generation of photographers & filmmakers. The lack of detail in the body, not only gives a simple, clean finish to the design but also eludes to the fact that the two main dials and huge 3.7″ rear screen, are the key to the bulk of functions within the new camera.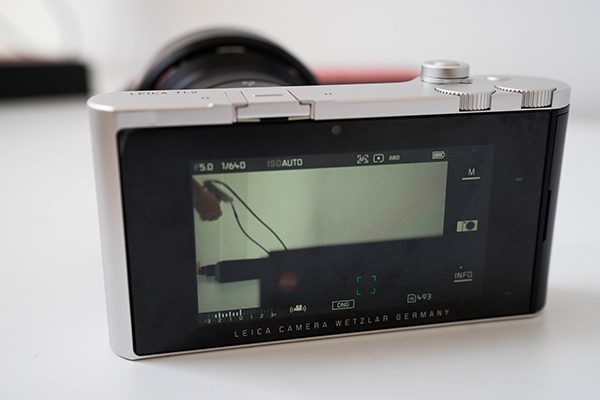 Tech specThe Leica TL2 comes furnished with a newly developed, 24-megapixel CMOS APS-C sensor, 32GB of internal memory and an equally new, Maestro II series high-performance image processor, promising outstanding picture quality with impressive dynamic range, great contrast and colour rendition, along with excellent sharpness and fine resolution of detail. VideoThe new Leica TL2 offers a variety of video recording modes including 4K [3840 x 2160p @ 30 frames per second], full HD [1920 x 1080p @ 60 frames per second], HD [1280 x 720p @ 60 frames per second or slow motion @ 120 frames per second].Mobile appThe Leica TL mobile application allows users to connect to their smartphone; be that Apple or Android, giving the opportunity to use a smartphone as both a display and remote control device for the camera. Speaking at the launch event, UK MD of Leica, Jason Heward said: "With the new Leica TL2, we've produced a camera that's simple and that offers a level of personalisation that's unusual in such a device. The new camera offers a completely intuitive set of functions and controls that, coupled with the user-friendly interface, presents a high-end camera for the next generation of image makers".Pricing and availabilityThe new Leica TL2 is available as of today and comes in at £1,700.00 [body only].PhotoBite are lined up for a 'proper' review soon – watch this space and check the YouTube channel for more.