Kenro Unveil the 'Lightest Light Stand in the World'
Kenro has announced a brand-new ultra-light Nissin branded LS-50C carbon fibre flash stand and claim it to be the lightest in the world!
Notwithstanding its full extension height of 2 metres, the new light stand weighs only 575g and collapses to a full length of just 48cm, making it ideal for transport and storage.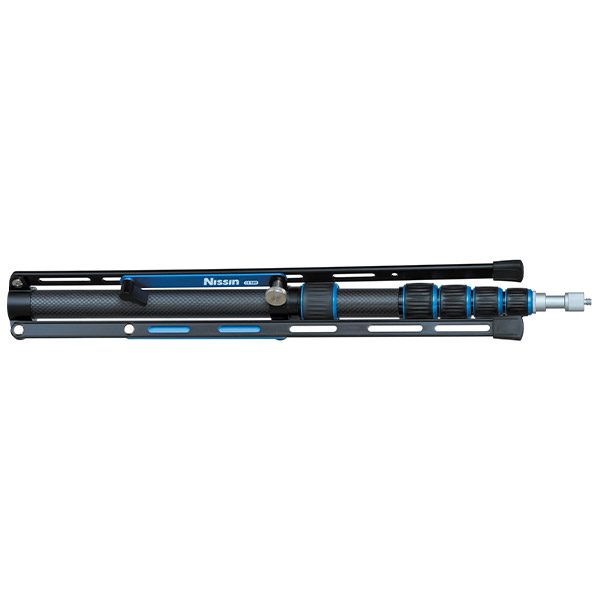 The legs of the new stand can spread flat to the ground for additional stability, and its 3-in-1 design highlights a standard spigot for light heads, as well as 1/4″ and 3/8" screw threads for connecting flashguns, softboxes or other accessories.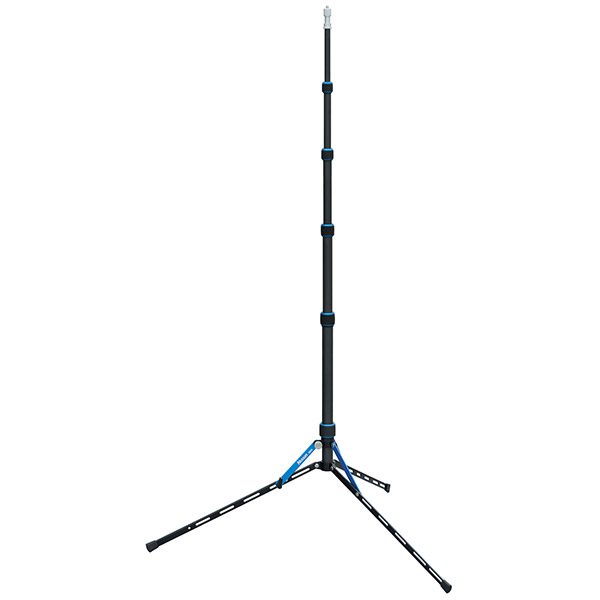 Pricing and availability
The new light stand from Kenro/Nissin is available now and comes in at £147.50. You can find more info HERE