Kenro Announce Three New NanGuang Power LED Light Pads
UK manufacturer and distributor of NanGuang branded products, Kenro, has unveiled three new LED Mixpad light panels along with a new kit version of the Luxpad22
Aimed at filmmakers, photographers and the ever-expanding number of people shooting both, the new line-up mixes compact design and effective brightness with a number of higher-end features, including an ultra-low flicker rate that makes them ideal for slo-mo video shooting. They present a new and appealing option for those shooting run & gun videos such as interviews, or for lighting product sets or close-ups.
There are three models in the Mixpad range, available in a variety of sizes and power outputs. The NanGuang Mixpad 32 is the entry-level offering, with the 328 LEDs in its 145x150mm panel providing [up to] 765 Lumens of power.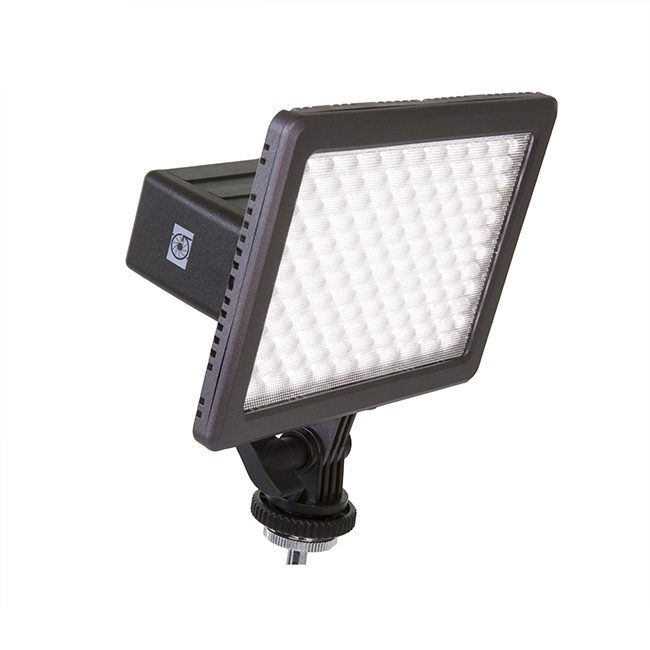 The Mixpad 32 from NanGuang
The mid-range Mixpad 41 measures 170x163mm and hosts 440 LEDs, capable of delivering 841 Lumens of output. Both feature a built-in cold shoe and are small enough to be fixed straight on the camera.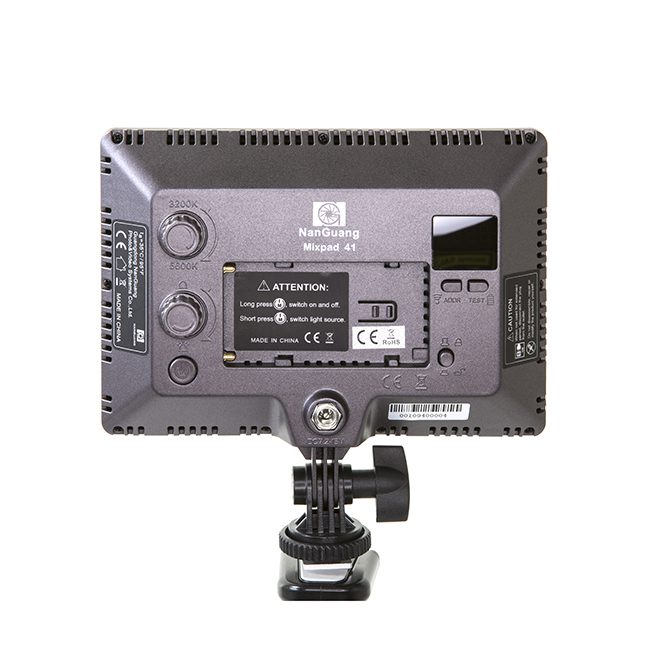 The Mixpad 41 from NanGuang
Top of the range is the Mixpad 106 which measures 356x297mm and hosts 1144 LEDs. The top end pad offers top end brightness, capable of [up to] 2308 lumens and can function well as a standalone light, or, designed for use on a light stand, as a component of a studio set up.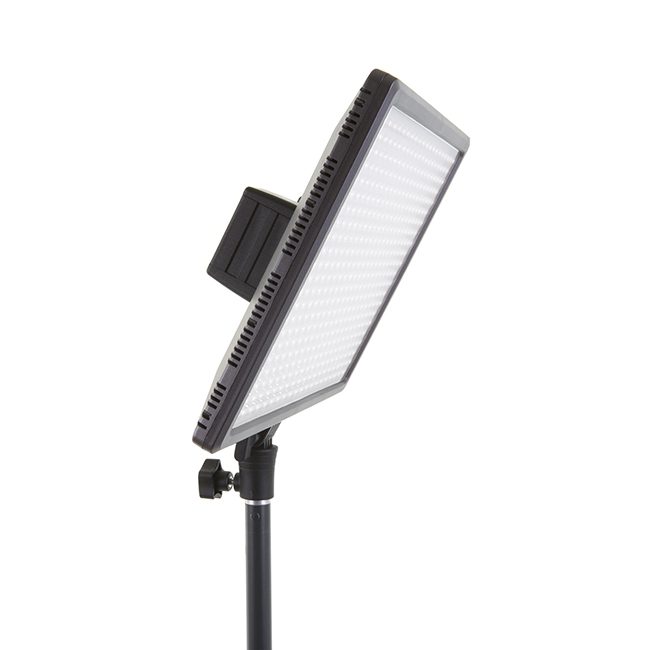 The Mixpad 106 from NanGuang
Paul Kench, Kenro's Managing Director, told PhotoBite: "Lights are a fundamental accessory for both the photographer and filmmaker, and as more and more photographers start to look at the potential of video or are perhaps finding themselves asked by their clients to shoot video alongside their stills, there's an increasing need for products that are powerful and versatile enough to meet the needs of those working in both areas. The new line-up of NanGuang Mixpad lights shows just how much LED technology has progressed in recent years. Features such as brightness and colour control now enable all kinds of mixed lighting situations to be tackled easily, while having the facility to switch from hard to soft lighting demonstrates their versatility, making them a complete solution for a variety of needs."
All three of the new NanGuang Mixpads share a line-up of notable features. Brightness is adjustable from 0-100% and colour temperature can be set [steplessly] between 5600-3200K by the easily accessible controls on the rear of each unit. All three units in the range also offer an impressive Colour Rendering Index [CRI] of 95, meaning that they will consistently represent the colour of your subject. Additionally, they can be switched between hard and soft light, thanks to a built-in diffuser that can be enabled or disabled with ease.
The new models in the Mixpad range have been produced to be as beneficial on location as they are in a studio. They can be battery operated [using Sony NP-F/FM type batteries – not included]. An optional power adapter, [priced at £23.94] is available for the NanGuang Mixpad 32 and 41 models, and comes included with the Mixpad 106.
Luxpad22 kit
Kenro has also announced the NanGuang Luxpad22 kit. The popular 175x120mm 112 LED panel has been designed to sit on-camera, and in the new kit form, it comes complete with a Sony NP-F550 battery and a charger, The kit has been announced with an SRP of £99.96.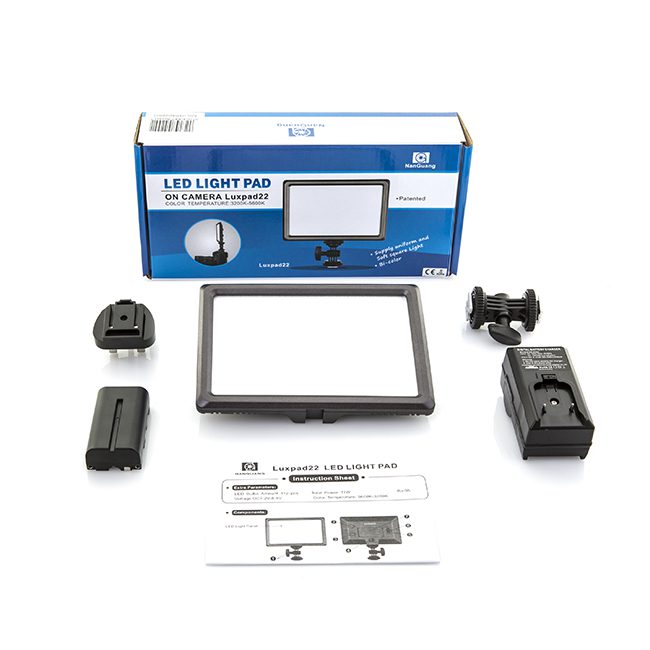 The Luxpad22 kit from NanGuang
Pricing and availability

All kits are available now.
The NanGuang Mixpad 32 ispriced at £119.94
The mid-range Mixpad 41 has an SRP of £149.94
The top of the range Mixpad 106 is priced at £329.94
All prices quoted are SRP guide including VAT.
Full details are available on the Kenro website