JOBY & Lowepro Acquired by Vitec Group
Just this morning, PhotoBite learned that Vitec, the global manufacturer and supplier of products to the film and Photo markets, has acquired photo brands JOBY and Lowepro
With a global presence and with an impressive 22 brands, already in their respective markets, JOBY and Lowepro will add to the Vitec Group's portfolio of brands in their photo division.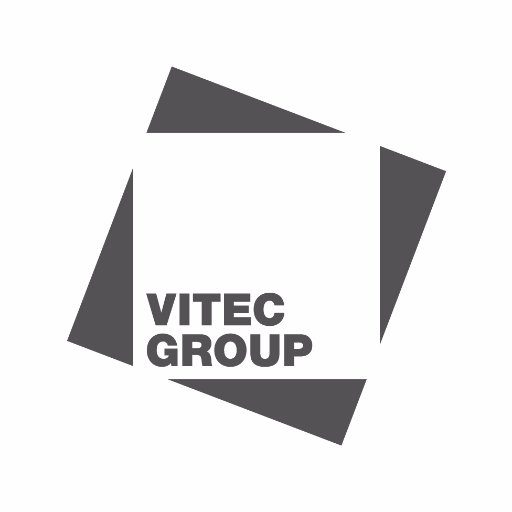 Other brands, already in the Vitec Group fold, include leading photo brands, such as Manfrotto, Gitzo, Colorama, Lastolite By Manfrotto and Avenger. Some of the recognisable brands in the film/broadcast world, which are owned by the Vitec Group, include Sachtler and Litepanels.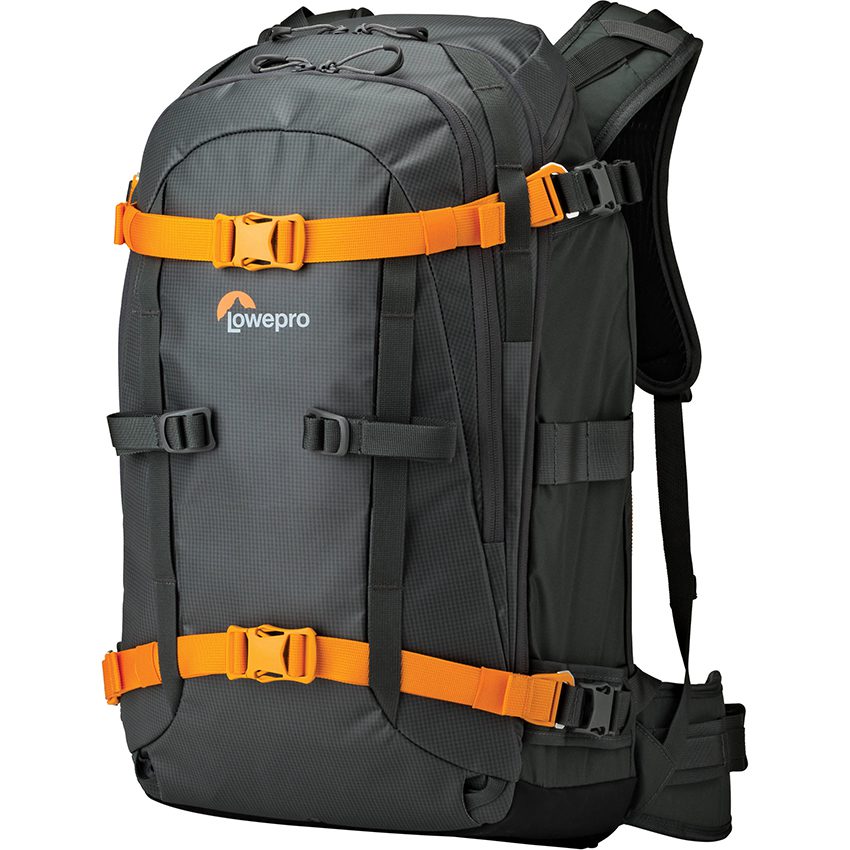 This announcement has been a strategic one by the Vitec Group and is designed to facilitate Vitec to become the leading supplier of accessories in the fast-growing iPhoneography and vlogging markets, globally, and with Lowepro being such a strong brand in its own right, strengthening their position within the photo-bags sector.
JOBY introduced the GorillaPod in 2006 which went some way in revolutionising the camera accessories sector, whilst Lowepro is a market leader in its market, also.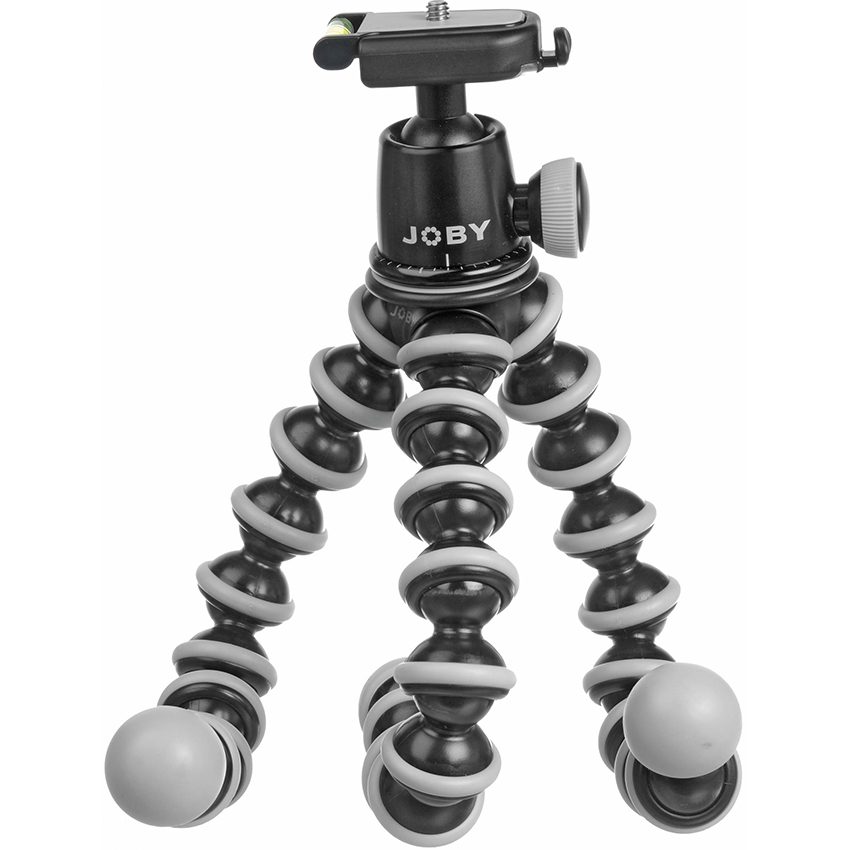 Vitec's plans are to integrate the two brands into its Photo Division, within existing organisational arrangements and under the leadership of Marco Pezzana, Divisional Chief Executive of the Photographic division at Vitec Group.
Marco Pezzana told PhotoBite: "We are proud to announce that two remarkable brands within the Photographic Accessories market, JOBY and Lowepro, will join the Vitec Photographic Division. We pride ourselves on supplying the leading photographic brands to a global market, and this natural addition to our business strengthens the outstanding offering we already provide to our partners worldwide."
Marco continued: "We believe that our extensive knowledge of the photographic market will enable us to add a wealth of value to these already leading brands. JOBY and Lowepro's product development expertise coupled with our established global distribution network, engineering and manufacturing capabilities, gives an exciting opportunity for both the Vitec Group and our global partners."