Introducing Nitrotech: Manfrotto Reinvent the Fluid Head
Manfrotto have today announced the all-new Nitrotech Video Head, a groundbreaking fluid head that combines the strongest features from their existing range of video heads, along with the unique-to-market nitrogen piston mechanism that guarantees continuous counterbalance
The new Nitrotech N8 head can support loads of [up to] 8kg and features a continuous counterbalance system that can happily accommodate a wide range of video cameras and a variety of sizes. The variable fluidity function on both pan and tilt allows smooth, judder-free movement that's ideal for shooting video and for photography that requires rock solid stability.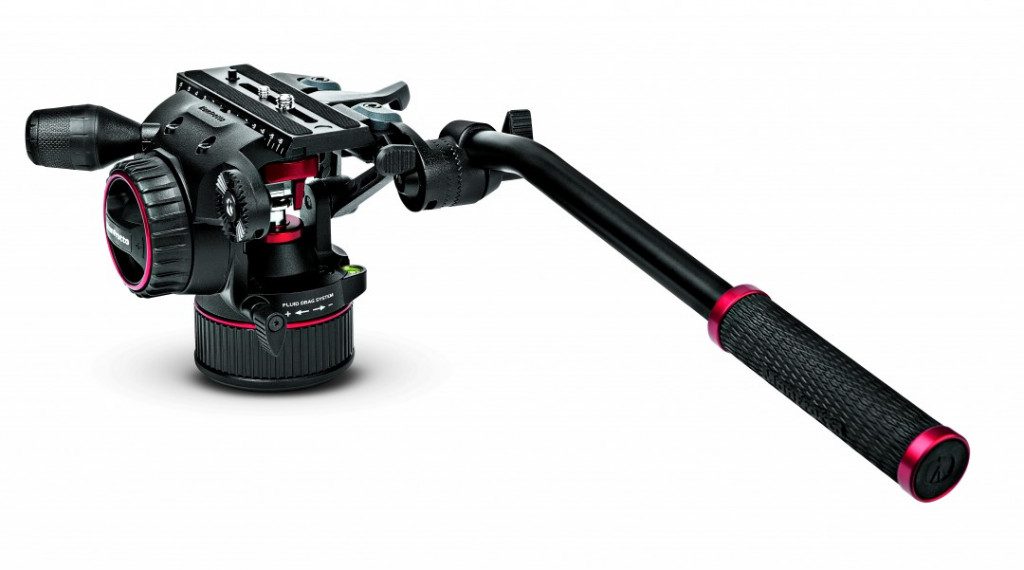 The new Nitrotech N8 promises precise control and balance over heavy telephoto lenses or video cameras and features a 3/8" Easy Link equipped with an anti-rotation function that enables an external monitor or other accessories to be fitted.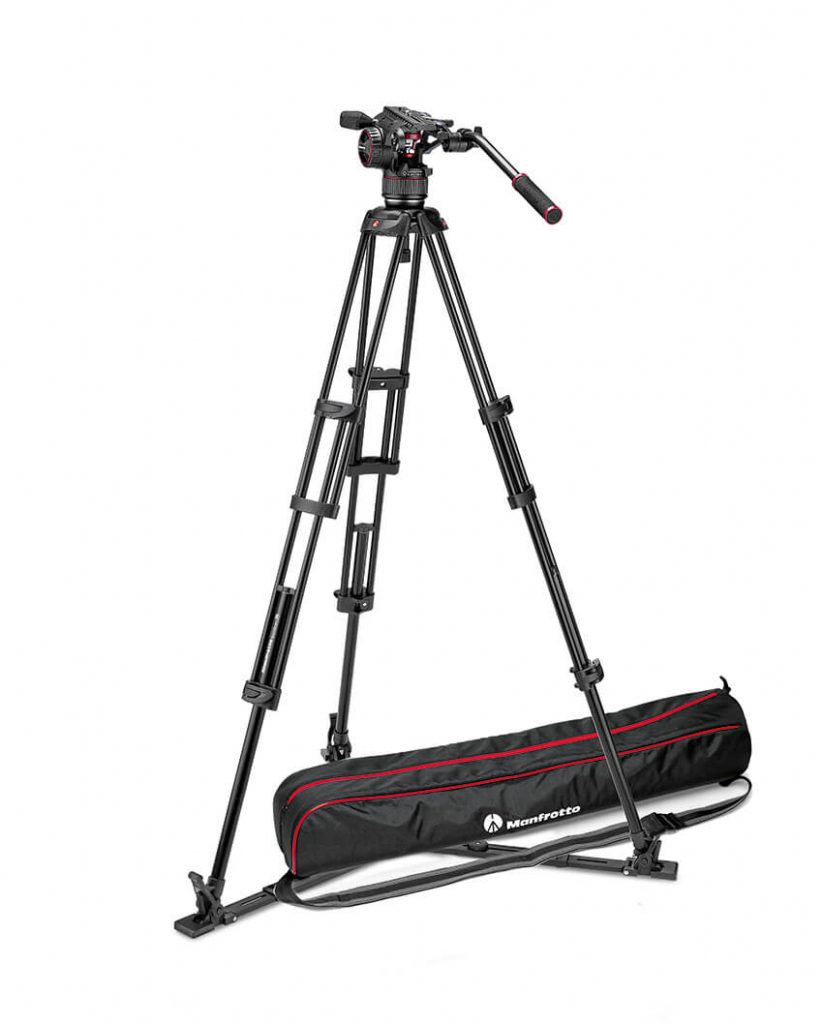 The new head also features a side-lock sliding plate mechanism that allows for simple, quick camera attachment. The Nitrotech head has a flat base mount with a standard 3/8" thread making it versatile for different support combinations, i.e. tripod, slider or rig.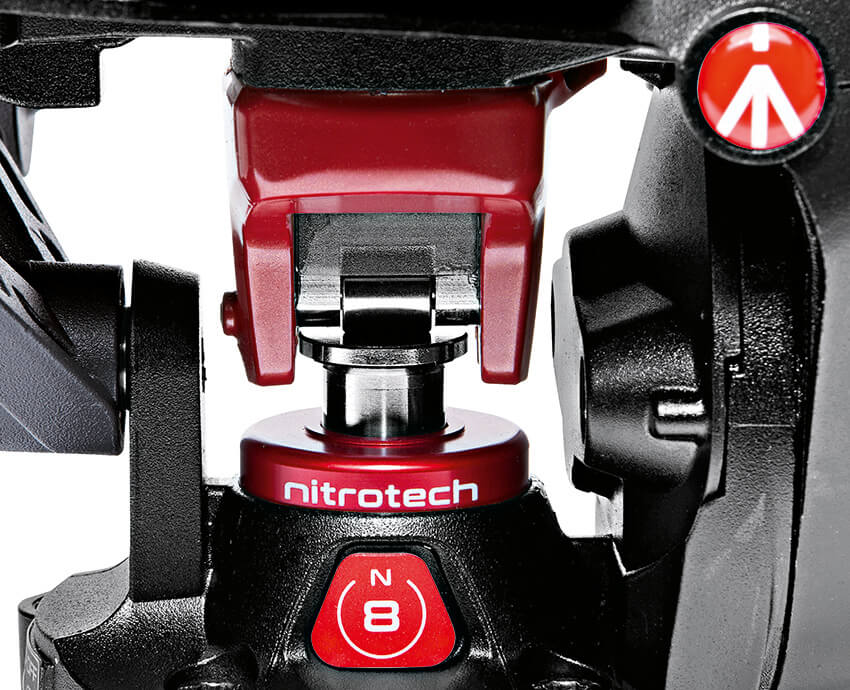 For more information, head over to Manfrotto's site
Prices start from £449.95.