Introducing the Canon EOS 200D
At the same time as announcing the hotly anticipated EOS 6D Mark II, Canon pulled a little surprise by also announcing a new kid on the block; the 200D
A small, entry-level DSLR, the new EOS 200D from Canon, comes as a proposition to smartphone photographers looking to step up to their first 'proper' camera. in fact, it's the first Canon DSLR camera to come with a dedicated 'selfie' mode. The EOS 200D features skin smoothing and background blurring for all Instagram freaks. It's likely to appeal to the style conscious, too, coming to market in three distinguishing colours; a bold look in White, Classic Canon Black and vintage-looking Silver and tan combo.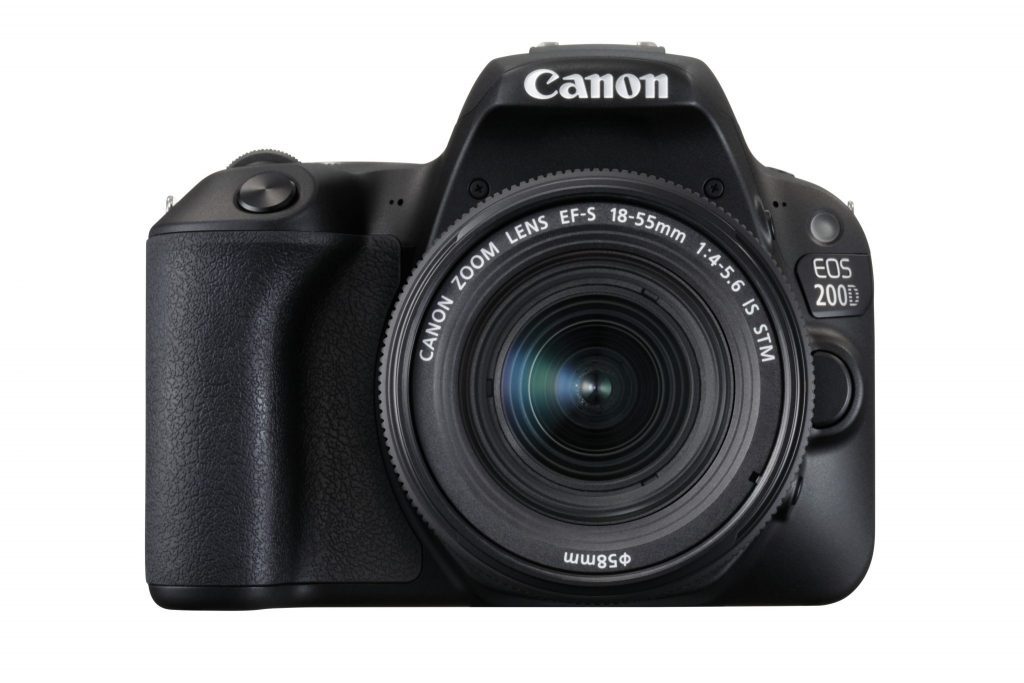 Compatibility
The new EOS 200D promises to work like a dream with mobile devices, giving the ability to share pictures and video via built-in Wi-Fi and Bluetooth, not th=o mention the ability to photos to social media with the Canon Camera Connect app.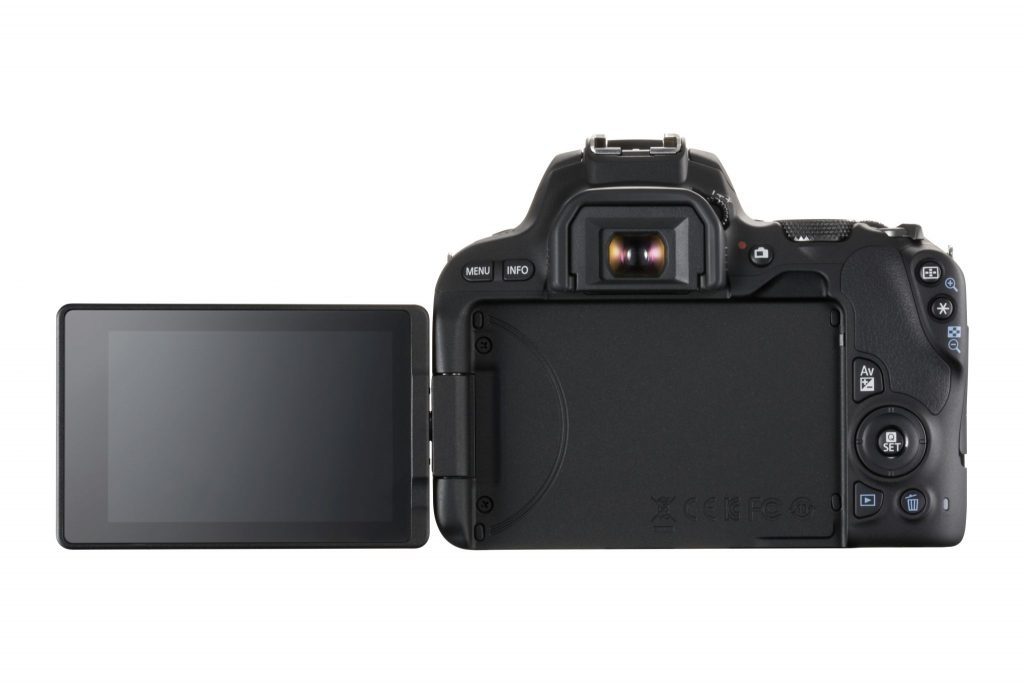 Technical lowdown
Although this is an entry-level camera from Canon, it's not short of heavyweight imaging capabilities. The 24MP APS-C sensor is essentially the same as you'll find in Canon's 77D.
The EOS 200D is capable of shooting from ISO 100-25,600 and we can't see any reason why you can't expect outstanding low and medium ISO image quality from the new camera.
At the back, you'll find a substantial 3 inch, touch-sensitive LCD screen, which looks to us, to be the same 1040k-dot display that you'll find on the all-new [full-frame] EOS 6D Mark II!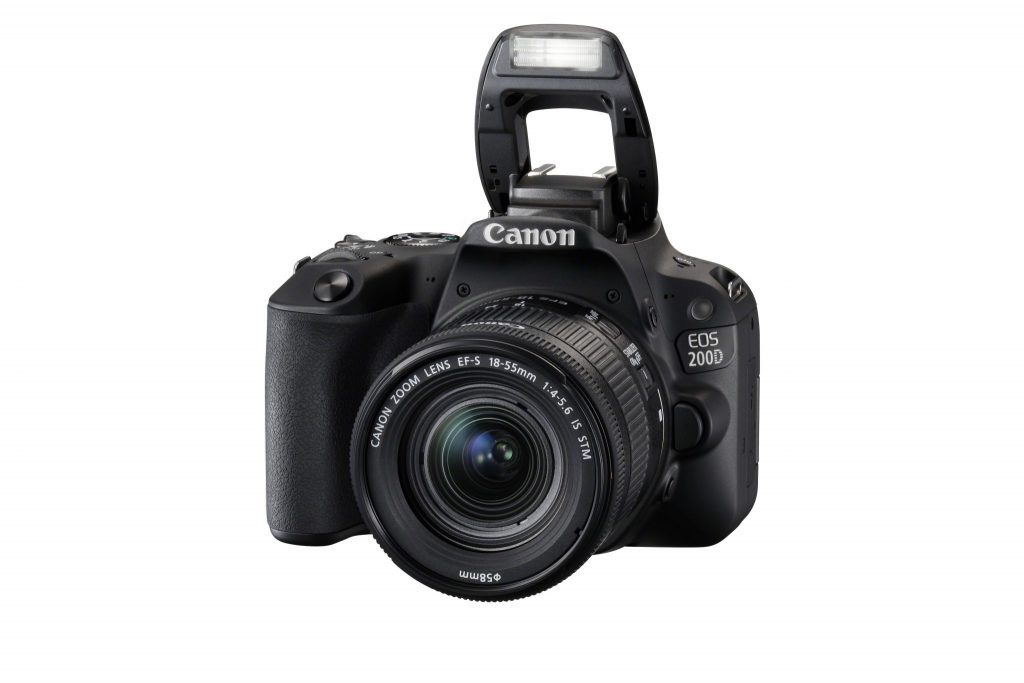 Pricing and availability
The new Canon EOS 200D will be available in July 2017 with an RRP of £579.99/€719.99 [body only], or it can also be bought with an EF 18-55mm kit with an RRP of £679.99/€839.99.