Hasselblad X1D II 50C Medium Format Mirrorless Camera Revealed
Hasselblad has revealed the X1D II 50C medium format mirrorless camera; the second iteration which follows-up from the brand's very first mirrorless camera; the X1D, which launched in 2016.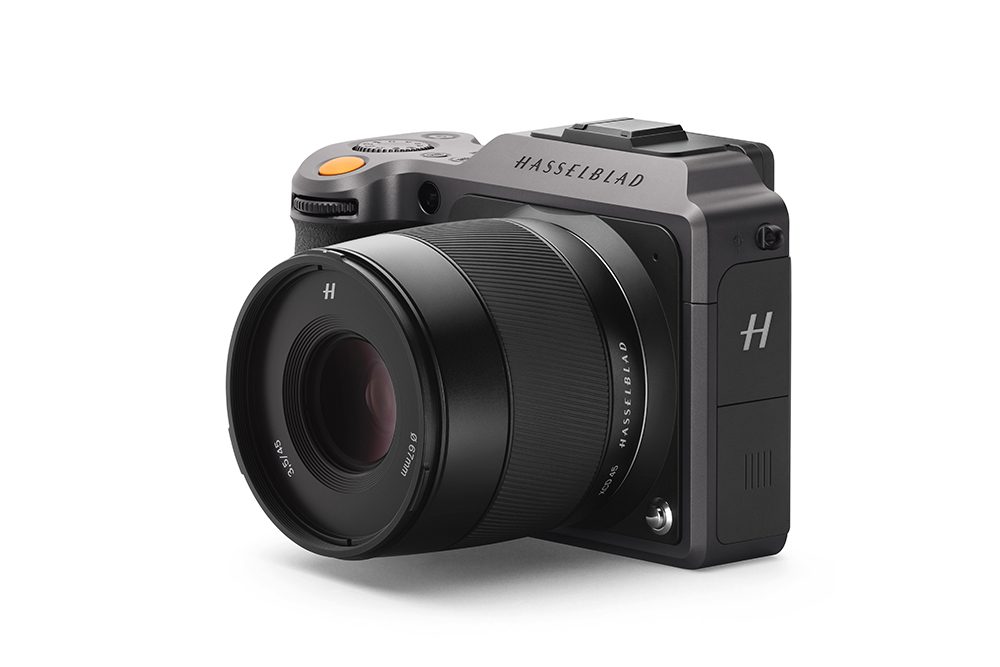 The new Hasselblad is in many ways similar to its predecessor. The X1D II 50C is the second-generation X System camera and whilst it shares the same Sony 43.8 x 32.9mm 50MP CMOS sensor as the original X1D 50C, Hasselblad has enhanced the feature-set to make overall operation even more intuitive and streamlined. The design, scale, and appearance, along with its 50-megapixel, medium-format sensor, but they have updated a few elements, including a new, larger touchscreen, higher resolution viewfinder, and significantly enhanced performance. The main difference, however, is the X1D II's price tag. You'll be able to pick up the new camera this July and it will retail for somewhere between £4,500.00 – £4,999.00, which is a significant reduction from the cost of the original model, which was originally priced at £8,500.00.
While it is not that much different from the original, the costs is clearly lower and this more aggressive pricing strategy could well be something to do with DJI'ss controlling share of the Hasselblad company.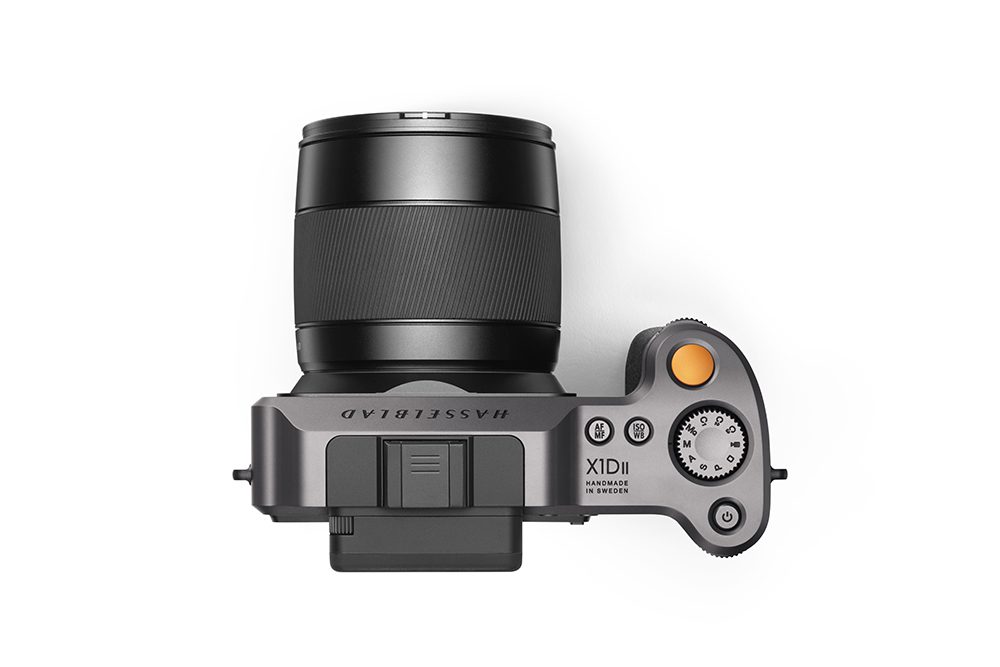 Key Features
50MP 43.8 x 32.9mm CMOS Sensor
Resolution: 8272 x 6200
16-Bit Color, 14-Stop Dynamic Range
Hasselblad Natural Color Solution
0.87x 3.69m-Dot Electronic Viewfinder
3.6″ 2.36m-Dot Touchscreen LCD
Leaf Shutter System, 1/2000 sec Sync
ISO 100-25600, Up to 2.7 fps Shooting
Dual SD UHS-II Memory Card Slots
Built-In Wi-Fi, USB 3.0 Type-C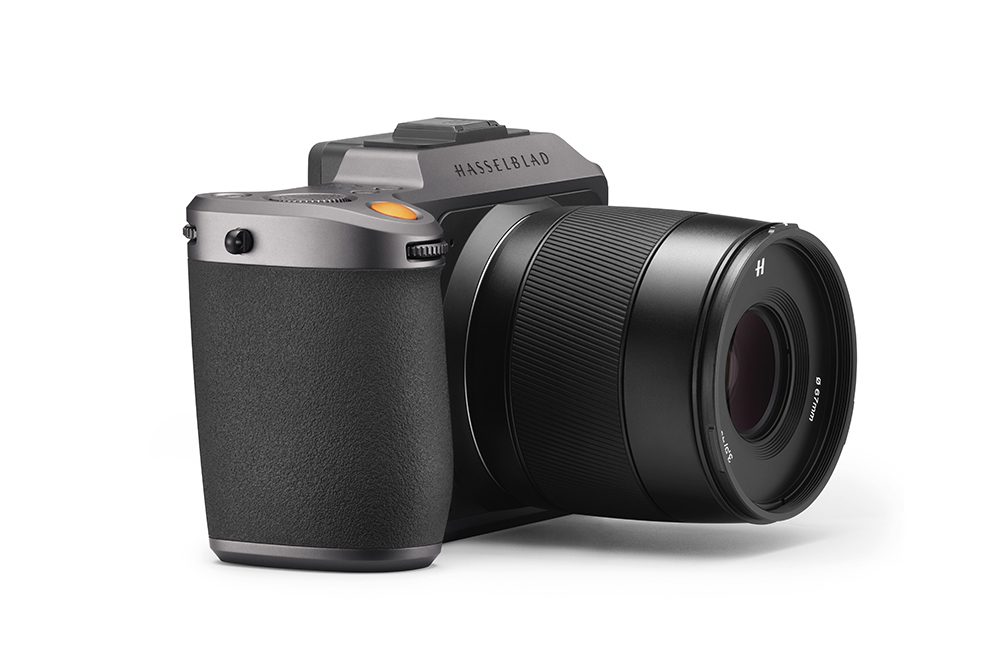 So, what is the same here?
The 43.8 x 32.9mm 50MP CMOS sensor still gives users the same 14-stop dynamic range, 16-bit colour depth, ISO 100-25600 sensitivity range, and Hasselblad's Natural Colour Solution as the X1D 50C.
The new model also doesn't have image stabilisation or an articulating screen. The video functionality also appears to be the same. A flat 1920 x 1080 at 25 and 30p recorded as H.264.
And what's new?
Hasselblad has updated the electronic platform to enable a faster 2.7 fps continuous shooting rate as well as a 46% faster startup time, reduced shutter lag and blackout times, and more responsive autofocus performance.
The X1D II also gets an updated body with a larger 3.6″ 2.36m-dot touchscreen LCD and a 0.87x-magnification 3.39m-dot OLED electronic viewfinder. While the body has been updated, the camera retains the signature physical design, with a deep right-hand grip.
The body design uses a milled aluminium alloy chassis and a minimal number of buttons and dials for a more streamlined user interface.
Another new addition is that the menu system is now accessible when looking in the EVF. Further additions to the rear display include autofocus point drag and drop placement and autofocus point size changes with pinch/spread finger movement.
To learn more, watch Hasselblad's introduction video below: