Goodbye Impossible: Hello Polaroid Originals
Since The Impossible Project acquired the major shareholding of the Polaroid brand earlier this year, we've been itching to find out what's next; how will the brands emerge, how will they look and what new products can we expect. Now we know!
The launch of Polaroid Originals, a new brand dedicated to analog instant photography, and the result of what has no doubt been four months of extremely hard work and planning from the business formerly known as Impossible.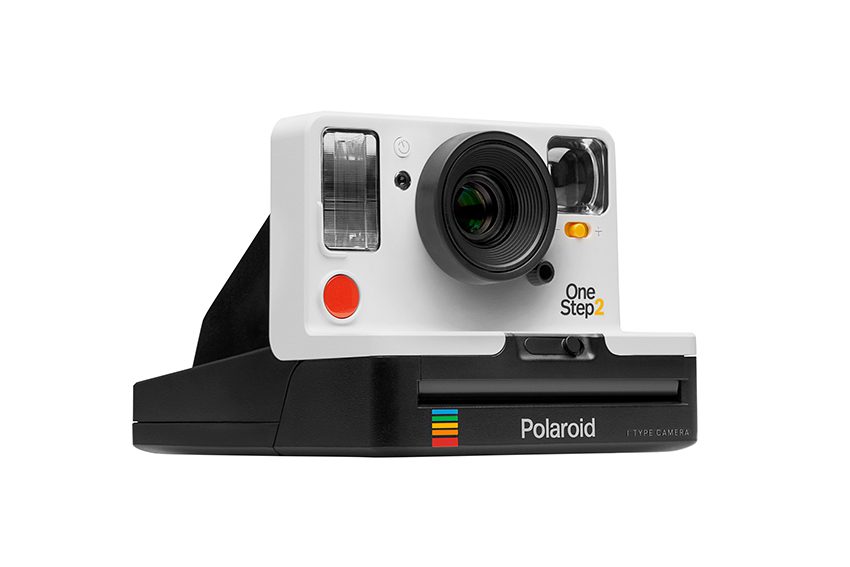 The new OneStep 2 from Polaroid Originals
The launch just so happens to coincide with the 80th anniversary of Polaroid, founded by Edwin Land in 1937. Given the story behind the original business [Impossible], Polaroid Originals is firmly rooted in the iconic cultural status of the Polaroid brand.
Oskar Smolokowski, CEO of Polaroid Originals, told PhotoBite: "The past years have seen a strong revival of analog instant photography. This growing demand goes beyond nostalgia. In today's fast-paced, digital world, a tangible object outside of your phone screen becomes a valued artifact. It's also completely unique and impossible to reproduce."
To coincide with this exciting new chapter in the brand's journey, Polaroid Originals is launching a new analogue instant camera, called the Polaroid OneStep 2. The successor to the original Polaroid OneStep, the camera that democratized instant photography 40 years ago with its ease of use, the Polaroid OneStep 2, promises to deliver the same level of accessibility to a mass market of consumers. Priced at €119.99 and with the same point-and-shoot usability as its predecessor, the OneStep 2 invites everyone to join the revival of analog instant photography. With a powerful built-in flash, easy USB charging, longlasting battery and a self-timer, the camera is designed for today's user.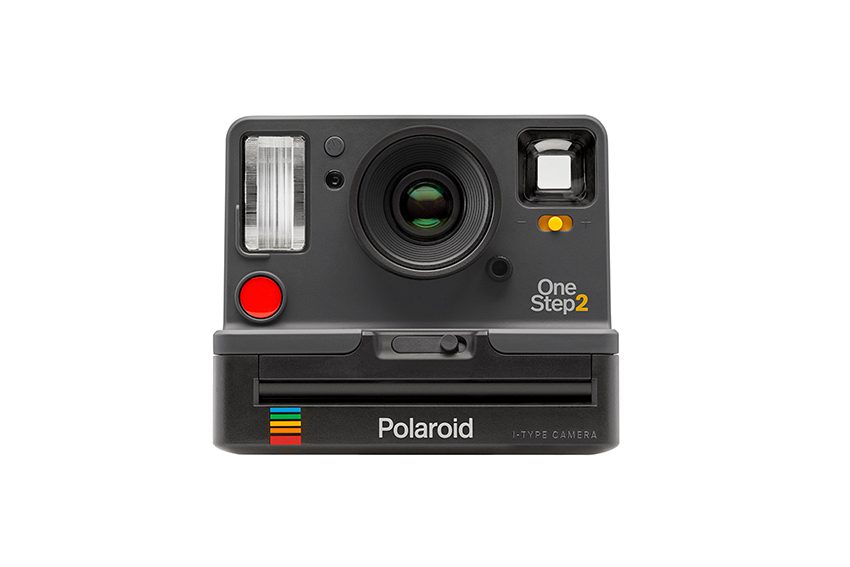 The new Polaroid Originals OneStep 2 in Graphite
Along with the launch of the new camera, Polaroid Originals have introduced a new generation of original format instant film, with colour, black & white, and a range of special editions to choose from.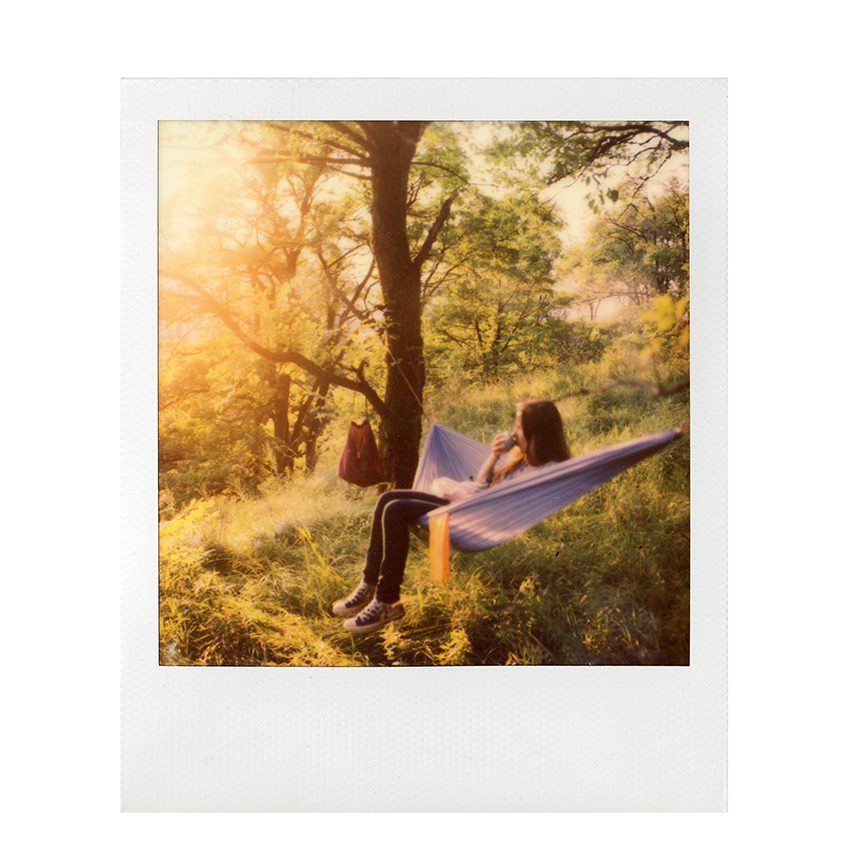 The new film features the distinct dreamy aesthetic that Polaroid is famous for and is available for modern instant cameras like the OneStep 2, as well as for key vintage Polaroid camera formats.
"When it comes to capturing a moment and bringing people together, there's nothing quite like a Polaroid photograph," Oskar Smolokowski told us.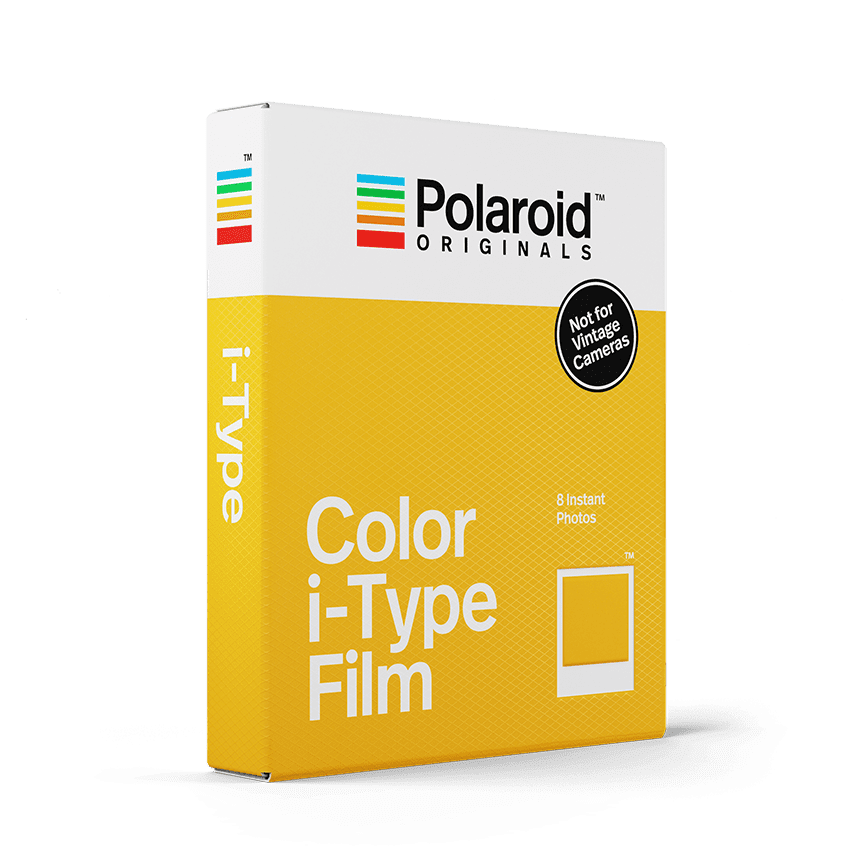 Pricing & availability
TheOneStep 2 instant camera will be available from the PhotoBite Store from the end of October for £109.99.
Polaroid Originals film will be available from September 14th. New I-type film for the OneStep 2 is priced at £14.99 with eight pictures per pack. Film for vintage formats; the Polaroid SX-70, 600 and Spectra, is priced from £17.99.