The Word: Polaroid Acquired by The Impossible Project
In what could just be the biggest piece of photo-news this year so far, Polaroid's brand, trademarks and intellectual property [IP] has been taken over by the majority shareholder of the uber-cool brand, The Impossible Project. What that means in simple terms, is that one individual family now has majority ownership and control of both The Impossible Project and the Polaroid brand
The company that have owned the Polaroid brand and IP, has been announced as being sold by an ownership group, led by the Pohlad family, to an ownership group led by the Smolokowski family.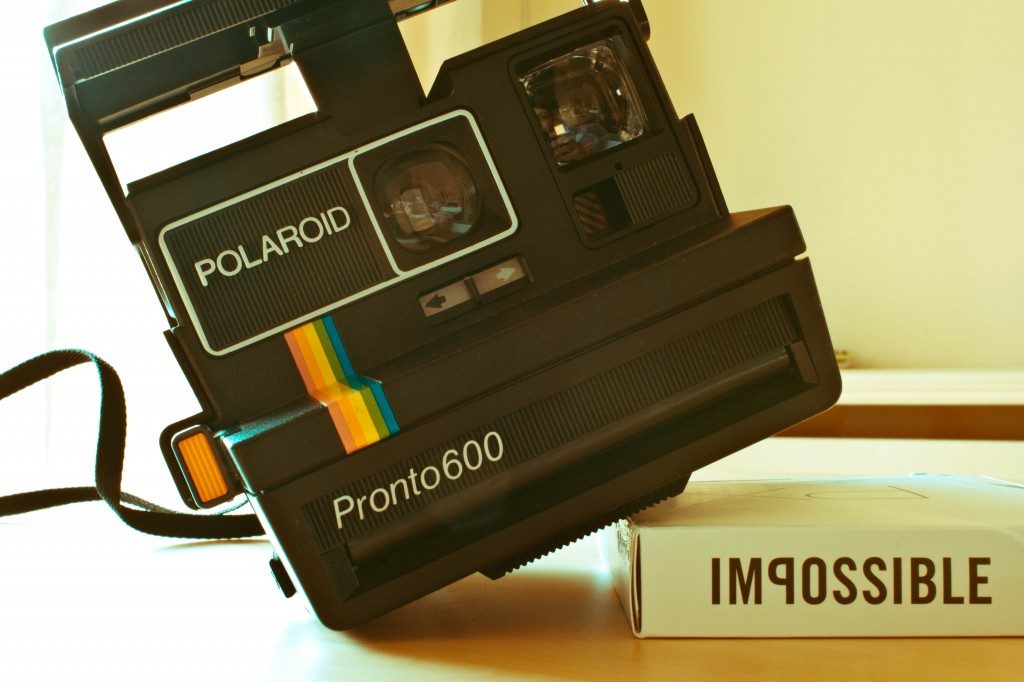 The Pohlad family bought the majority shareholding in Polaroid in 2014 for a staggering 70 million dollars. Wiacezlaw Smolokowski, an energy industry tycoon originally bought 20% shareholding in the Impossible Project in 2012 on the recommendation of his son, Oskar Smolokowski, who now sits as CEO of the company with his father now being the major shareholder in the company.
Polaroid President and CEO Scott Hardy told PhotoBite: We are pleased to welcome the new ownership group to the Polaroid family, and excited to begin writing the next chapter in the story of the Polaroid brand
There has already been a lot of speculation as to what this means for instant photography. Against many people's predictions, the medium has rocketed in popularity in recent years. You just need to take a look at Amazon's figures to see just how true that is. This news can only spell a bright and vibrant future for the bright and vibrant format, and that's good news to us here a PhotoBite.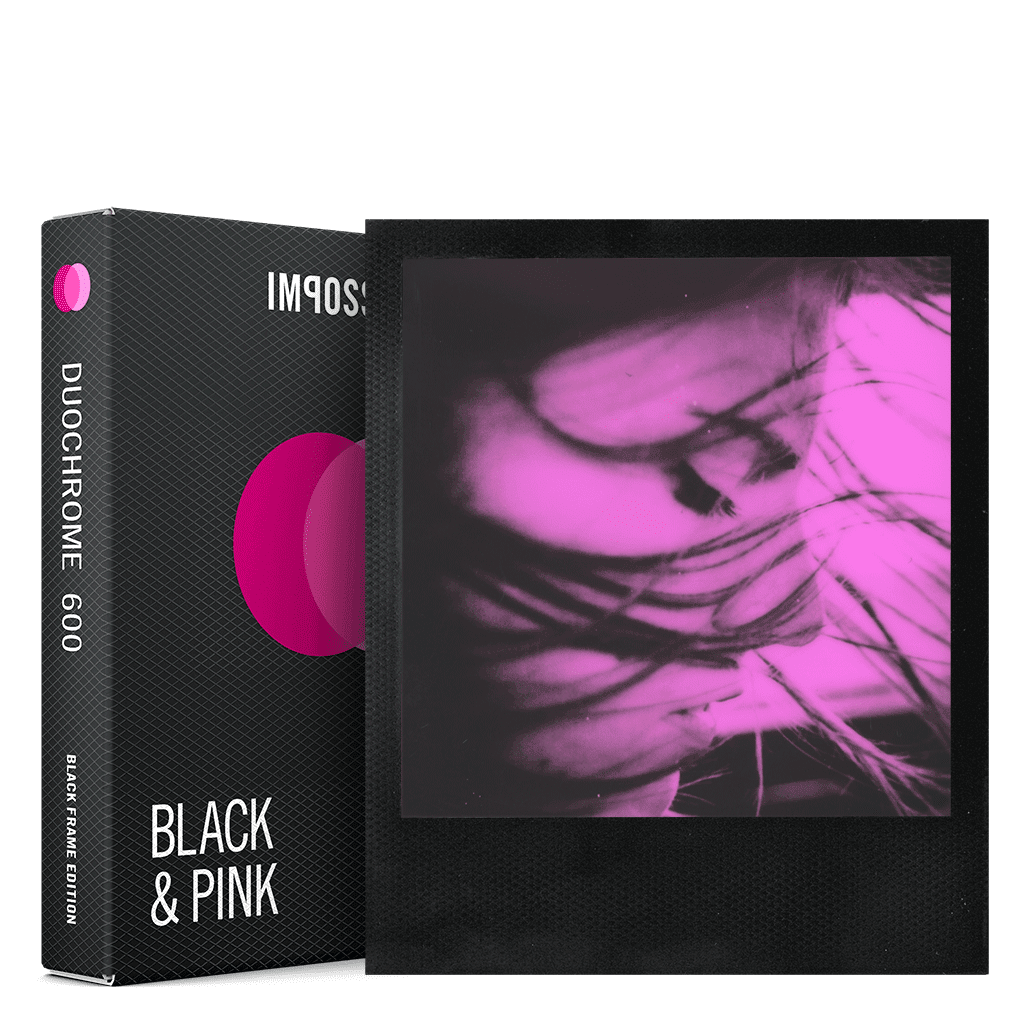 Photo Credit – Kalegin Michail
Terms of the acquisition haven't been disclosed as yet, and there's no word as to if, when or how the two brands may merge and collaborate in the future, but it seems likely that there are exciting days ahead for the two brands and for instant photography.
Polaroid's headquarters and management team will stay in Minnesota for the foreseeable future, once the sale is complete. Watch this space for more as it breaks!